people's architecture office stacks shipping containers for cantilevered pavilion
in the northern chinese province of shanxi, people's architecture office (PAO) has designed a pavilion constructed using stacked shipping containers. the architecture comprises two storeys, with six yellow units overlapping perpendicularly above of six red containers. a further roof level provides outdoor recreation space, offering elevated views across the surrounding area. in this way, the stacked and shifted shipping containers maximize rooftop views and shade public areas at ground level.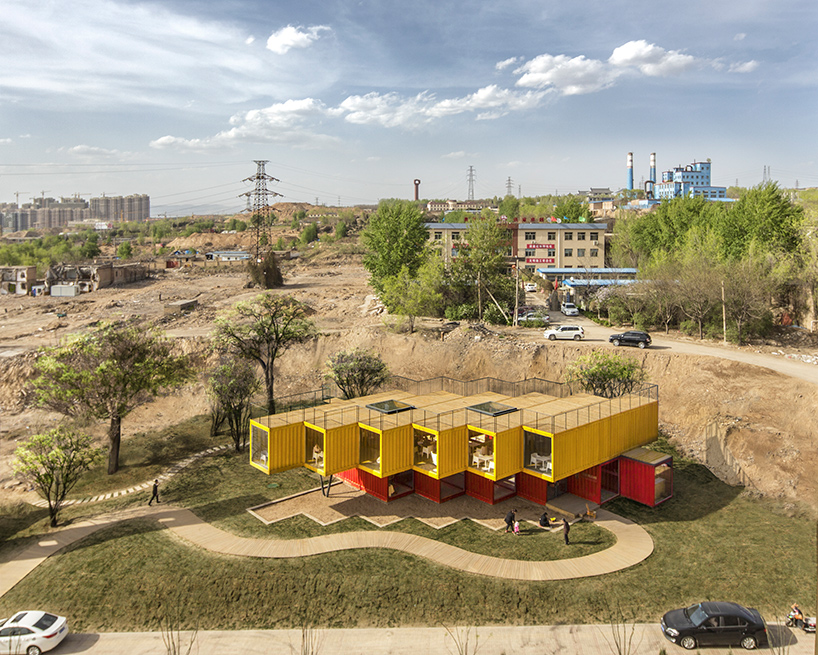 the scheme is located in the northern chinese province of shanxi
all images courtesy of people's architecture office
PAO has positioned the pavilion to extend out towards the neighboring street, showcasing its interior activities. internally, a double-height atrium forms where the two levels of containers overlap. the ends of each unit feature full height apertures with floor-to-ceiling glazing, allowing sightlines throughout the entire building. meanwhile, a 7.5 meter cantilevered box is the point of entrance to the building's roof terrace. the pavilion has been conceived as a temporary structure that can be readily disassembled and easily moved to other locations.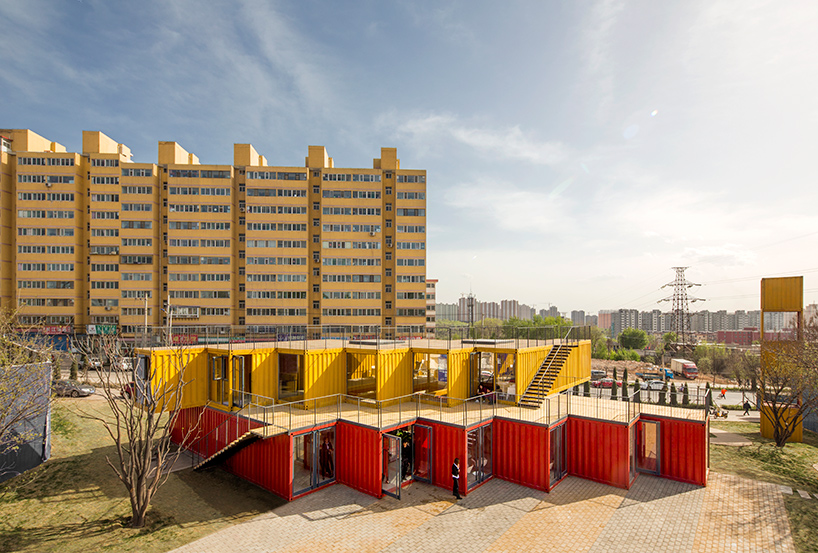 the pavilion is constructed using stacked shipping containers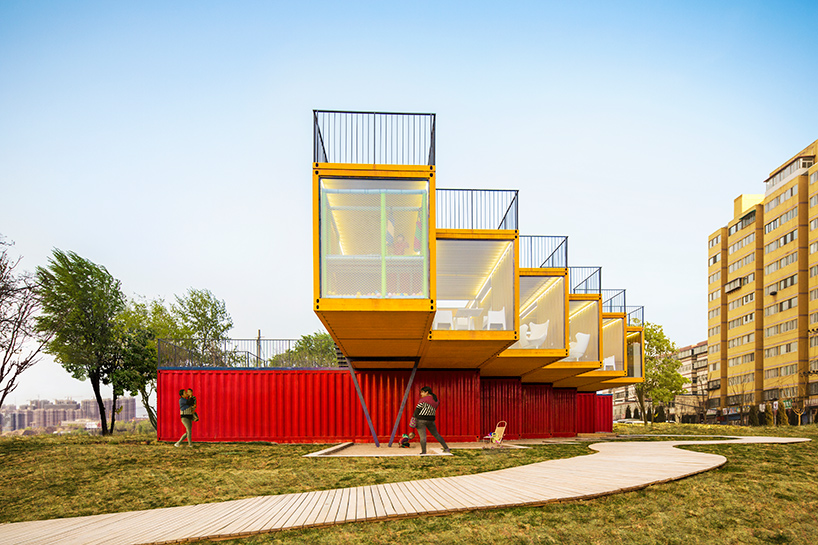 the architecture comprises two storeys and a roof terrace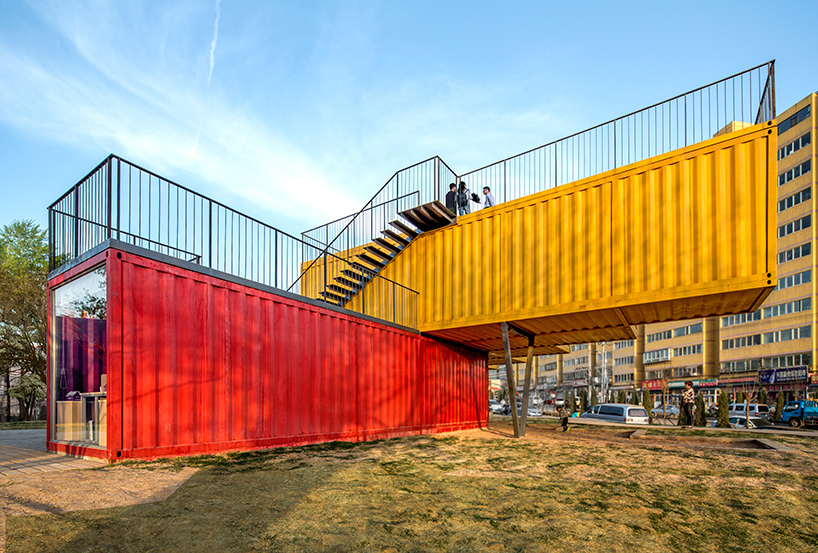 a 7.5 meter cantilevered box is the point of entrance to the building's upper level roof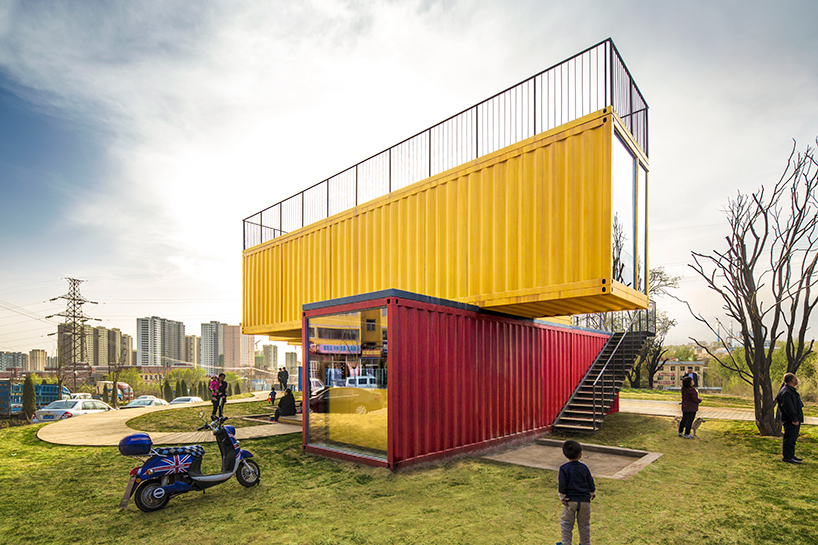 six yellow units overlap perpendicularly on top of six red containers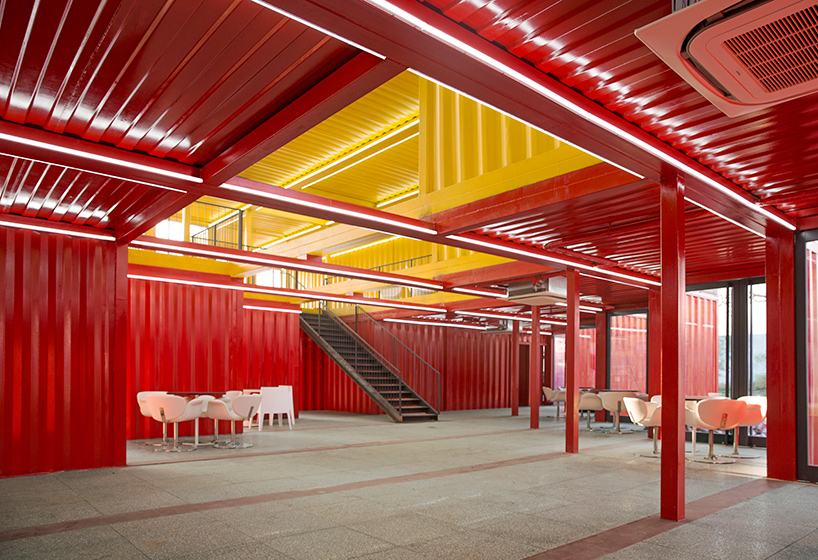 a double-height atrium forms where the two levels of containers overlap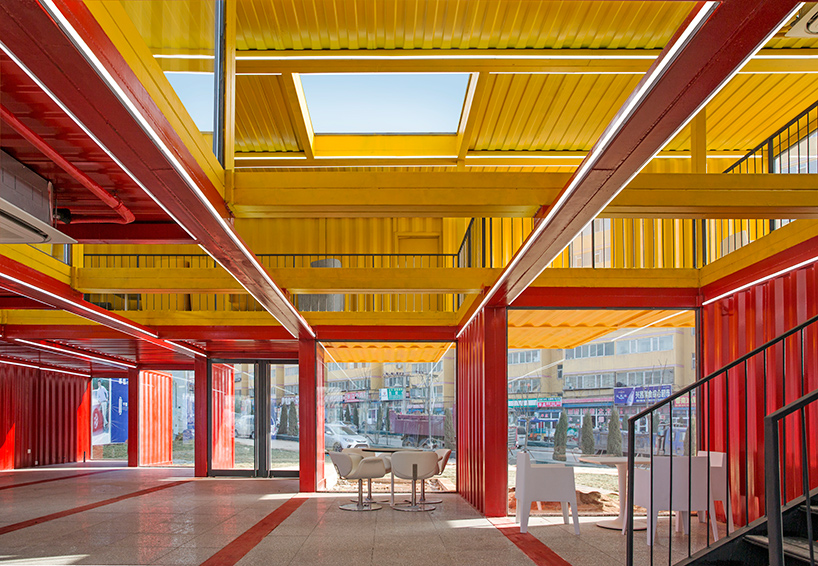 the ends of each unit feature full height apertures with floor-to-ceiling glazing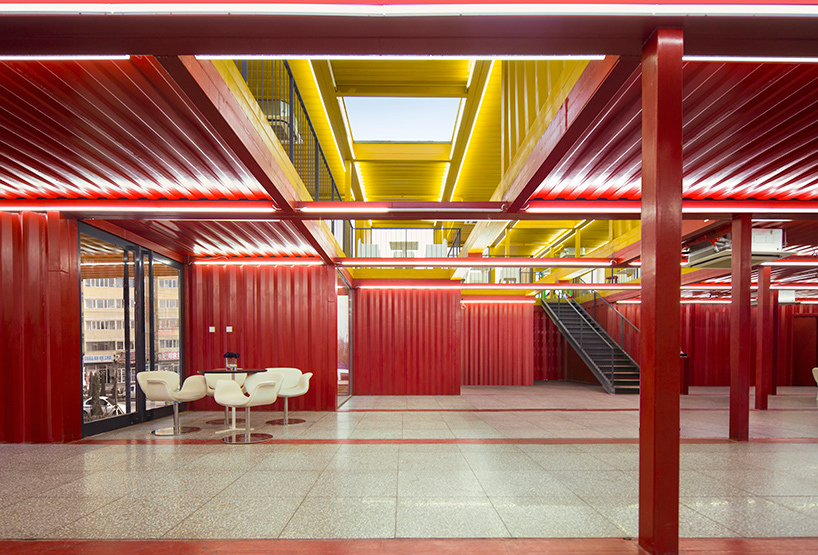 the pavilion has been conceived as a temporary structure that can be readily disassembled

the upper level of the design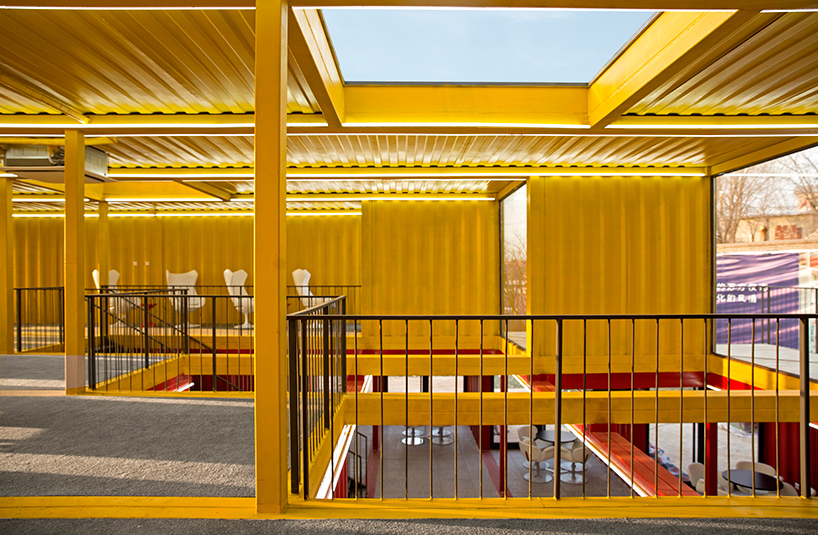 the scheme offers elevated views across the surrounding area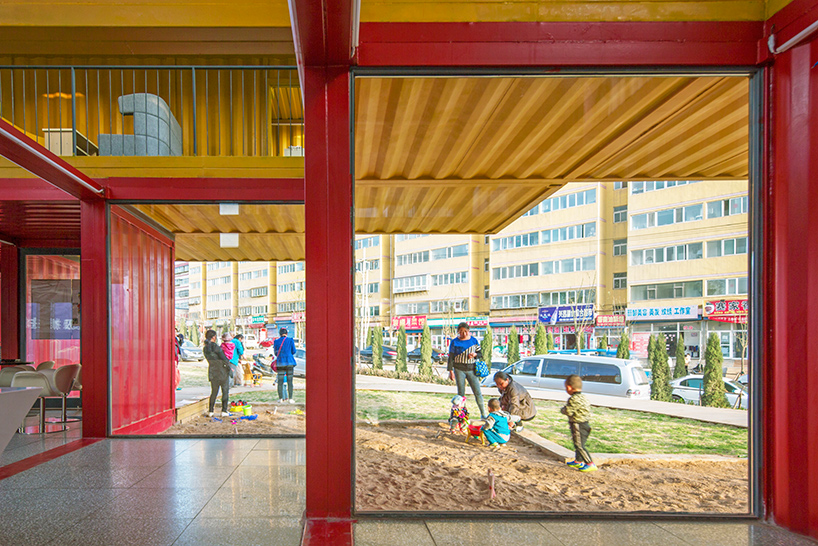 shaded areas are provided at ground level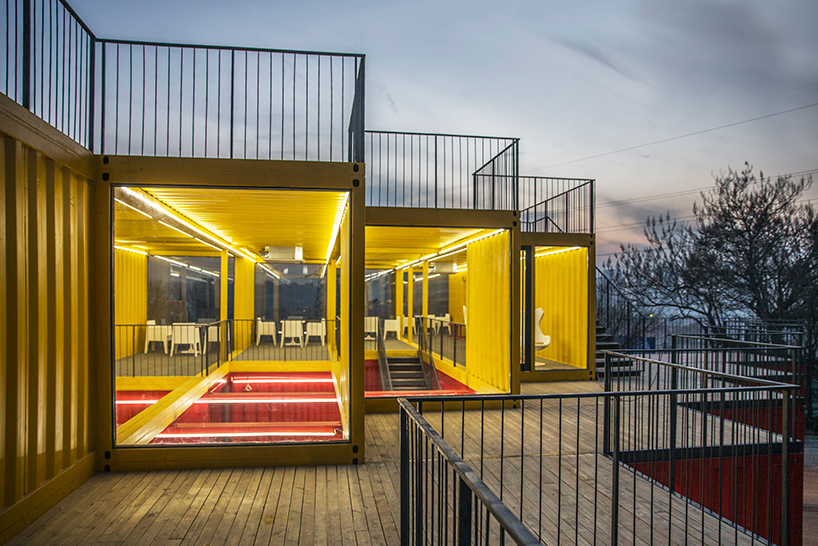 the structure can be relocated to other destinations
project info:
client: eastern heights real estate co. ltd.
location: dongshan, taiyuan, shanxi, china
completed: september 2015
principals: he zhe, james shen, zang feng
project team: zhang minghui, amy song, zhang zhen
photography: people's architecture office
Save
Save
Save
Save
Save
Save
Save
Save
Save
Save
Save
nov 02, 2017
nov 02, 2017
nov 01, 2017
nov 01, 2017
oct 29, 2017
oct 29, 2017
oct 18, 2017
oct 18, 2017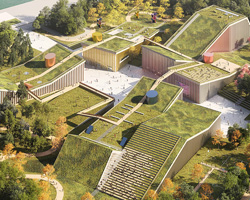 oct 17, 2017
oct 17, 2017
oct 17, 2017
oct 17, 2017
nov 01, 2017
nov 01, 2017
jul 26, 2017
jul 26, 2017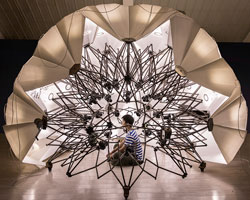 may 23, 2017
may 23, 2017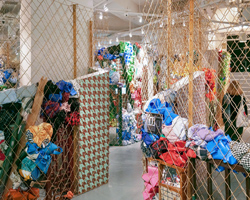 jan 23, 2017
jan 23, 2017
jan 05, 2017
jan 05, 2017
dec 15, 2016
dec 15, 2016
oct 15, 2017
oct 15, 2017
oct 10, 2017
oct 10, 2017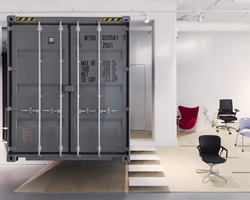 oct 03, 2017
oct 03, 2017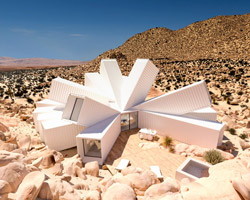 sep 28, 2017
sep 28, 2017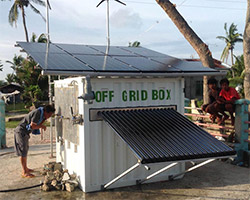 aug 30, 2017
aug 30, 2017
jul 29, 2017
jul 29, 2017