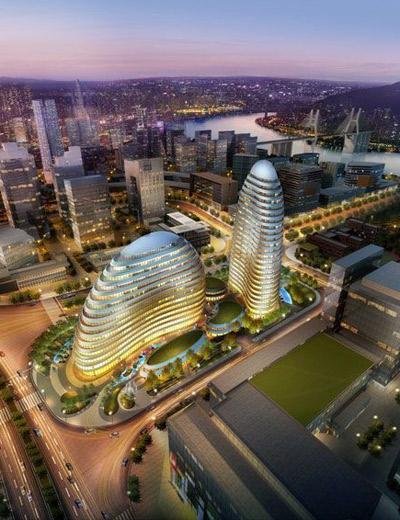 dec 30, 2012
zaha hadid: star chitect buildings copied in china
'galaxy SOHO' by zaha hadid. now a leading chinese real estate site builds an exact copy of itimage © designboom
in an age in which star-chitect buildings have become the norm: how important should artistic authorship be in the world of architecture?how territorial can we possibly be about an idea?
piracy has now entered a realm maybe few people expected, as copycat architects and contractors are making exact replica's of established architects' designs. sure, you can make a case for certain projects being 'influenced' by other projects, but this seems to be more of a shameless cloning, and zaha hadid, is finding herself to be the one of the first victims.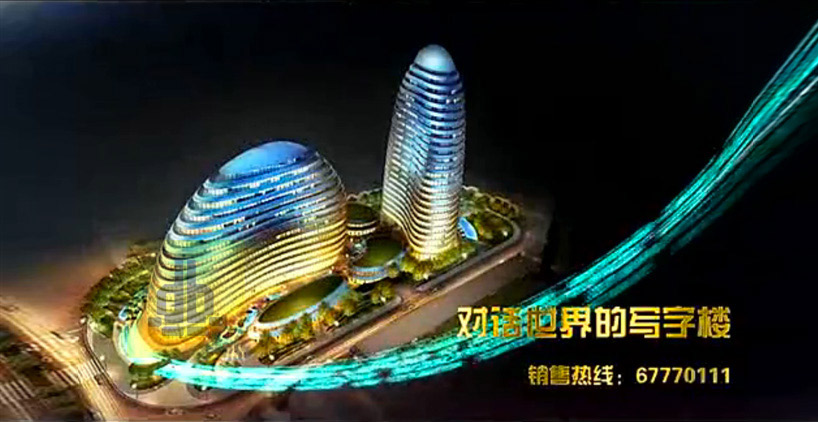 building as advertised on sina.cn one of china's leading real-estate sites
as she is now completing several projects across china, such as the guanzhou opera house, galaxy SOHO, or the particular victim of this story, the wangjing SOHO. adding to the client's expected anger at a structure that will look exactly the same as his privately commissioned one, the faux-design is on course to open even sooner than zaha's.

(left) imposter building as advertised on one of china's leading real-estate siteimage © sina(right) zaha hadid's wangjing SOHO projectimage © zaha hadid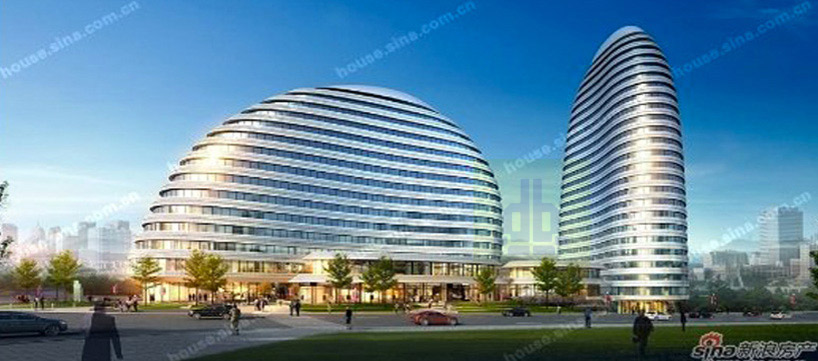 copied buildingimage © sina
the renowned architect states that cloning her buildings may not be a bad thing if it experiments with a new system , experiment or improvement, staying true tothe advancement of design. this is the first largest documented case, highlighting the fine line between inspiration and imitation or better, why bother walking that line when you can just come up with something new?

(left) copied buildingimage © sina(right) zaha hadid's genuine projectimage © zaha hadid

(left) construction progress on SOHO replicaimage © sina(right) construction progress on the actual galaxy SOHOimage © designboom
some would say that copying other artists is completely necessary for creative development.in history, or a least for most of the last 500 years, imitation was the sincerest form of architectural flattery —established during the renaissance, architects were trying to re-create the buildings of ancient rome. ideas bounced back and forth, …the early modernists wanted to devise a new language of design, but they, too, took imitation for granted.'I don't want to be original,' mies is supposed to have said, 'I want to be good.'
a 2004 article in the NY times entertained the possibility that the form of a proposed office tower in marseille, france, by zaha hadid might be influenced by the design of the eero saarinen kennedy airport.in 2005 'haven't I seen you somewhere?' a NY times article elaborates on the accusation of architectural plagiarism at a time when a federal judge ruled that a lawsuit brought by thomas shine, formerly a student at the yale school of architecture, against david m. childs, a partner at SOM skidmore, wings & merrill.UK architecture firm FAT's director sam jacob believes that copying is both fundamental to how architecture develops and something that threatens its foundational belief in originality. at the venice architecture biennale 2012 FAT had created an installation called 'the museum of copying'…
read more here.
a diverse digital database that acts as a valuable guide in gaining insight and information about a product directly from the manufacturer, and serves as a rich reference point in developing a project or scheme.