the oakland raiders are hoping to become the first NFL team to call las vegas their home and this relocation would see a $1,9 billion new stadium designed by MANICA constructed to host the american football team and sporting events. inevitably this will bring more tourism and revenue into the desert city. the sleek design proposed –shaped like a horseshoe– would accommodate an audience of 65,000, 8,000 cars, tailgating amenities and mixed-use commercial facilities. sources say that the state of nevada has approved $750 million for the new venue.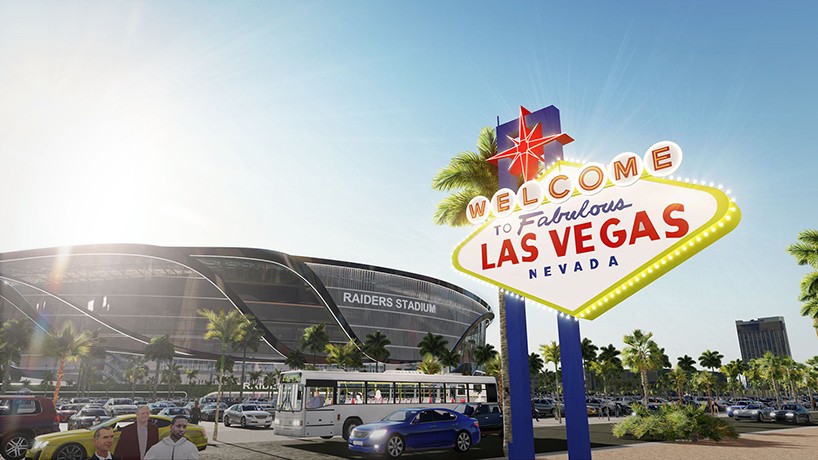 all images © MANICA architecture
sited among the desert surroundings, the open-aired entrance would promote airflow and views towards its central location just off the famous las vegas strip. MANICA's design would be expandable to 72,000 spectators for super bowl events. the envisioned design shows a retractable natural turf field and incorporated with lounge and private suites throughout to offer a unique and luxury experience for specific audiences. although not set in stone, the scheduled completion would aim for the 2020 NFL season. with the addition of the raiders stadium, the possibility to watch a game of american football and experience the infamous vegas nightlife would be on the cards.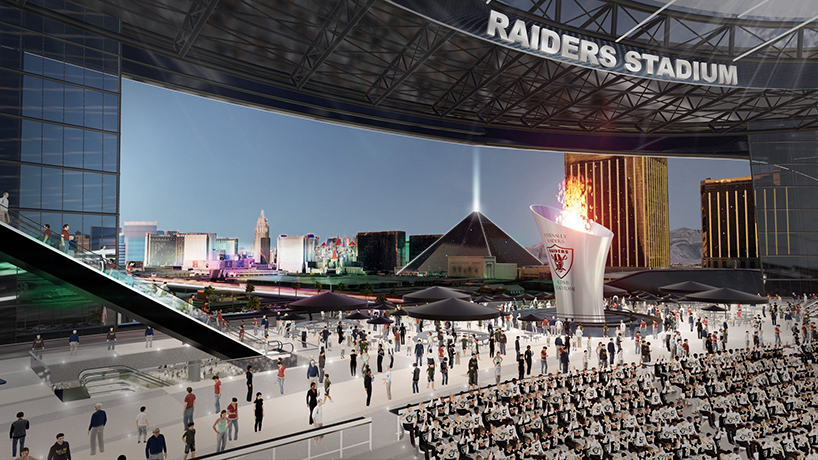 the raiders stadium would host 65,000 spectators with opportunities to expand for super bowl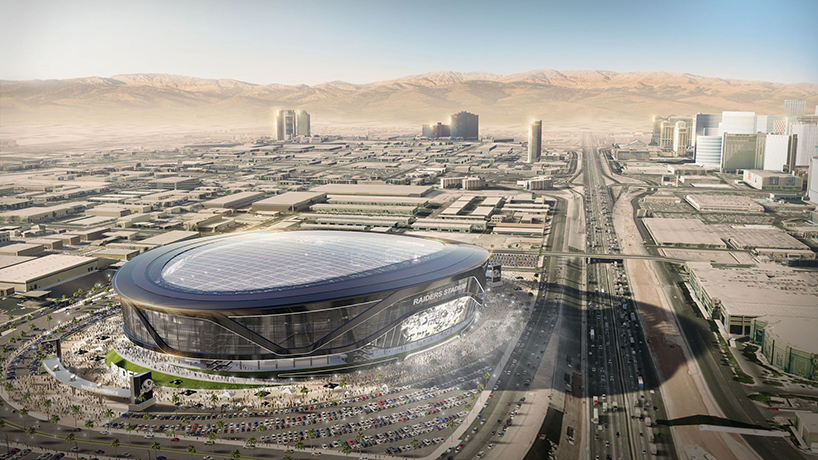 the new complex would generate revenue for las vegas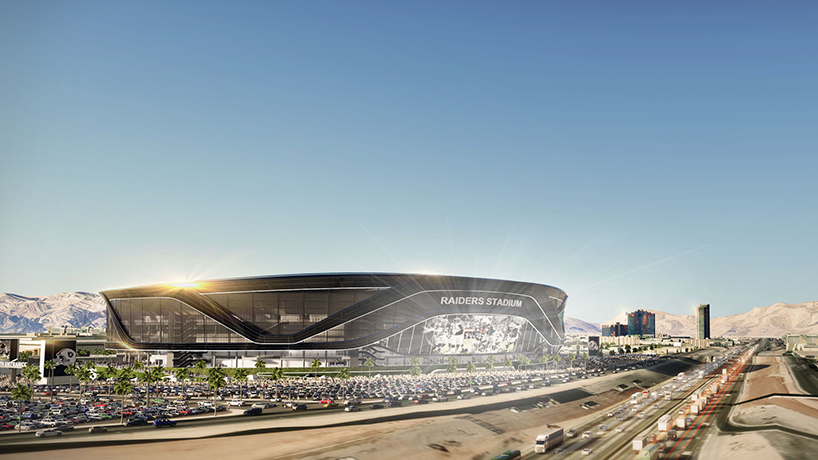 the domed and air-conditioned stadium would be neighboring the famous las vegas strip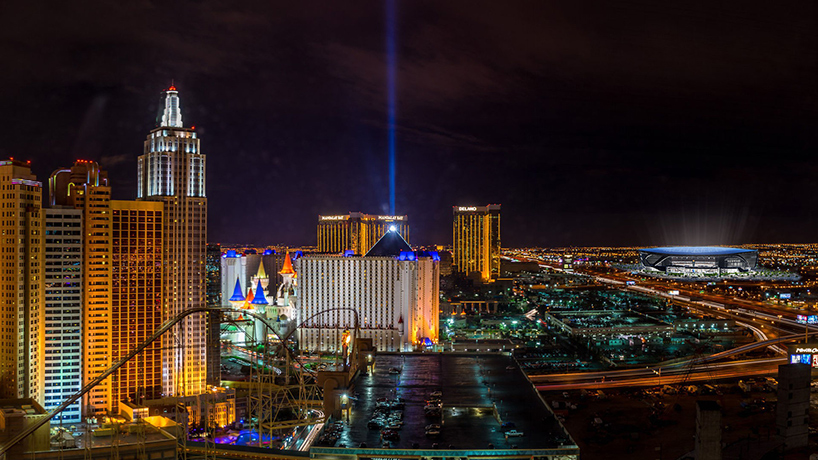 sources say that the state of nevada has approved $750 million for the new venue
Save
Save
Save
Save
Save
Save
Save
Save
Save
Save
Save
Save
Save
jul 20, 2017
jul 20, 2017
jul 18, 2017
jul 18, 2017
jul 10, 2017
jul 10, 2017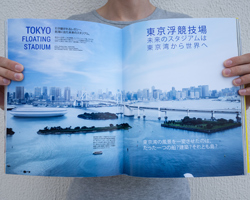 jun 22, 2017
jun 22, 2017
may 12, 2017
may 12, 2017
may 08, 2017
may 08, 2017