conceived as a 'continuous, tiered balcony', this sprawling residence is located in a suburban area outside the spanish port city of valencia. designed by architect ramón esteve, 'home in the pine forest' overlooks a large mediterranean garden and — hence its name — is surrounded by a cluster of trees. the horizontal form of the house extends across the landscape, providing a stark contrast to the vertical composition of the tall pines.

all images by mariela apollonio
ramón esteve estudio has designed the dwelling as a platform that adapts to its topography. the home's interior has also been created with this in mind, with each space oriented to offer views of the adjacent garden. meanwhile, permeable elements, such as the fireplace or staircase, distribute the house's common areas. to the north, the building presents a more closed façade to the passing street, while the southern elevation remains open, protected by a long porch.

the sprawling residence is located in a suburban area outside valencia
a natural palette of colors has been employed throughout the design, with materials such as wood, slate, stone, and concrete displayed in their raw state. the home's entrance leads into the communal living space, complete with an open-plan lounge area that adjoins an outdoor balcony. below, garden-adjacent areas have direct access to the outside, while the uppermost storey forms an elevated viewpoint that is solely used as a studio.
the house has been conceived as a 'continuous, tiered balcony'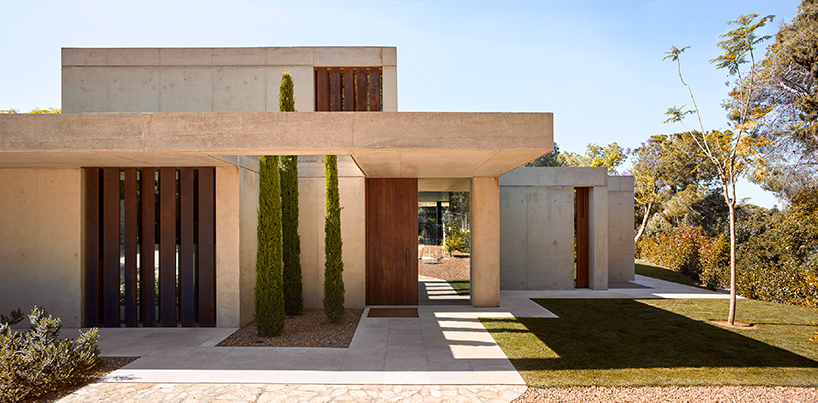 a natural palette of colors has been employed throughout the design

wood, slate, stone, and concrete have all been used in the dwelling's construction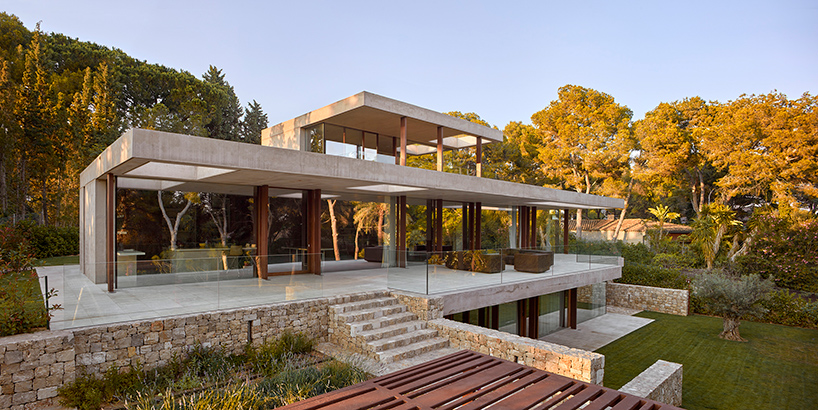 'home in the pine forest' overlooks a large mediterranean garden

each space is oriented to offer views of the adjacent landscape

a sheltered terrace is included as part of the property

floor-to-ceiling glazing provides expansive views

a secluded outdoor shower area

the horizontal form of the house provides a stark contrast to the vertical composition of the trees
project info:
architect: ramón esteve
collaborating architects: anna boscà, estefanía pérez, víctor ruiz, maría martí
collaborators: tudi soriano
technical architect: emilio pérez
constructor: covisal futur sl.
structures: prodein proyectos de ingeniería s.l.
surface: 571.40 sqm
completion date: 2017
photography: mariela apollonio
production and audiovisual: alfonso calza
Save
Save
Save
Save
Save
Save
Save
Save
Save
Save
Save
Save
Save
Save
Save
Save
Save
oct 22, 2017
oct 22, 2017
oct 17, 2017
oct 17, 2017
oct 12, 2017
oct 12, 2017
oct 10, 2017
oct 10, 2017
oct 10, 2017
oct 10, 2017
sep 21, 2017
sep 21, 2017
oct 10, 2017
oct 10, 2017
sep 21, 2017
sep 21, 2017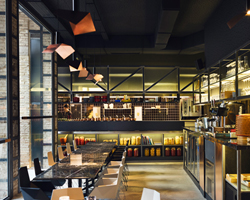 jan 12, 2017
jan 12, 2017