nestled among the rainforests of quảng bình in vietnam, a thatched roof building serves as a building combining accommodation, relaxation and a restaurant for visitors traveling to the nearby natural streams. the semi-open structure addresses the tropical climate; an area prone to flooding and storms. at the same time, the architecture showcases the use of traditional methods and locally sourced raw materials.


all images © hùng râu kts
titled 'moọc spring', the project by RÂU ARCH consists of two floors. the first  is occupied by accommodation and the ancillary services such as the kitchen, storage, bathroom. meanwhile the second floor is a reception area combined with a restaurant. at the heart of the ceiling, a glass skylight frames the sky above and invites natural light inside.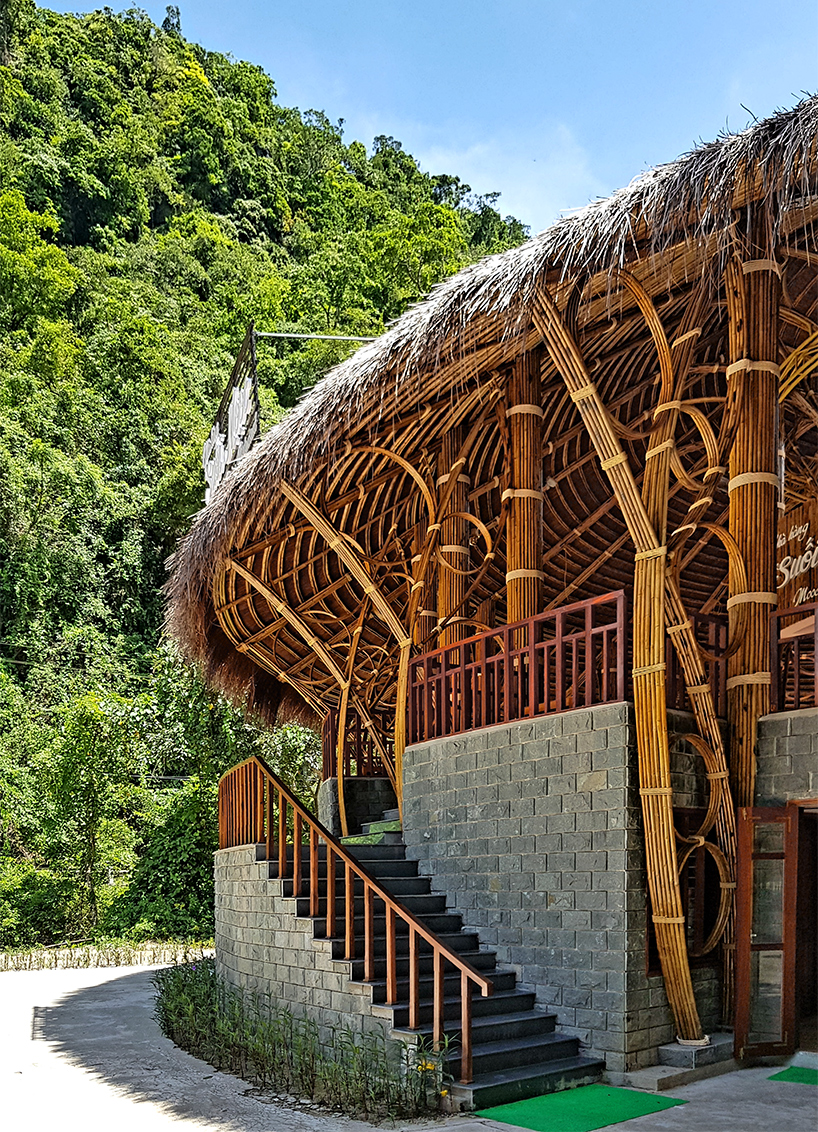 the building rests of a stone base with timber and bamboo used mostly on the upper level
a distinctive feature of the building is the use of bamboo. the natural and widely available material is manipulated and weaved into sophisticated patterns and detailing seen on the trusses. on the high level this is especially evident, where the reinforced concrete pillars are wrapped with nulgar bamboo tree material and leaf to complement the rest of the bamboo enveloped interior.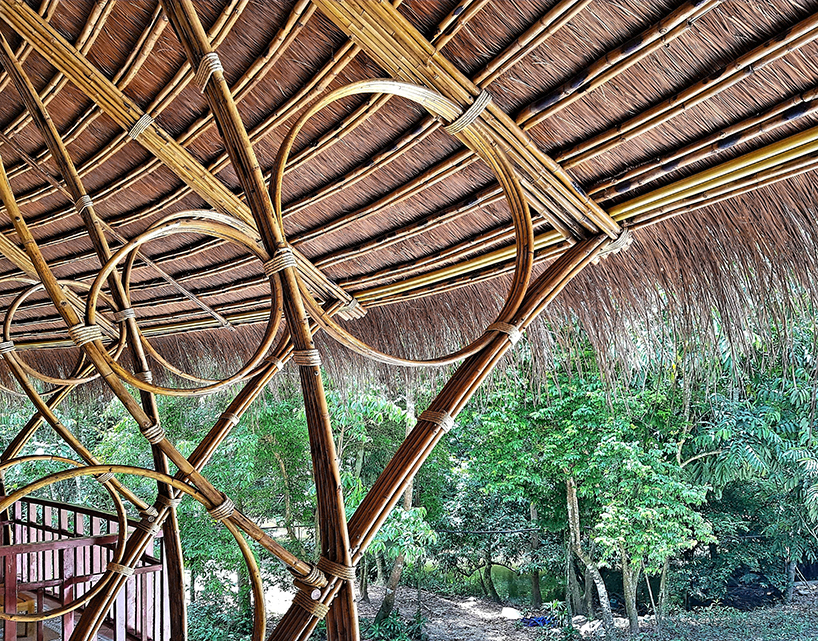 bamboo is stretched and bent to create circular patterns that simultaneously serve as the trusses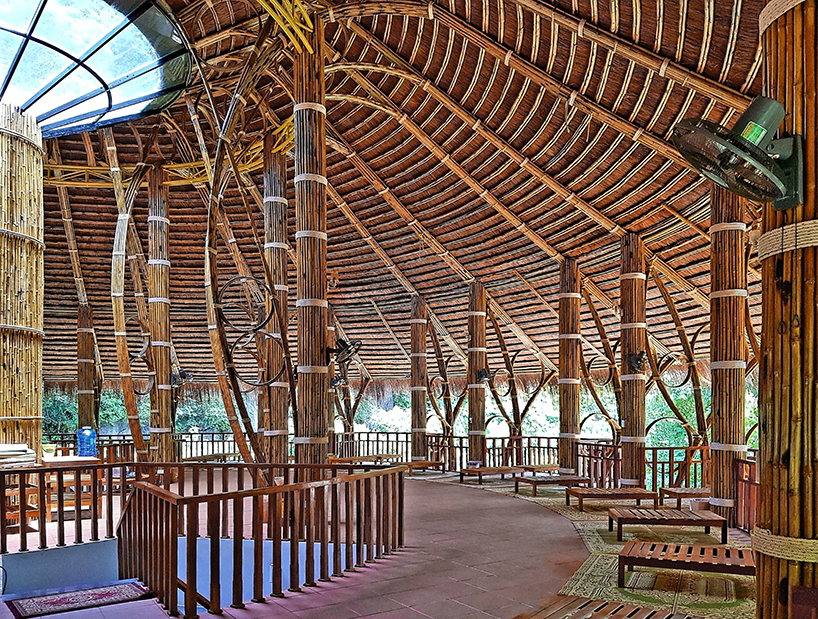 the second level serves as a restaurant and reception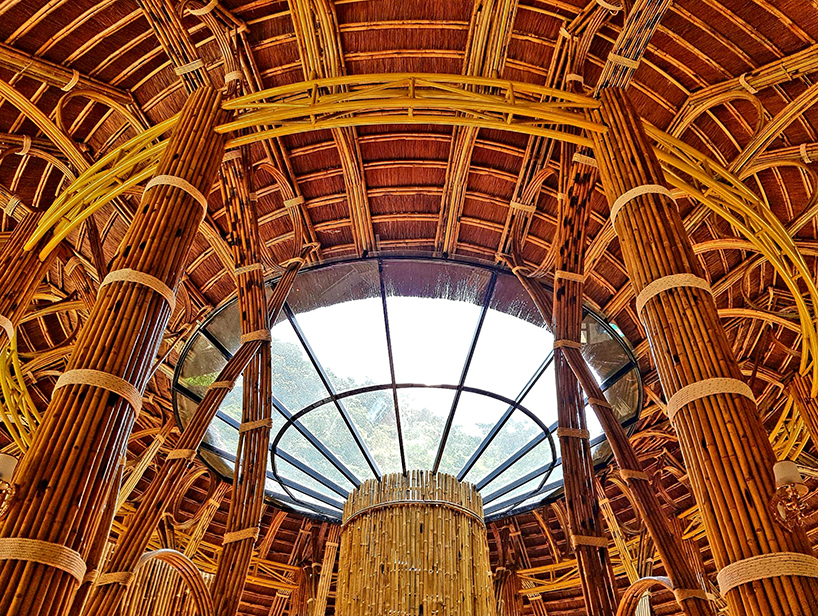 the skylight at the heart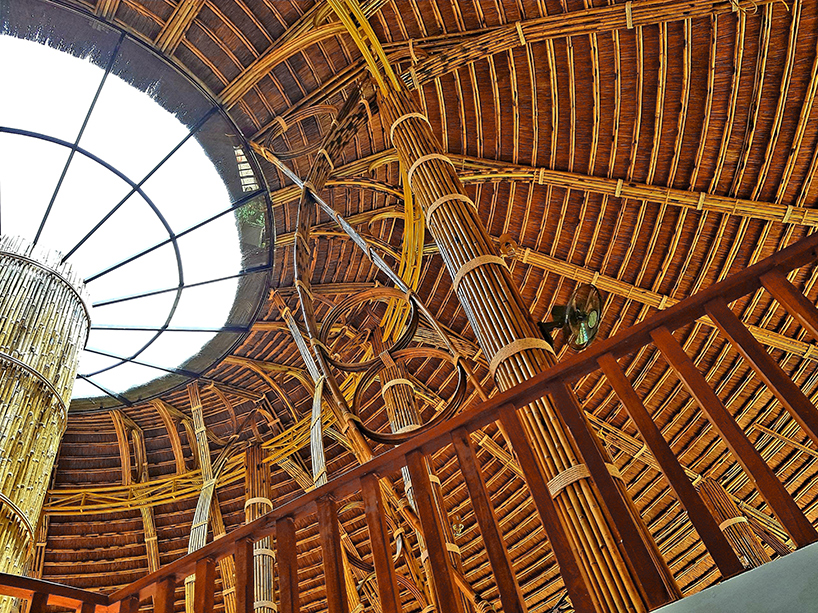 the concrete pillars are hiddle as they are wrapped in bamboo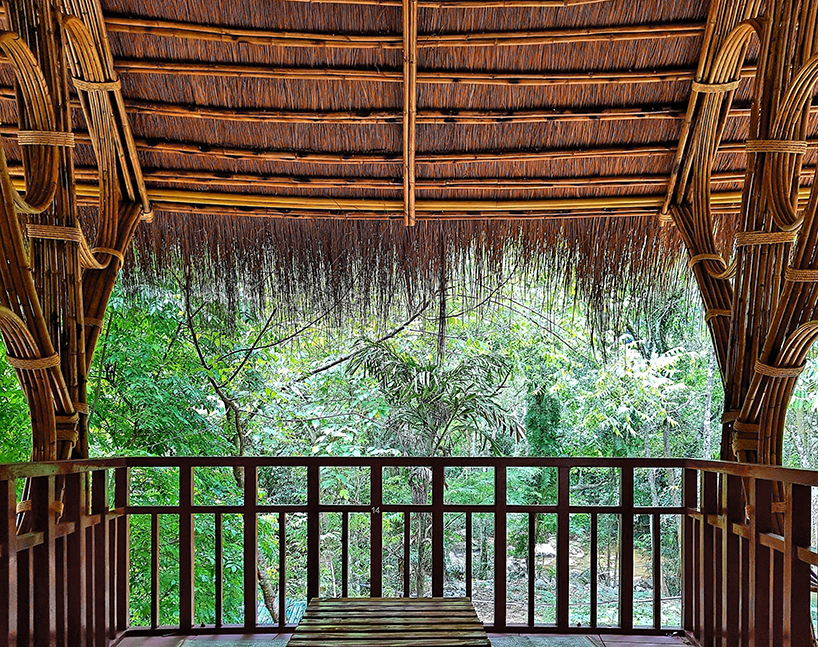 sheltered but open on the sides, visitors can enjoy the views towards the rainforest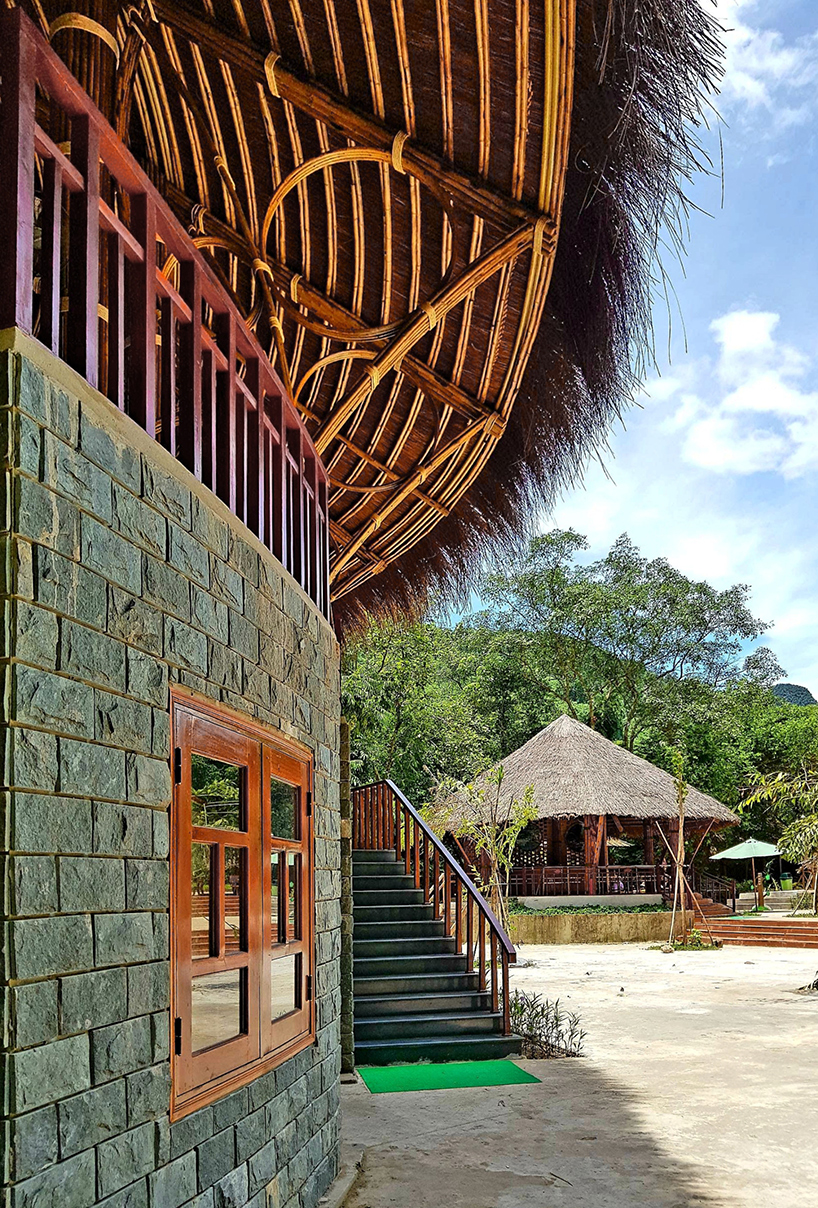 the roof is thatch and supported by bamboo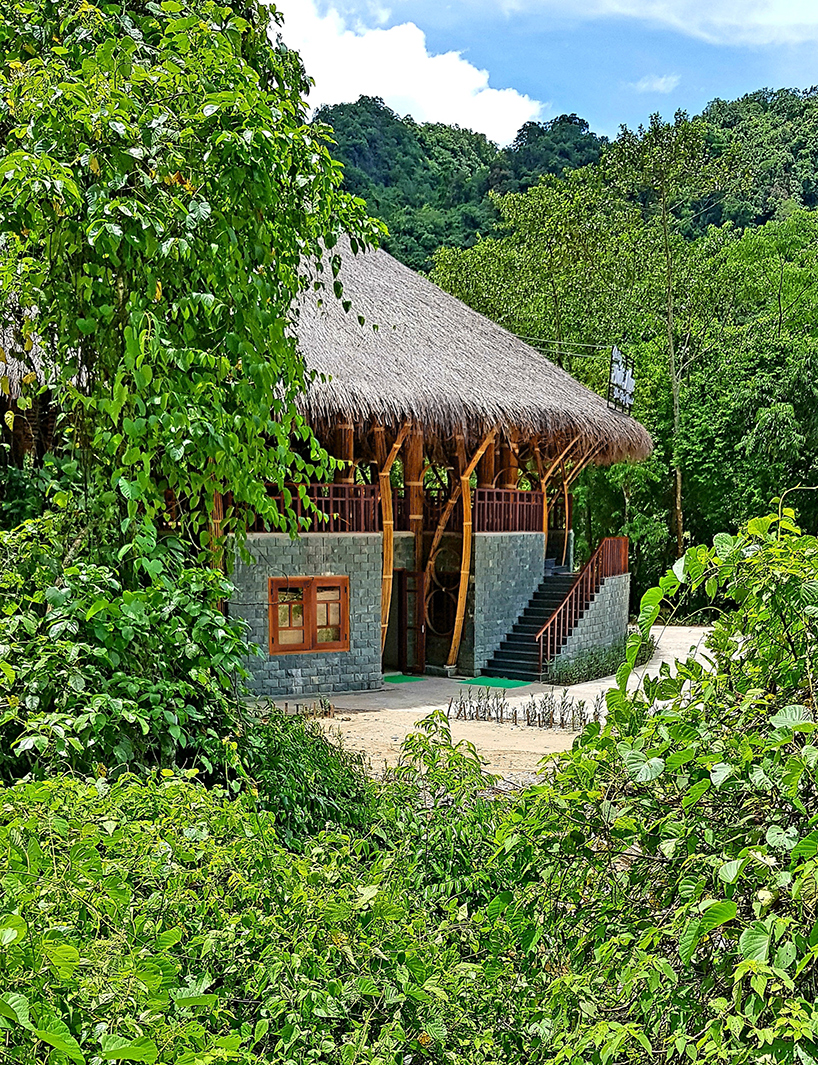 the building is part of a tourist resort
oct 30, 2017
oct 30, 2017
oct 26, 2017
oct 26, 2017
oct 26, 2017
oct 26, 2017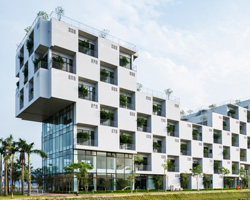 oct 24, 2017
oct 24, 2017
oct 06, 2017
oct 06, 2017
oct 05, 2017
oct 05, 2017
aug 29, 2017
aug 29, 2017
aug 24, 2017
aug 24, 2017
aug 09, 2017
aug 09, 2017
jul 31, 2017
jul 31, 2017
jun 21, 2017
jun 21, 2017
jun 14, 2017
jun 14, 2017