raumlaborberlin's traveling architectural installation, SPACEBUSTER, makes landfall in new york city as part of its month-long experiential tour titled 'we like america'. over the last two weeks, the inflatable SPACEBUSTER has touched down in chicago, st. louis and cleveland where it has hosted a range of lectures, events and concerts for up to 80 people.

the structure will host conversations with notable architecture critics and scholars
through a collaboration with storefront for art and architecture, the 70-foot semi-permeable bubble will now spend 17 days in new york city. SPACEBUSTER's first stop in new york will be at the clemente, a puerto rican/latino cultural education center, for the event 'in response to hurricanes'. a discussion on how art and architecture address issues of resilience and respond to natural disasters will take place featuring a presentation on 'emergency architecture' by architecture critic, niklas maak.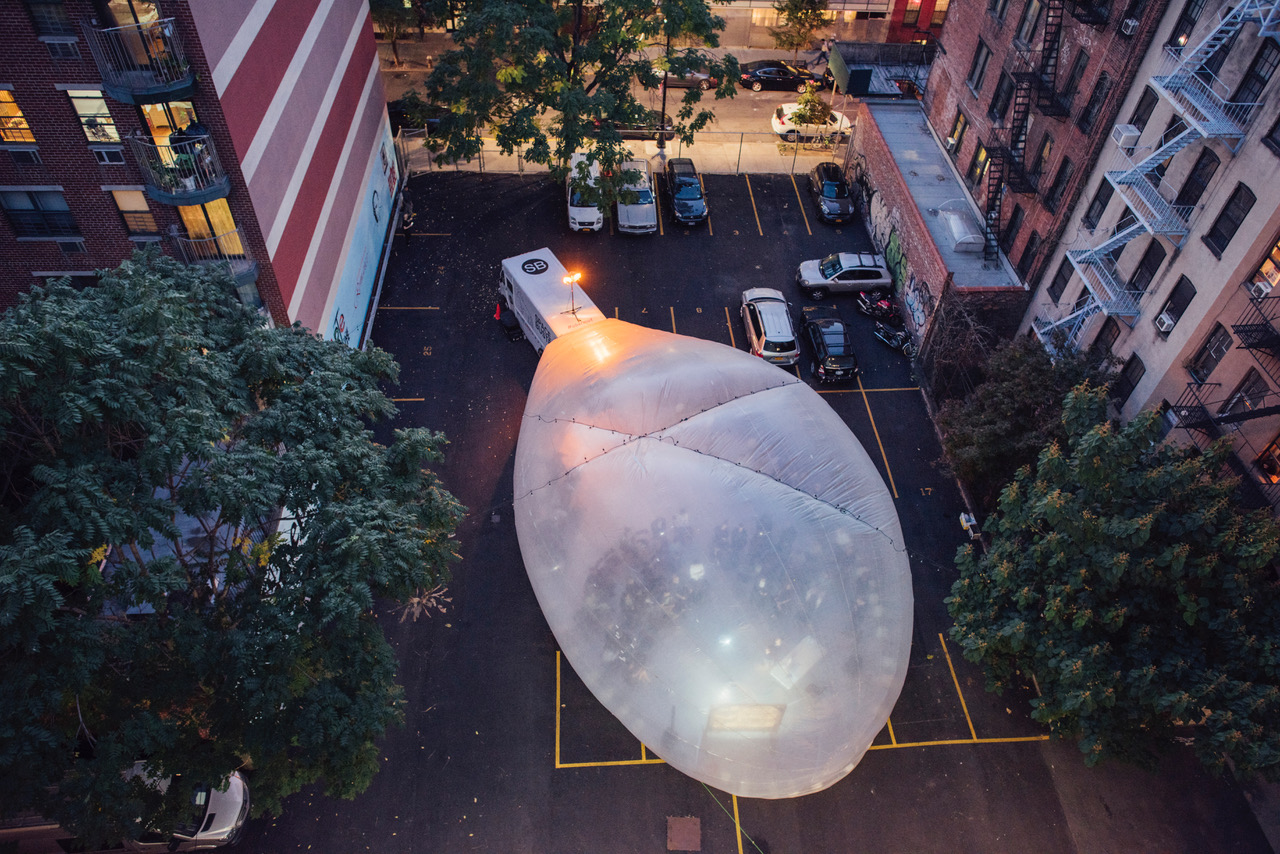 spacebuster aerial view in lower east side
image by kevin mcelvaney
raumlaborberlin and storefront for art and architecture developed their partnership for 'we like america', presented by übermut project — an initiative of 'visitberlin' and 'hamburg marketing', funded by the german federal foreign office. 'for this tour, SPACEBUSTER acts on the edge of the american dream, hosting community programs and searching for new forms of urban practice that arise from decline and protest in the US', explains the design team. 'the structure has the ability to transform public spaces into impromptu community zones'.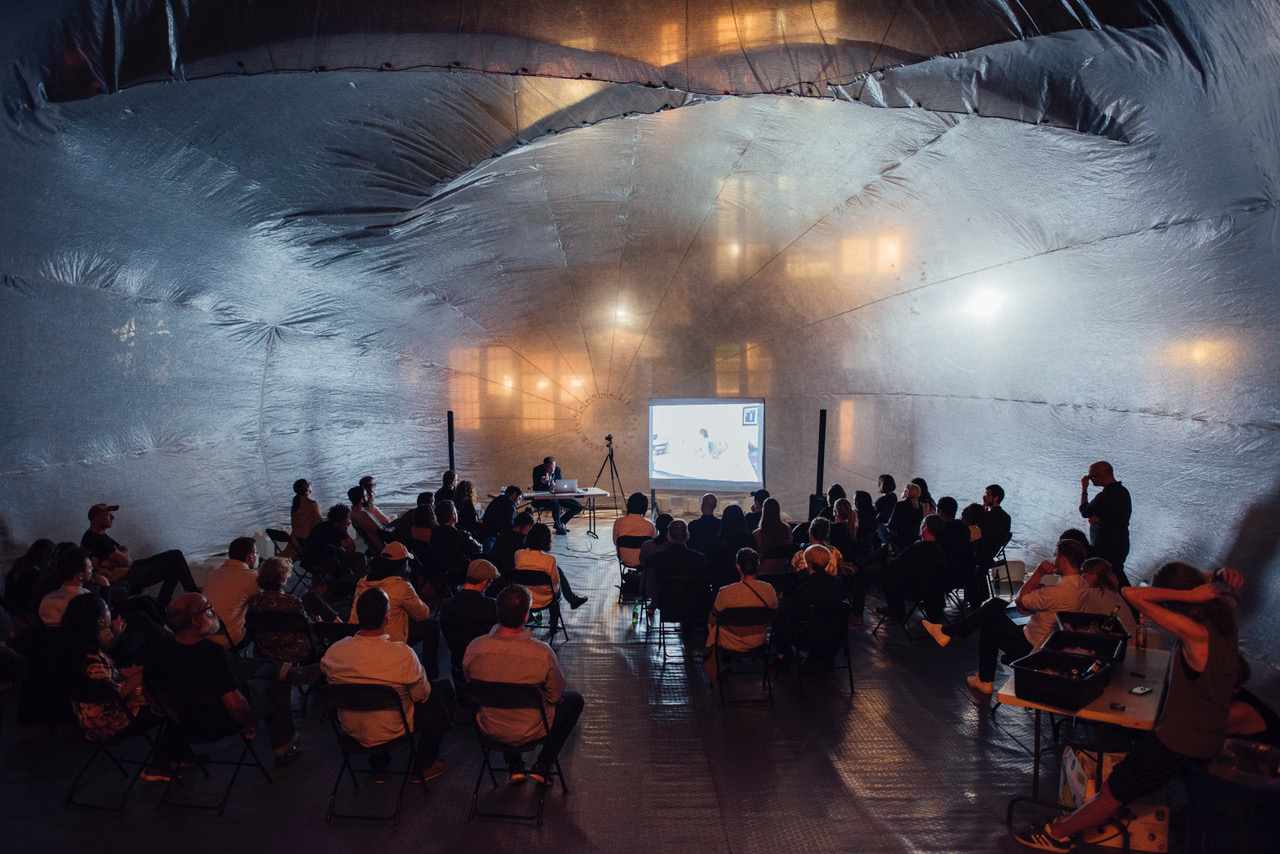 a discussion on how art and architecture address issues of resilience and respond to natural disasters
image by kevin mcelvaney

the SPACEBUSTER hopes to create impromptu community zones around the US 

the SPACEBUSTER served as a venue for a concert in st. louis, missouri

the SPACEBUSTER made landall in cleveland, ohio

the dome expands and organically adjusts to its surroundings

the dome emerges from its self-contained compressor housing in new york city

events within can be seen from the exterior

the design team collaborated with storefront for art and architecture in new york city

up to 80 people can fit within the bubble for varying events

the material is a sturdy, specially-designed translucent plastic

exterior environments become the events' backdrops
oct 26, 2017
oct 26, 2017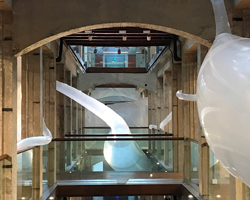 oct 17, 2017
oct 17, 2017
sep 26, 2017
sep 26, 2017
sep 18, 2017
sep 18, 2017
sep 17, 2017
sep 17, 2017
jun 13, 2017
jun 13, 2017
oct 01, 2017
oct 01, 2017
sep 04, 2017
sep 04, 2017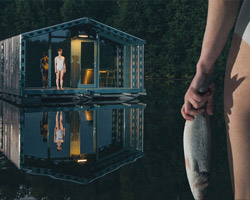 aug 07, 2017
aug 07, 2017
oct 13, 2015
oct 13, 2015
dec 10, 2014
dec 10, 2014
nov 11, 2014
nov 11, 2014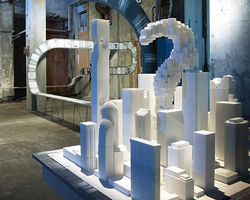 oct 02, 2017
oct 02, 2017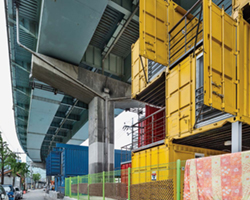 nov 16, 2016
nov 16, 2016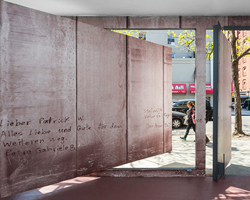 apr 26, 2016
apr 26, 2016