ruins, or the remains of human-made architecture, can be found all over the world. from greece to mexico, to italy and egypt, people travel the world to see them to get a glimpse into the past. however, it's not easy to imagine how these structures looked in their original, glorious form. luckily, creative studio neomam has been creating animated GIFs that wondrously restore them before our eyes. first they delighted us with iconic ruins, and now they're back with a collection of images that aims to raise awareness of 6 UNESCO cultural sites in danger of disappearing forever.

hatra (al-jazīrah – iraq)
militants, motorists, earthquakes and urbanization are some of the dangers world heritage sites have to face, existing in constant danger of degradation or destruction. some world heritage sites are currently in danger. in these series of GIFs by neomam, we can see how sites in libya, syria, panama, micronesia, israel and iraq are restored to their original glory.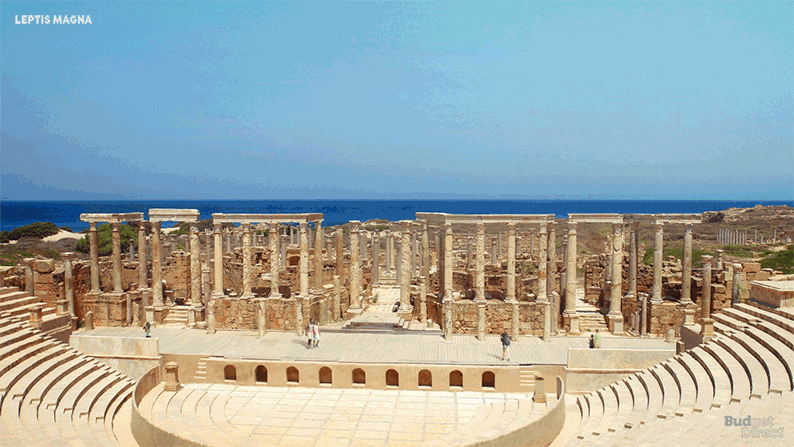 leptis magna (district of khoms – libya)
continue scrolling and discover: hatra (iraq) — the capital of the first arab kingdom built between the 3rd-2nd century BCE, which was shot by ISIS in 2015; leptis magna (libya), the third most important roman city in africa, vulnerable because of war and looting; palmyra (syria), an emblem of endangered heritage, where at the height of the war in syria, ISIS militants reportedly tortured palmyra's 82-year-old antiquities chief to reveal where he had hidden the city's important artefacts for protection; portobelo-san lorenzo (panama), ports built in the 1590s by the spanish crown, portraying the evolution of spanish colonial military architecture threatened by urbanization; nan madol (federated states of micronesia) artificial isles built between 1200 and 1500 CE damaged by nature; and the old city if jerusalem and its walls, threatened by a rapid urbanization.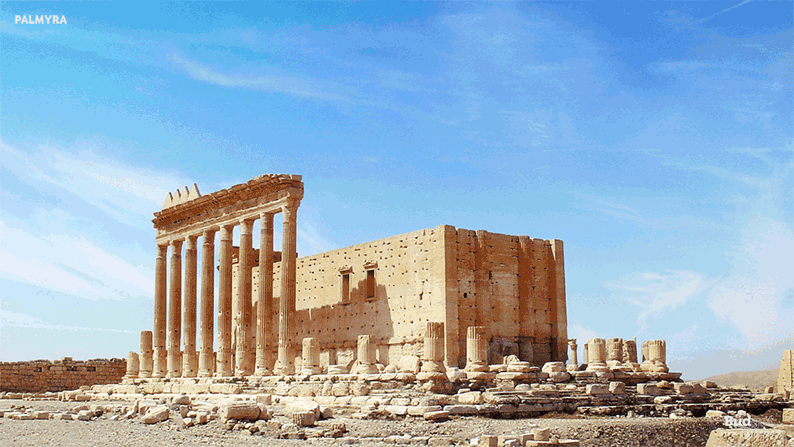 palmyra (tadmur, homs governorate, syria)
'time doesn't stand still. human culture is built from moving parts. the way we define, preserve, and interact with sites of importance says as much about who we are as the monuments themselves,' comments budget direct. 'UNESCO sites such as old Jerusalem remain part of everyday life, and some historians believe the destruction of other monuments is itself the making of history. however, taking care of the centuries of knowledge and meaning embedded in UNESCO's most endangered sites seems a pretty good way to progress as a culture.'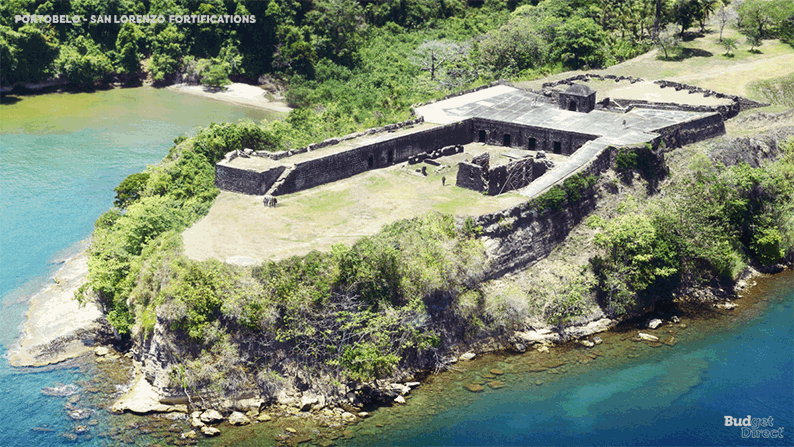 portobelo-san lorenzo fortifications (province of colon, district of cristobal, panama)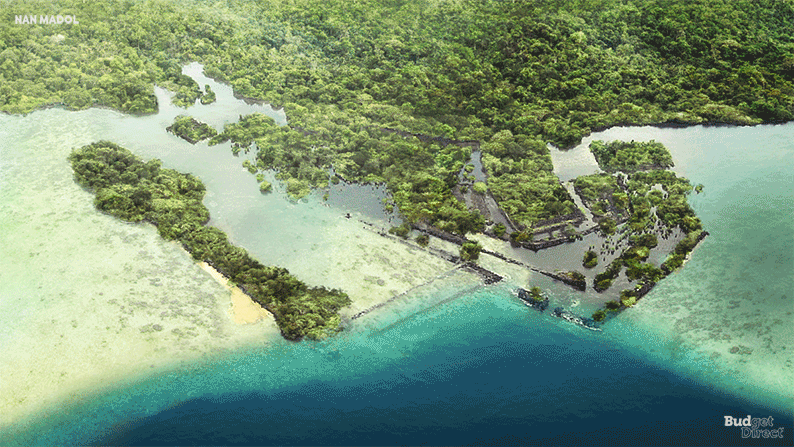 nan madol (temwen island, federated states of micronesia)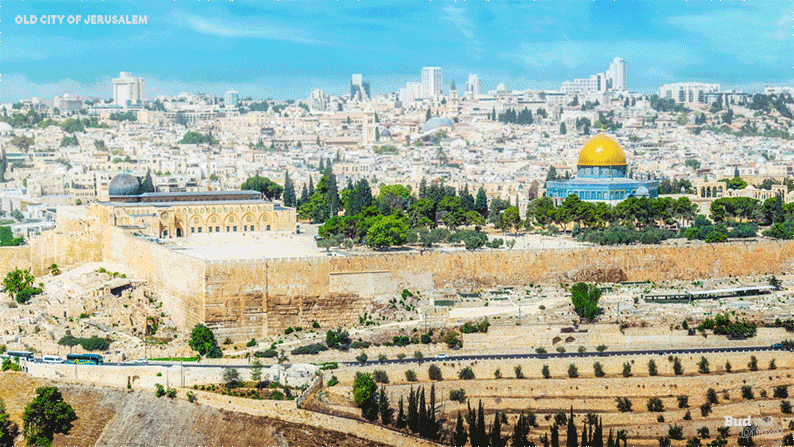 old city of jerusalem and its walls (jerusalem, israel)
may 29, 2019
may 29, 2019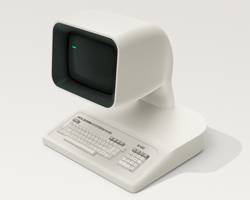 may 25, 2018
may 25, 2018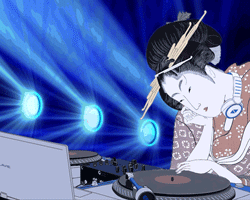 aug 30, 2017
aug 30, 2017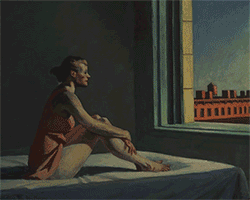 mar 28, 2017
mar 28, 2017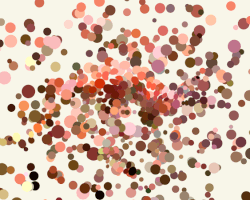 jan 25, 2017
jan 25, 2017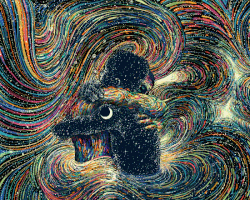 sep 23, 2016
sep 23, 2016
neomam
(17 articles)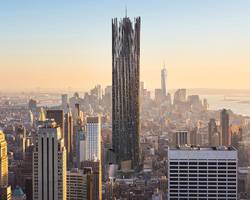 sep 04, 2019
sep 04, 2019
jul 28, 2019
jul 28, 2019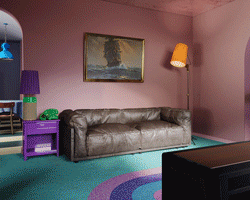 jul 18, 2019
jul 18, 2019
a diverse digital database that acts as a valuable guide in gaining insight and information about a product directly from the manufacturer, and serves as a rich reference point in developing a project or scheme.