renzo piano unites opera house and library with cultural complex in athens
in greece, four kilometers south of central athens, italian architect renzo piano has completed a major public complex named the 'stavros niarchos foundation cultural center' (SNFCC). set within a 170,000 square meter park, the scheme comprises the national library of greece as well as the country's national opera house. the site was previously a parking lot, which was left abandoned after the city hosted the olympic games in 2004.

the complex is named the 'stavros niarchos foundation cultural center'
image by yiorgis yerolymbos / courtesy of the stavros niarchos foundation cultural center
despite being situated at one of athens' earliest seaports, the site previously offered no views of the sea. to restore this, renzo piano building workshop created an artificial hill at the southern end of the plot. the sloping park culminates in the building itself, which offers sweeping views out to sea. the opera and the library are contained within one structure, with a public space — the 'agora' — providing access between the two main facilities. the opera wing is composed of two auditoriums: a 450-seat venue dedicated to traditional opera and ballet; and another, with 1,400 seats, for more experimental performances. the library serves as both a place for learning as well as a public resource.

the building has been elevated with an artificial hill
image courtesy of renzo piano building workshop
the glass-walled library reading room forms a transparent box that sits beneath the canopy. topped with 10,000 square meters of photovoltaic cells, the large roof provides shade from the region's hot sun. the panels allow the building to be energy sufficient during normal operating hours, while natural ventilation is also used throughout the design. the building's new relationship with water is strengthened further with a canal that runs along a pedestrian esplanade.

a new canal runs along a pedestrian esplanade
image by yiorgis yerolymbos / courtesy of the stavros niarchos foundation cultural center

the approach to the cultural complex
image courtesy of renzo piano building workshop

the sloping park culminates in the building
image courtesy of renzo piano building workshop

the 'agora' provides access between the two main facilities
image by yiorgis yerolymbos / courtesy of the stavros niarchos foundation cultural center

the site is located four kilometers south of central athens
image courtesy of renzo piano building workshop

a 450-seat venue is dedicated to traditional opera and ballet
image by yiorgis yerolymbos / courtesy of the stavros niarchos foundation cultural center

the roof is topped with 10,000 square meters of photovoltaic cells
image by yiorgis yerolymbos / courtesy of the stavros niarchos foundation cultural center
Save
Save
Save
Save
Save
Save
Save
Save
Save
Save
Save
Save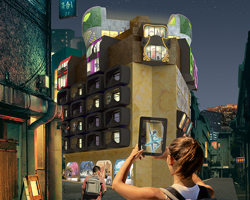 oct 10, 2017
oct 10, 2017
oct 05, 2017
oct 05, 2017
sep 26, 2017
sep 26, 2017
sep 03, 2017
sep 03, 2017
aug 14, 2017
aug 14, 2017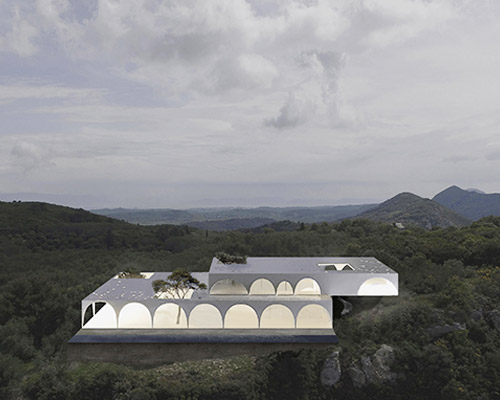 jul 31, 2017
jul 31, 2017
oct 11, 2017
oct 11, 2017
sep 28, 2017
sep 28, 2017
aug 14, 2017
aug 14, 2017
jul 27, 2017
jul 27, 2017
may 15, 2017
may 15, 2017
mar 30, 2017
mar 30, 2017