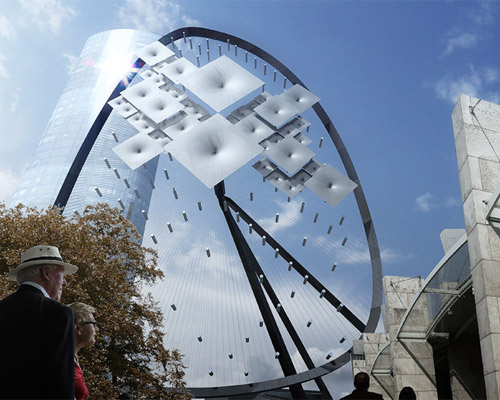 nov 13, 2013
REX and front shade nasher sculpture center with SURYA
REX and front shade nasher sculpture center with SURYA
image © luxigon
all images courtesy of REX architecture
a giant aluminum sunscreen has been designed by REX architecture and front in the arts district of dallas, texas. 'SURYA', was commissioned by the dallas police and fire pension fund (DPFPF), developers of museum tower, to prevent reflected light from bouncing off of their building into the neighboring renzo piano-designed nasher center. the proposal is a 400-foot tall sun-responsive installation which will generate a series of unique 'blossom' compositions throughout the year. functioning as a kinetic sculpture, each umbrella-like shield opens as a flower when it needs to block glare, such that no one view from the residential building or gallery is permanently blocked by the shading device.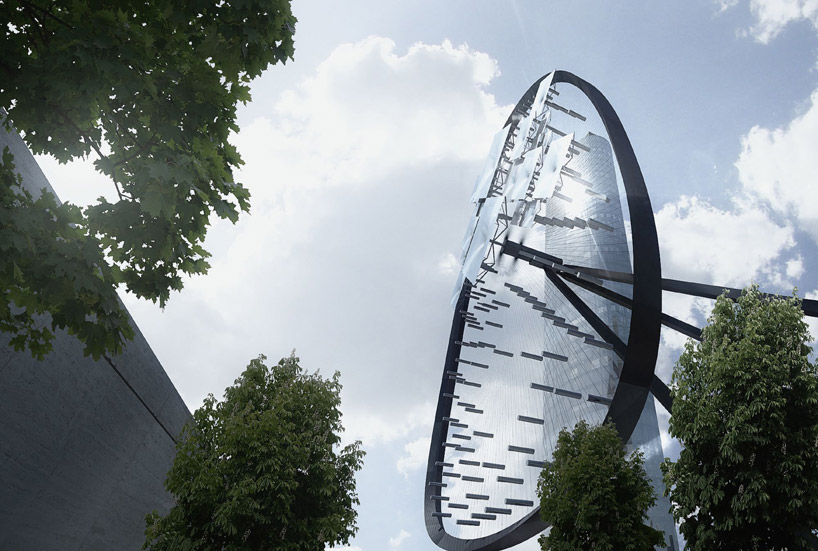 on november 19, 2012, the wall street journal dubbed rex/front's proposal 'a bizarre plan.' but one doesn't make modest plans in 'big D.'
image © luxigon
in 2011 DPFPF built the 170 meter tall housing development, which not only impeded views from the nasher sculpture center, but more problematically highly reflective glass surface cast glare towards the gallery below. potential solutions were considered, but the developers argued that placing louvers on the façade would not only be an expensive process, but would also render the apartments less attractive to potential buyers. they would prefer a redesign of the museum's sunscreen, completely blocking views of the tower. however, the nasher considered the egg crate-shaped oculi to be a significant part of the architecture, and were resistant to change it.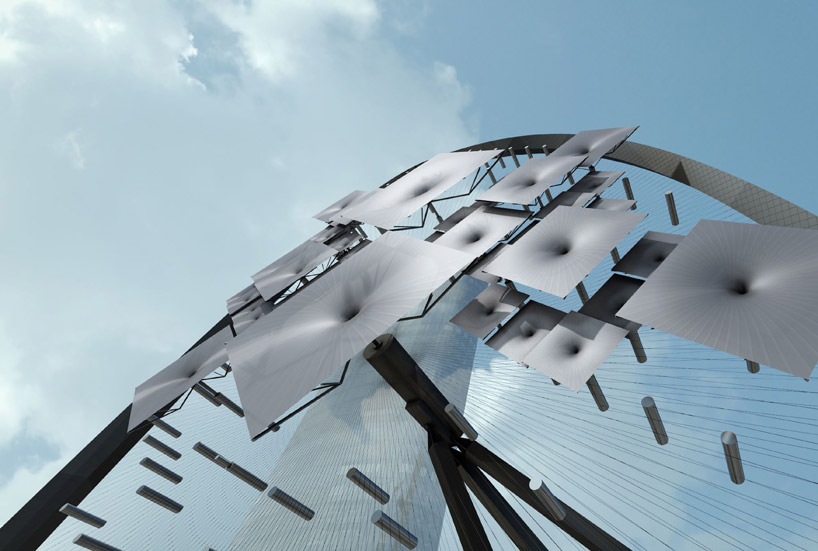 a pattern of scaled rectangular shields deploy across the surface of SURYA
image © luxigon
as a result, in 2012, DPFPF sought REX and front to find an answer to suit both parties. the brief ensured that the solution would completely protect the sculpture center from glare at all times of year, cause minimal impact to the value of museum tower and make an aesthetic contribution to the dallas arts district.
the sun's movements were initially mapped onto a vertical plane, allowing the design team to sculpt 'SURYA' accordingly. the result is a construction which is continually evolving, a series of umbrella screens functioning as a piece of art and successfully shading the gallery below.
animation illustrates shadows moving across the site
video © REX architecture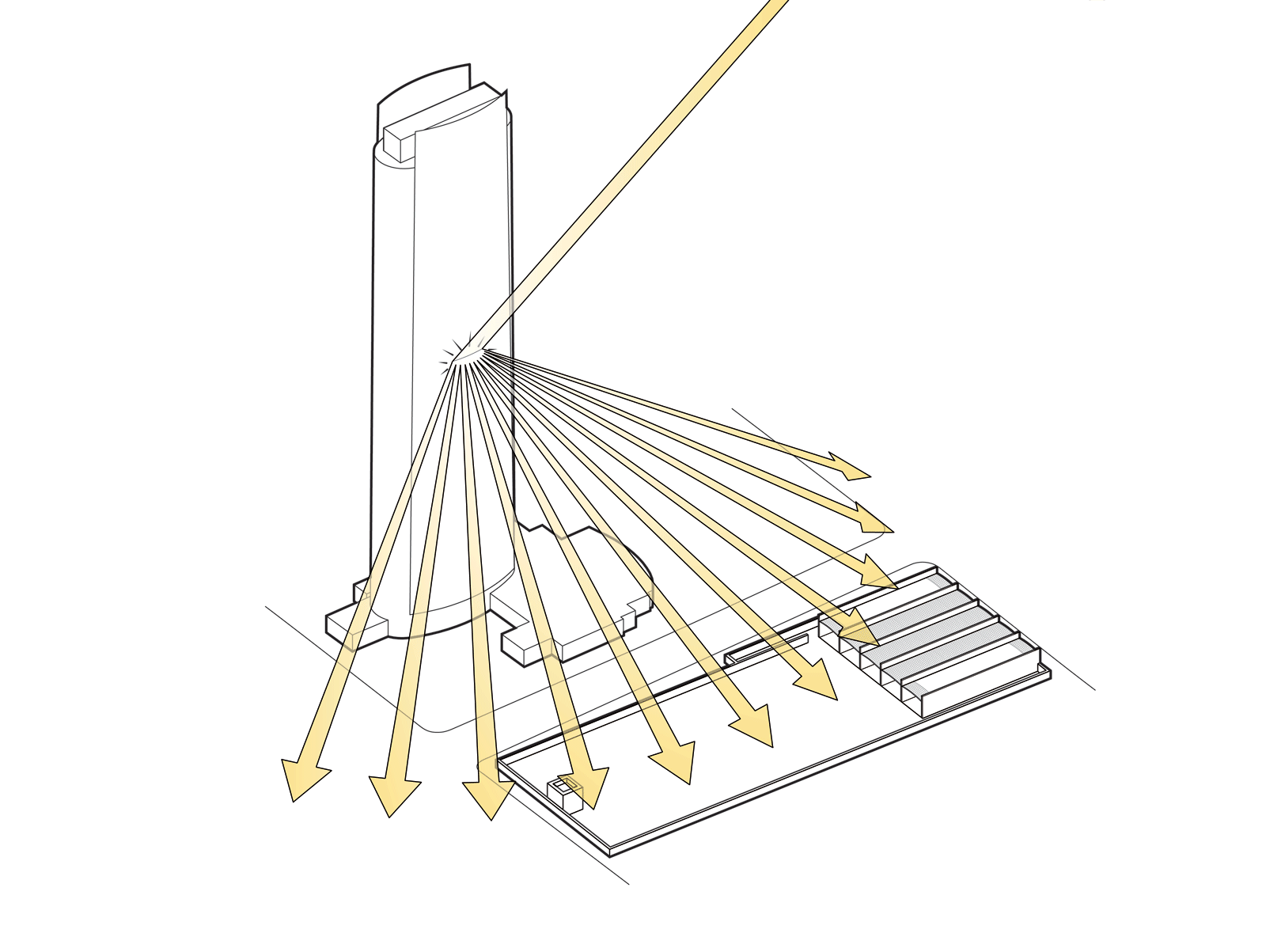 REX and front develop a solution that does not require changing the construction of either museum tower or the nasher sculpture center
image © REX architecture

the intervention's extents were determined by mapping the reflections from museum tower onto a vertical plane along the road separating the two buildings
image © REX architecture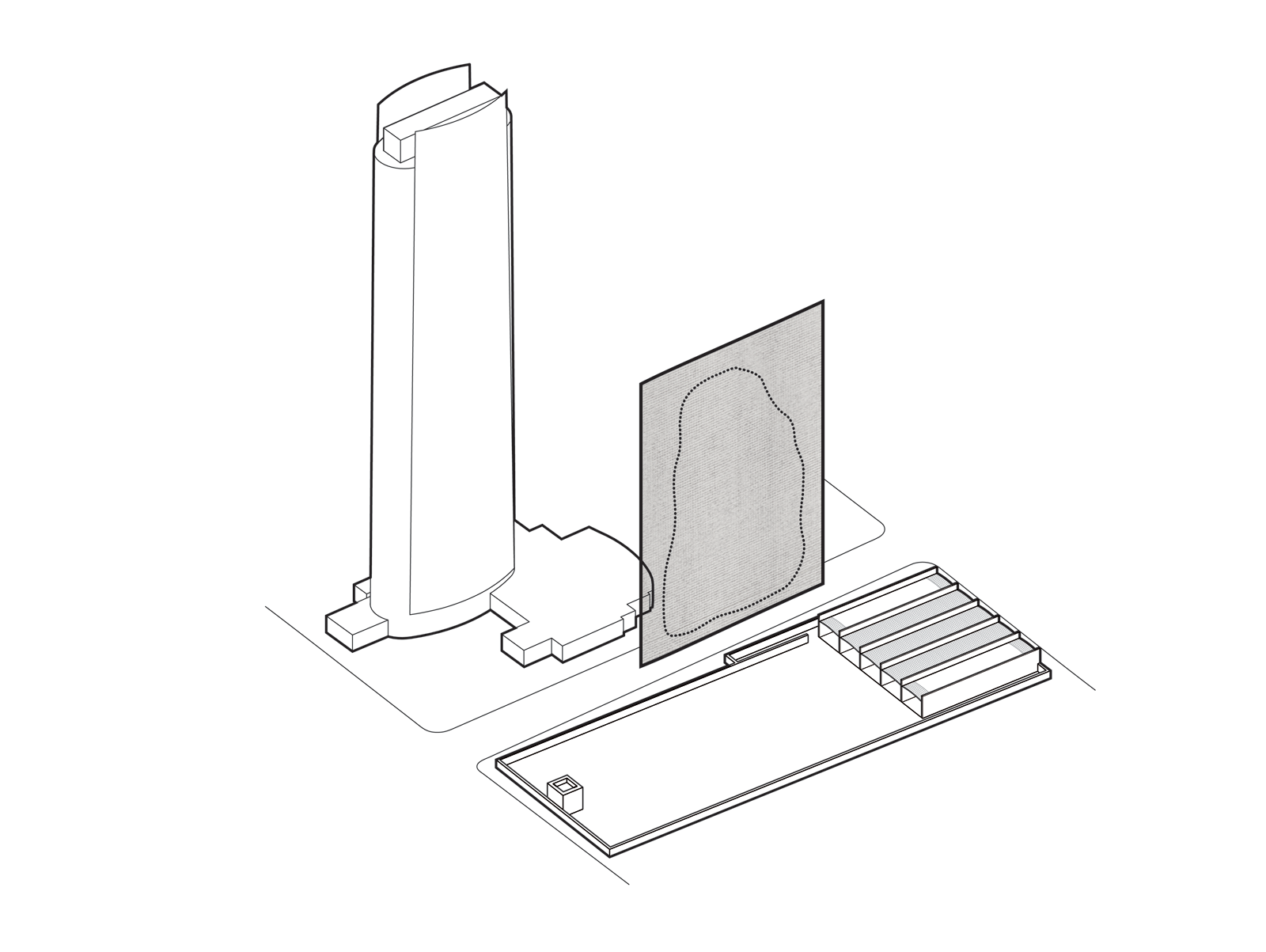 this analysis circumscribed the silhouette required to block all reflections, a shape roughly 343 feet tall by 168 feet wide and elevated 57 feet above grade
image © REX architecture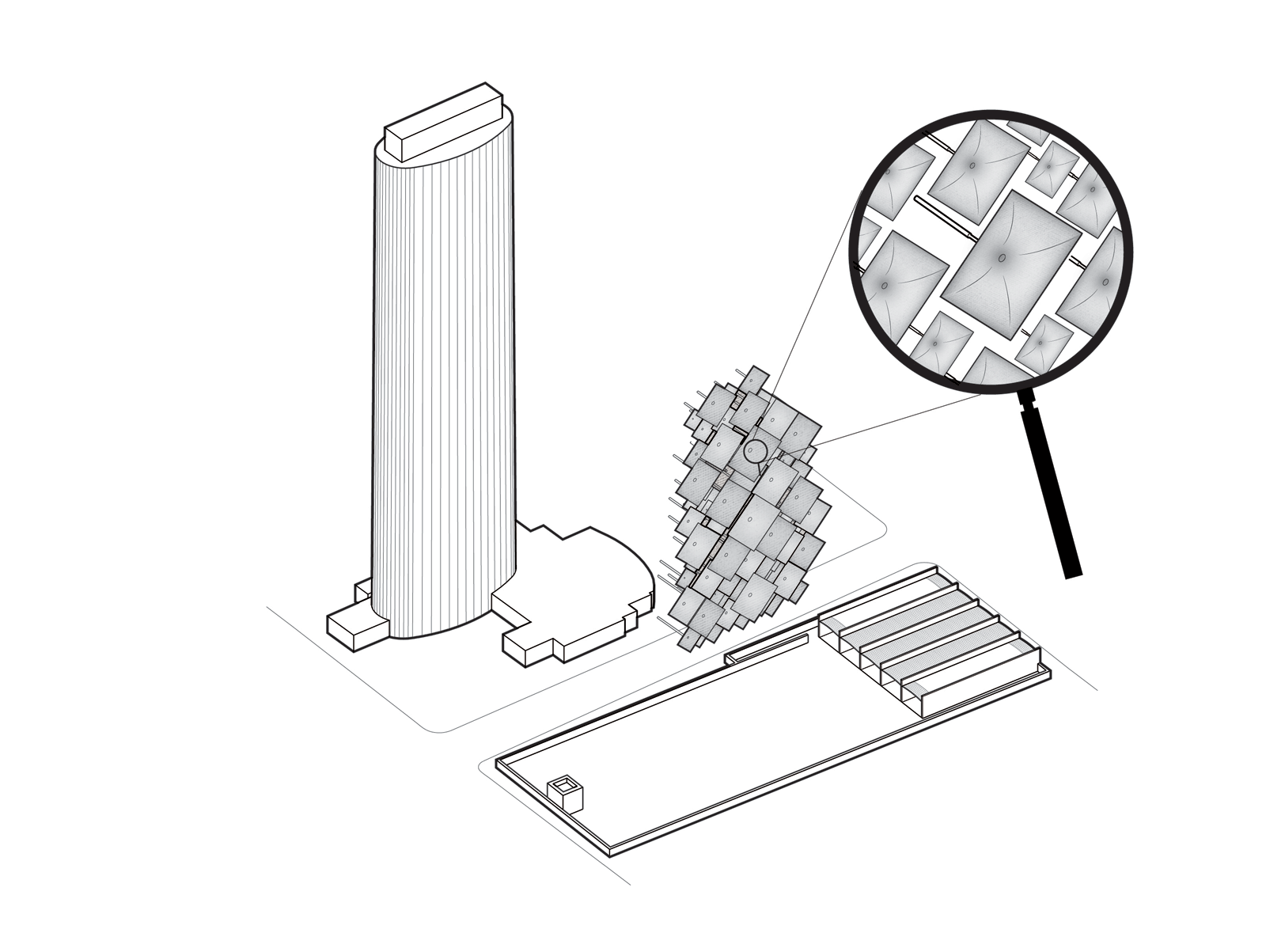 the shade is pixelized into variably dimensioned umbrellas that "blossom" in the precise constellation needed at any given moment of the day, and retract when not
image © REX architecture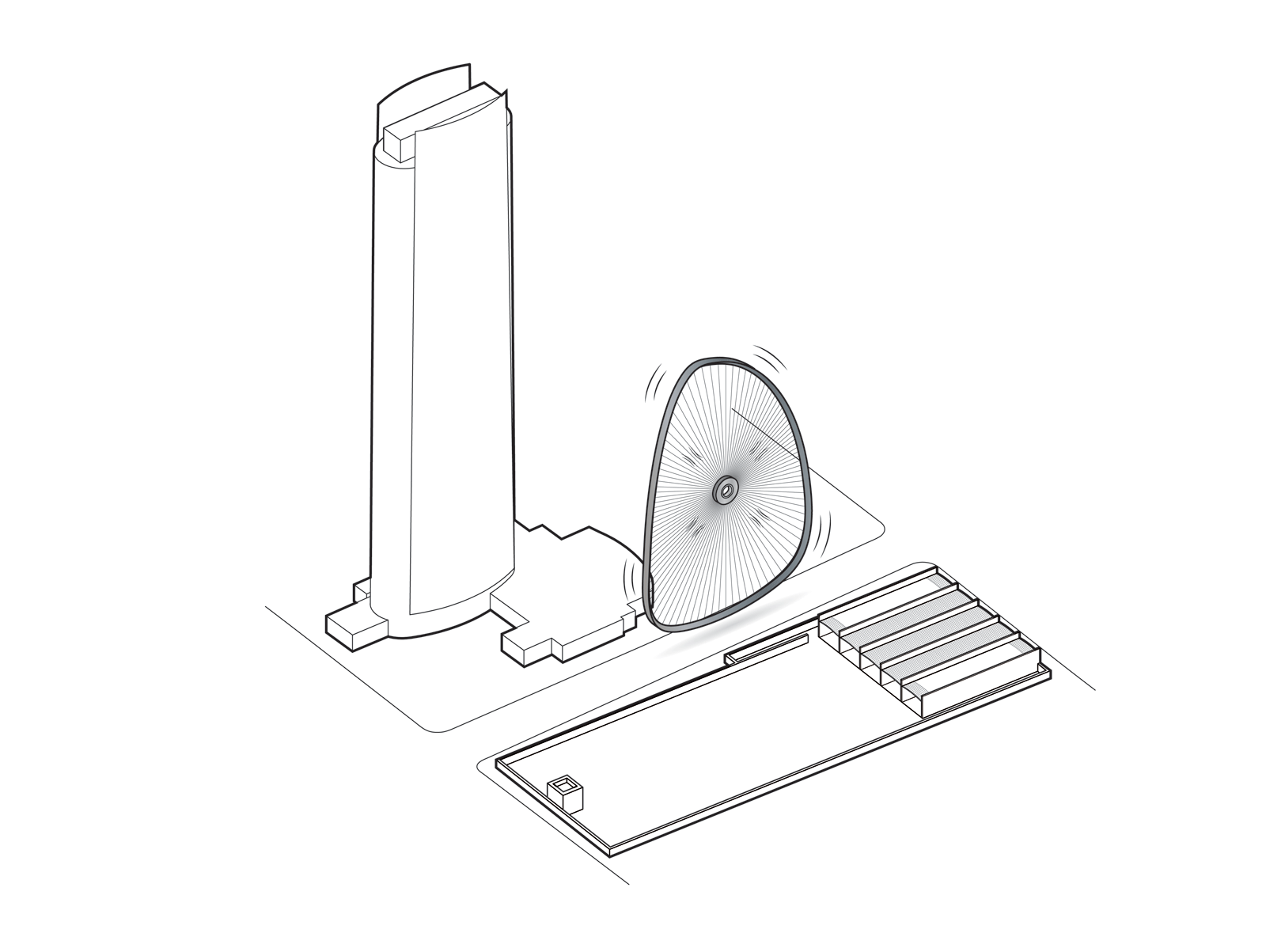 a round structure with spokes is employed to reduce the weight and cost of the blind
image © REX architecture
a perimeter ring is constructed to hold the umbrellas in place. to reduce its size, weight, and cost and to provide an armature on which to fix the umbrellas' stems, the ring is transformed into a bicycle-wheel structure. supporting the intervention directly from below is unfeasible, as it runs down olive street's right-of-way that houses significant city infrastructure. supporting it from either side of the street would block all sidewalk access. hence, it is supported at its hub by a tripod reaching from a parking lot adjacent to museum tower.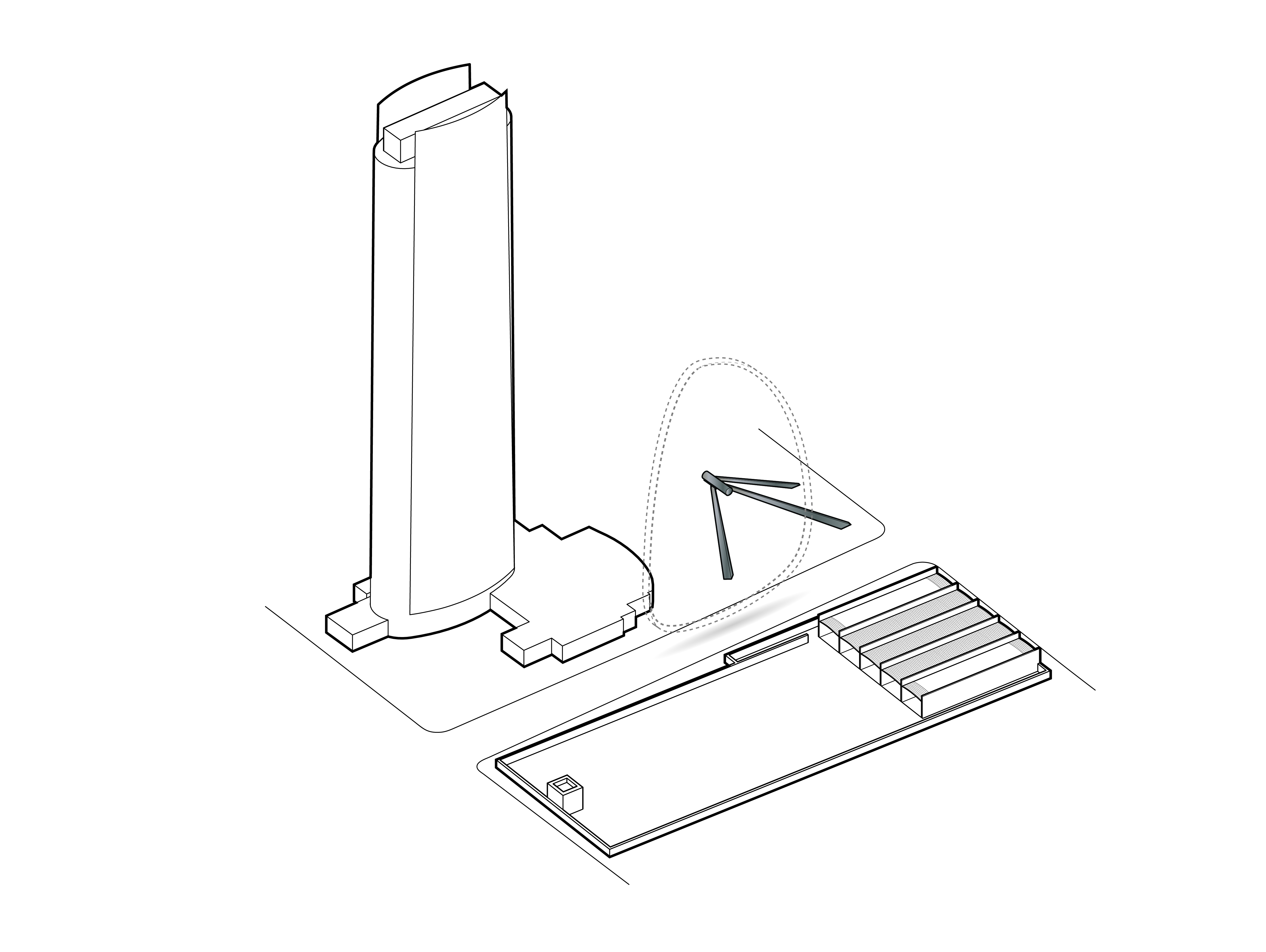 the intervention cantilevers above the street, supported by a giant tripod
image © REX architecture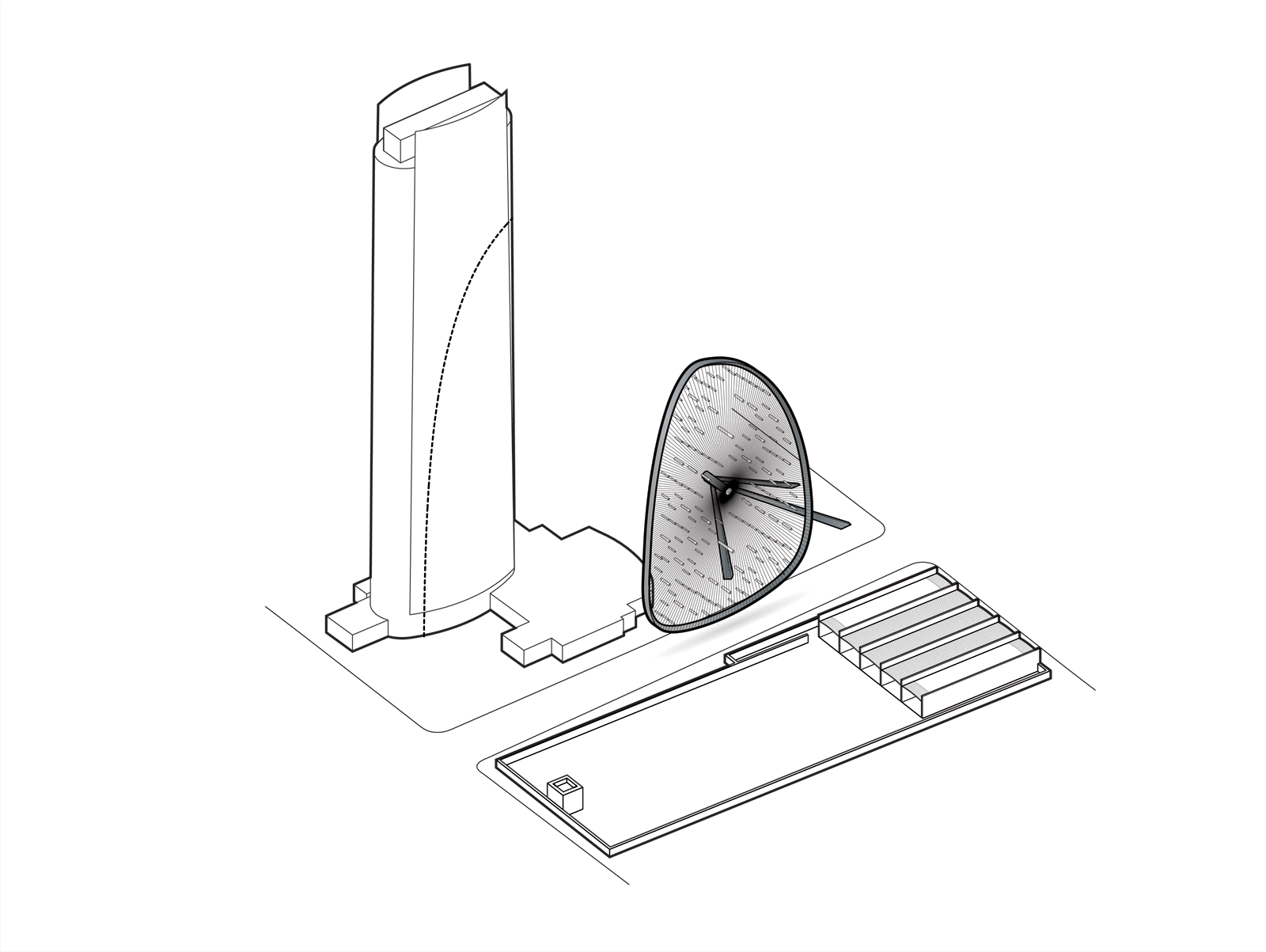 the resulting kinetic sunlight-responsive shading sculpture is also a symbol for the dallas arts district
image © REX architecture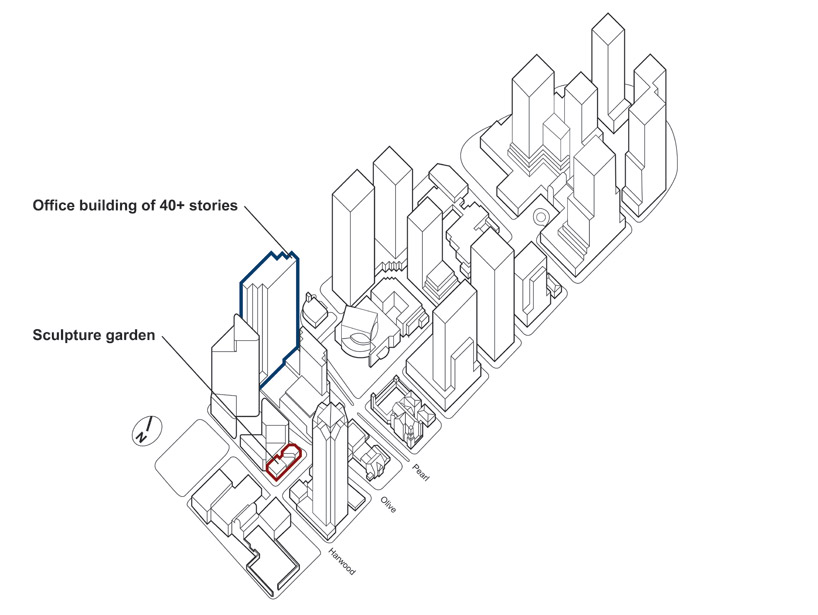 axonometric site plan illustrates location of museum tower and the nasher sculpture center
image © REX architecture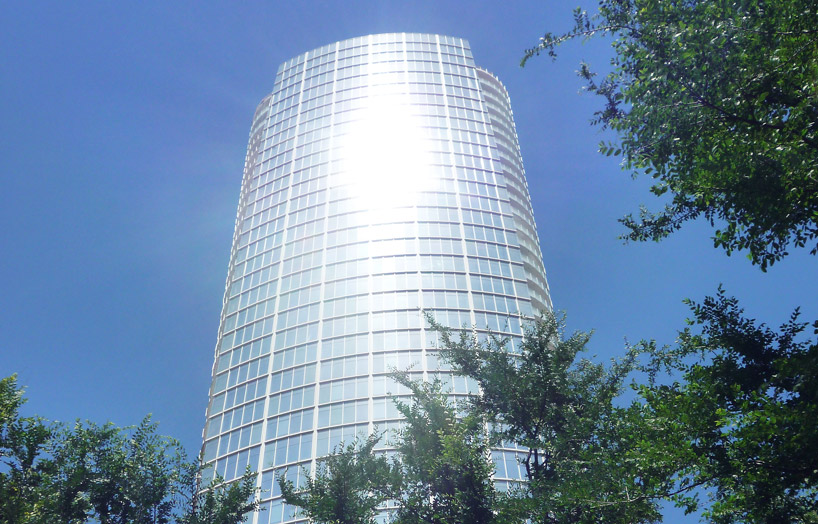 sun reflects harshly off of the tower
image © REX architecture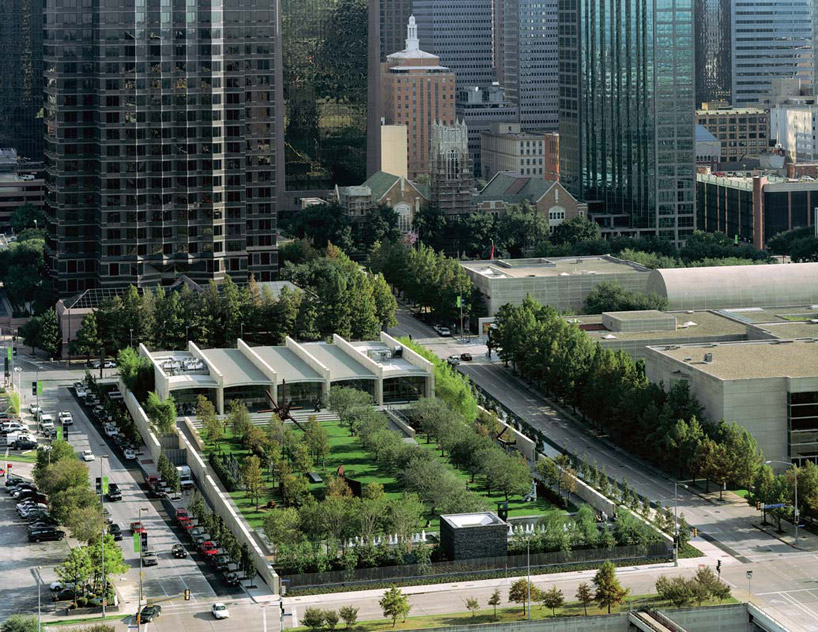 nasher sculpture center by renzo piano building workshop, 2003
image © REX architecture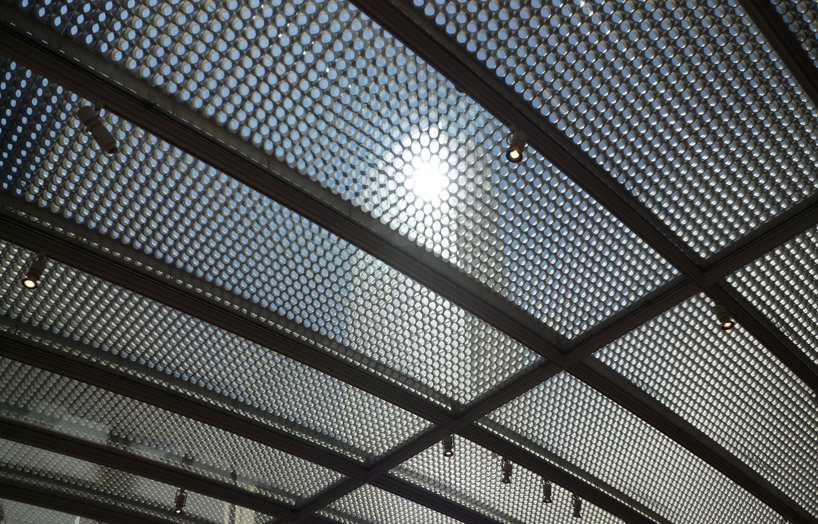 sun glares through the perforated metal roof
image © REX architecture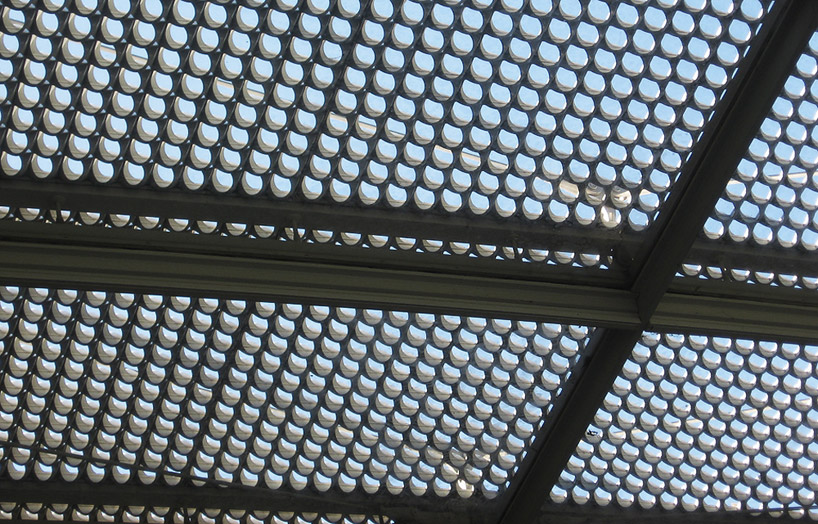 with the SURYA sunshade in place, patrons can enjoy the museum without unwanted reflected sunlight
image © REX architecture
project info:
project name: SURYA
location: dallas, texa, USA
client: dallas police and fire pension fund

program: 400-foot tall, dynamic, sunlight-responsive sculpture to block glare from museum tower onto the nasher sculpture center

surface area: 5,360 m² (57,600 sf)

budget: confidential 

status: completed
concept design: 2012

architect: REX (R) / front (F)

key personnel: adrian betanzos (F), adam chizmar (R), danny duong (R), richard green (F) ramon van der heijden (F), anthony kantzas (F), joshua prince-ramus (R), marc simmons (F), yalin uluaydin (F)

consultant: magnusson klemencic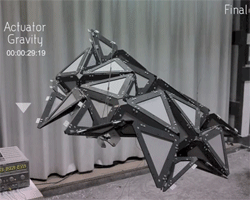 aug 19, 2014
aug 19, 2014
aug 05, 2014
aug 05, 2014
jul 29, 2014
jul 29, 2014
jul 27, 2014
jul 27, 2014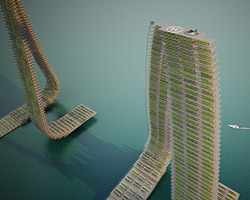 jul 18, 2014
jul 18, 2014
may 29, 2014
may 29, 2014
nov 09, 2016
nov 09, 2016
sep 08, 2016
sep 08, 2016
may 20, 2016
may 20, 2016
a diverse digital database that acts as a valuable guide in gaining insight and information about a product directly from the manufacturer, and serves as a rich reference point in developing a project or scheme.