catalan architect ricardo bofill has completed a secluded residential development in the czech republic. located within prague's city center, the structure forms part of 'obecni dvur', a courtyard that dates back to the second half of the 15th century. after surviving the urban reconstruction of the city during the 19th and 20th centuries, the setting combines renaissance architecture with baroque and neoclassical styles.

all images by gregori civera
over the years, 'obecni dvur' has served a number of different functions, including housing the king's fire brigade station. designed by ricardo bofill taller de arquitectura, the site's new building provides a total of 12 private luxury residences. located within the historical center of the city, the complex has been designed for working professionals and families alike.

the historic courtyard dates back to the second half of the 15th century
the building — which features distinctive tree-inspired façades — marks another chapter in the courtyard's history, offering a state-of-the-art living experience. each of the 12 properties has been designed with its own character, with a full reception service. surrounded by greenery, the development also provides on-site underground parking for residents, and a top-of-the line security system.

the development offers underground parking for residents

the new structure has been clad with a distinctive tree-inspired façade

a total of 12 private luxury residences are provided

the complex has been designed for both working professionals and families

the setting combines renaissance architecture with baroque and neoclassical styles

the project is located in prague's city center
project info:
name: obecni dvur
location: prague, czech republic
client: around inside
total area: 5,700 sqm / 61,354 sqf
Save
Save
Save
Save
Save
Save
Save
Save
Save
Save
Save
Save
Save
may 13, 2017
may 13, 2017
apr 27, 2017
apr 27, 2017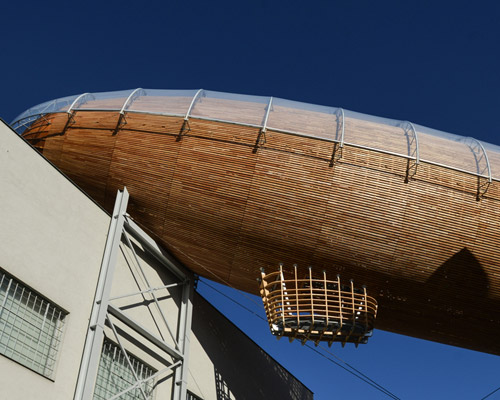 mar 31, 2017
mar 31, 2017
mar 17, 2017
mar 17, 2017
jan 20, 2017
jan 20, 2017
nov 22, 2016
nov 22, 2016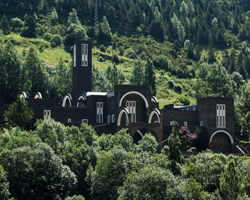 apr 23, 2017
apr 23, 2017
mar 24, 2017
mar 24, 2017
mar 07, 2017
mar 07, 2017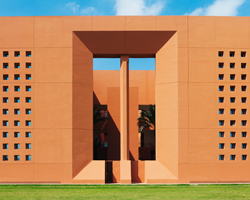 feb 26, 2017
feb 26, 2017
feb 26, 2017
feb 26, 2017
feb 02, 2017
feb 02, 2017