apr 09, 2010
shanghai corporate pavilion at expo 2010
shanghai corporate pavilion at expo 2010
with 22 days to go construction is nearing completion on all pavilions for shanghai expo. here are some construction photos of the corporate pavilion designed by atelier feichang jianzhu.
the impressive exterior structure is composed of hundreds of polycarbonate transparent recycled plastic tubes formed into a grid-like matrix. the polycarbonate tubes will be able to be recycled again at the end of the building's life.
energy will be collected through a 1,600 sq meter solar thermal energy system of heat collecting tubes on the roof. this system will heat water up to 35ºC and will be used to generate electricity through ultra-low temperature power generation.
illuminated with LED's
illuminated with LED's
view from the north west
view from the south west
roof
roof
view from the west
construction of interior
retail area
interior room
interior room
apr 30, 2016
apr 30, 2016
oct 10, 2015
oct 10, 2015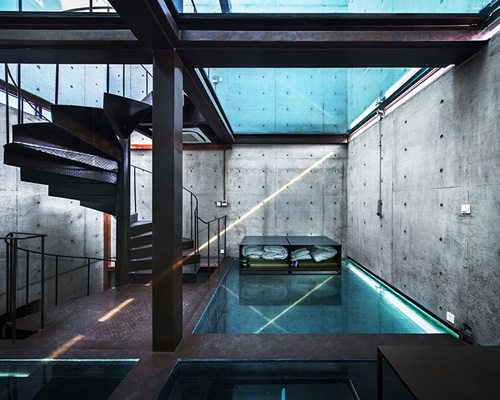 feb 24, 2014
feb 24, 2014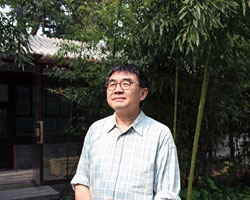 nov 30, 2013
nov 30, 2013
oct 31, 2012
oct 31, 2012
oct 30, 2012
oct 30, 2012
oct 02, 2010
oct 02, 2010
aug 01, 2010
aug 01, 2010
jun 02, 2010
jun 02, 2010