creative solutions are needed for the challenges facing the constantly growing population of urban areas now and in the near future, according to goethe-institut. their initiative shared cities: creative momentum is a cultural project that tackles these issues through international discourse on architecture, art, urbanism and the shared economy. it unites 11 partners from seven major european cities: belgrade, berlin, bratislava, budapest, katowice, prague and warsaw. from 2016 to 2020, 300 activities took place across these locations to inform and demonstrate how it is essential for citizens to participate in creating a pleasant and valuable urban environment for the future. these events encompassed festivals, films, exhibitions, artists' residences and case studies.
the four-year project culminates at the shared cities: the finale on october 2 and 3, 2019 in prague, czech republic. the two-day festival unites the public with experts in creating potential solutions. an array of performances, launches and discussions helps this by further awakening curiosity, inspiring activities and sparkling critical discussions.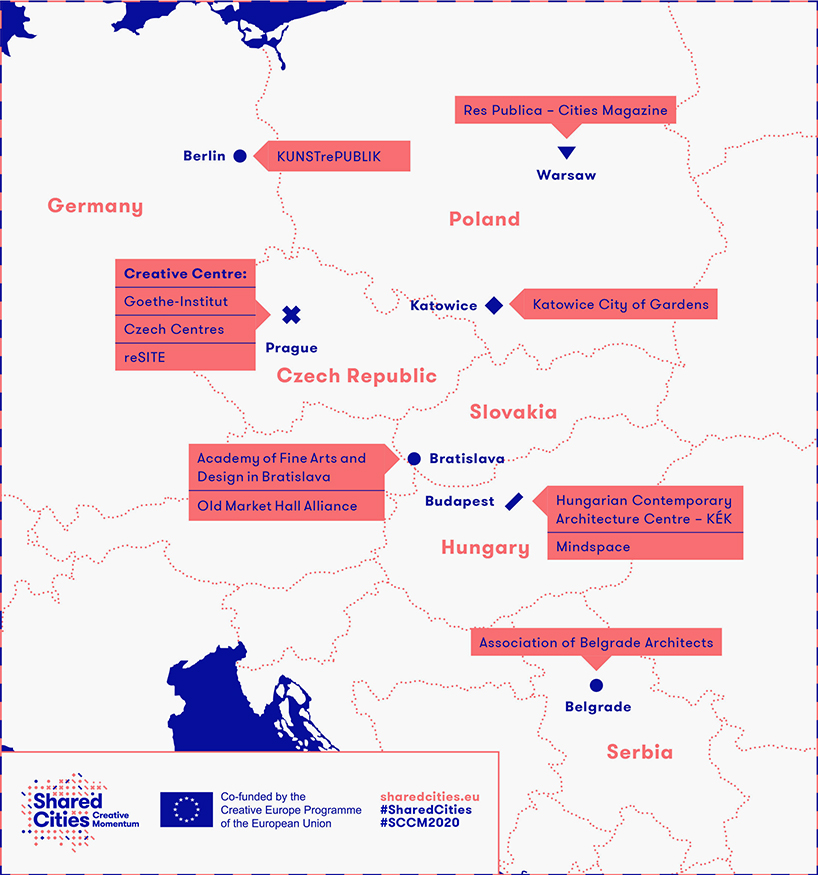 shared cities: creative momentum map
all images courtesy of shared cities
(main image: berlin 2018)
the finale of shared cities: creative momentum begins by transporting viewers to a parallel world of endless architectural possibilities. 'virtual ritual' by jan mocek/sixhouses, co-produced by goethe-institut and divadlo archa, is an original gaming performance where users can enjoy themselves in a new virtual. four performers – urbanist osamu okamura, youtuber atlet, photographer and gamer adéla vosičková and a virtual avatar – will unpack hidden mechanisms, prototypes and rituals of online video games. this is in the aim of showing infinite imaginative creations that could affect our urban environment.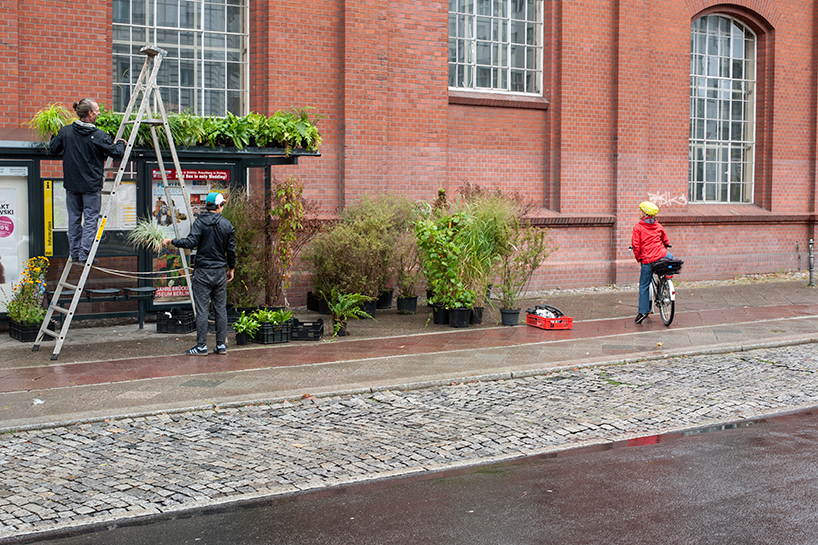 berlin 2018
the shifts within architecture, most notably to the theme of global sharing, is highlighted in the newly launched book, shared cities atlas – post-socialist cities and active citizenship in central europe, at the finale. the ideas of common resource illustrate this change in perspective. across seven cities, the book maps site-specific examples and case studies of where new actions are needed. it presents new approaches to the sharing of architecture, experience and knowledge of this topic, and data and collective histories of case studies.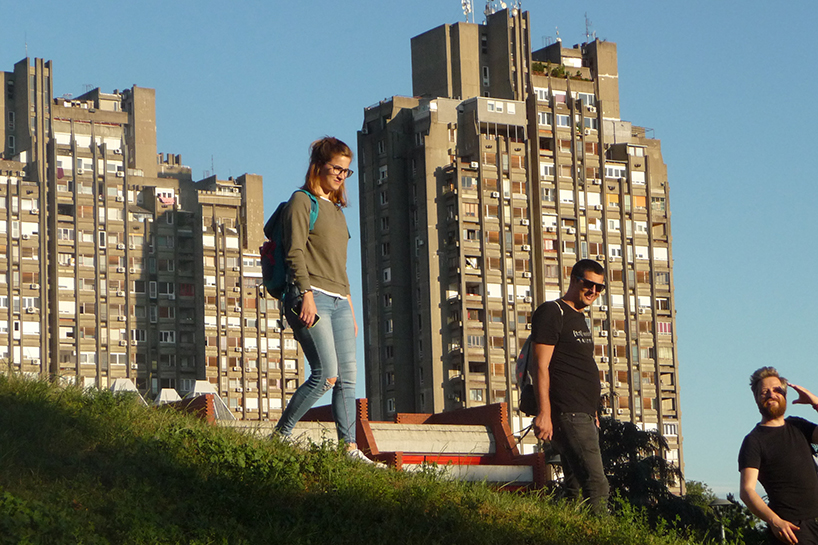 belgrade 2018
as a highlight of the two-day festival, the discussions explore the shared identities, spaces and politics in central europe. the setting is also where the 11 members of the shared cities: creative momentum will present the results of their work over the four-year initiative. further panels will focus on topics: shared identities and shared contemporary practices; digital sharing and data commons; and activism and politics of urban space. likewise keynote speakers include david crowley, elke krasny, and peter mörtenböck and helge mooshammer. this concludes in a final get-together for all project partners and guests at the party.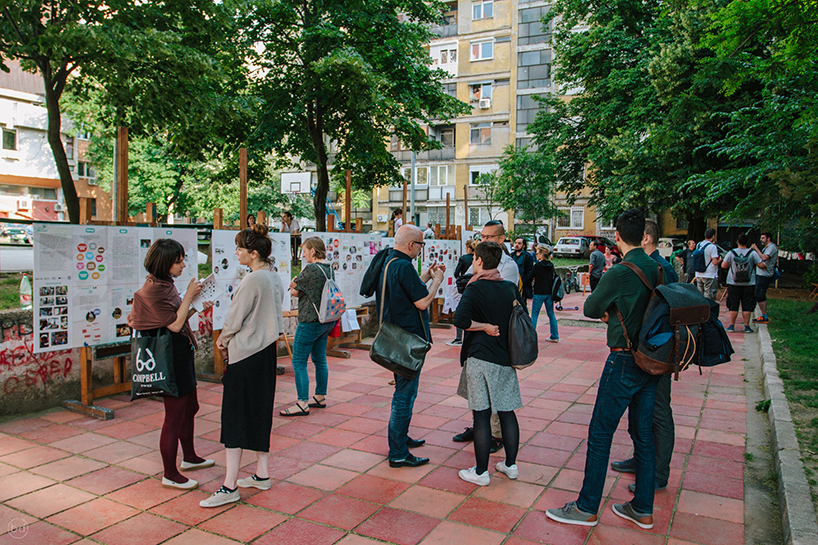 belgrade 2018
the initiative has also created eight videos, each one related to a creative adventure to real problems and exemplifies their solutions. these stories range across the different european cities: bratislava (vivid square and iconic ruins), berlin (hacking urban furniture), budapest (csepel works and space sensation), prague (library of things), katowice (data for culture), and belgrade (urban hub). they each aim to propose answers to how we can better understand, plan and use our cities.
the share cities: creative momentum invites professional creatives and conscious citizens to the two-day festival on october 2nd and 3rd in prague, czech republic. as a creative discourse for our urban future, learn more about the event and project, here.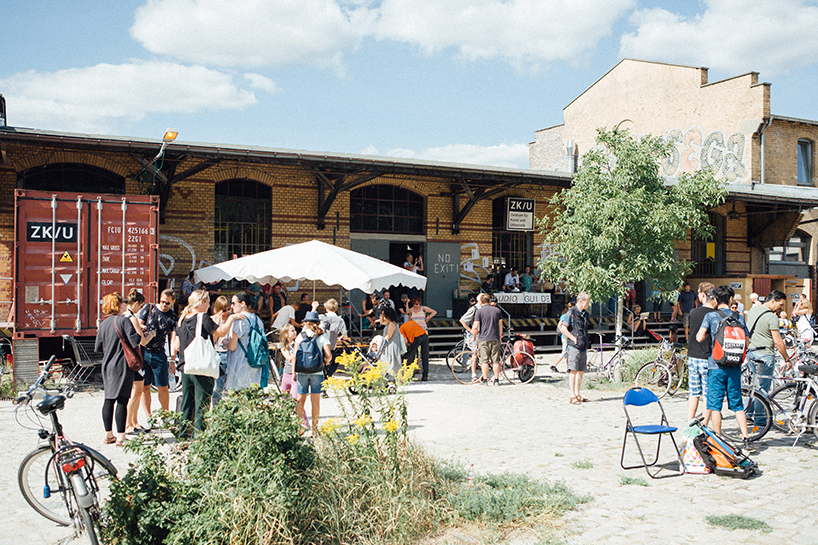 berlin 2018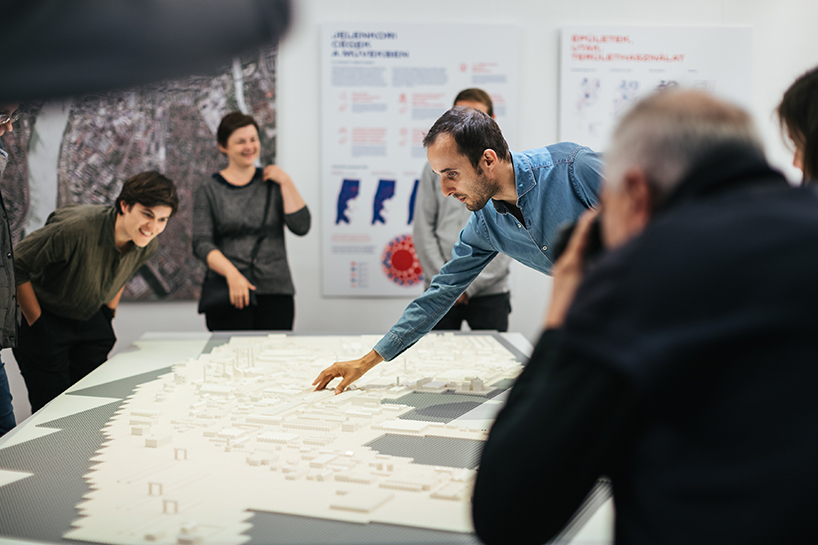 budapest 2018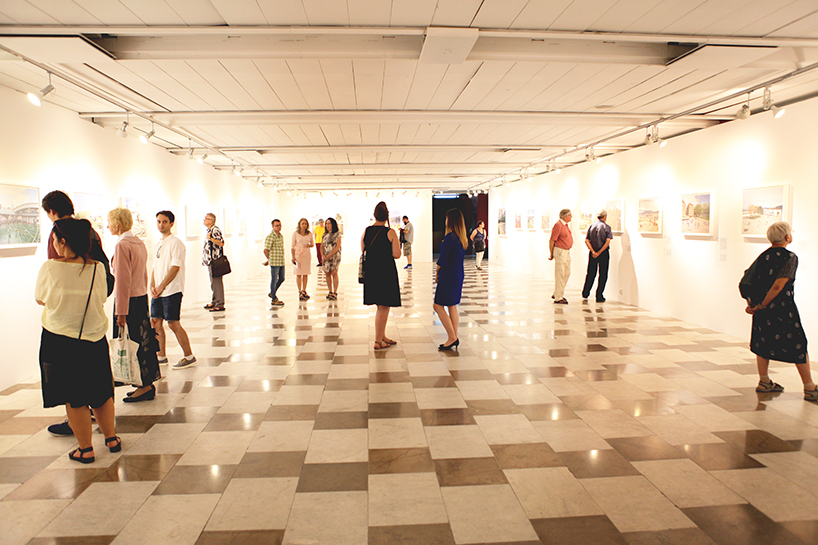 katowice 2017
event info:
name: shared cities: creative momentum finale
dates: october 2nd and 3rd, 2019
location: divadlo archa (centre for contemporary performing arts) and IPR (prague institute of planning and development) / CAMP (center for architecture and metropolitan planning), prague, czech republic
funding: co-funded by the creative europe programme of the european union
a diverse digital database that acts as a valuable guide in gaining insight and information about a product directly from the manufacturer, and serves as a rich reference point in developing a project or scheme.