situated in trondheim, norway, snøhetta announces the completion of 'powerhouse brattørkaia' – the northernmost energy-positive building on the globe. the project, which produces on average more than twice as much electricity as it consumes, is designed with sustainability at its forefront. harnessing the latest technologies, the multi-use complex includes a roof covered in solar panels, water harvesting and heat recovery systems to maximize the building's efficiency. built as a 'powerhouse' for the nordic city, it will supply renewable energy to itself, neighboring buildings, electric buses, cars and boats through a local micro grid.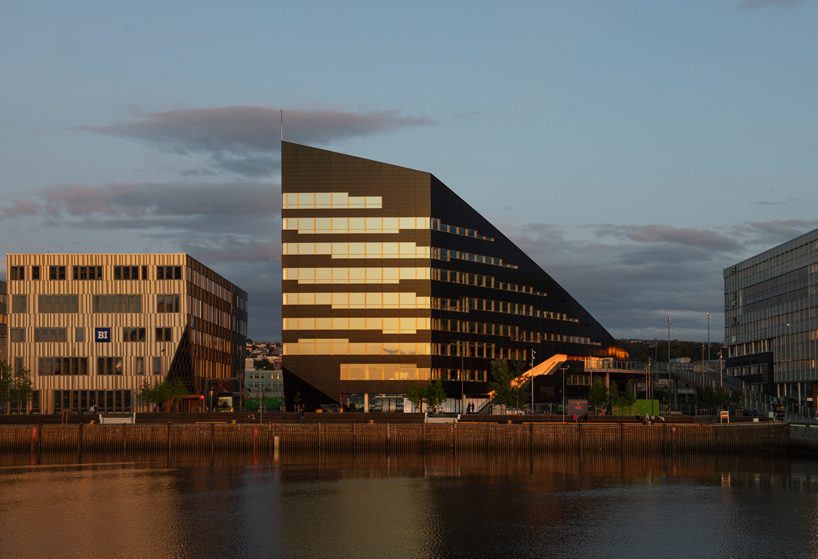 image © ivar kvaal (also main image)
'energy-positive buildings are the buildings of the future. the mantra of the design industry should not be 'form follows function' but 'form follows environment'. this means that the design thinking of today should focus on environmental considerations and reducing our footprint first, and have the design follow this premise,' says snøhetta founder kjetil trædal thorsen.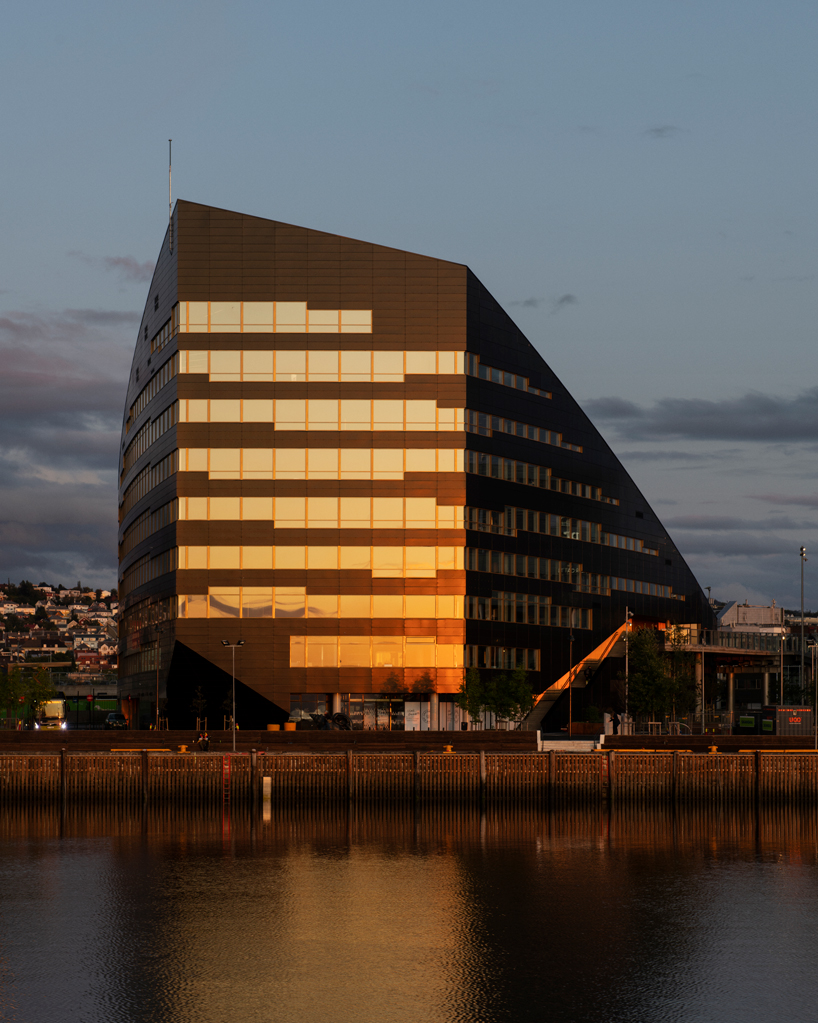 image © ivar kvaal
the structure is positioned on the harborside of trondheim, overlooking the water and connected to local rail infrastructure. the program includes a variety of functions for both commercial tenants and the public alike. on the ground floor, a café and visitor center invite people to the building where they can learn about its sustainability strategy, while the upper levels are home to a number of office spaces. the large, irregular volume is punctured by an atrium. this garden core works to bring in an abundance of natural light, reducing energy consumption and also providing a more comfortable working environment.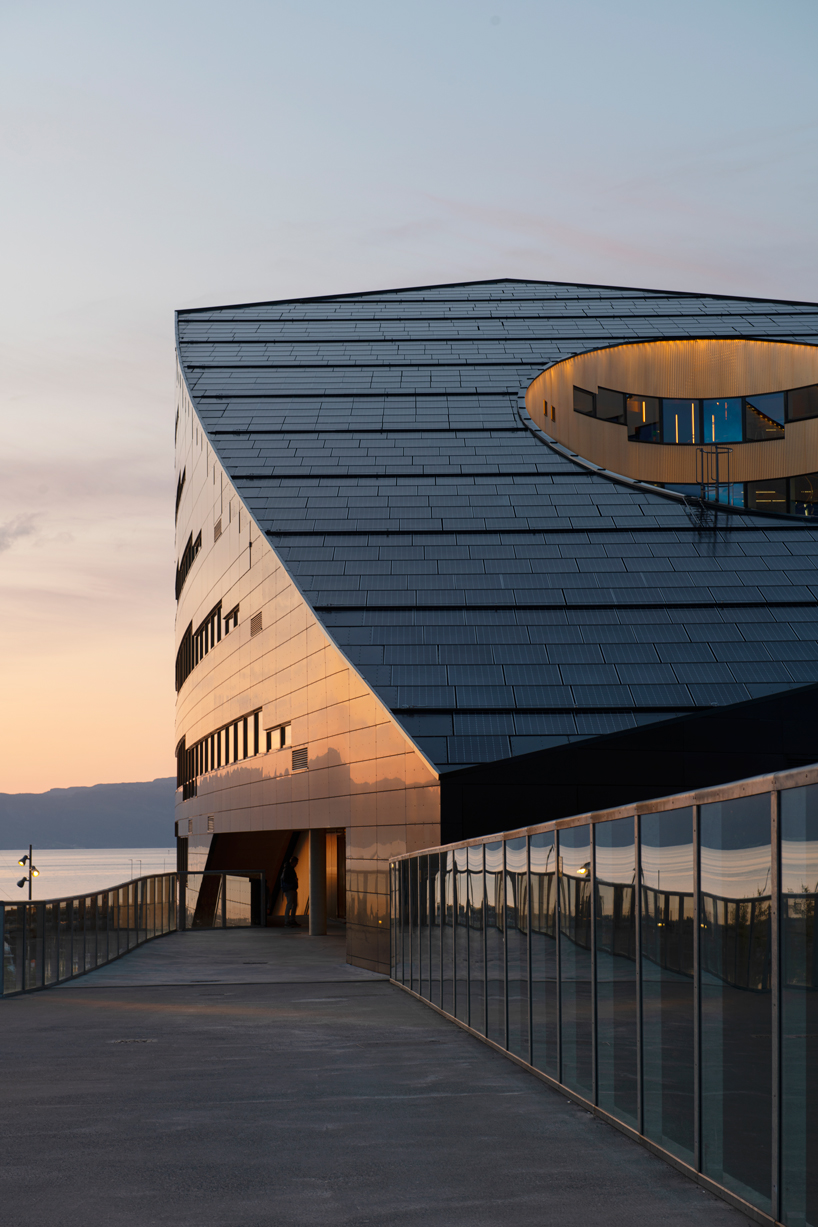 image © ivar kvaal
the harbor facing elevation is designed in a similar scale to the surrounding buildings, so as not to impose on the landscape of trondheim. the location also presents an interesting challenge as hours of daylight vary drastically between summer and winter. the façades are therefore clad with black aluminum and solar panels, working to harvest and store energy.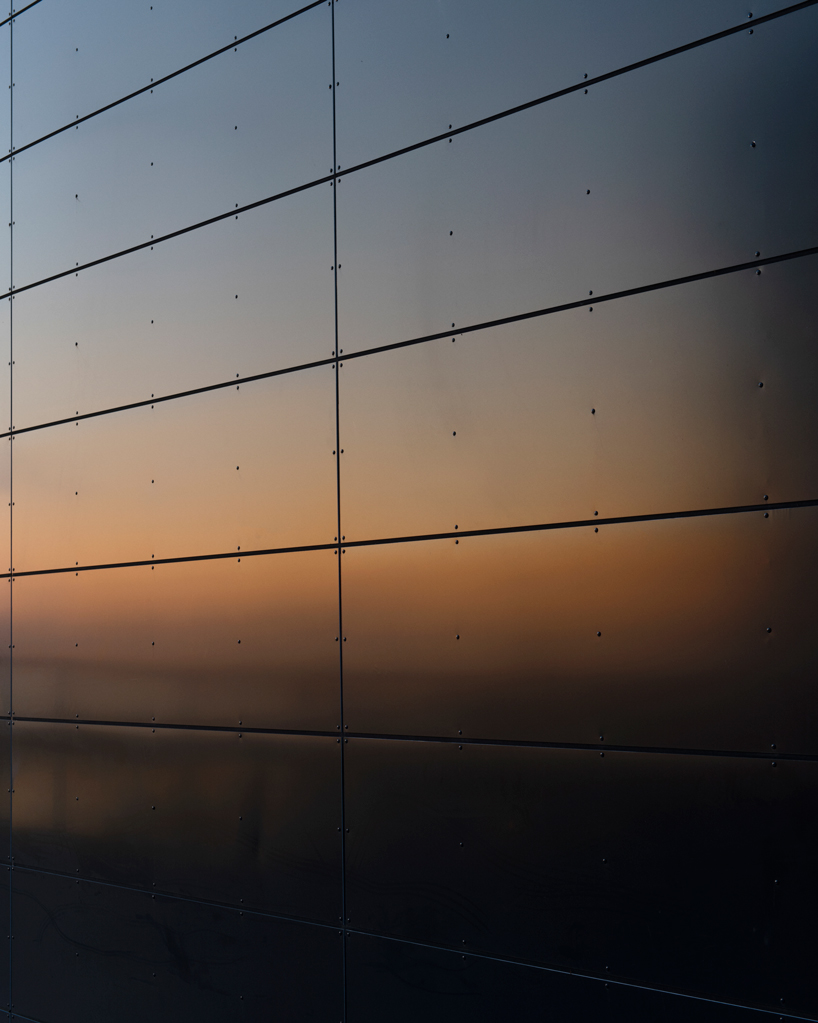 image © ivar kvaal
the aim of the project is threefold; to maximize the amount of clean energy produced by the building, to minimize the energy required to run it, and to serve as a pleasant space for its tenants and the general public. the building's site has been carefully chosen to ensure maximum exposure to the sun throughout the day and seasons. its skewed, pentagonal roof and the upper part of the façade is clad with almost 3 000 m2 of solar panels, strategically placed to harvest as much solar energy as possible. over a year, this amounts to a total of about 500 000 kwh with clean, renewable energy.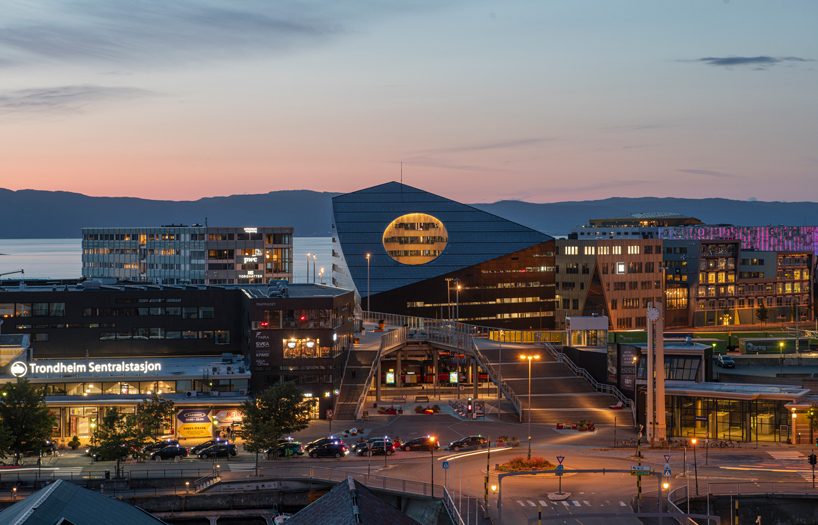 image © ivar kvaal
in order to reduce energy use on lighting, the design also employs a concept called 'liquid light', which allows the artificial light to smoothly dim up and down according to the activity and movement in the building. taken together, these strategies allow powerhouse brattørkaia to consume only about half the amount of energy for lighting than a typical commercial office complex of comparable size would.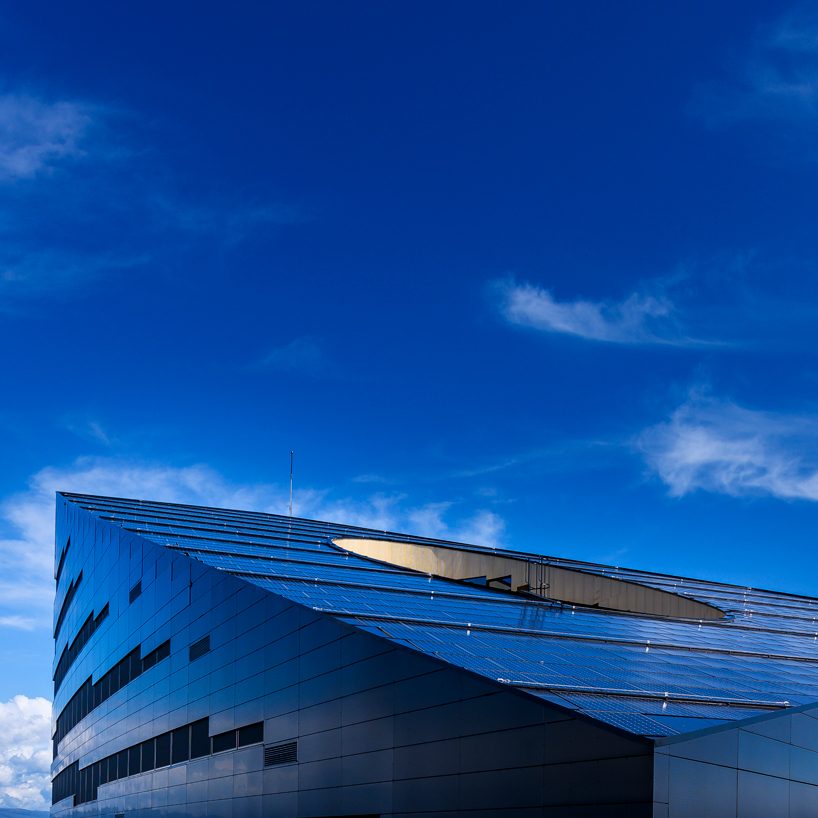 image © synlig.no
the building is extremely energy efficient, leveraging a series of technologies to radically reduce energy use for its daily operations. this is accomplished through insulating the building for maximum efficiency, installing intelligent solutions for air flow to reduce the need for heating, heat recovery solutions for ventilating air and greywater (wastewater from all sources except toilets), using seawater for heating and cooling and implementing only energy efficient electrical appliances. daylight conditions are optimized throughout the building design and artificial light use is kept at a minimum.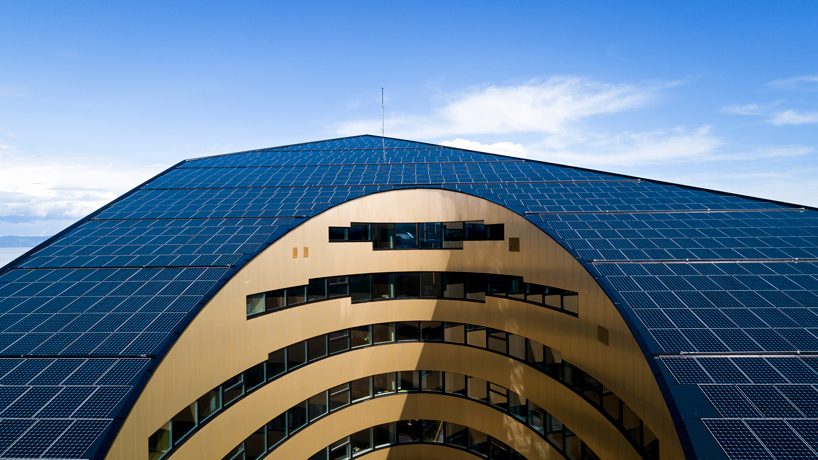 image © synlig.no
in effect, the building dually functions as a small power plant in the middle of the city. ample space for energy storage is built into the building footprint, allowing it to store surplus energy in the summer months of near total daylight, to then use it in the winter months when daylight is at a minimum. as the world's northernmost energy-positive building, powerhouse brattørkaia is setting an example for responsibly constructing our homes and office spaces for the future.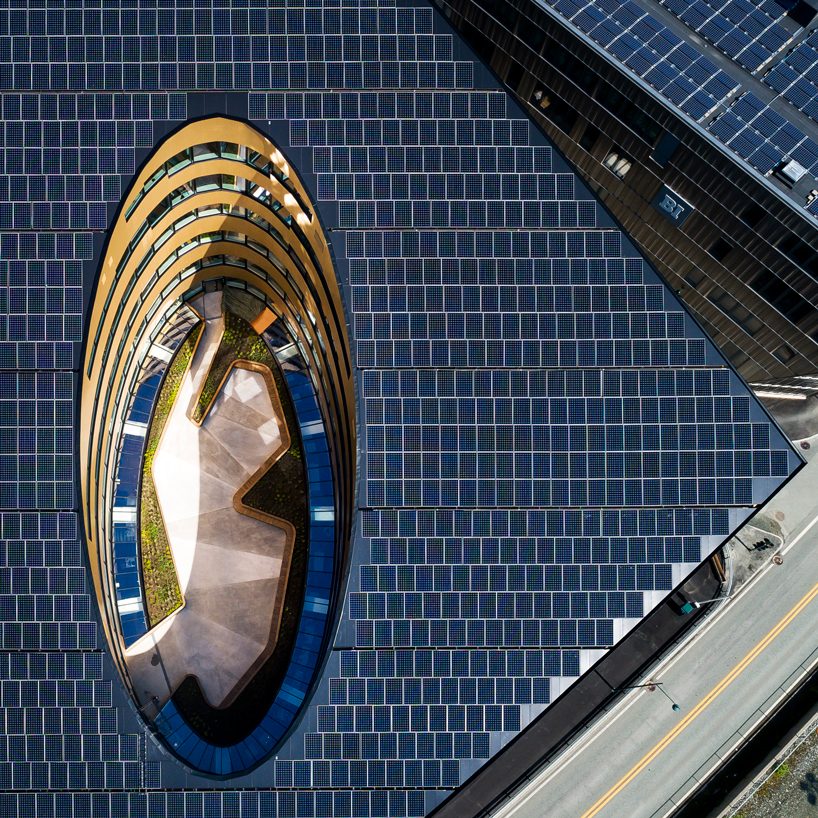 image © synlig.no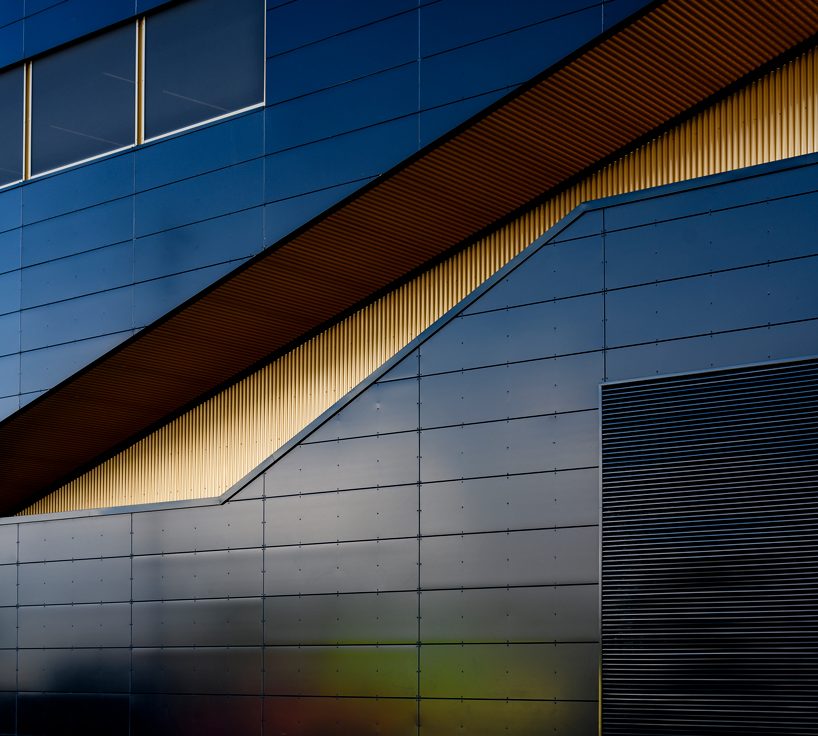 image © synlig.no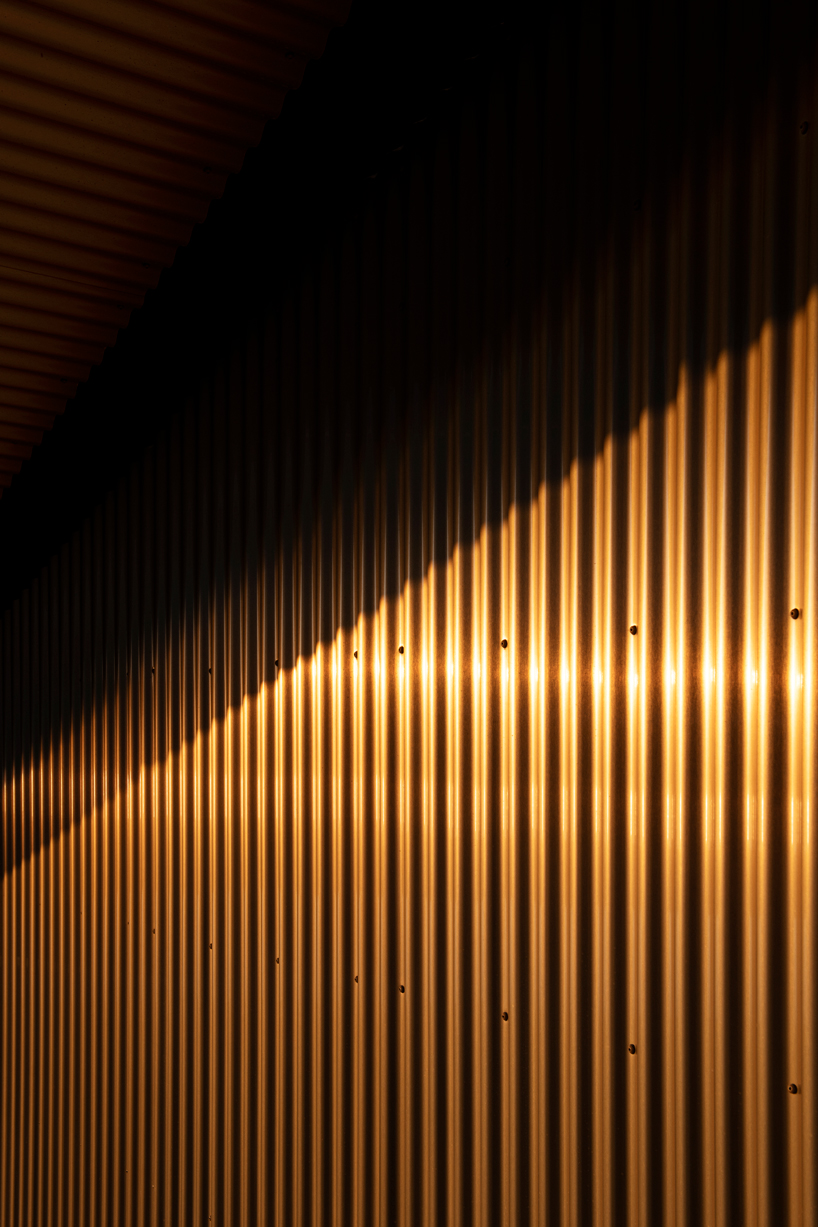 image © ivar kvaal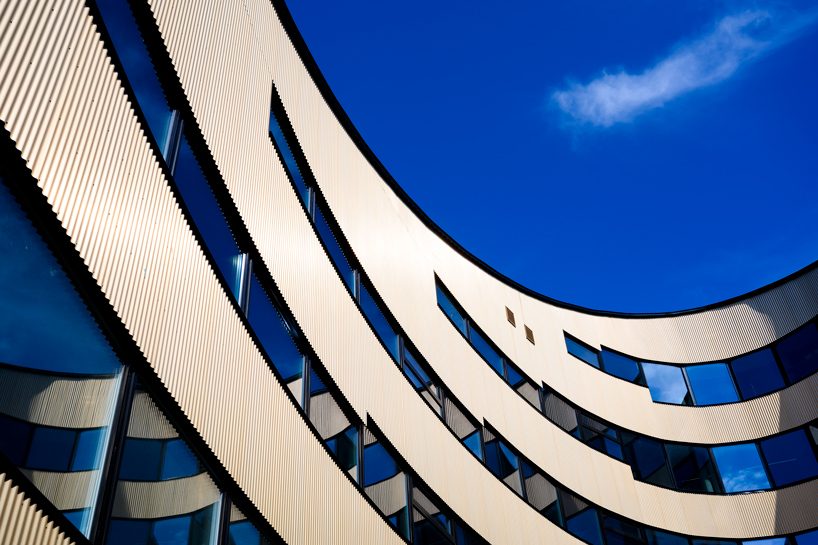 image © synlig.no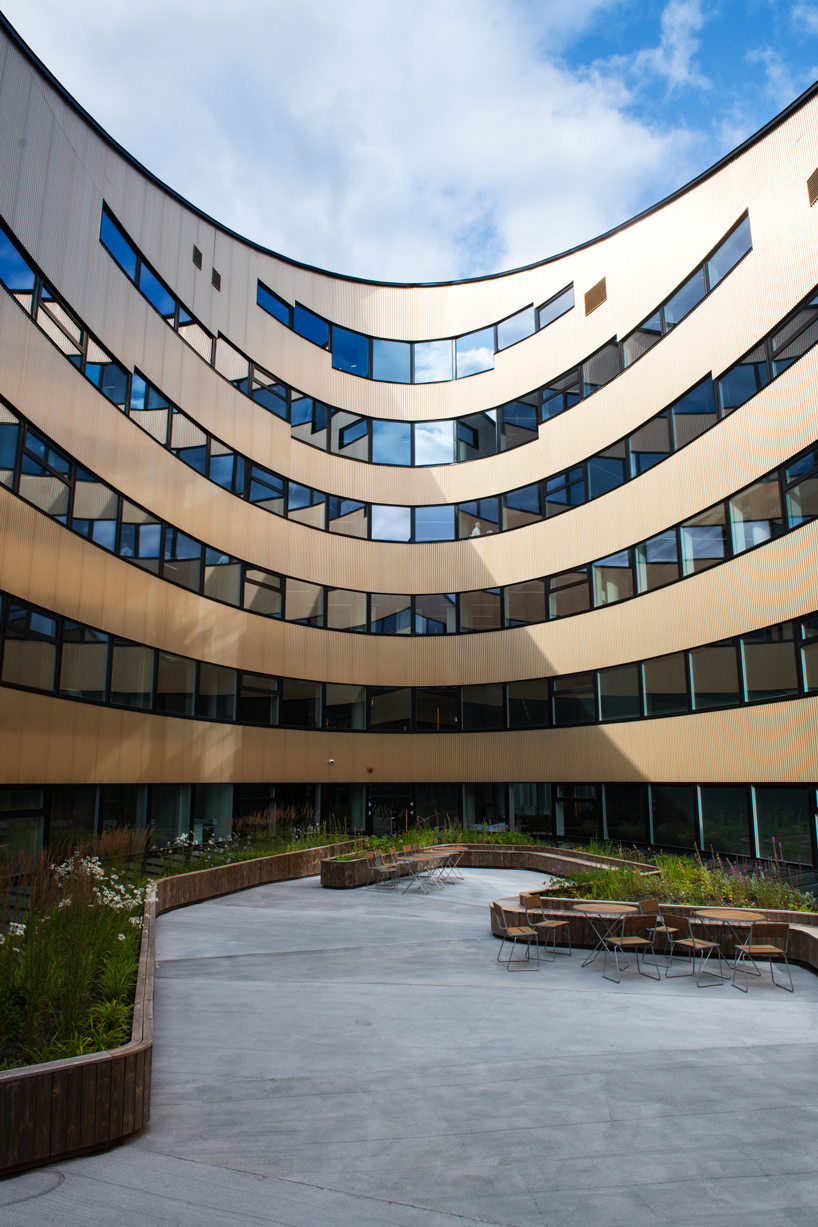 image © ivar kvaal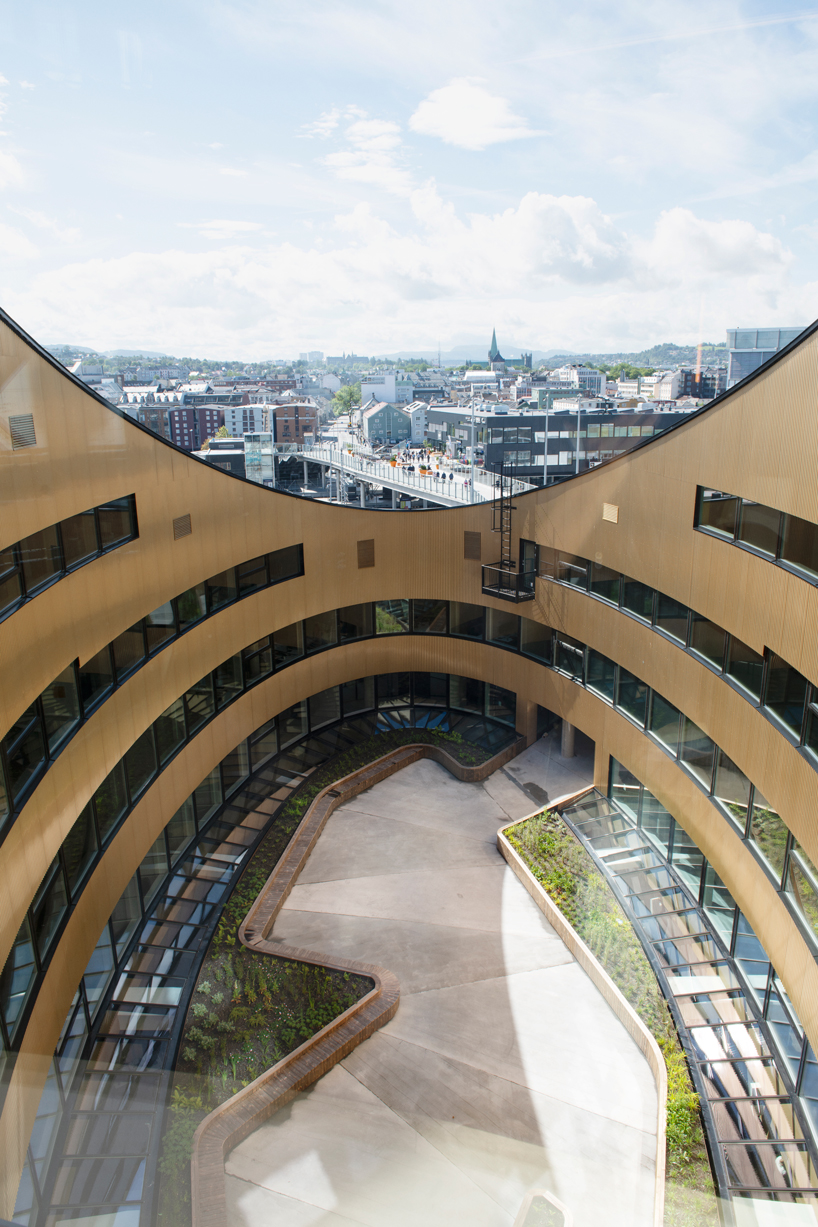 image © ivar kvaal
project info:
project name: 'powerhouse brattørkaia'
location: trondheim, norway
architect: snøhetta
aug 05, 2020
aug 05, 2020
jul 03, 2020
jul 03, 2020
jun 30, 2020
jun 30, 2020
jun 19, 2020
jun 19, 2020
apr 26, 2020
apr 26, 2020
apr 17, 2020
apr 17, 2020
jul 03, 2020
jul 03, 2020
jun 19, 2020
jun 19, 2020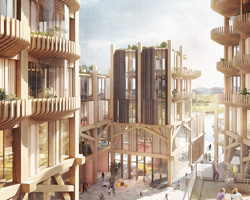 may 07, 2020
may 07, 2020
a diverse digital database that acts as a valuable guide in gaining insight and information about a product directly from the manufacturer, and serves as a rich reference point in developing a project or scheme.