international firm SOM unveils their design of 16-hectare mixed-use district in central bangkok, thailand. 'one bangkok' will lead the project to complete the construction of the vast private-sector development located adjacent to the city's lumphini park. the selection of towers will have its own unique character and form: green terraces cascade down one tower; on another, two volumes are joined together by a lattice of sky gardens and atria.

all images © atchain / SOM
SOM's vision for one bangkok establishes a vertical village designed to foster community and promote well-being in a dense urban environment. welcoming streetscapes create a sense of place where people wish to return, and a wide range of outdoor spaces, including eight hectares of public plazas and landscaped greenspace, and introduce a new center of social life in the city.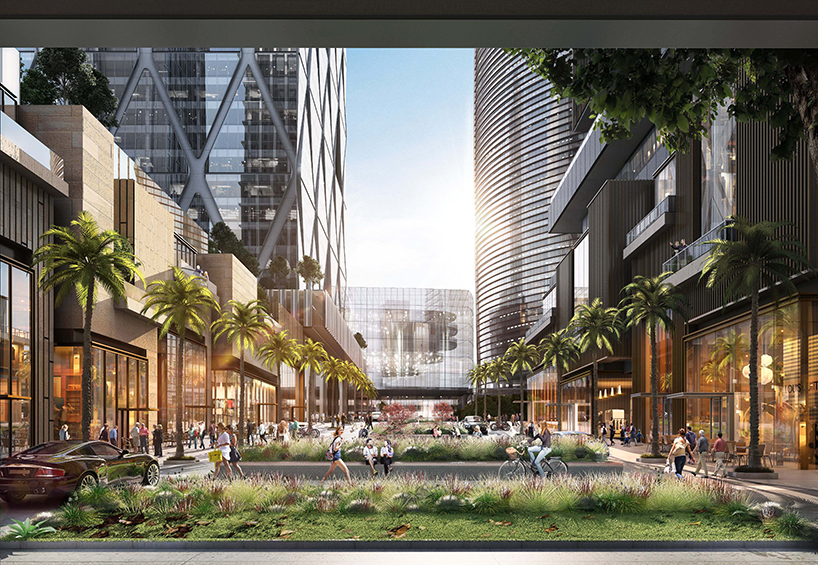 the master plan centralizes energy and water-management systems to optimize efficiency and to anticipate future
growth
'bangkok is one of the world's most dynamic, energetic cities, with an exceptionally vibrant street life,' comments SOM design partner scott duncan. 'our vision for one bangkok seeks to capture that energy, extending the vitality of the city's streets through the district and then upward, weaving green, outdoor spaces into the fabric of the towers as they rise. inside and out, places for collaboration, socializing, and relaxation cultivate community in a vertical environment.'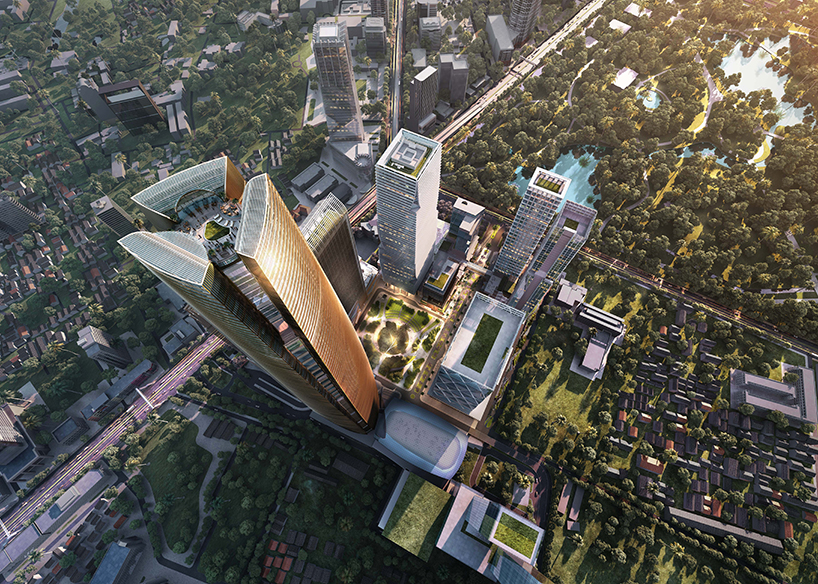 the architecture and landscape will respond to and embrace the tropical climate and ecology
Save
Save
oct 04, 2017
oct 04, 2017
sep 12, 2017
sep 12, 2017
sep 01, 2017
sep 01, 2017
aug 25, 2017
aug 25, 2017
aug 23, 2017
aug 23, 2017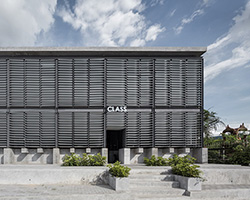 aug 18, 2017
aug 18, 2017
SOM
(41 articles)
sep 17, 2017
sep 17, 2017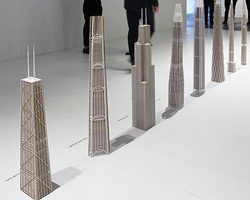 sep 13, 2017
sep 13, 2017
may 17, 2017
may 17, 2017
dec 24, 2016
dec 24, 2016
sep 28, 2016
sep 28, 2016
jul 14, 2016
jul 14, 2016