dec 01, 2014
SPARK combines residential living with urban farming in singapore
SPARK combines residential living with urban farming in singapore
all images courtesy of SPARK architects
designed to address the issue of singapore's rapidly aging population, this conceptual project by SPARK combines residential living for seniors with vertical urban farming. by 2030, one in five of the city-state's residents will be aged 65 years and over, placing a greater strain on the region's infrastructure and limited resources. consequently, 'home farm', allows the country's older inhabitants to live in a garden environment that provides high-density flexible housing, designed to cater to the needs of seniors.

housing is stacked in a curvilinear terraced formation
the project also offers post-retirement employment, with residents able to work part-time hours under the direction of a professional implementation team. publicly accessible farming facilities are positioned at the lower levels of the scheme, while housing is stacked above in a curvilinear terraced formation. as well as boosting personal income, the gardening activity would help generate a sense of community, while promoting the health of the site's residents. the environmental sustainability and efficiency of 'home farm' would be enhanced by proposed features such as the collection of rainwater, for use in aquaponic systems, and the use of plant waste for energy production.

gardening activity helps generate a sense of community, while promoting the health of the site's residents
'we designed this concept for singapore, but there is the potential for it to be applied in any location that would support the growth of leafy green vegetables on building façades and rooftops', explains SPARK director stephen pimbley. 'we are keen to see this project materialize at some point in the future. the concept is a realizable solution to real and pressing problems faced by many of the world's growing cities.'
the project is presented at EDIT, a 10-day immersive design and innovation festival in toronto, from september 28 – october 8 2017.

publicly accessible farming facilities are positioned at the lower levels of the scheme

residents able to work part-time hours under the direction of a professional implementation team

sectional drawing indicating the scheme's distinctive configuration

water cycle – the scheme is enhanced by proposed features such as the collection of rainwater for aquaponic systems

a biomass boiler generates on-site energy
project info:
architecture: SPARK
location: singapore
project director: stephen pimbley
team: yun wai wing, wenhui lim, chanachai panichpattan, ethan hwang, jay panelo, narelle yabuka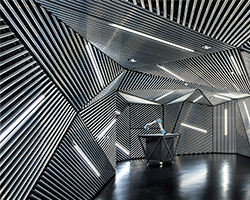 jun 09, 2017
jun 09, 2017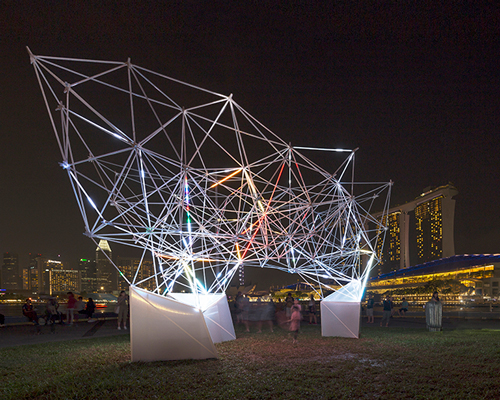 apr 18, 2017
apr 18, 2017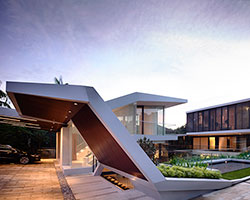 jan 02, 2017
jan 02, 2017
dec 26, 2016
dec 26, 2016
dec 07, 2016
dec 07, 2016
nov 09, 2016
nov 09, 2016
oct 04, 2017
oct 04, 2017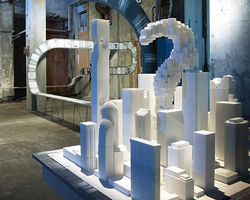 oct 02, 2017
oct 02, 2017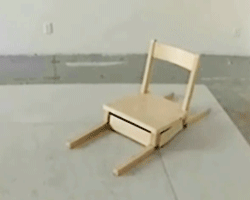 sep 24, 2017
sep 24, 2017
sep 30, 2015
sep 30, 2015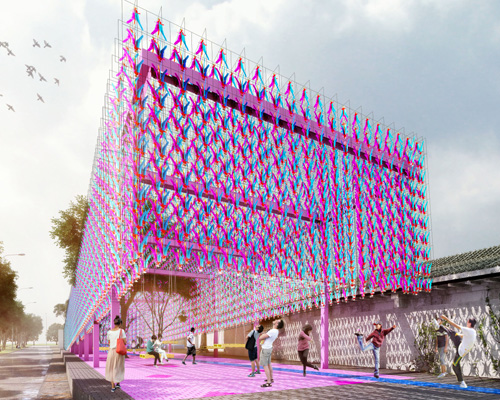 sep 21, 2015
sep 21, 2015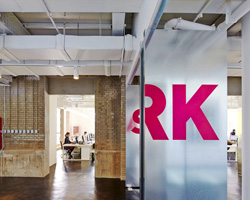 mar 28, 2015
mar 28, 2015
oct 31, 2017
oct 31, 2017
sep 08, 2017
sep 08, 2017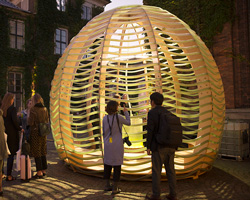 sep 05, 2017
sep 05, 2017