defined by a oversized flat roof that sits atop a timber-slatted volume is the new st. gerlach pavilion designed by mecanoo architecten. situated in a country estate near maastricht, the netherlands, the pavilion is a welcome addition to the other historic buildings that date from the 1600's on site; a château, a church, the farmstead and the manor farm.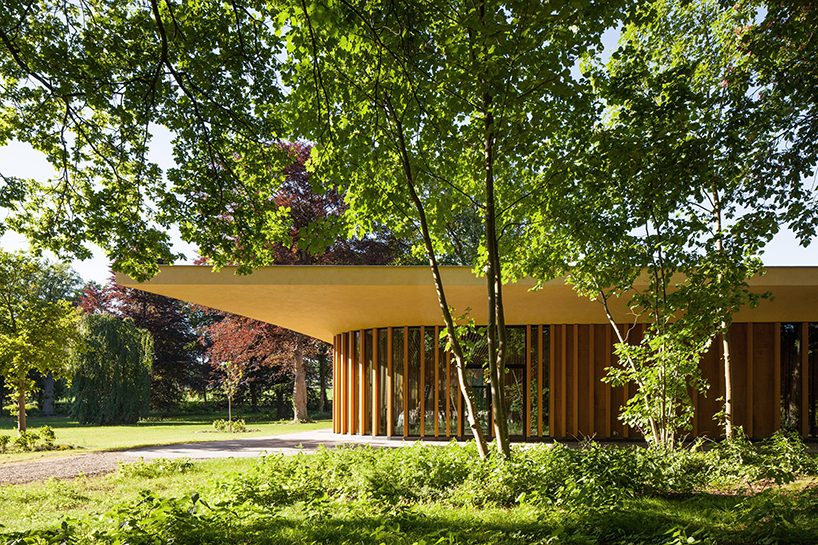 all images © mecanoo architecten
today, the estate is a unique destination offering a luxury hotel, restaurant and spa. using materials that harmonise with its location, mecanoo architecten's pavilion design features a cantilevered roof which gently curves around the perimeter. marlstone, bluestone and oak have been put in use and inside, the three multifunctional meeting rooms can be used separately or together and in turn, offers a location for variety of functions and events.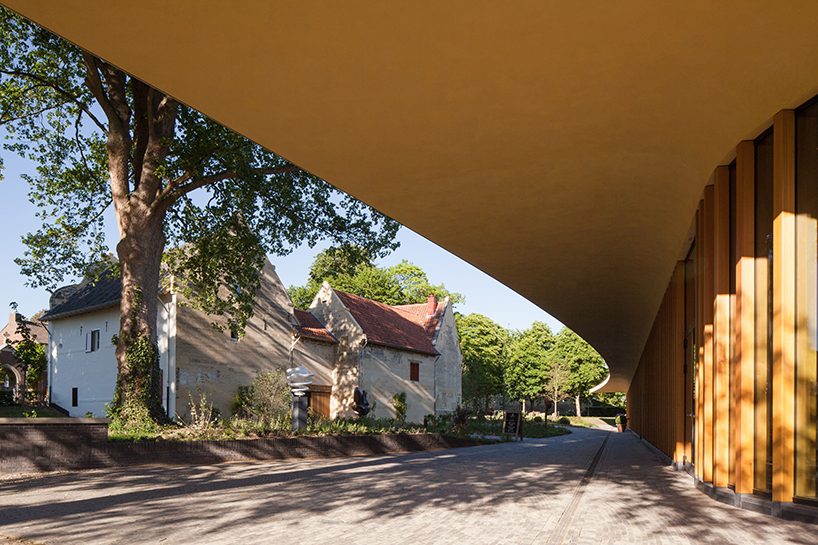 as well as the pavilion, mecanoo has overhauled the manor farm to offer as small meeting rooms and a café. the barn-like setting is opened to locals and leads onto an intimate village square serving as the buffer zone between the pavilion and the manor farm.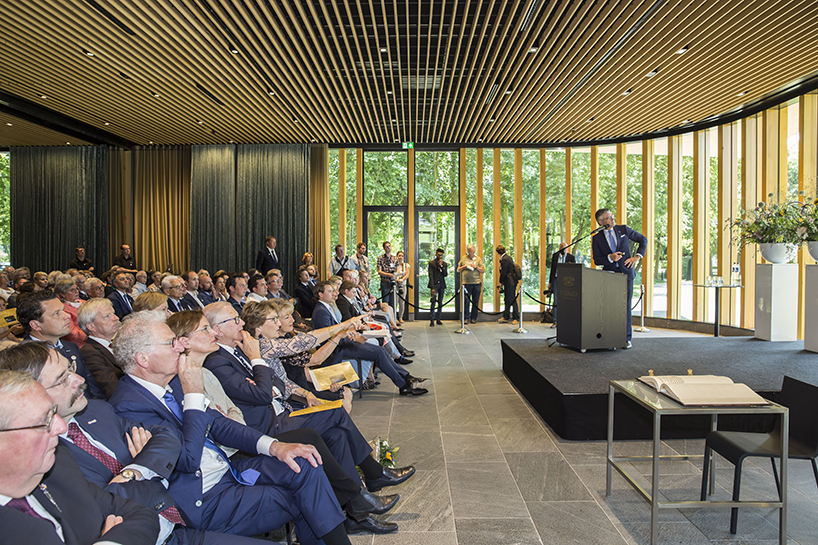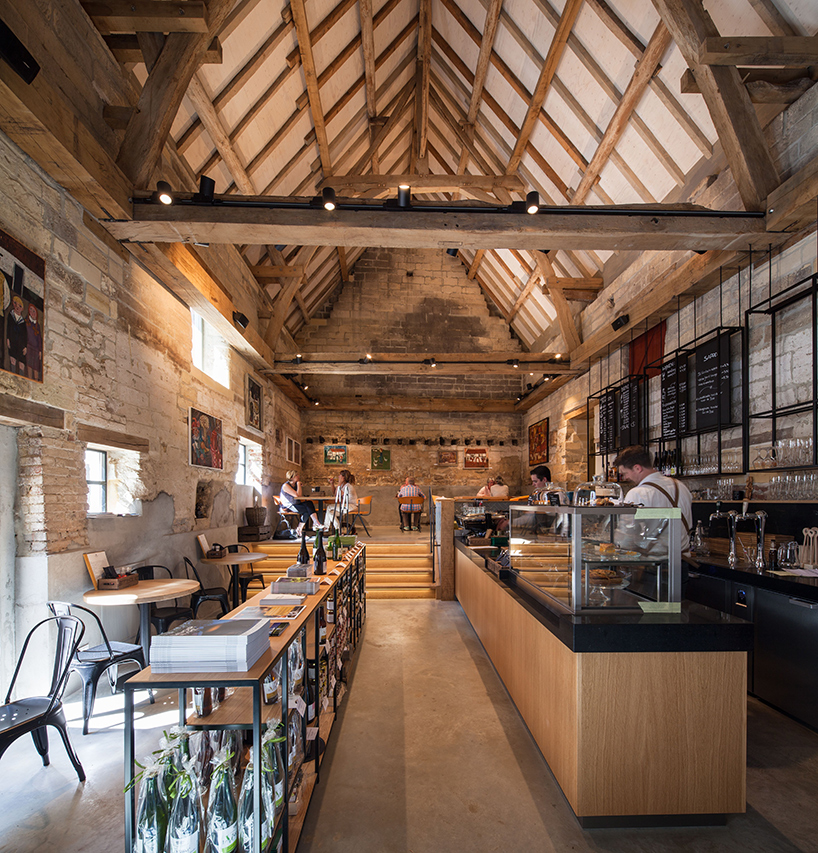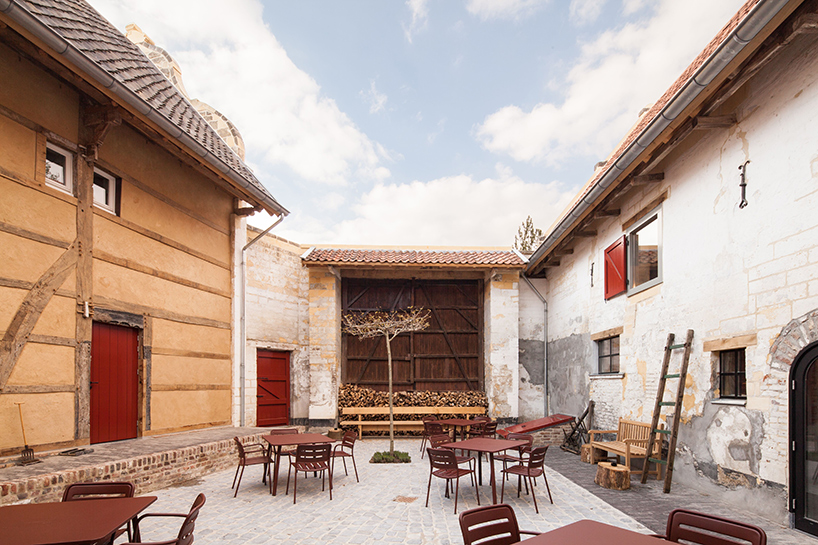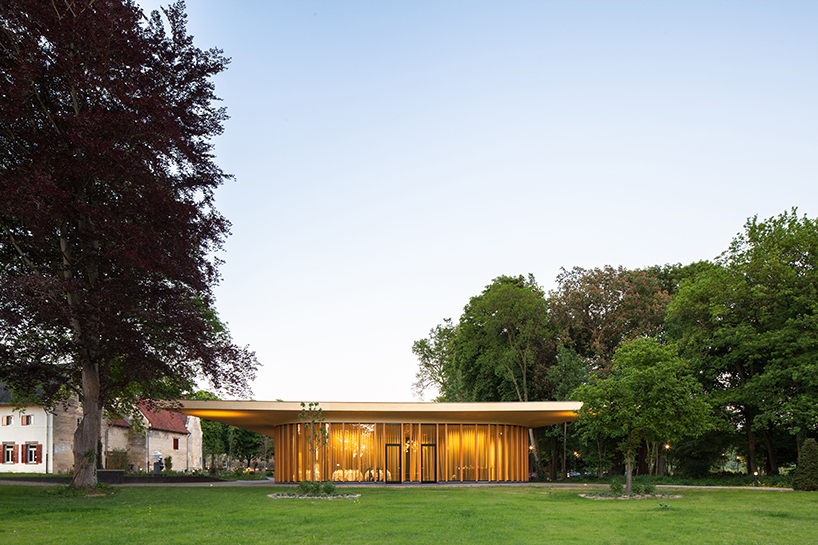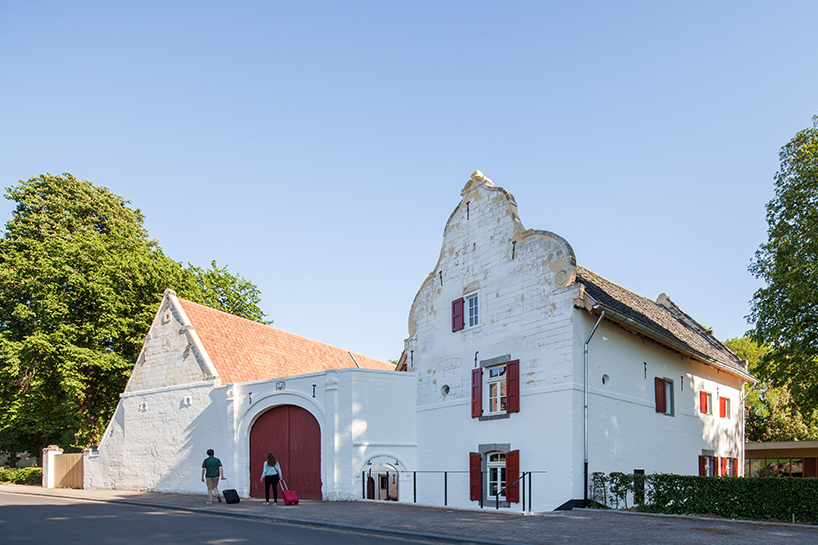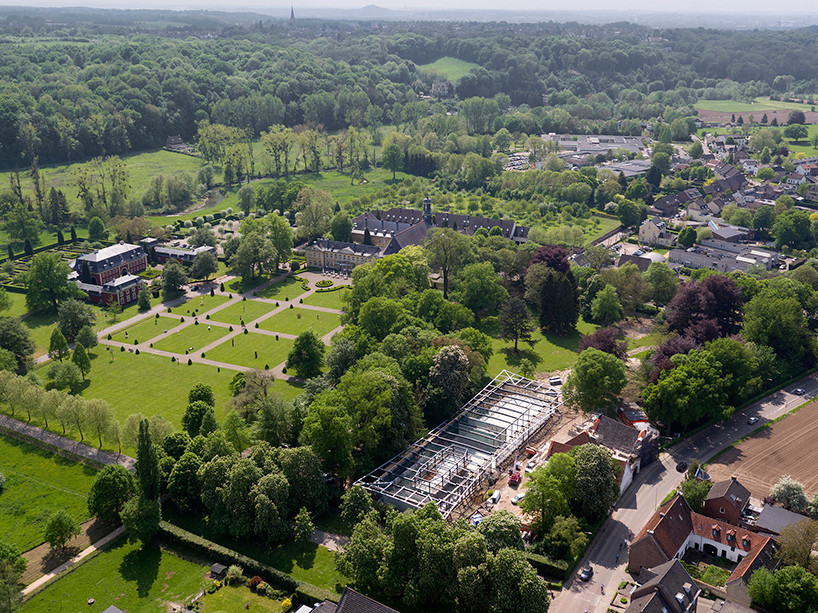 project info:
program: 1,300 sqm conference and event facility with three multifunctional meeting rooms, lobby
kitchen, renovated manor farm (495 m2) and landscape
design: 2013-2015
realisation: 2015-2017
client: landgoed corneli ii b.v., valkenburg aan de geul, the netherlands
structural engineer: palte, valkenburg aan de geul, the netherlands
ME engineer cauberg-huygen raadgevende ingenieurs bv, maastricht, the netherlands
advisor acoustics, building physics consultant, fire safety consultant: cauberg-huygen raadgevende ingenieurs bv, maastricht, the netherlands
restoration architect: HVN architecten, maastricht, the netherlands
main contractor: coppes/van de ven, valkenburg aan de geul, the netherlands
nov 02, 2017
nov 02, 2017
oct 18, 2017
oct 18, 2017
oct 11, 2017
oct 11, 2017
sep 19, 2017
sep 19, 2017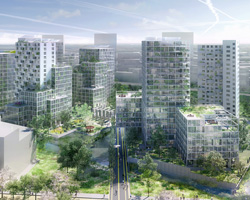 sep 12, 2017
sep 12, 2017
sep 05, 2017
sep 05, 2017
sep 05, 2017
sep 05, 2017
jul 30, 2017
jul 30, 2017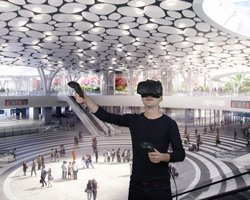 may 28, 2017
may 28, 2017
may 09, 2017
may 09, 2017
mar 28, 2017
mar 28, 2017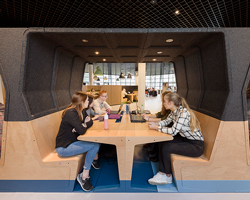 mar 20, 2017
mar 20, 2017