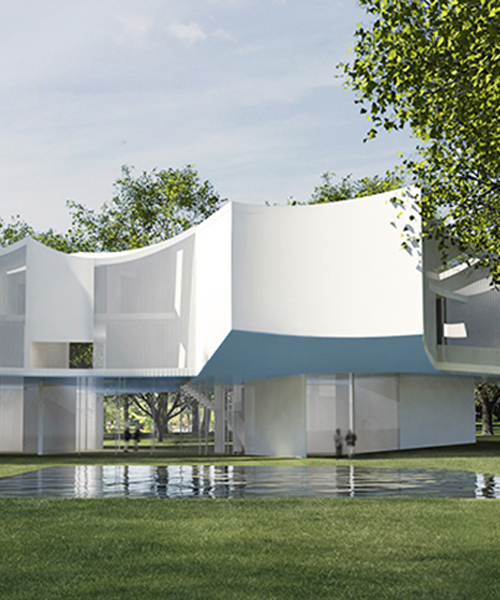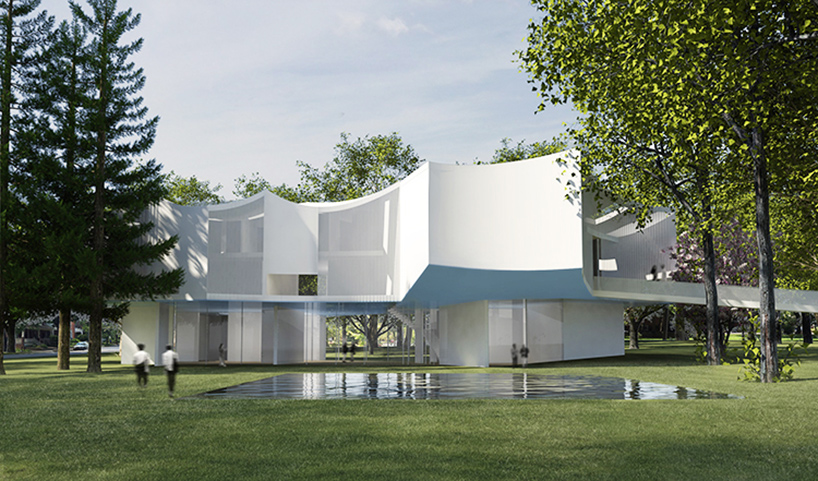 may 11, 2016
steven holl designs new visual arts building for franklin & marshall college
steven holl designs new visual arts building for franklin & marshall college
all images courtesy of steven holl architects
steven holl architects has been commissioned to design a new visual arts building at franklin & marshall college, a liberal arts school in lancaster, pennsylvania. conceived as a 'pavilion in the park', the structure has been raised among the campus' surrounding vegetation. the building's profile forms a concave response to the large diameters of the site's' trees — many of which are over one-hundred years old. a prominent feature of the design is a glass-enclosed forum at the center of the ground floor, which allows pedestrians on the campus side of the building to see through to the green landscape beyond.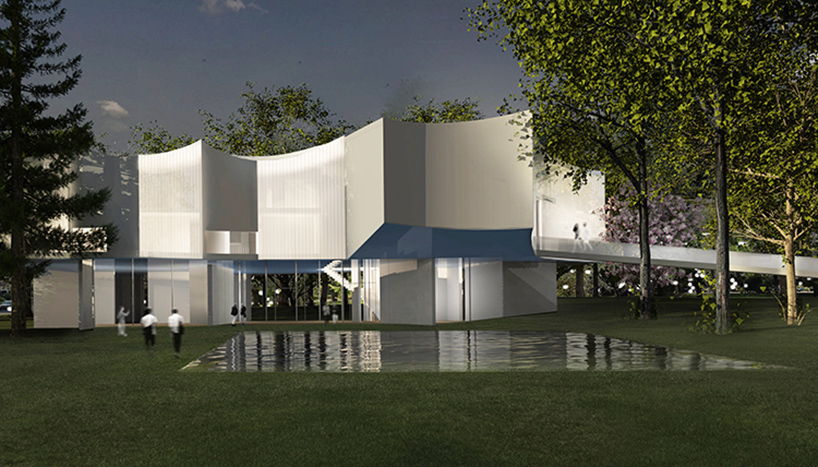 a storm water reflecting pool marks a new college entry
the four-storey structure features a variety of studios distributed around a central common area on the second floor, along with a designated area for large-scale stone and metal sculpting at ground level. also included is a cinema-screening auditorium to support programs in film, photography, and visual studies. classrooms and offices for faculty and advanced students occupy the third storey, overlooking both the studios and the park.

watercolor sketch by steven holl
from an environmental perspective, the scheme exemplifies advanced sustainable practices with geothermal heating and cooling integrated with radiant floors. at roughly 35,000 square feet, the new building is almost twice the size of the existing herman arts building, which will be removed to make way for the new structure. once complete, the design will form part of a new visual arts quad, with a storm water reflecting pool at the south end of the campus marking a new college entry.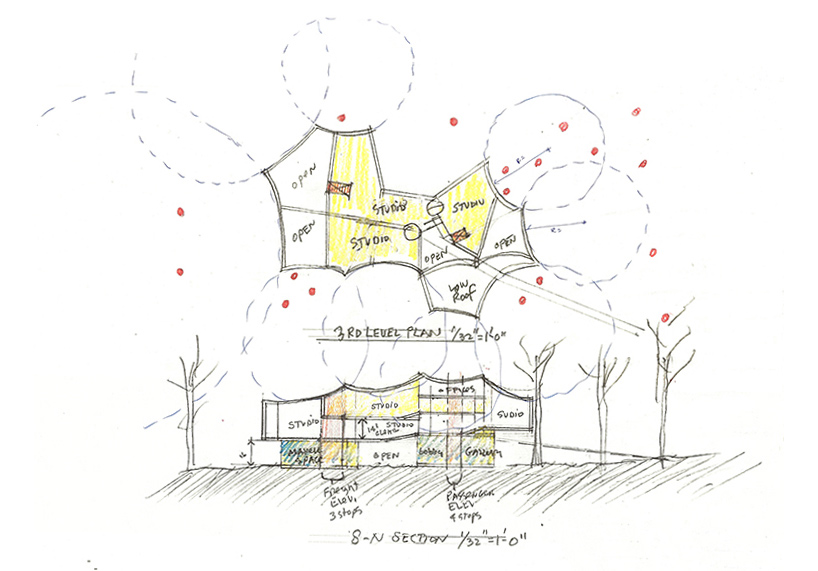 the campus' surrounding trees provided a central idea for the building's composition

the building will form part of a new visual arts quad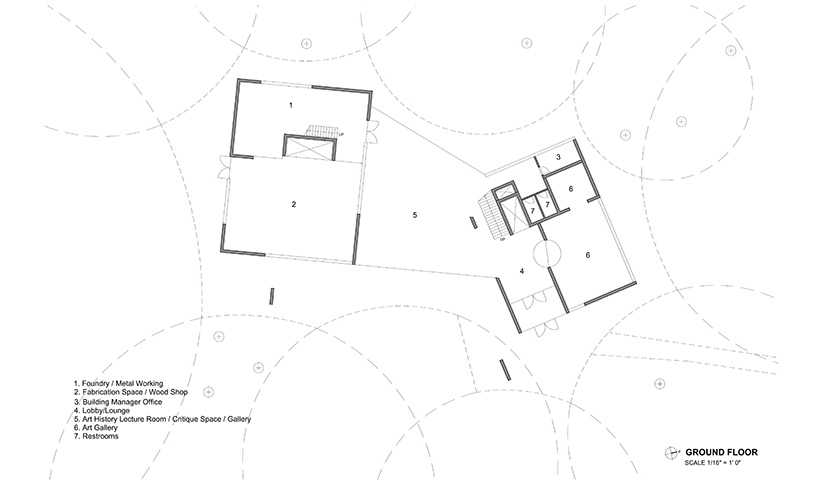 floor plan / level 0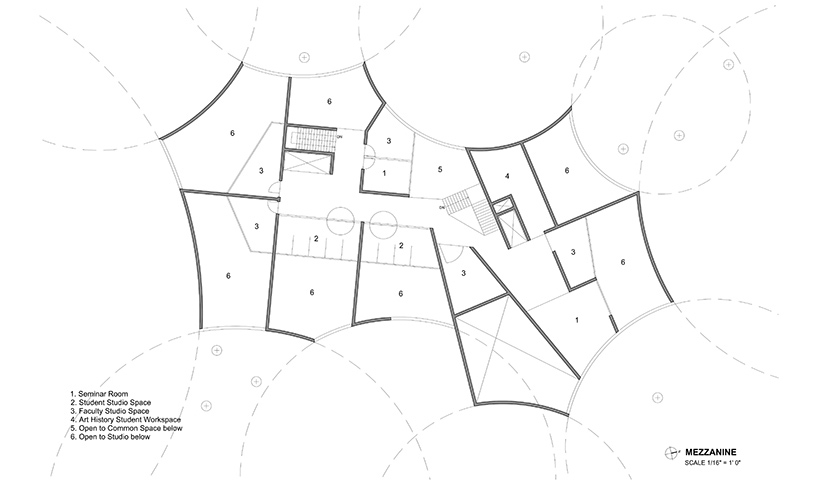 floor plan / mezzanine level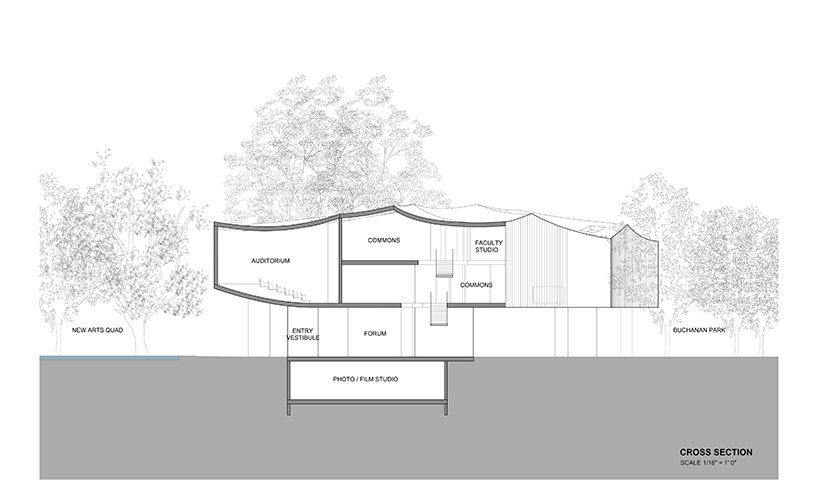 sectional drawing
oct 30, 2017
oct 30, 2017
oct 30, 2017
oct 30, 2017
oct 30, 2017
oct 30, 2017
oct 29, 2017
oct 29, 2017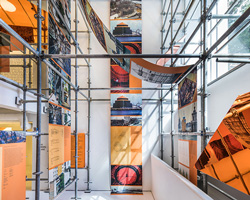 oct 27, 2017
oct 27, 2017
oct 26, 2017
oct 26, 2017
oct 30, 2017
oct 30, 2017
oct 27, 2017
oct 27, 2017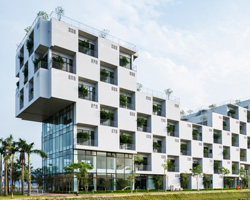 oct 24, 2017
oct 24, 2017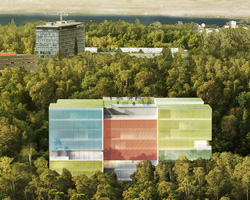 oct 31, 2017
oct 31, 2017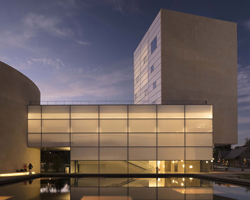 oct 09, 2017
oct 09, 2017
jan 25, 2017
jan 25, 2017