dec 30, 2011
steven holl: horizontal skyscraper
'horizontal skyscraper – vanke center' by steven holl architects, shenzhen, china image © designboom
designboom recently visited the 'horizontal skyscraper – vanke center' by new york and beijing-based firm steven holl architects, while in shenzhen, china. lifted and oriented to direct views towards the nearby mountains, ocean and lake, the structure hovers above maturing gardens and groves of native bamboo trees. the undulating terrain is now blanketed with greenery, as it was conceived in early renderings by the architect.
pathways crossing through textured patches of long grasses weave through the site under the branching extensions of the building leading to the outdoor sunken amphitheater and a central subterranean lobby. steel staircases create opportunities for visitors to enter the elevated interior of the offices, hotel and apartments.
see designboom's original coverage of this project here.
uppward view of a branch of the building image © designboom
the undulating landscape converges with the structure image © designboom
stairway leading into the building's interior image © designboom
steel staircases lead into the building from ground level image © designboom
pathway passing below structure image © designboom
facade and louver detail image © designboom
sunken amphitheater image © designboom
louver detail at the end of facade image © designboom
mounded earth meets the underside of the horizontal building and then drops off to reveal a suspended office space image © designboom
pathway passes through vegetated gardens image © designboom
pathway crosses under the branching structure image © designboom
bamboo grove at base of pier image © designboom
clusters of inclined columns support the structure in locations where the landscape is level image © designboom
(left) view through the branching horizontal appendages (right) building reflecting within pool image © designboom
— the 2011 SZHK biennale in shenzhen, china ran from december 8th through december 11th 2011. the scale of certain projects is such that the architect becomes not only a designer of buildings but also city planner and landscape architect and the shenzhen & hong kong bi-city biennale of urbanism \ architecture reflects this in its theme: architecture creates cities – cities create architecture. the SZHK biennale is the first to focus on urbanism as an ongoing theme to explore issues of the city as an active agent in contemporary culture. the program included more than 30 exhibitions, symposiums, panel discussions and performances. terence riley has been appointed chief curator (he is the first international curator for the event). the hong kong edition will work to complement the shenzhen biennale in an integrative way and is curated by gene king and anderson lee currently under preparation and due to open in february 2012. designboom is the principal international media partner of the SZHK biennale.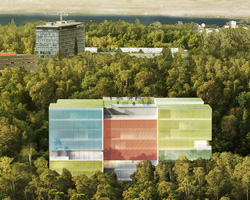 oct 31, 2017
oct 31, 2017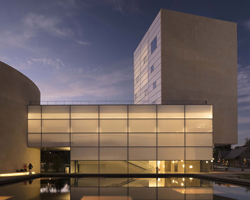 oct 09, 2017
oct 09, 2017
jan 25, 2017
jan 25, 2017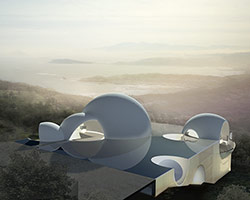 jan 22, 2017
jan 22, 2017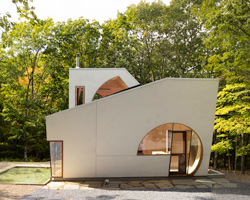 nov 02, 2016
nov 02, 2016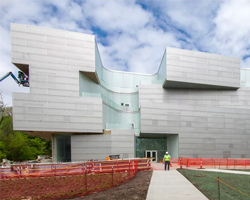 may 17, 2016
may 17, 2016
jan 10, 2012
jan 10, 2012
nov 25, 2010
nov 25, 2010
may 13, 2010
may 13, 2010
apr 06, 2012
apr 06, 2012
mar 23, 2012
mar 23, 2012
mar 07, 2012
mar 07, 2012