in shanghai, steven holl has designed two buildings — a cultural facility, and a health center — set within a public landscape. conceived as a 'social condenser', the scheme seeks to unite the neighboring community, which has seen an increase in new housing blocks in recent years. 'to work on architecture for culture and health is a social commitment, during these challenging times,' says steven holl.

all images courtesy of steven holl architects
steven holl architects' design has now been approved by cofco, who commissioned the project in the summer of 2016. the concept of 'clouds and time' underscores the scheme — a reference to philosopher karl popper's famous 1965 lecture on the evolutionary model of free will, 'of clouds and clocks'. the landscape is articulated in large clock-like circles that form a central public space, while the two buildings seek to be cloud-like in their porosity and openness.

the cultural center is the larger of the two buildings
built from white concrete, the cultural center — the larger of the two structures — appears to hover above a transparent glass base that exposes the café and games rooms below. meanwhile, climbing to the second floor, a curved ramp creates a continuous pathway that ascends gently. the culture center intends to promote community interaction and recreation, with an exhibition area, café, library, gym, and youth activity areas.

the development intends to promote community interaction and recreation
positioned opposite, the health center is shaped by the curves of the public square, developing a relationship with the landscape. the building, made from the same white concrete, serves as a health and education center, housing a pharmacy, consultation and examination rooms, a nursery area, and lounges.

the concept of 'clouds and time' underscores the scheme
both buildings are topped with green sedum roofs that allow the structures to blend further with the landscape when seen from above. the quarter circle pool and fountain reflects the central space and provides rainwater recycling. the buildings, which are geothermally cooled, are designed for LEED platinum certification.

a curved ramp creates a continuous pathway that ascends gently

watercolor painting by steven holl

an interior courtyard is open to the sky

the landscape is articulated in large clock-like circles

the shanghai cofco cultural and health center is set to complete in 2018
project info:
program: health center: health education area, pharmacy, consultation rooms, exam rooms, physical therapy room, ultrasound / xray rooms, nursery, admin and doctors lounges; cultural center: exhibition area, table game area, cafe, library, gym, community and youth activity areas
project type: direct commission
cultural center area: 6,030 sqm
health center area: 1,490 sqm
site area: 7,520 sqm
architect: steven holl architects; steven holl (design architect); roberto bannura (director-in-charge); noah yaffe (partner-in-charge); xi chen (project architect); wenying sun, ruoyu wei, dimitra tsachrelia, okki berendschot, pu yun, elise riley, lydia liu, tsung-yen hsieh, michael haddy, yi ren (project team)
associate architects: east china architectural design & research institute
structural engineer: east china architectural design & research institute
Save
Save
Save
Save
Save
Save
Save
Save
Save
Save
Save
Save
Save
Save
oct 18, 2017
oct 18, 2017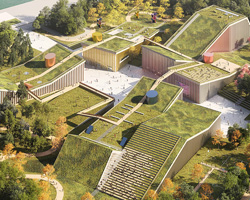 oct 17, 2017
oct 17, 2017
oct 17, 2017
oct 17, 2017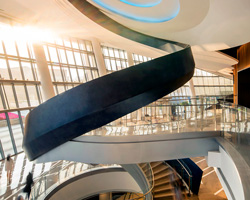 oct 14, 2017
oct 14, 2017
oct 13, 2017
oct 13, 2017
oct 12, 2017
oct 12, 2017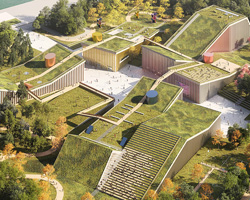 oct 17, 2017
oct 17, 2017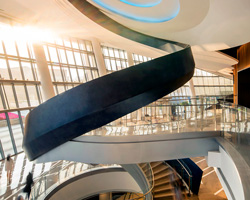 oct 14, 2017
oct 14, 2017
oct 12, 2017
oct 12, 2017
sep 13, 2017
sep 13, 2017
sep 11, 2017
sep 11, 2017
aug 22, 2017
aug 22, 2017
sep 19, 2017
sep 19, 2017
sep 01, 2017
sep 01, 2017
jun 26, 2017
jun 26, 2017
jun 23, 2017
jun 23, 2017
mar 07, 2017
mar 07, 2017
feb 23, 2017
feb 23, 2017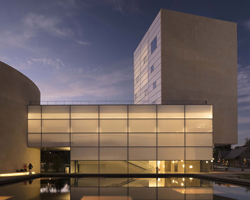 oct 09, 2017
oct 09, 2017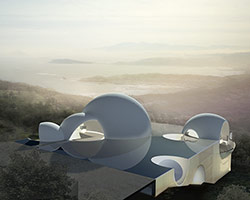 jan 22, 2017
jan 22, 2017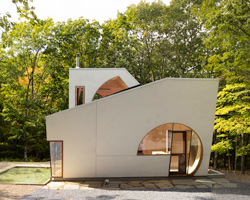 nov 02, 2016
nov 02, 2016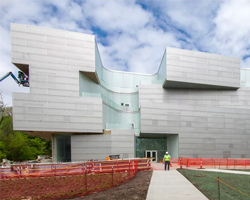 may 17, 2016
may 17, 2016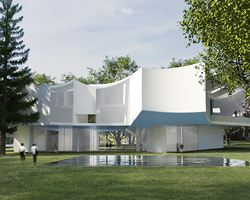 may 11, 2016
may 11, 2016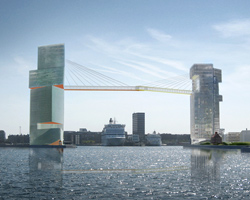 nov 13, 2015
nov 13, 2015