studio MK27 has completed a horizontally articulated timber residence in brazil that rests lightly on the undulating landscape. built at an altitude of 1,500 meters (4,920 feet), 'catuçaba farm' seeks to embrace the dwelling's rural setting, developing a strong relationship between architecture and the natural environment. photographed here by fernando guerra, the project's brief called for an energy efficient home that didn't compromise on comfort or amenities.

the linear design appears to hover above the terrain
all images by fernando guerra
conceived by marcio kogan and lair reis of studio MK27, the prefabricated property has been constructed using forest stewardship council (FSC) approved timber. supported by pillars, the design appears to hover above the terrain. entry is provided at the rear of the home where a covered patio connects two linear terraces which run along the north and southern edges of the building.

the northern terrace casts sweeping views out across the valley below
the northern terrace adjoins the house's primary façade, casting sweeping views out across the valley below. here, the decking is again made from certified wood, while internal flooring comprises clay bricks made from local soil. living accommodation is housed within the western portion of the plan, with three bedrooms and an office contained at the opposite end of the home.

the property is built at an altitude of 1,500 meters
the insulated timber structure includes frames with double windows, which both promote natural ventilation and guarantee thermal comfort. fresh air also enters via the roof plane — a wooden platform topped with photovoltaic panels. at one end of the site, a giant boulder rests on the hillside above the dwelling. 'in the vast landscape, the house creates a link between that which is built and that which is natural,' explains the design team.

the scheme is embedded into the landscape

the decking is made from environmentally certified wood

at one end of the site, a giant boulder rests on the hillside above the house

the residence is immersed in the rolling countryside

internal flooring comprises clay bricks made from local soil

primary living accommodation is provided within the western portion of the plan

bamboo screens provide shade

fresh air enters via the roof plane — a wooden platform topped with photovoltaic panels

floor plan  / level 0 (click to expand)
project info:
project: catuçaba farm
location: catuçaba, brazil
project start: november, 2011
completed: may, 2016
site area: 30,000 sqm
built area: 309 sqm
architecture: studio MK27
architect: marcio kogan
co-architect: lair reis
project team: carlos costa, flavia maritan, laura guedes, mariana simas, oswaldo pessano
photography: fernando guerra
contractor: eight pharcon
MEP: natural works
landscape design: estelle dugachard
structure and wood frame: carpinteria/alan dias
window/door frames: mado
furniture supplier: prototyp&
main suppliers: amata florestal (wood); bellas artes (stones); trisoft and celutrans (thermo-acoustic insulation); windeo (solar panels, solar collectors and wind turbine); plancus (wooden panels, doors and furniture); weltevree (stove); victorello (wood burning stove); lumini (lamps); william holland (copper sinks and bathtubs); solum (mineral paint); upm capital (eucalyptus wooden slats)
Save
Save
Save
Save
Save
Save
Save
Save
Save
Save
Save
Save
Save
Save
Save
oct 11, 2017
oct 11, 2017
oct 10, 2017
oct 10, 2017
sep 26, 2017
sep 26, 2017
sep 20, 2017
sep 20, 2017
aug 20, 2017
aug 20, 2017
jul 11, 2017
jul 11, 2017
oct 12, 2017
oct 12, 2017
oct 05, 2017
oct 05, 2017
jul 17, 2017
jul 17, 2017
may 31, 2017
may 31, 2017
mar 06, 2017
mar 06, 2017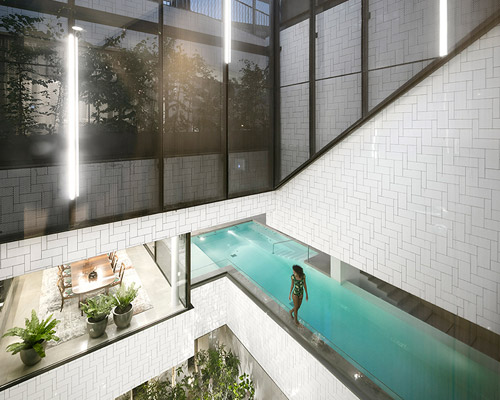 mar 06, 2017
mar 06, 2017
sep 18, 2016
sep 18, 2016
jan 19, 2016
jan 19, 2016
nov 19, 2015
nov 19, 2015
apr 17, 2015
apr 17, 2015
apr 16, 2015
apr 16, 2015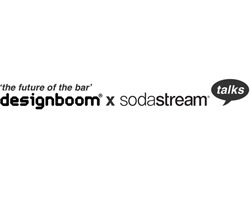 apr 02, 2015
apr 02, 2015