nicknamed 'the coat hanger' because of it sweeping design, the sydney harbour bridge stands today 134 meters tall, the world's tallest steel arch bridge and one of australia's most iconic landmarks. in 1900, the government organised a worldwide competition for the design with more than 70 designs proposed. all of them were eventually rejected and british firm dorman long won the contract in 1924 after successive competitions.
but what about the designs that didn't make the cut? to mark 96 years since its construction started, a series of digital renders envisioned by neomam for budgetdirect show what the iconic landmark could have looked like if a government judging panel had chosen differently. the 6 rejected entries include a bridge crossing into balmain, a cantilevered design made of concrete and another with multiple arches.
1 – norman selfe's design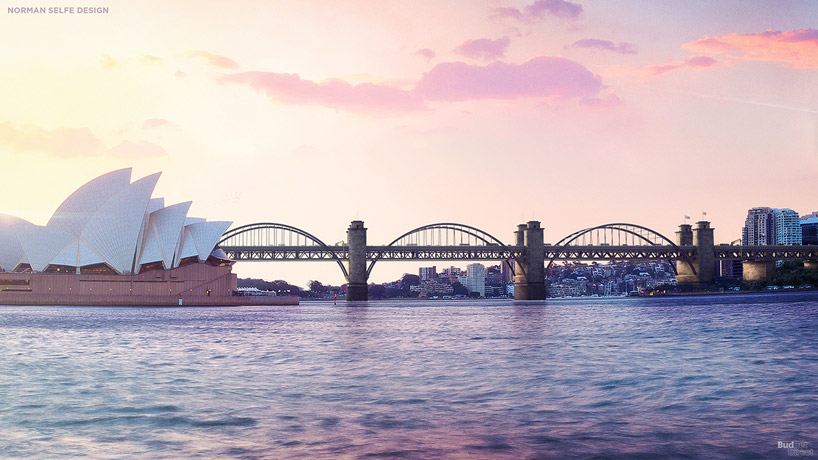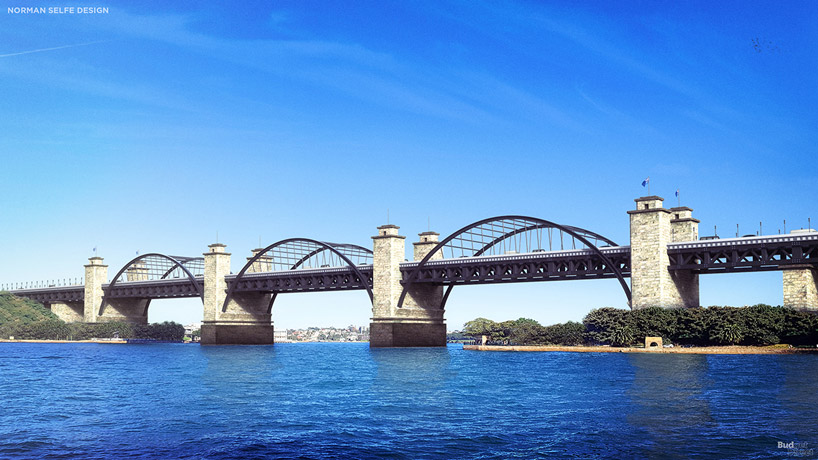 CGI's by neomam courtesy of budgetdirect
australian engineer and naval architect norman selfe proposed a design featuring separate arches in 1902. his design was actually accepted by the new south wales authorities, but an economic slowdown resulted in a change of government, and the new group in parliament rejected the whole project. selfe went on to be one of the nation's most well-regarded urban planners, and the suburb of normanhurst on sydney's north shore was named after him
2 – f. ernest stowe's design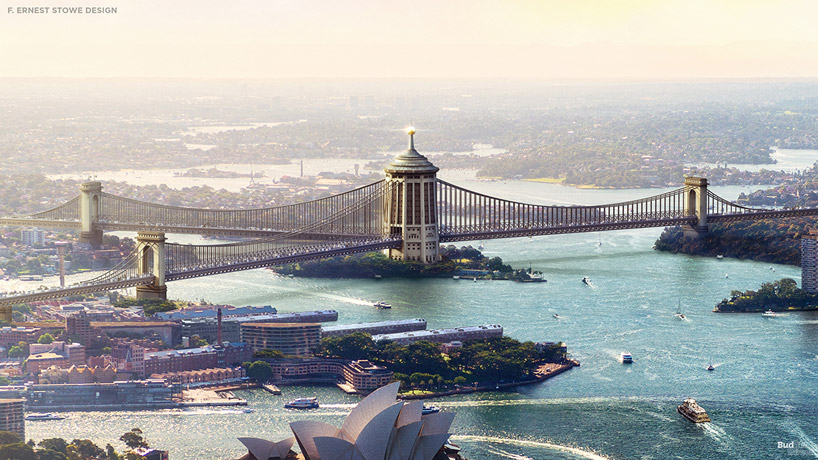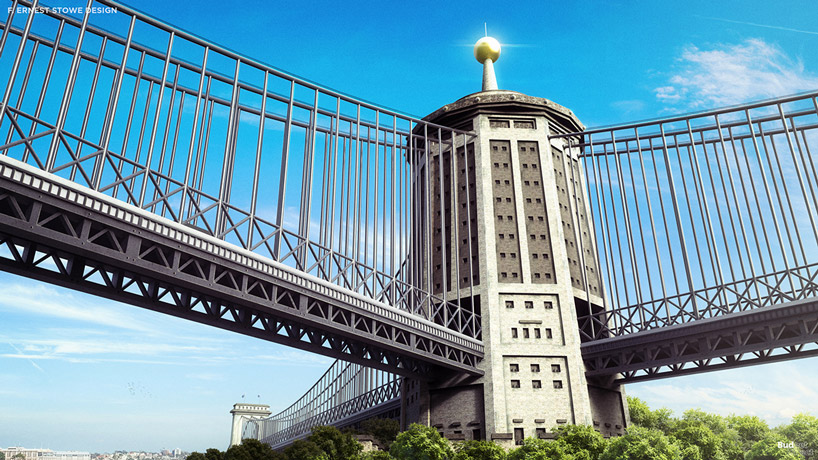 francis ernest stowe submitted the most radical design in 1922, two years before dorman long's design was accepted. the design links balls head, miller's point and balmain, meeting in the middle with a central tower on goat island. the central tower was designed to double as a war memorial, with goat island renamed anzac isle. the designer argued his proposal was a cheap and efficient design to implement. he also added that it would prevent construction damage to the north shore. the bizarre three-way structure was narrowly rejected by the government.
3 – p.e henderson's design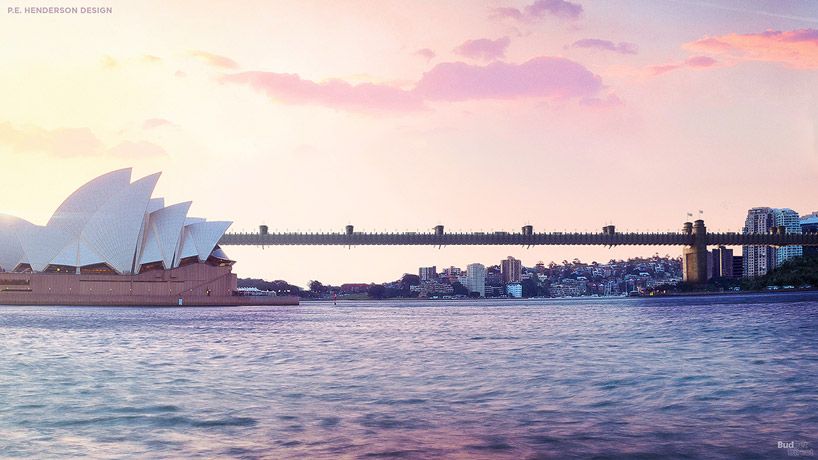 one of the earliest known plans for the harbour bridge was peter henderson's 1857 design which connected the northern and southern shores. the bridge had no arch and consisted of two main pylons with miniature towers based at regular intervals across its length. there had been plans to build a bridge as early as 1815, when architect francis greenway proposed the idea to governor lachlan macquarie. in 1857 p.e. henderson proposed the construction of this bridge from dawes' point to milsom's point on the north shore.
4 – david b. steinman & holton d. robinson's design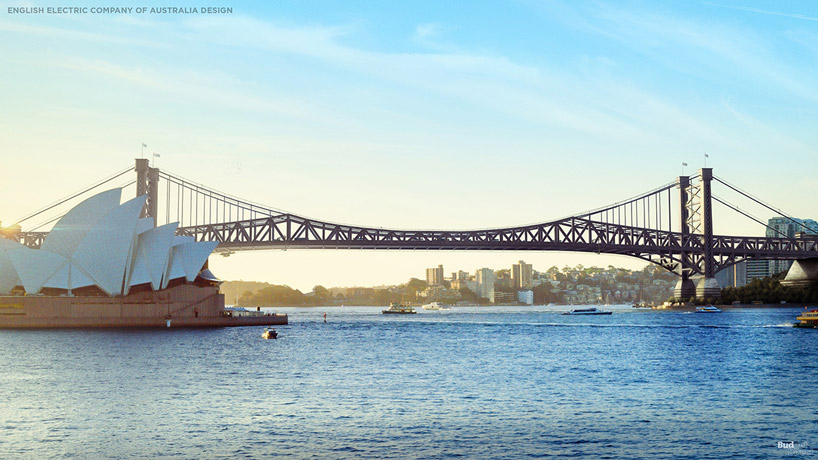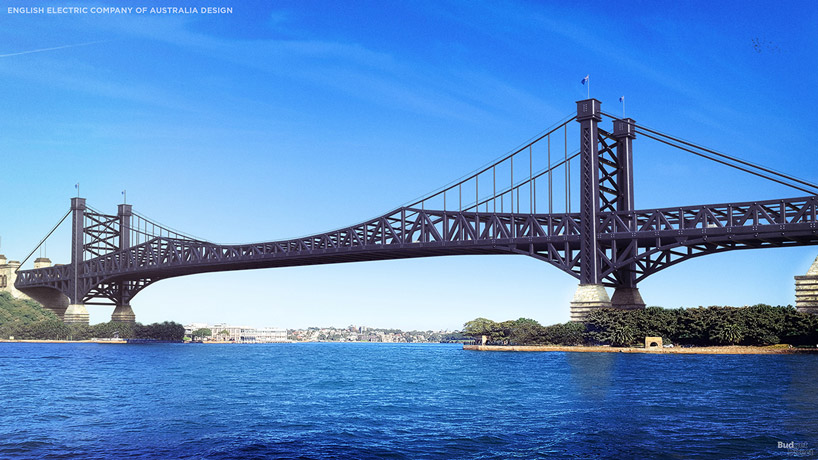 two american architects, robinson & steinman created this design for the tender in 1924, proposing a bridge which mixed the concepts of cantilever and suspension engineering. although it was said to be a suspension bridge of novel design more rigid than any other at the time, it wasn't popular enough and the official report bemoaned the overall appearance of the design. it was criticized by the judging panel who said it 'would not have a pleasing outline.' . despite this setback, the pair would successfully design bridges all over the world, including the mackinac bridge in michigan in the us connecting the upper and lower peninsulas.
5 – mcclintic marshall products company's design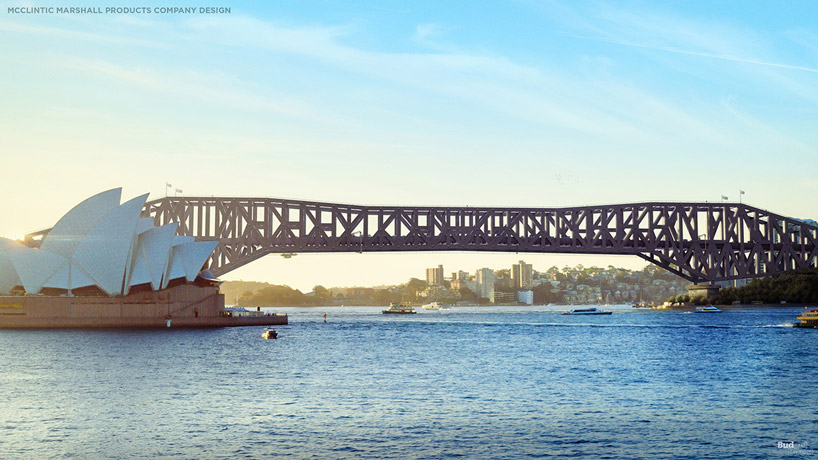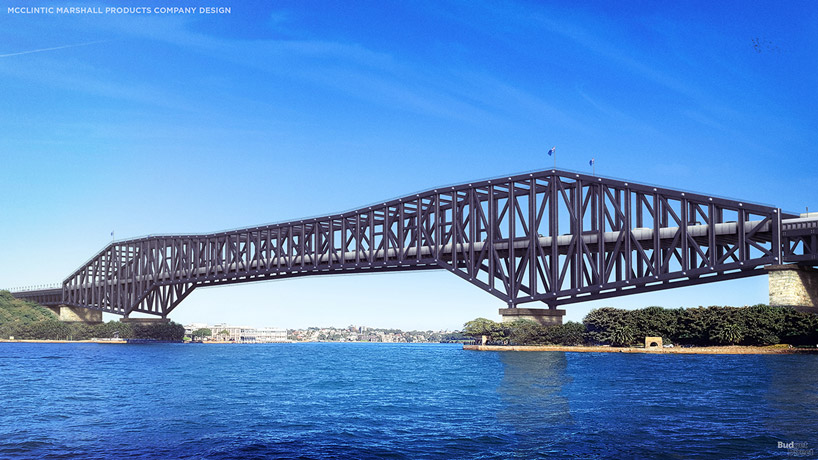 in 1924, american steel manufacturers mcclintic marshall products company proposed a design incorporating cantilever bridges, suspension bridges and an arch bridge. this design for the sydney harbour bridge was not favoured by judges who felt it wouldn't 'harmonise with its surroundings.'
6 – dorman long & co. ltd's designs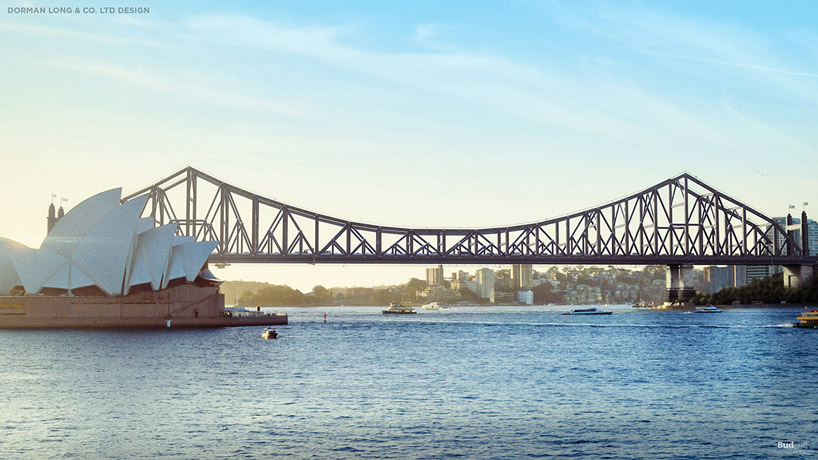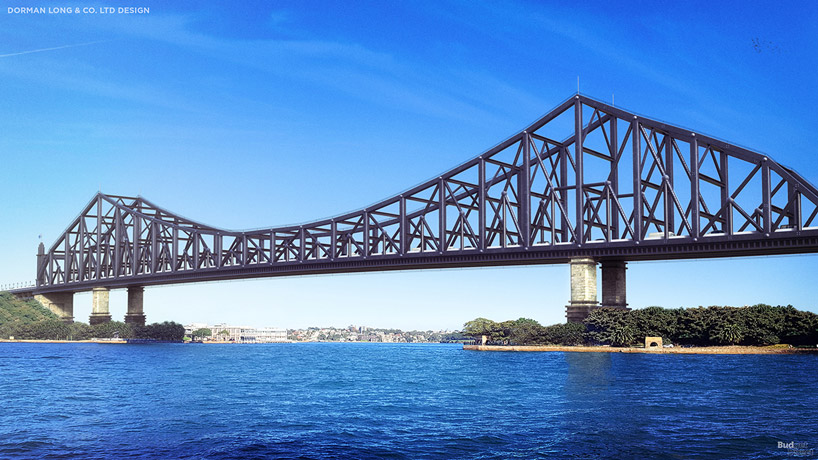 the eventual winners of the 1924 competition and creators of the bridge we know and love today dorman long & co had actually submitted a total of seven tenders. two of the alternate designs they proposed included a cantilever bridge with the centre span of 0.49 km (1,600 feet). the plans failed to meet the required specifications because they used precast concrete blocks rather than granite. this other design by the company was considered by judges to be 'simple and elegant, but aesthetically too severe for its setting'.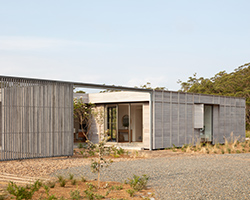 jul 06, 2020
jul 06, 2020
jul 03, 2020
jul 03, 2020
jun 30, 2020
jun 30, 2020
jun 27, 2020
jun 27, 2020
jun 24, 2020
jun 24, 2020
jun 23, 2020
jun 23, 2020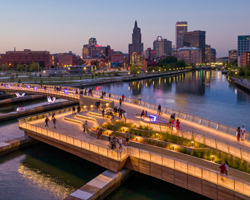 jul 01, 2020
jul 01, 2020
jun 29, 2020
jun 29, 2020
jun 11, 2020
jun 11, 2020
jul 10, 2020
jul 10, 2020
jul 07, 2020
jul 07, 2020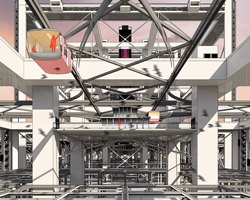 jul 03, 2020
jul 03, 2020
neomam
(16 articles)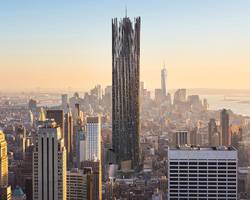 sep 04, 2019
sep 04, 2019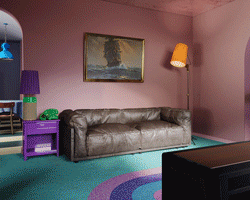 jul 18, 2019
jul 18, 2019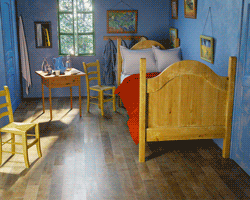 mar 23, 2019
mar 23, 2019
a diverse digital database that acts as a valuable guide in gaining insight and information about a product directly from the manufacturer, and serves as a rich reference point in developing a project or scheme.