jun 03, 2015
self-built cinder cone treehouse perches above a skate bowl and hot tub
self-built cinder cone treehouse perches above a skatebowl and hot tub
all images courtesy of foster huntington / the cinder cone
in the spring of 2014, a group of friends led by foster huntington broke ground on a building project in skamania county, washington in the columbia river gorge. the project's focal point is a multi-platform treehouse, but also includes a skate bowl and a wood fired soaking tub. the crew who worked on 'the cinder cone' came from a variety of backgrounds: some were professional carpenters, while others learned on the job, gaining experience along the way.
the cinder cone
video courtesy of
farm league
, directed by foster huntington / edited by jess gibson
alongside a short film that documents the process of building his dream home, huntington has been organizing his images, drawings and notes into an instructional photo book – a project that is currently seeking funding on kickstarter.
'over the course of build, I took thousands of photos and kept sketches, models and notes from the design process,' explains huntington. 'my goal is to make something that shows the process from dreaming up a seemingly outlandish idea to the final result after thousands of hours of hard work and the moments that happened in between. I hope that the result ignites the imagination of people's inner kid and gets ideas going for their own projects.'

a walkway leading to the upper treehouse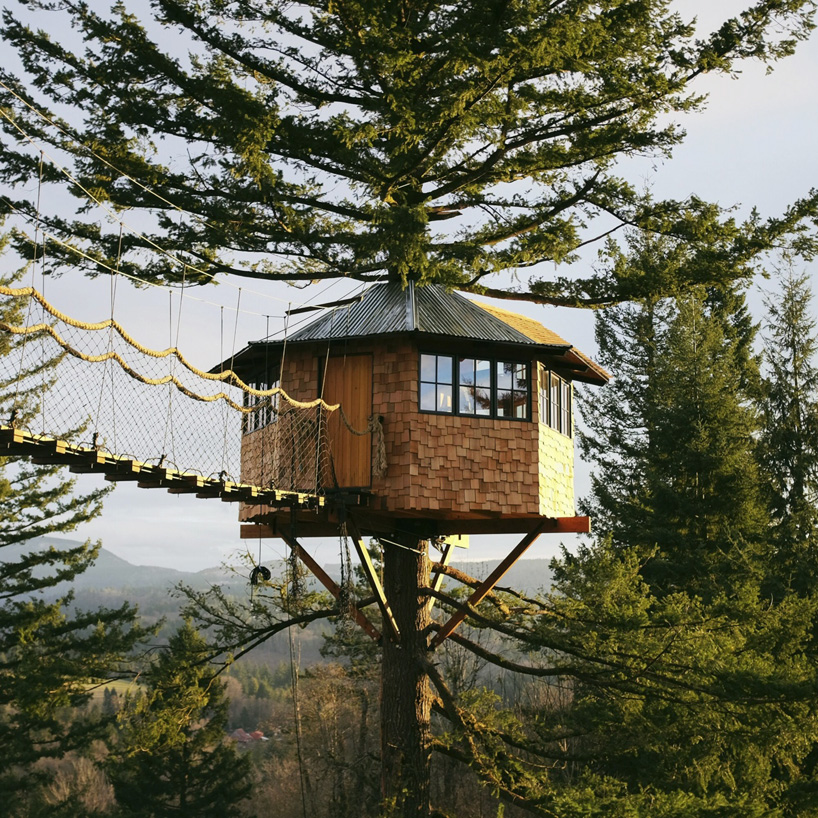 construction work took around 12 months to complete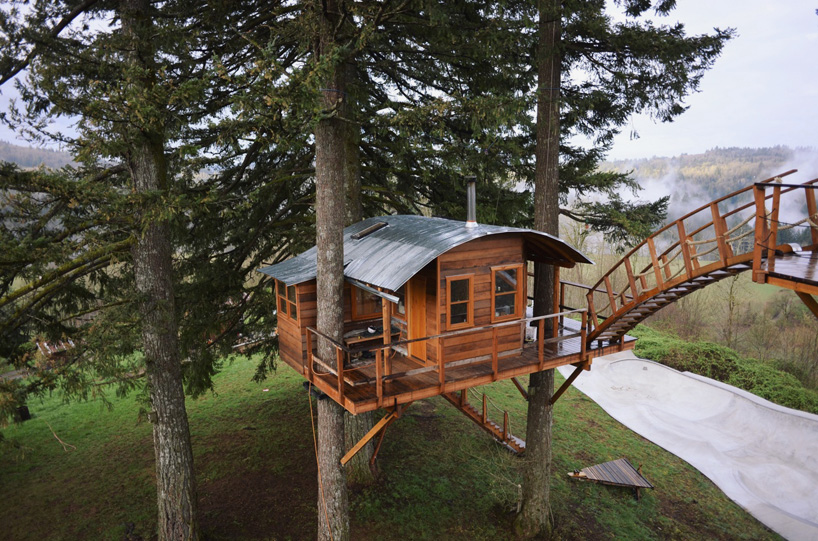 the lower treehouse viewed from the upper dwelling

the crew who worked on the project came from a variety of backgrounds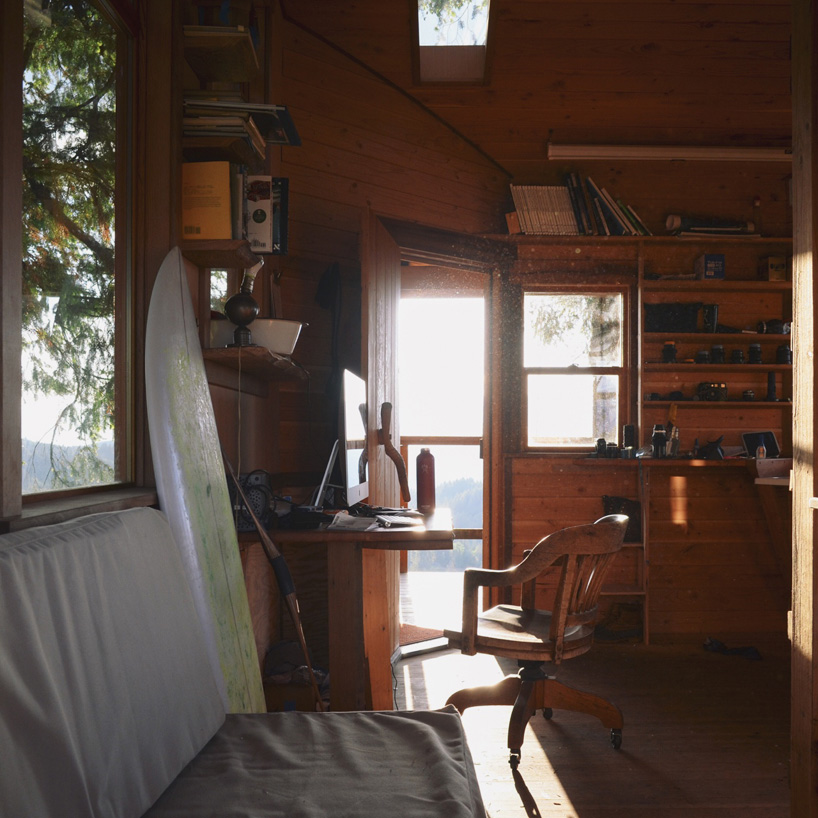 the structures offer views across the picturesque landscape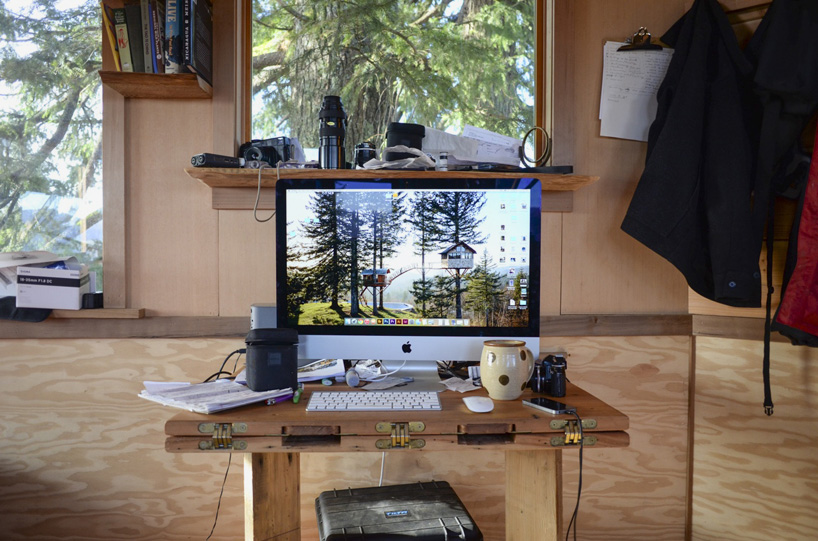 the treehouses include an electricity supply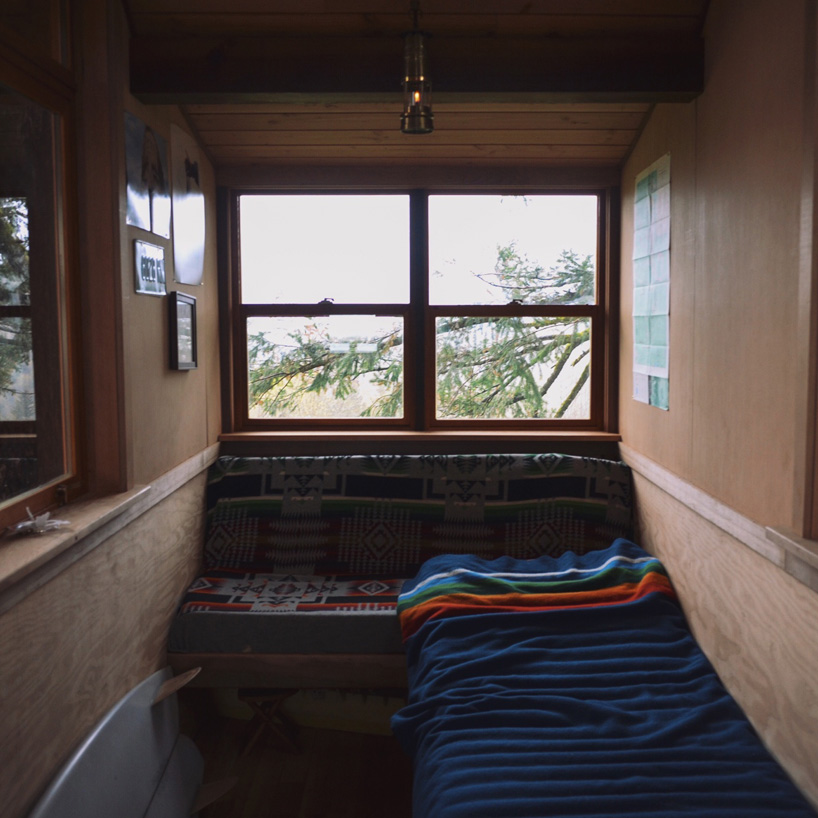 sleeping accommodation

a skate bowl has also been constructed as part of the plan

a wood fired soaking tub encourages outdoor bathing

a book documenting the project is now seeking funding on kickstarter
aug 16, 2017
aug 16, 2017
aug 15, 2017
aug 15, 2017
aug 11, 2017
aug 11, 2017
nov 21, 2016
nov 21, 2016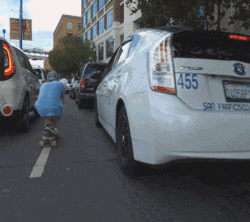 oct 27, 2016
oct 27, 2016
aug 25, 2016
aug 25, 2016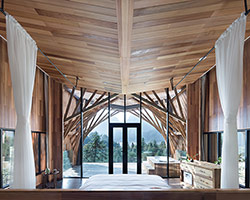 may 01, 2017
may 01, 2017
mar 22, 2017
mar 22, 2017
jan 18, 2017
jan 18, 2017