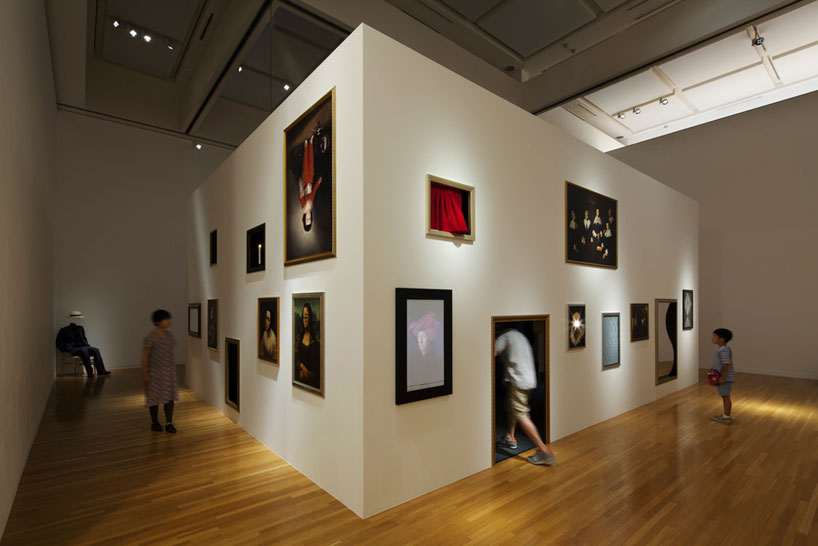 aug 09, 2013
torafu architects: haunted play house
torafu architects: haunted play house
image by yoshitsugu fuminari
a 'haunted play house' occupies one of the galleries at the museum of contemporary art tokyo. conceived for their summer children's exhibition, 'ghosts, underpants', the architectural installation encourages behaviours normally forbidden in this type of gallery setting: running, touching, making noise… stemming from the creative minds of torafu architects, the dynamic playground presents seemingly endless hallways, portraits which appear to follow the movements of the patrons, and eerie lighting, setting a ghostly atmosphere within.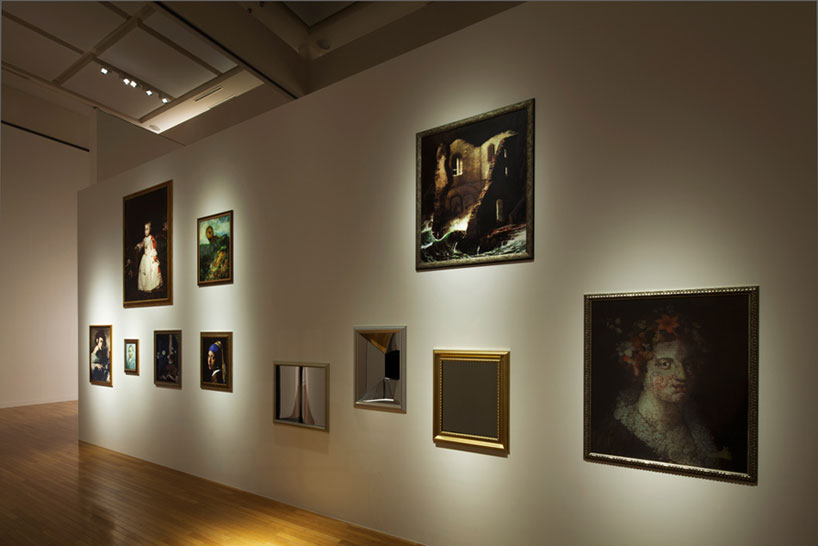 spooky portraits line the exterior walls of the architectural installation creating the appearance of an art exhibition
image by yoshitsugu fuminari
the cubic volume sits in the centre of the gallery with spooky portraits lining the exterior walls amidst replicated masterpieces by van gogh and vermeer–arranged to look like an art exhibition. at first, these paintings appear as ordinary works, however, upon closer inspection strange things start to emerge, such as moving eyes and changing faces, which are the result of unsuspecting visitors interacting with the installation from within its 'backstage' area. the 'haunted play house' is continuously transformed by its spectators, who at once observe, but then also become a part of the work itself, offering an engaging environment for children.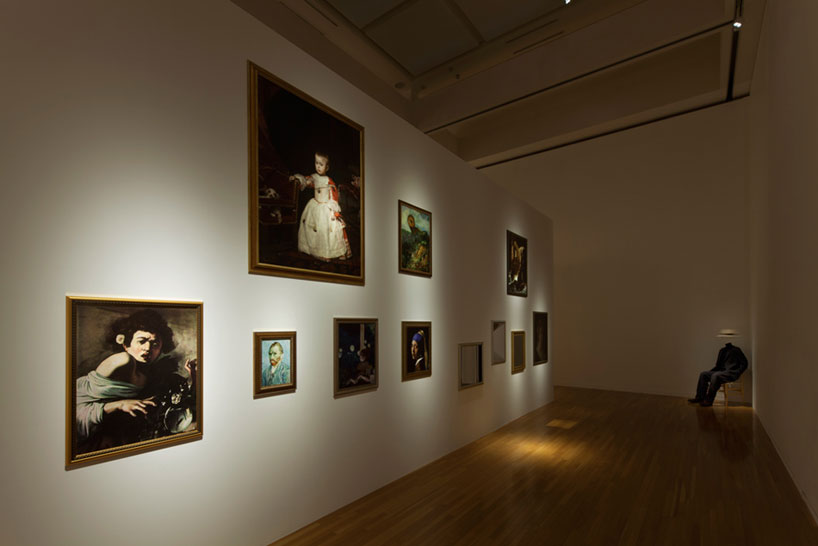 image by yoshitsugu fuminari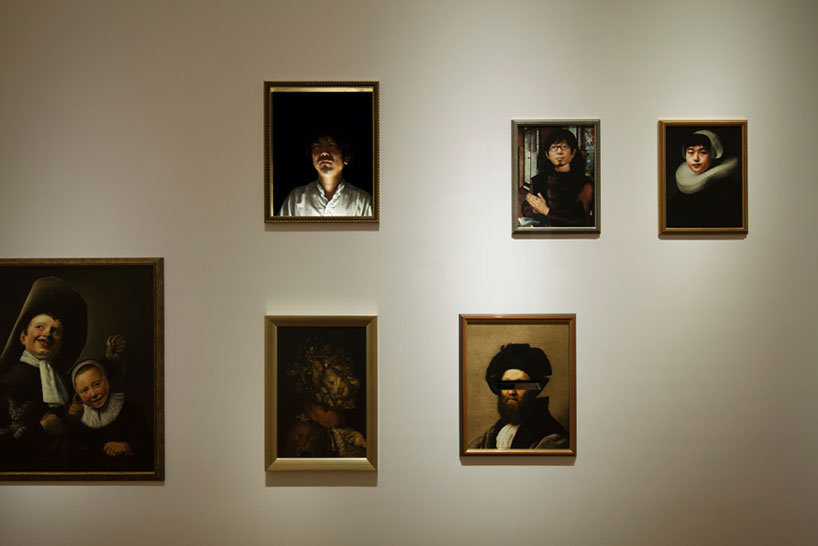 however, upon closer inspection, these portraits change as a result of visitors interacting with the work from within
image by yoshitsugu fuminari

an invisible man sits in the corner of the gallery
image by yoshitsugu fuminari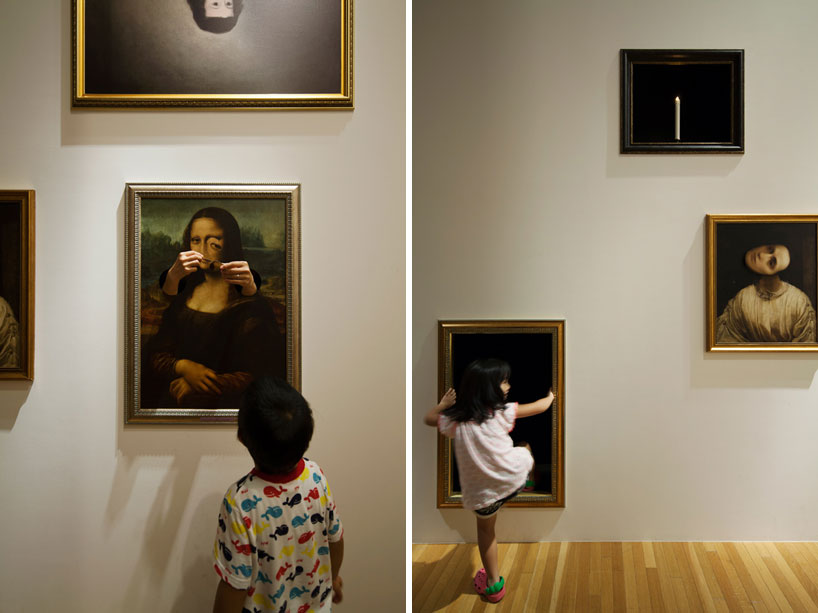 children can climb through the walls or just watch the artwork as it changes
image by yoshitsugu fuminari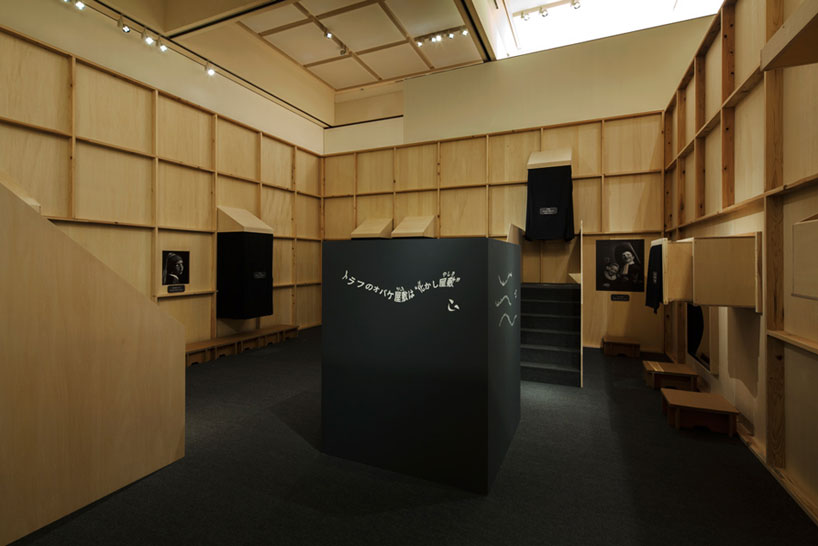 the 'backstage' area where visitors can interact and become part of the installation
image by yoshitsugu fuminari
dec 09, 2016
dec 09, 2016
nov 06, 2016
nov 06, 2016
nov 02, 2016
nov 02, 2016