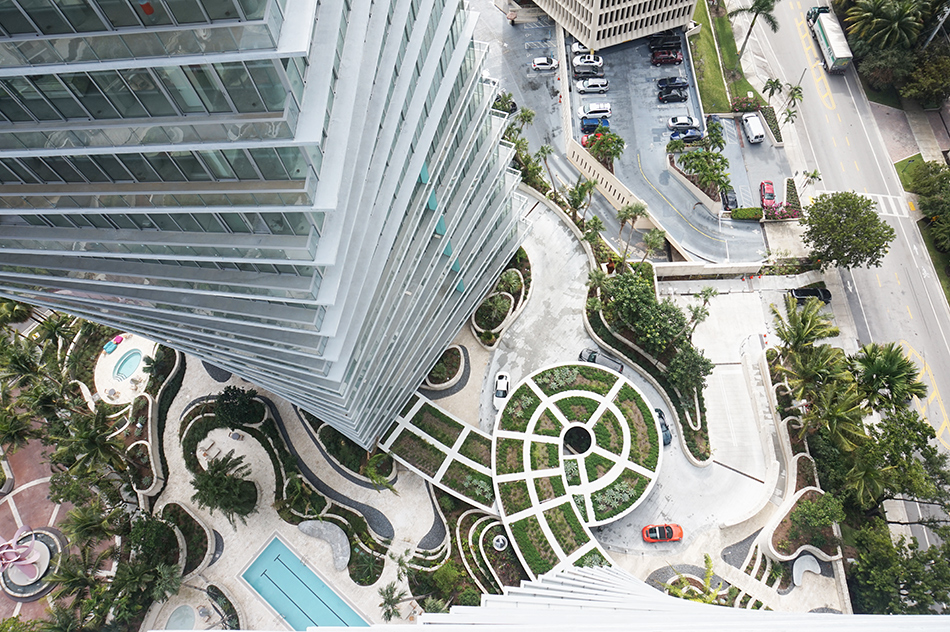 during miami art week, designboom visited the recently completed grove at grand bay, a pair of twisting towers designed by BIG. offering panoramic views of biscayne bay and the miami skyline, the project broke ground in 2013 and opened to residents earlier this year. on site, bjarke ingels led us on a guided tour of the newly completed building, explaining the project's key design features.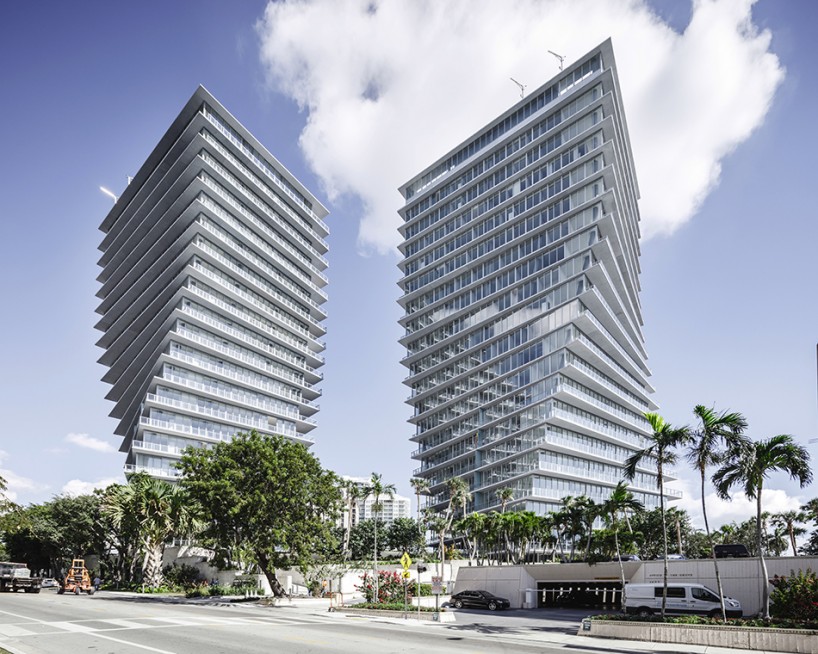 the anticipated LEED gold, low-density project with 98 units has two winding, 20-story glass towers that appear to be twisting to capture the spectacular, 360-degree view as they rise to the sky
image by rasmus hjortshøj (main image © designboom)
developed by real estate firm terra, the 'grove at grand bay' has been designed by bjarke ingels group in collaboration with nichols, brosch, wrust, wolfe + associates, with raymond jungles undertaking the project's landscaping. between them, the scheme's two 20-storey structures contain a total of 98 units, topped with dual level penthouses. other amenities include a total of seven pools, a spa and fitness center, and an on-site art gallery.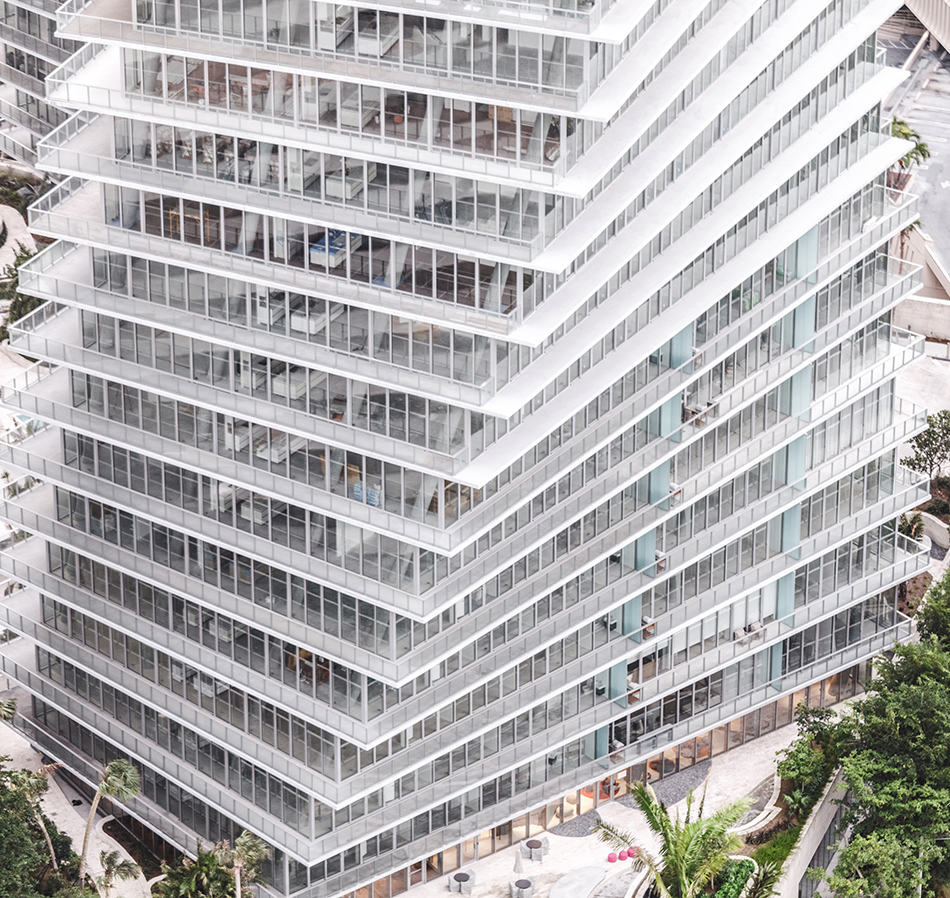 the two structures contain a total of 98 residential units
image by rasmus hjortshøj
'david martin (president, co-founder of terra) drove me around coconut grove and showed me all the streets and tunnels through the canopy of this extremely large vegetation,' says bjarke ingels, detailing the project's origins. 'quite quickly we came up with this idea of trying to 're-grove the grove'. the idea is that you arrive inside a grove with the shadow coming from the canopy of trees. all the landscape that is out there, six months ago, none of it was here. it is pretty insane how quickly it took root. I'm pretty sure that in another six months it will feel like it was always here. we worked with landscape architect raymond jungles, who provided all these amazing plants. I think there are hundreds of different species — he totally broke the bank with the amount of vegetation!'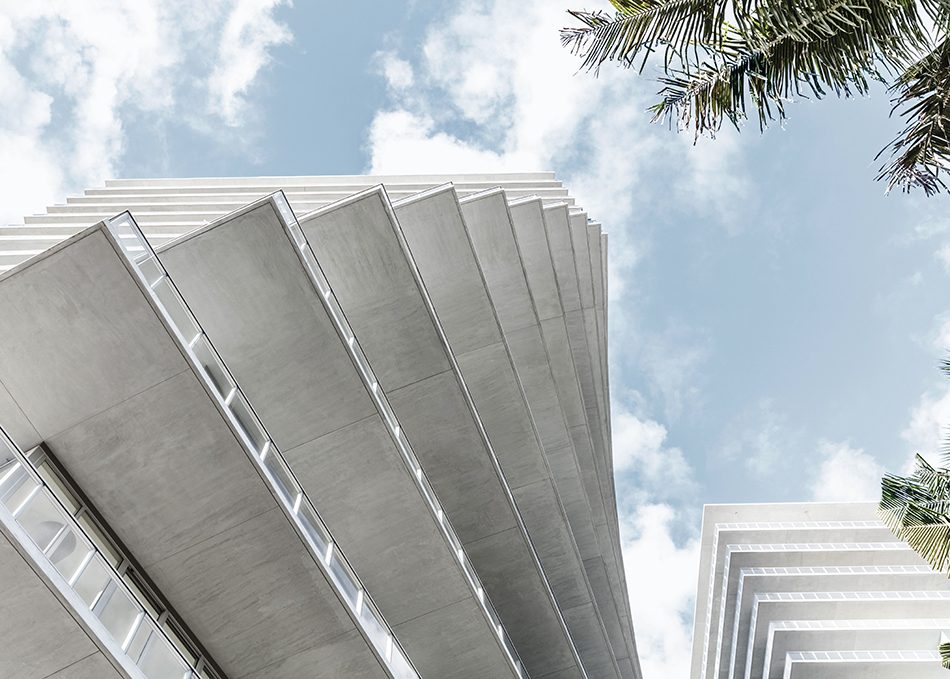 both towers twist at a 38-degree angle, optimizing external views
image by rasmus hjortshøj
located at 2675 and 2669 south bayshore drive, outdoor spaces provide the focal point for the property's common areas, while individual units feature expansive outside living areas including 12-foot-deep balconies. 'as soon as you come out of the canopy all of the first floor units have a view over the greenery, but it is the amazing view of the bay that you really want to capture,' continues bjarke ingels. 'we tried to keep things as simple as possible, so all the units are 12 feet tall — the tallest hurricane-proof sliding door you can get and you have this very elegant glass façade.'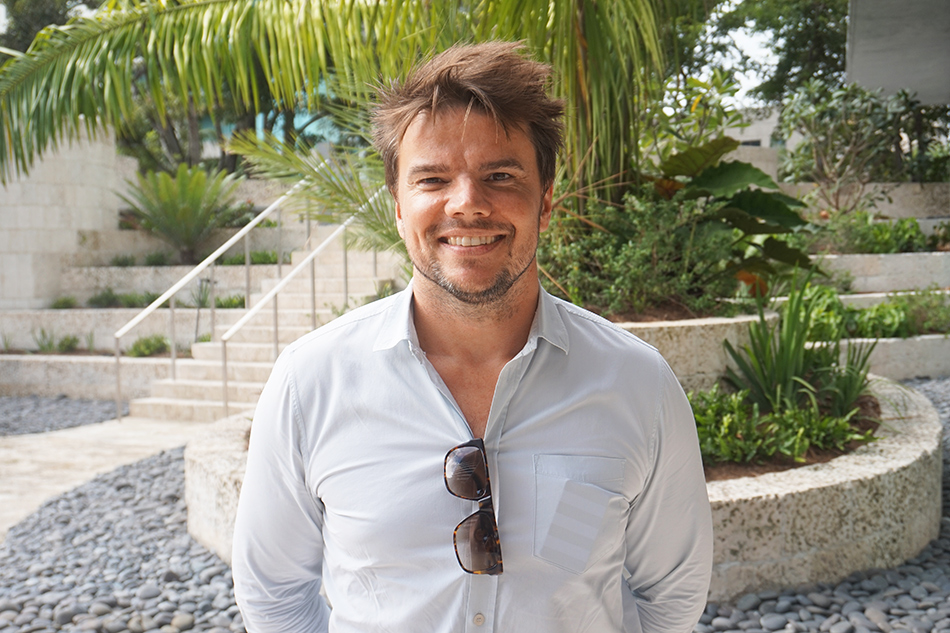 architect bjarke ingels of BIG
image © designboom
'for the core we had a little bit more of a challenge,' bjarke ingels continues. 'we had a concrete expert from munich, who made his career restoring gothic cathedrals, but now he comes and he makes concrete look like raw concrete! in a way we tried to combine our own scandinavian tendency for simplicity with local materials. the stone is incredibly porous, which means it weathers quite quickly, and it allows greenery to take hold. the building is brand new, but it almost looks like it has always been here.'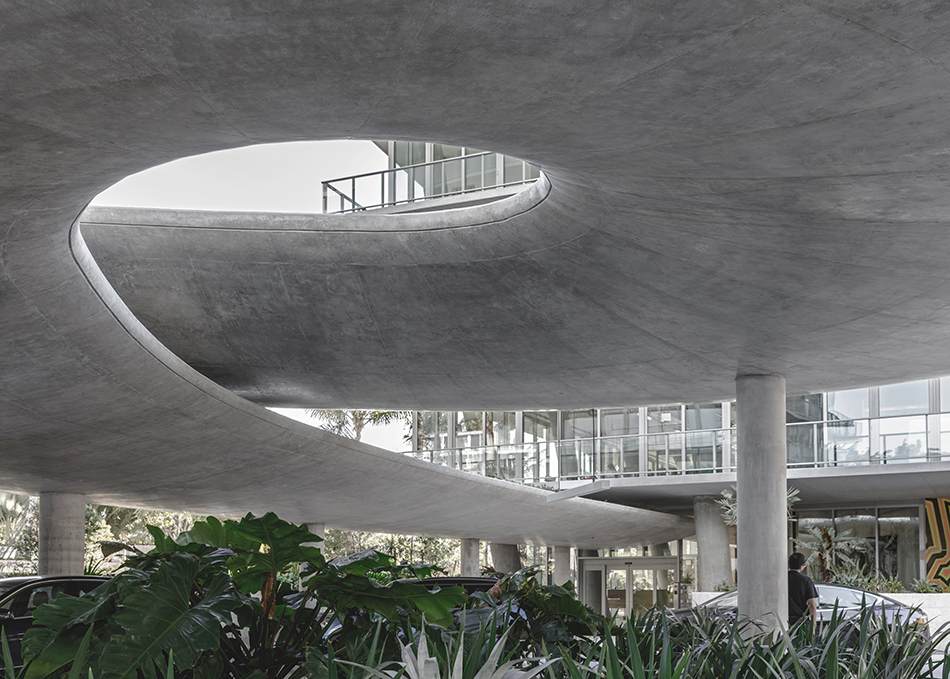 raymond jungles was responsible for the project's lush landscaping
image by rasmus hjortshøj
both structures twist at a 38-degree angle, optimizing views from the 12-foot deep wraparound balconies. 'the floor plans are rectangular and straight forward. the way that the site is positioned, there had to be two buildings. one would be close to the water, and one would be further from the water,' the danish architect explains. 'however, we didn't want to have the front building and the back building. so we actually minimized the width of the front building so the building next to it has uninterrupted views. then as they rise, they actually turn, and, instead of being front and back, they become side by side. they look straight out towards the bay and the skyline over downtown miami. in that sense, the turning made the two buildings equals.'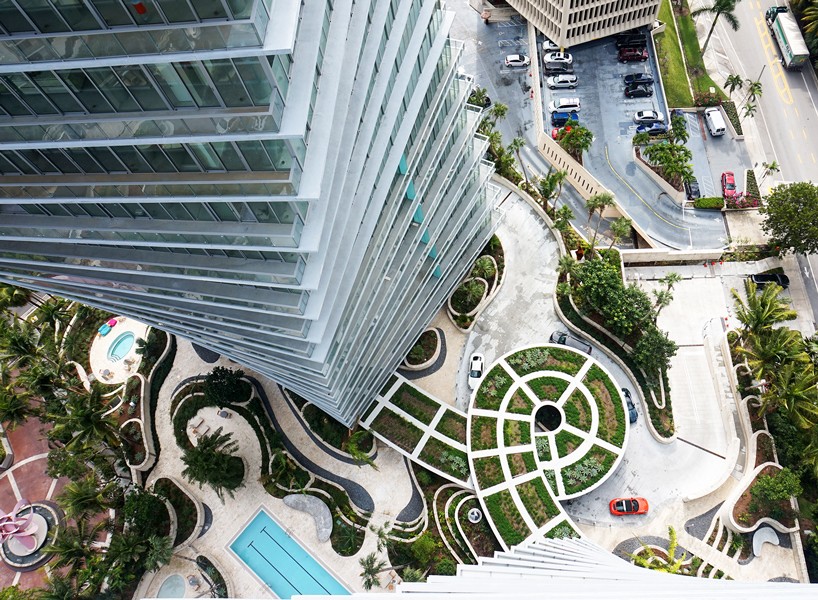 on top of grove at grand bay
image © designboom
panoramic view from the top of coconut grove
landscape architect raymond jungles has designed the gardens and terraces that surround the building. known for his creative and ecologically sensitive landscape architecture, jungles has used simple-yet-detailed hardscape elements created by bjarke ingels as the backdrop for a program including numerous water features, nearly 500 trees including the existing giant figs and gumbo limbos that were incorporated into the canopied landscape, and more than 15,000 plants. most of the trees and plants are native to coconut grove. the result is a lushly landscaped campus that echoes the tropical beauty of coconut grove and promotes sustainability.
adhering to scandinavian instincts, BIG sought to make the building's materials and finishes as straightforward as possible — using concrete for both the structure's core and supporting columns. 'raymond jungles called it the natural stone of south florida! ' jokes the architect. 'we like the idea of making it really raw, and the columns have been cast in steel forms to make them as smooth as possible. I think the contractors did an amazing job on the columns.'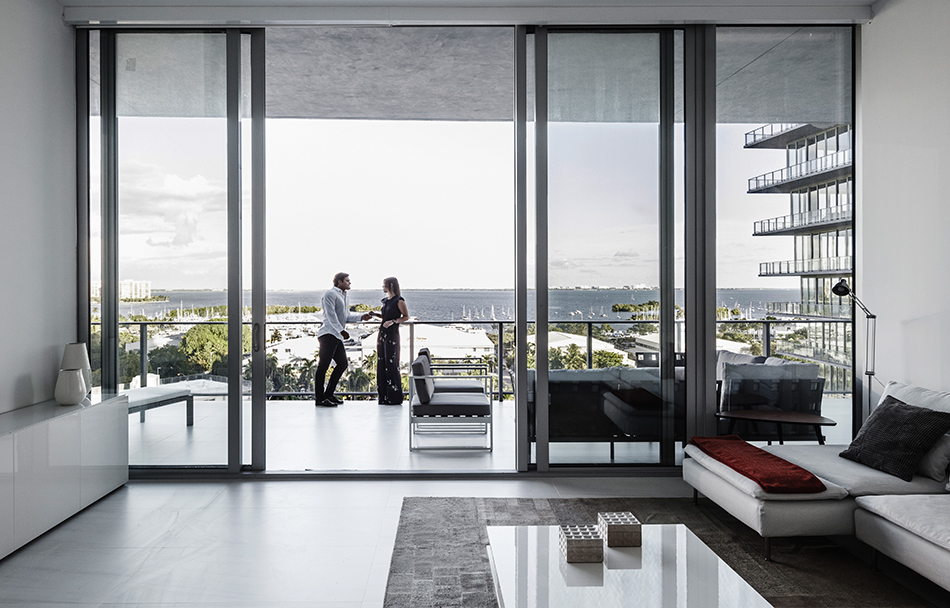 full-length glass sliding doors open out onto spacious terraces
image by rasmus hjortshøj
residences boast 12-foot high ceilings, with full-length glass sliding doors that open out to the spacious terraces. 'even though each floor plan is rectangular, it actually creates this kind of curve and this feeling of a twist. then, to resolve that, all of the cores are straight and are aligned with the top of the building,' bjarke told designboom. that is why it is rotated on the lower levels. all the columns stay in the same position, and, as the floor plates rotate, the columns connect the dots. in the homes, you'll have a nice big living room and then in the corner you'll have this gigantic concrete sculpture.'
for the project's interiors, BIG worked alongside mexican designer héctor esrawe — a collaboration that ingels says helped bind his own scandinavian style with a more latin american aesthetic. 'to add a little splash of latin american culture we collaborated with our good friend héctor esrawe on the interiors. so you see a mixture of scandinavian and mexican furniture as you move around.'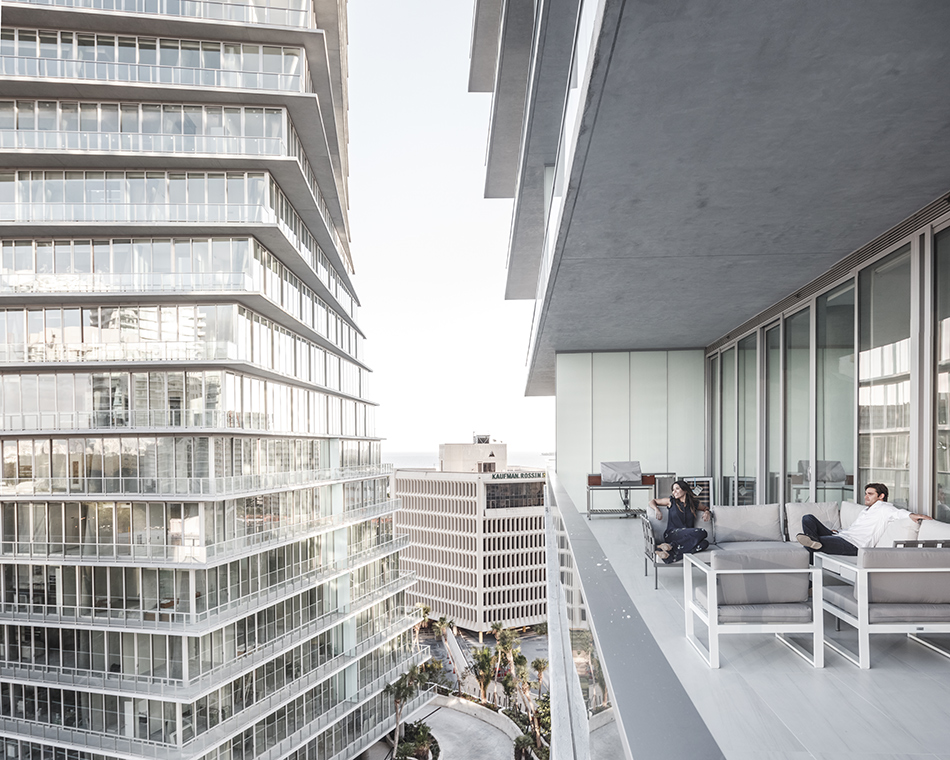 external views look towards downtown and miami beach
image by rasmus hjortshøj
the towers' floor plates rotate three feet at every elevation from the third to the 17th floors and extend on all sides creating generous balconies for all the units. the overhanging elements act as brise-soleils, providing shade for the floor-to- ceiling windows of each residence.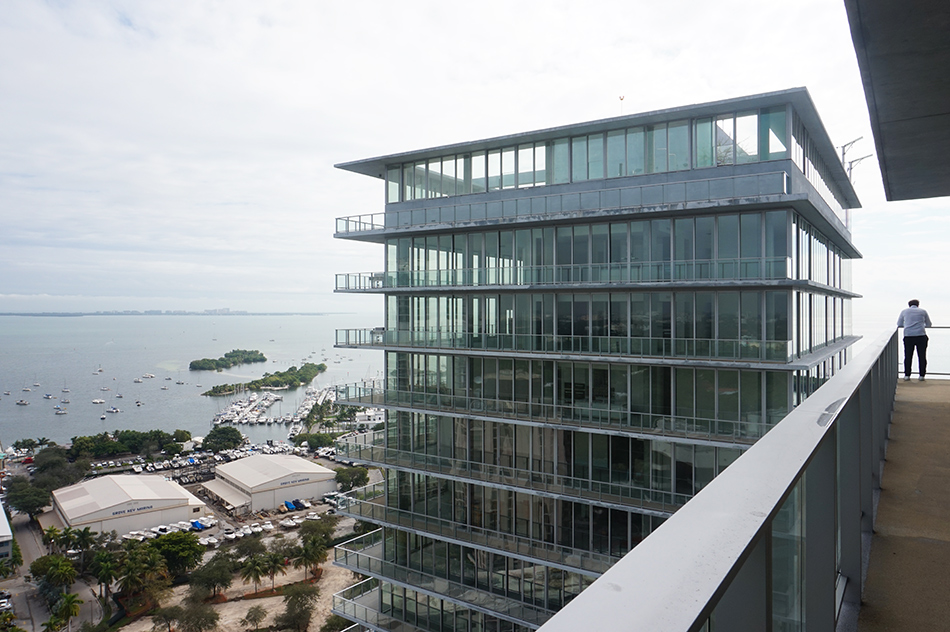 outside living areas include 12-foot-deep balconies
image © designboom
in order to tackle the structural challenges presented by the design, BIG worked closely with vincent desimone, a renowned engineer who recently passed away. 'vincent came up with this brilliant idea that all of the lateral loads — all the twisting that comes from the building turning — is taken by the core,' continues ingels. 'the core actually contains two inches of steel within the bottom 12 floors. essentially, all of the horizontal loads are taken by the only thing that is vertical, and all of the vertical loads are taken by the members that are diagonal — so nothing is really what it seems. the result is something that makes this rather acrobatic move seem quite effortless.'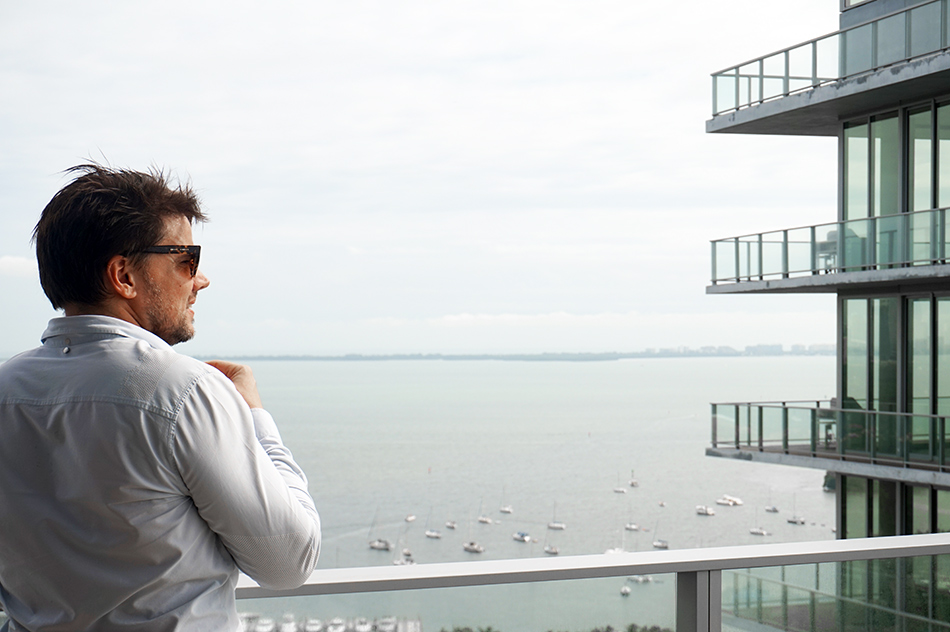 bjarke ingels on a balcony of the newly completed building complex
image © designboom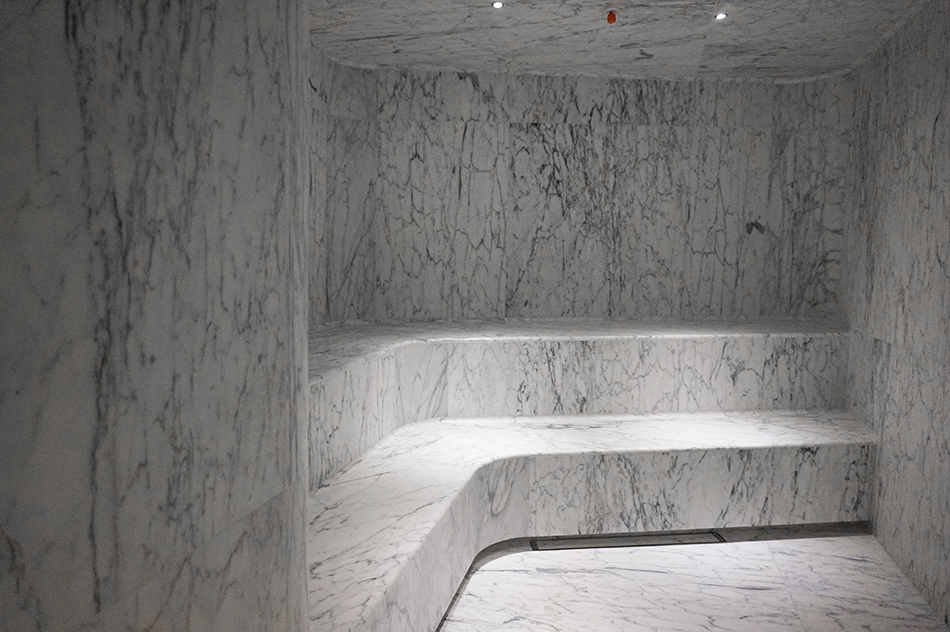 the marble walls of the five-star spa and fitness center (steam room)
image © designboom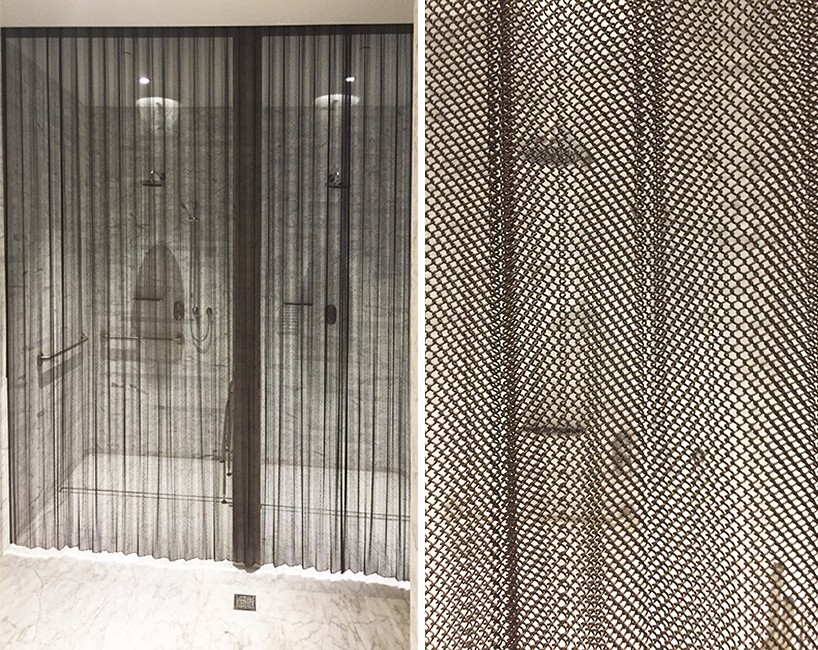 a transparent wire mesh curtain hangs from the communal showers at the spa
image © designboom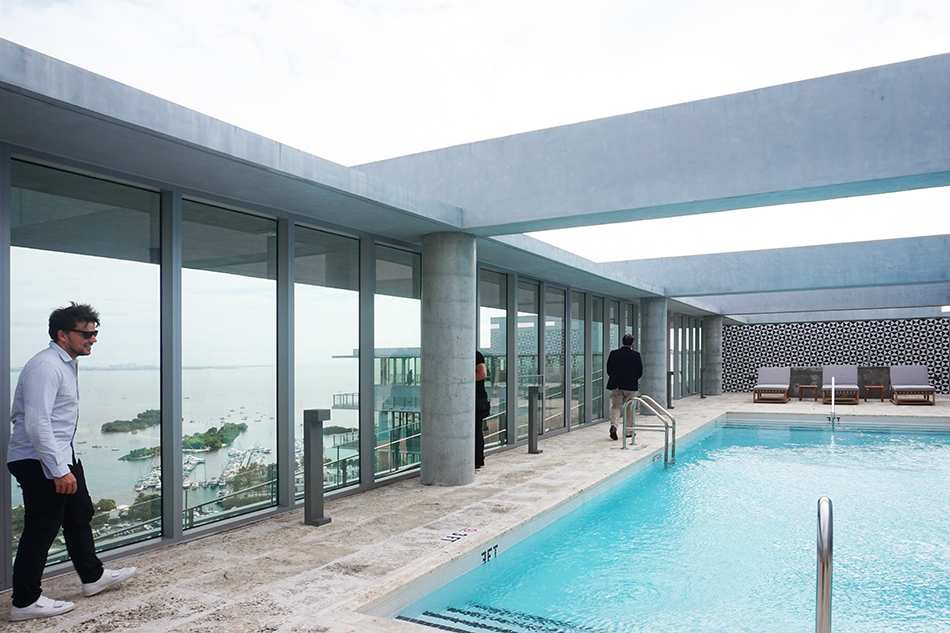 on-site amenities include rooftop pools for residents of each tower
image © designboom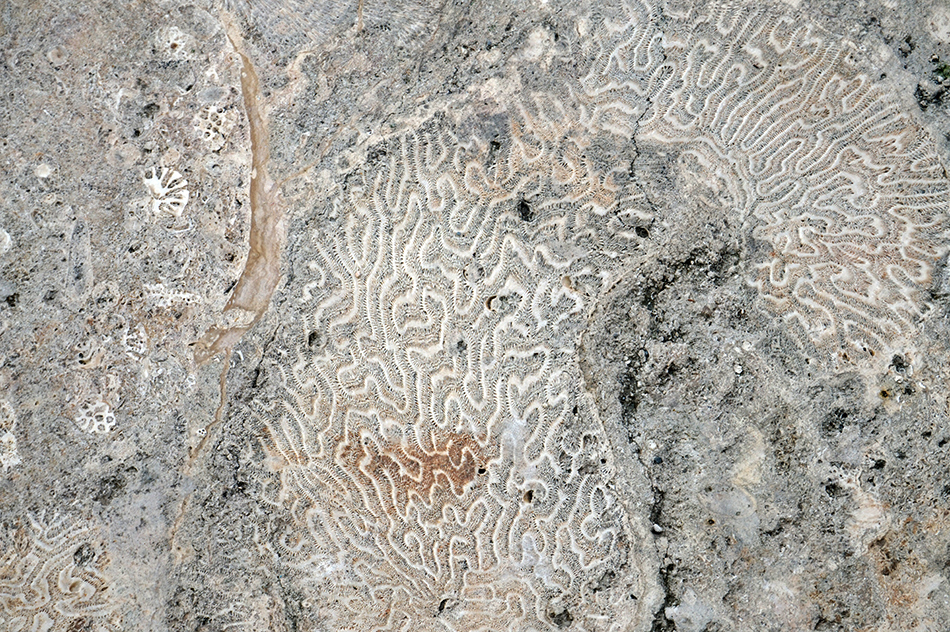 the pool is surrounded by stone with a fossilized coral relief
image © designboom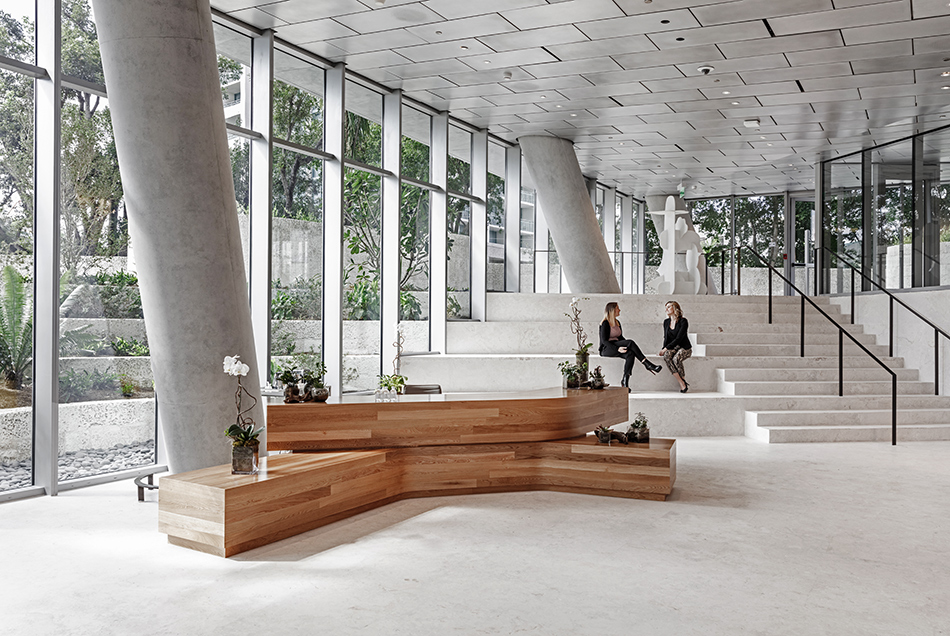 the spacious lobby at ground level
image by rasmus hjortshøj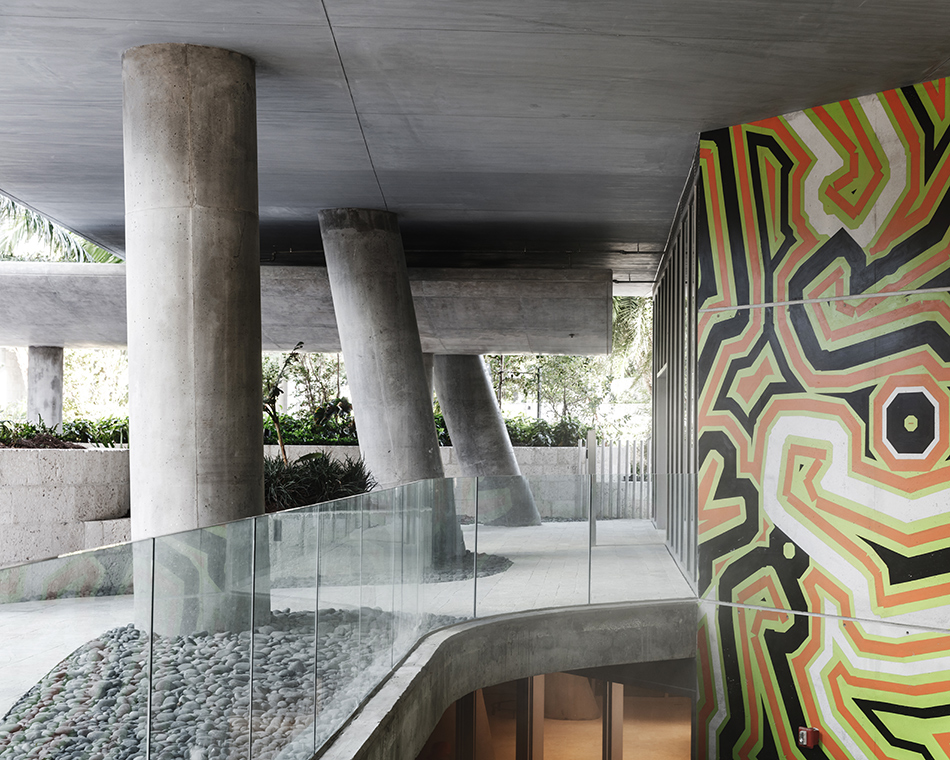 concrete has been used for both the structure's core and supporting columns
image by rasmus hjortshøj
the development sits on a parking lot, which is elegantly hidden below grade. 'the landscape is actually the parking underneath us,' ingels explains. when architects make landscape models we cut different layers to illustrate the topography, so we thought: 'why don't we build a building like we would build the model?' the rules were that all the lines are curvilinear on the outside, and then, as soon as they pass through the façade, they become straight. also, the stone changes from being a raw porous finish to a more honed surface. for people living here, it is all about the inside-outside continuity.'
terra CEO pedro martin adds: 'a sanctuary for artists, writers and unconventional thinkers, the grove has a long history of challenging the status quo—in the same way, grove at grand bay is changing the way miami thinks about design. we planned and developed this building with the goal of adding value to our neighborhood, so we're proud that coconut grove is enjoying a resurgence while remaining mindful of its colorful past.'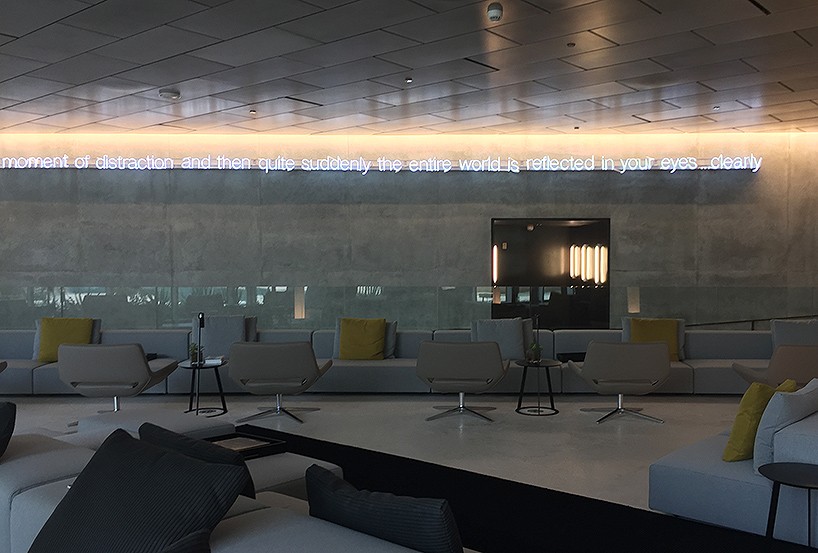 in the lobby – neon text art work by cerith wyn evans, untitled, 2016
image © designboom
complementing the designs of ingels and jungles is an extensive art collection, valued at more than $1.2 million, featuring original works by alice aycock, tara donovan, gimhongsok, jim drain, olafur eliasson, cerith wyn, jeppe hein, nathan mabry, geo mc fetridge, pedro reyes, pae white, and antonia wright.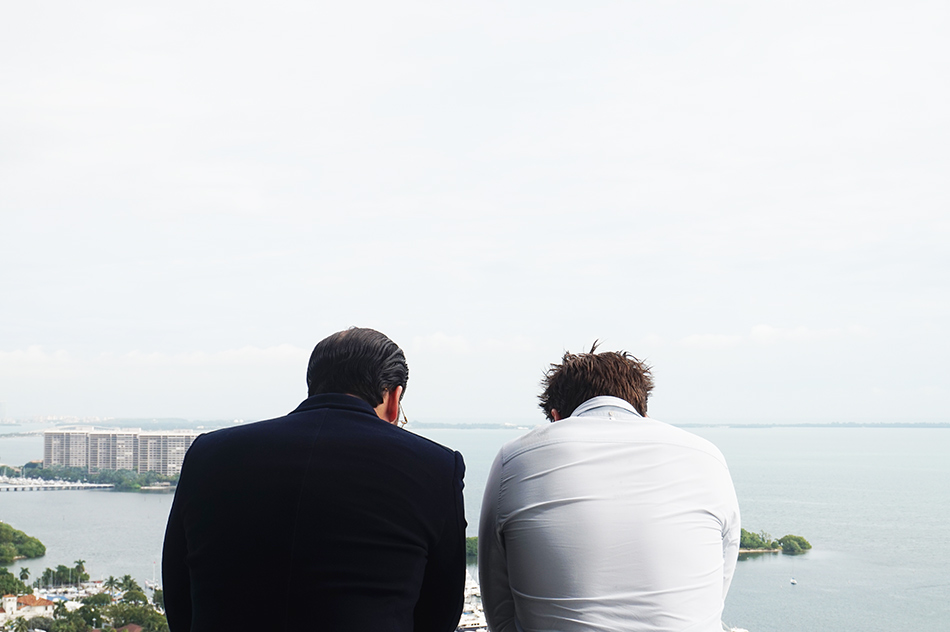 bjarke ingels with david martin, president and co-founder of development firm terra
image © designboom
grove at grand bay is a $400 million project that has sold out. the project has been recognized with a number of honors and awards for its achievements in development, construction quality, and engineering excellence, including the national council of structural engineers association's (NCSEA) 2015 excellence in structural engineering award, the concrete industry board's (CIB) 2015 award of merit, and the american council of engineering companies (ACEC) of NY's 2016 engineering excellence awards.
bjarke ingels with david martin introduce grove at grand bay
about terra
terra is an integrated development firm in south florida focused on creating sustainable, design-oriented communities that enhance neighborhoods and bring people together. led by pedro and david martin, terra was founded in 2001 and is involved in all facets of residential and commercial development including realty, mortgage, marketing, and construction. the firm's portfolio includes luxury high-rises, single-family homes, townhouses, retail shopping centers, office space and multifamily apartments in both urban and suburban areas across south florida. terra has collaborated with some of the best architects and designers in the world including bjarke ingels, rem koolhaas, renzo piano, rene gonzalez, chad oppenheim and roney mateu… terra's current developments are valued at $4 billion, with more than 10 million square feet of residential and commercial development built to date.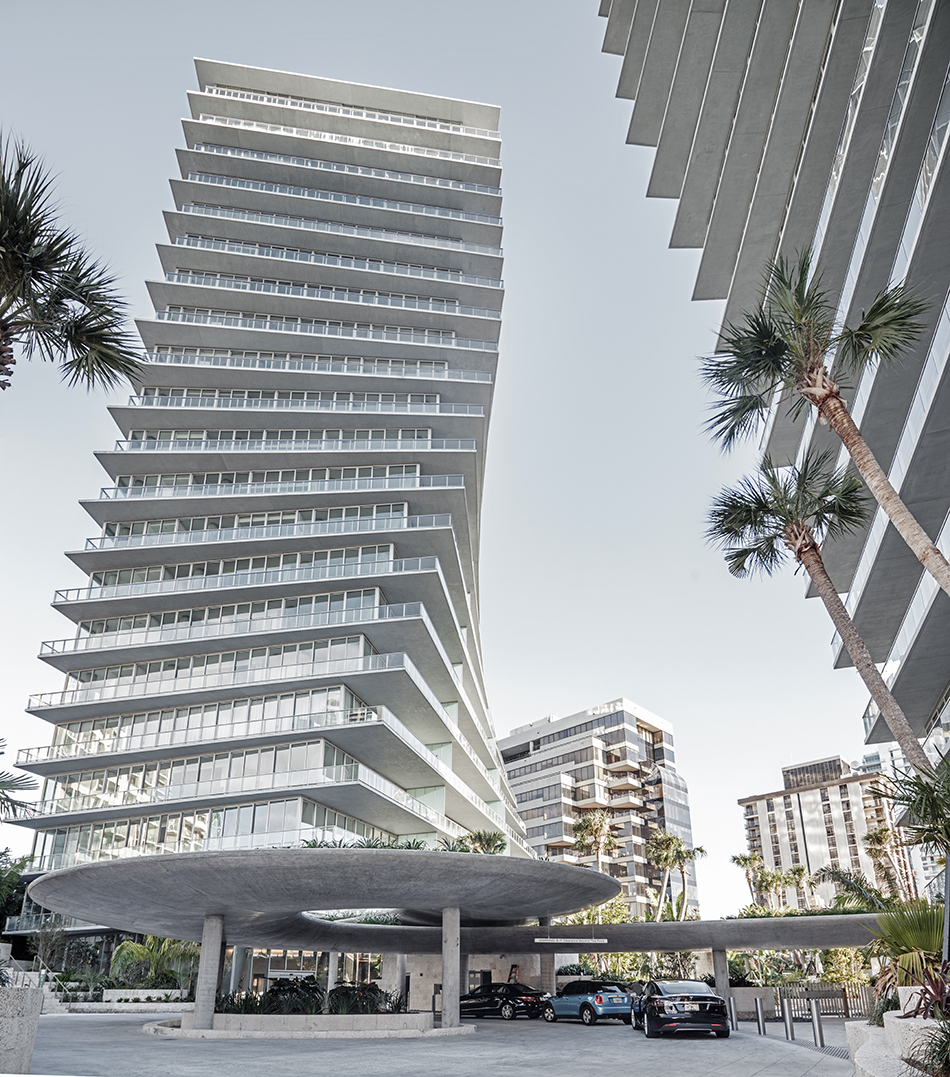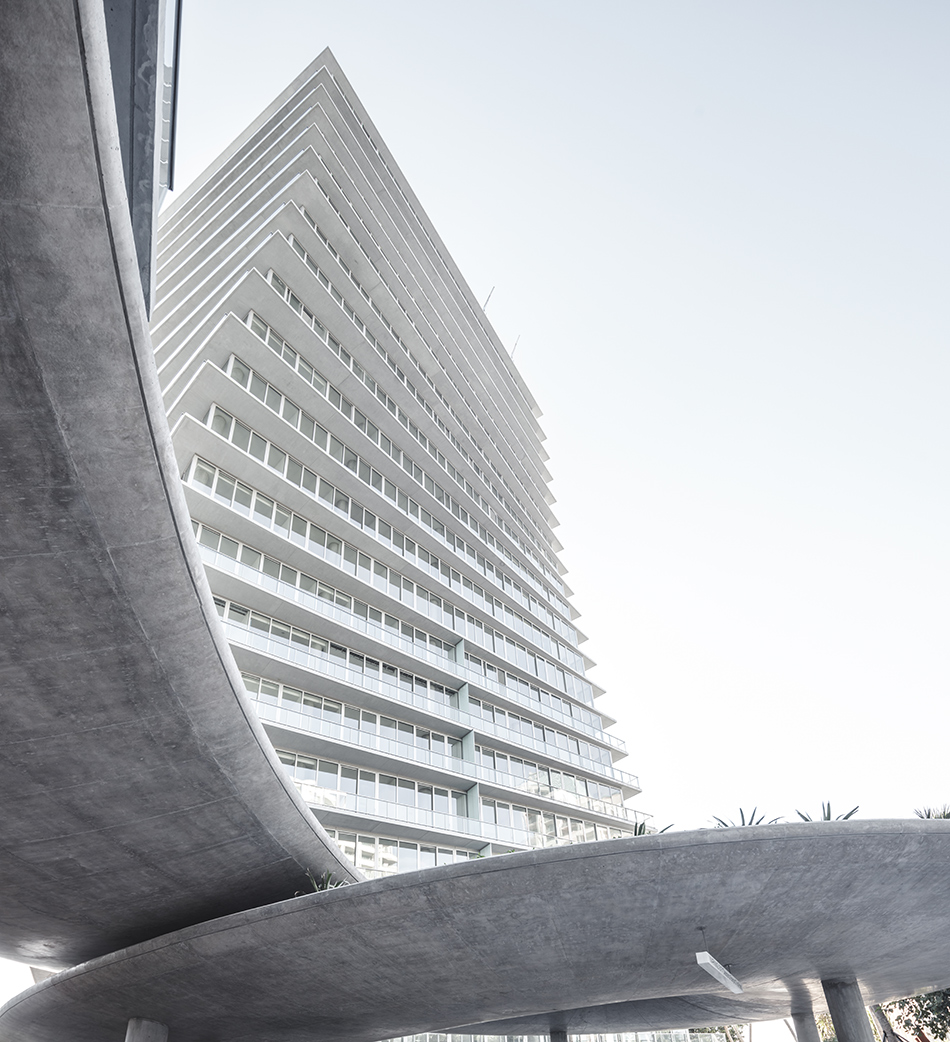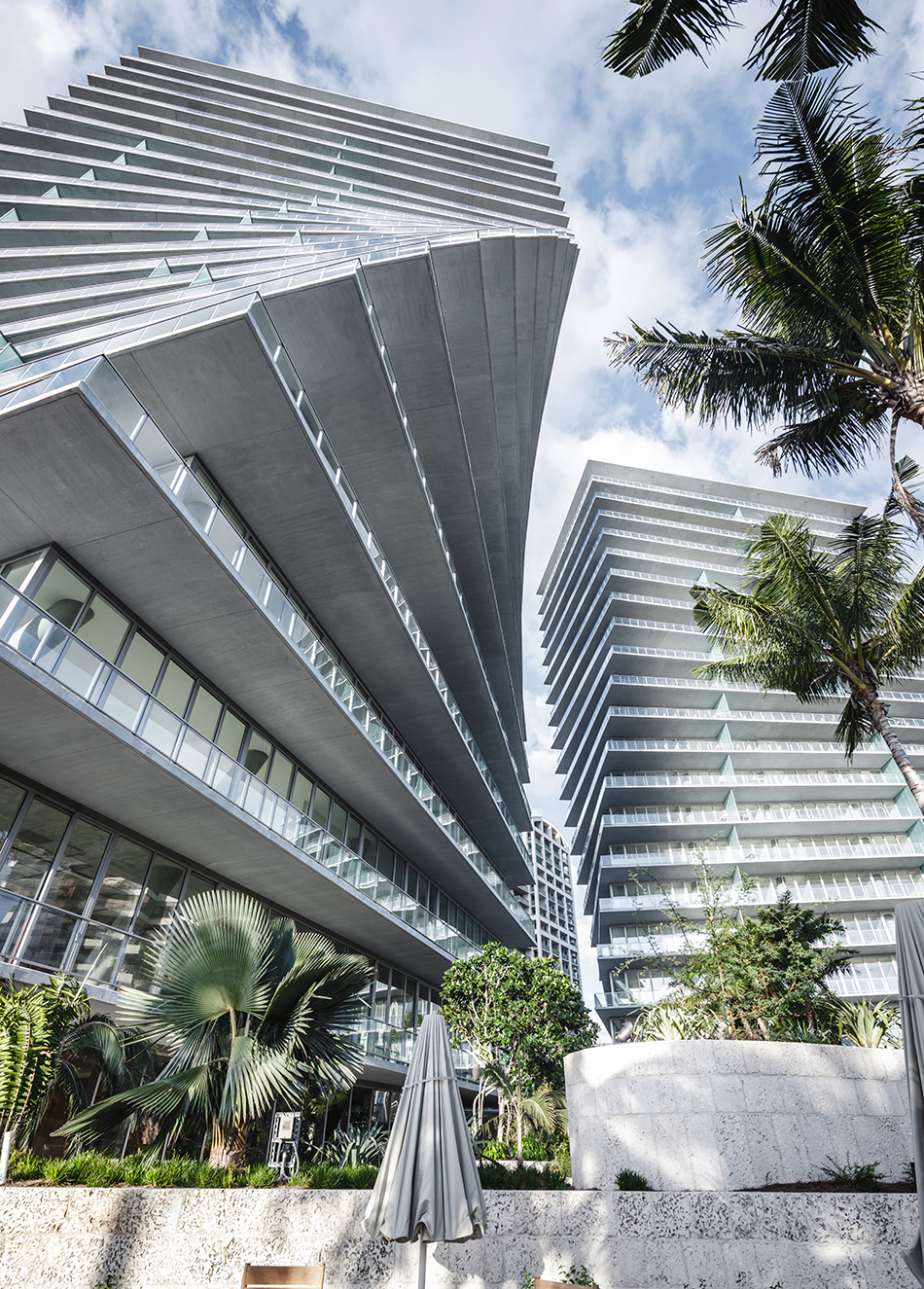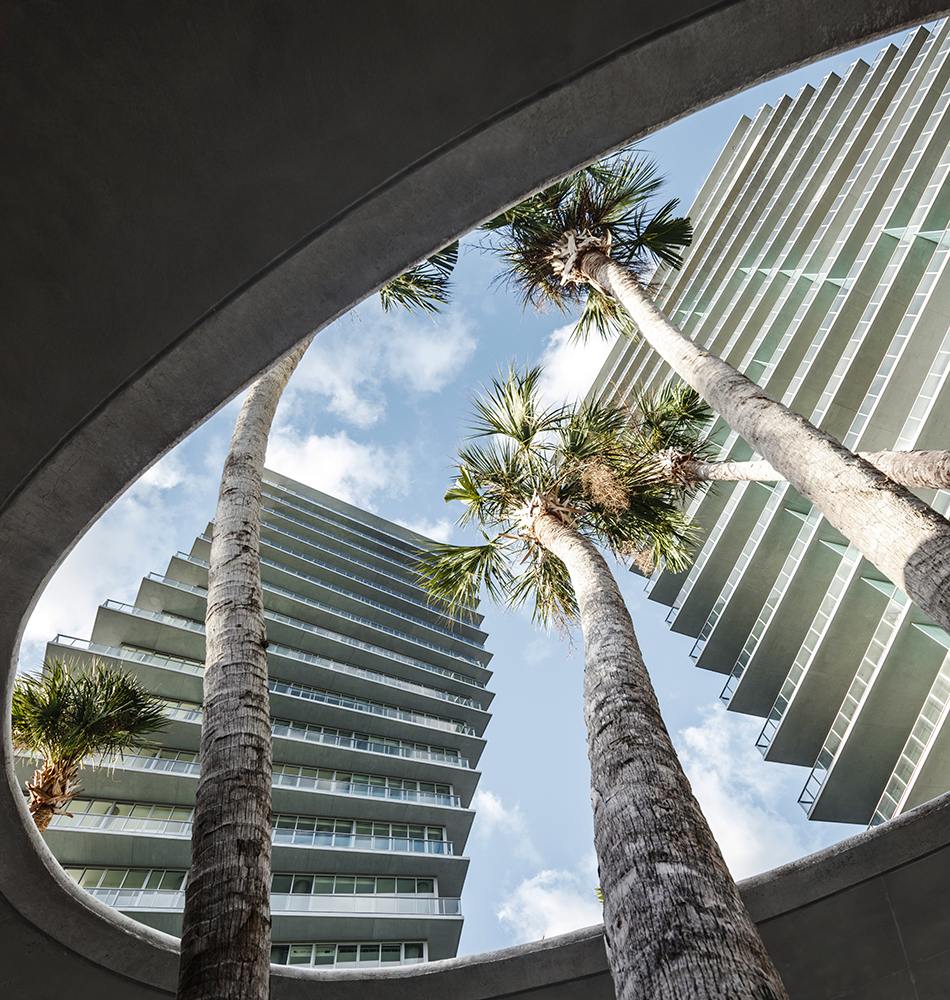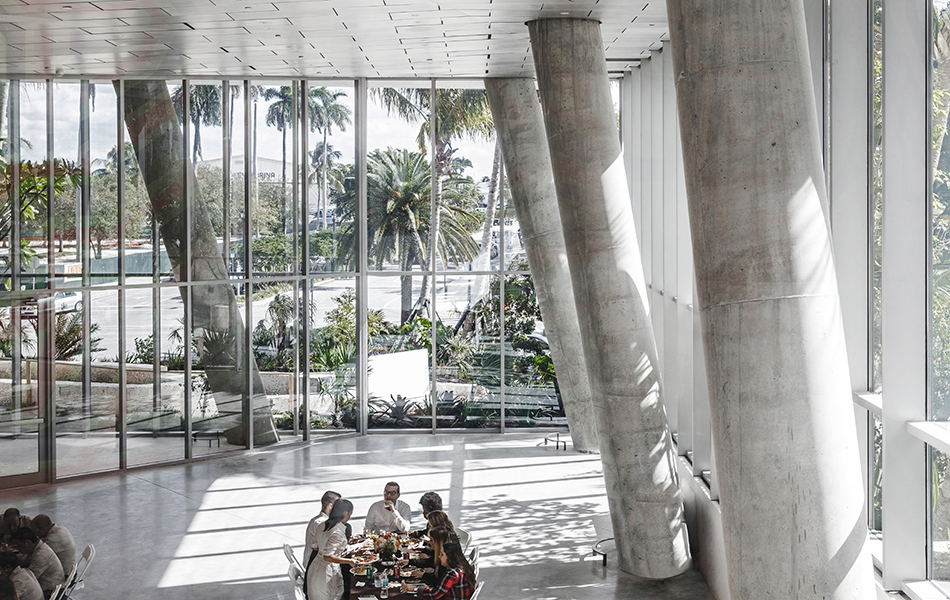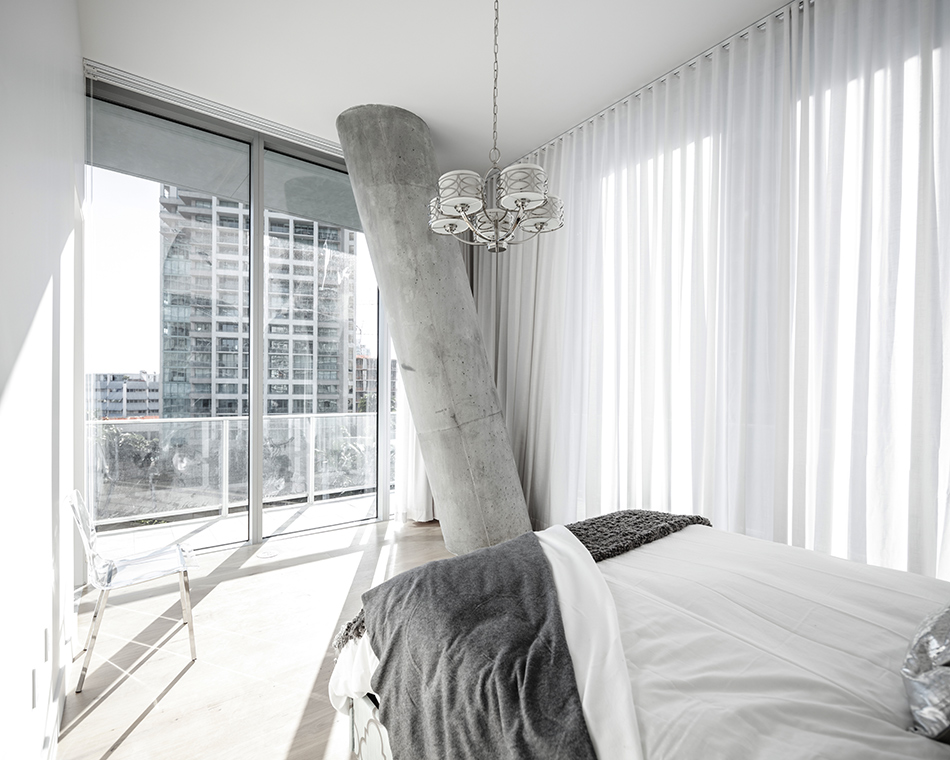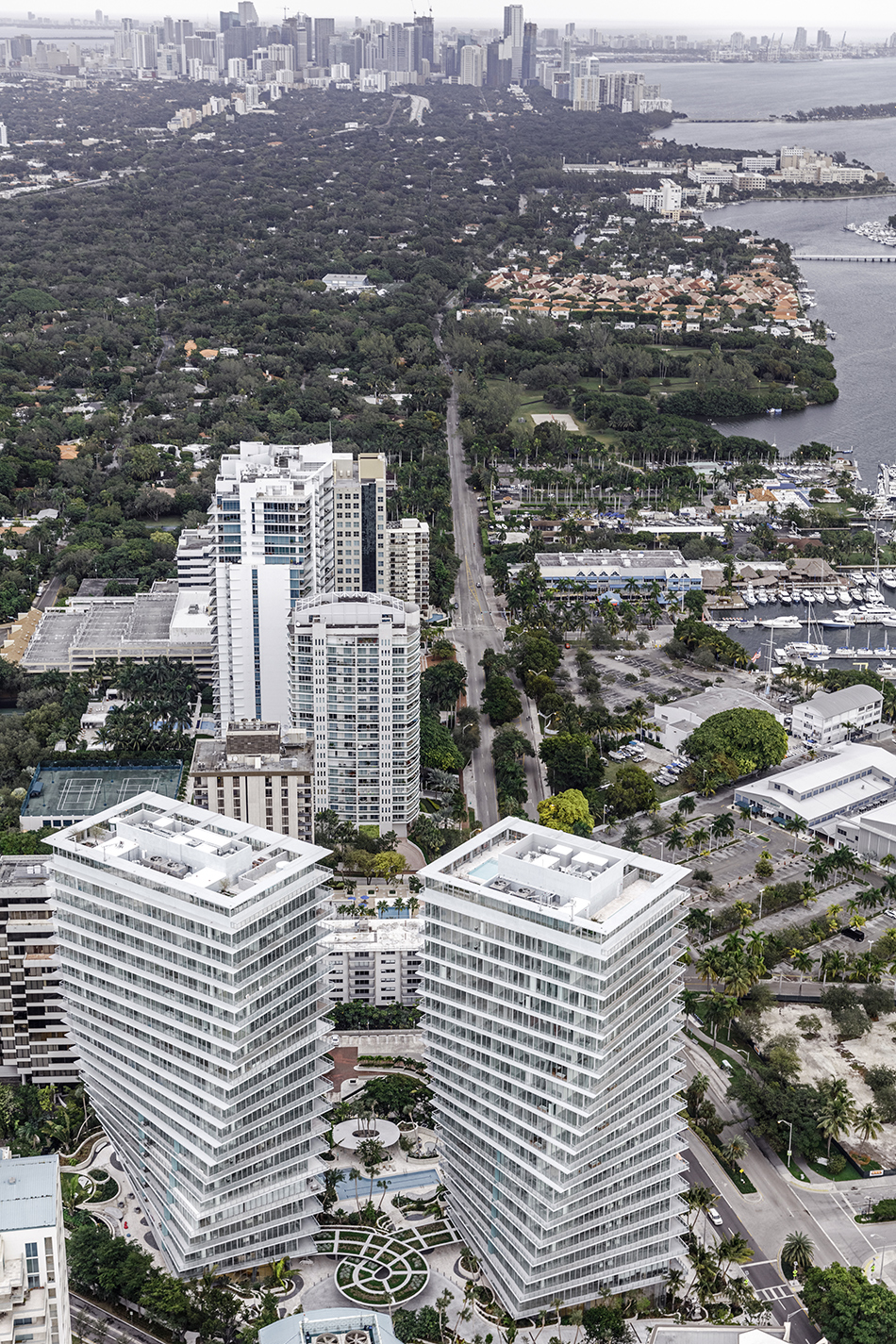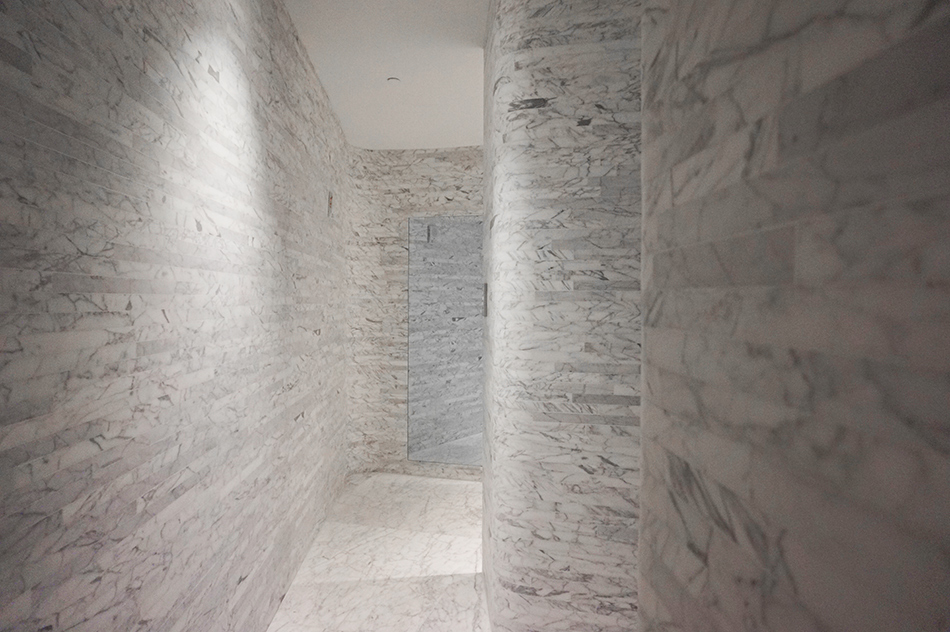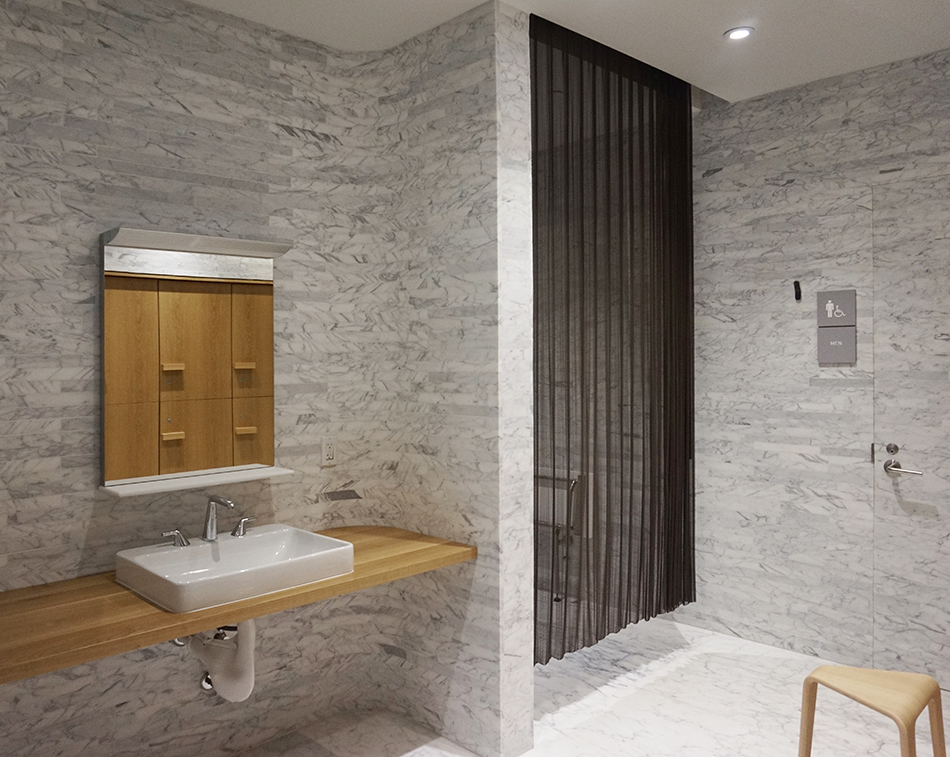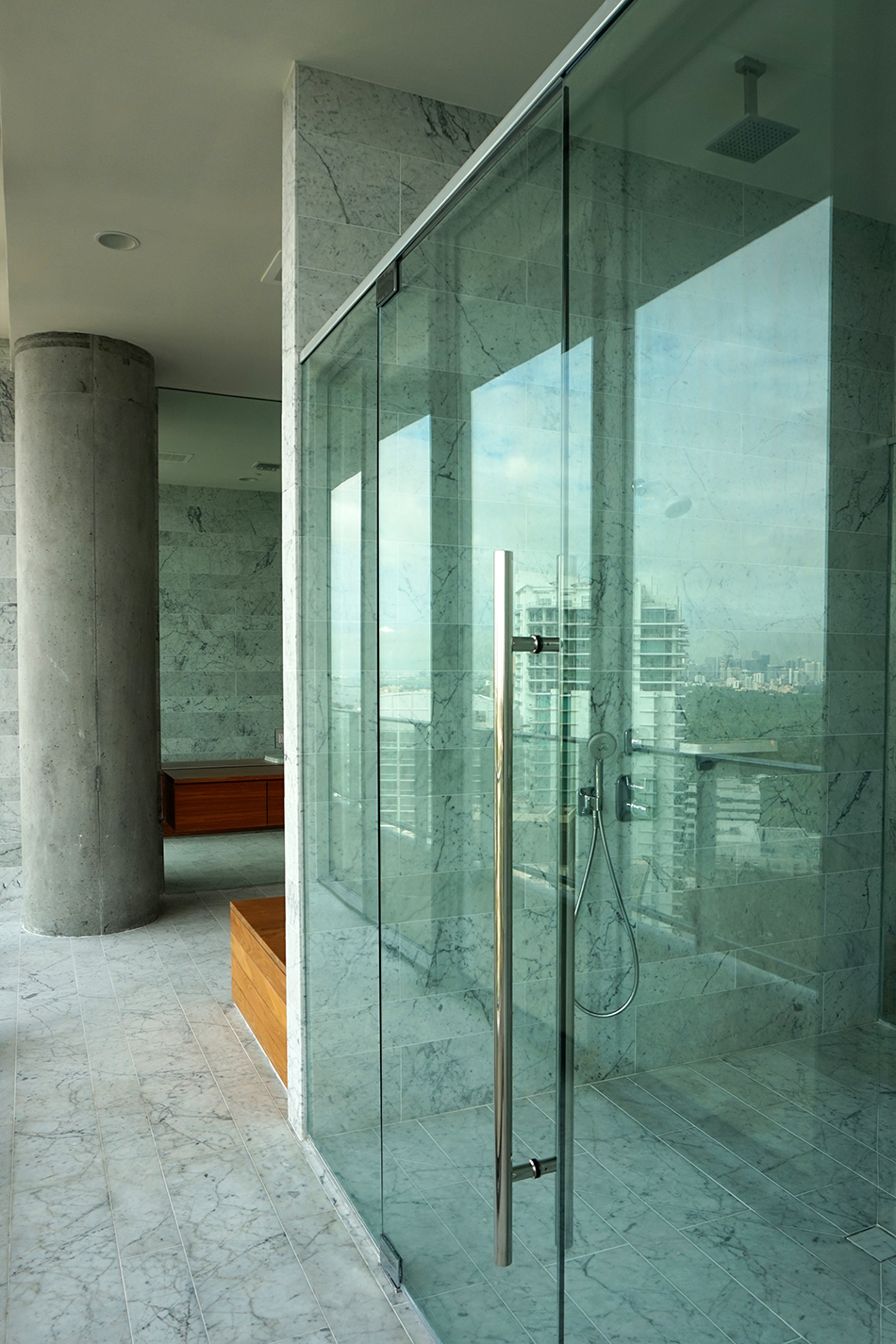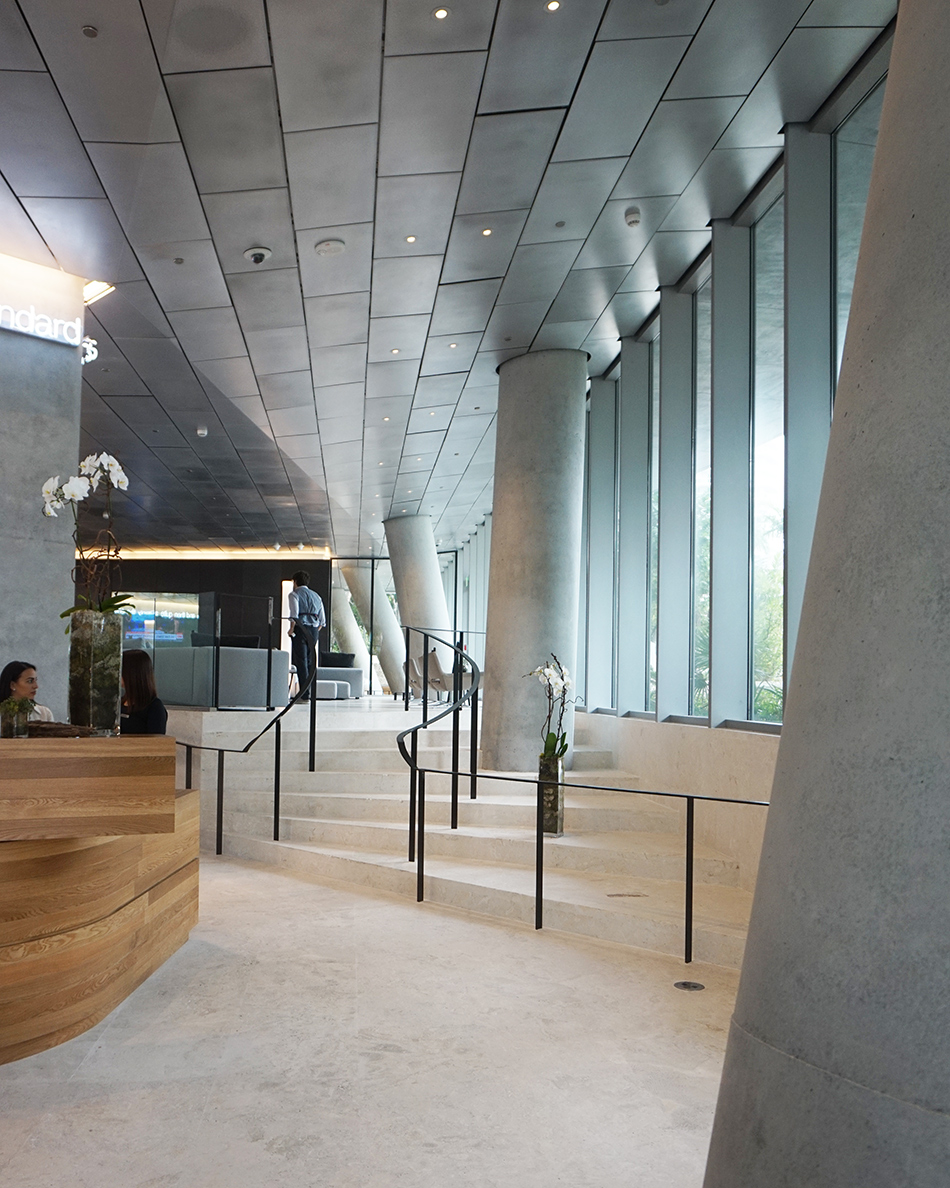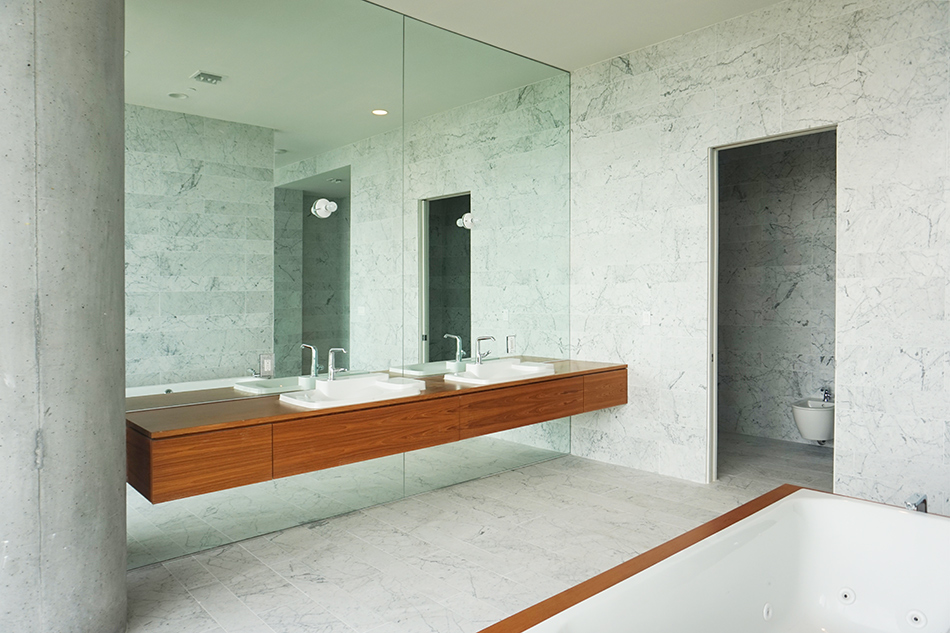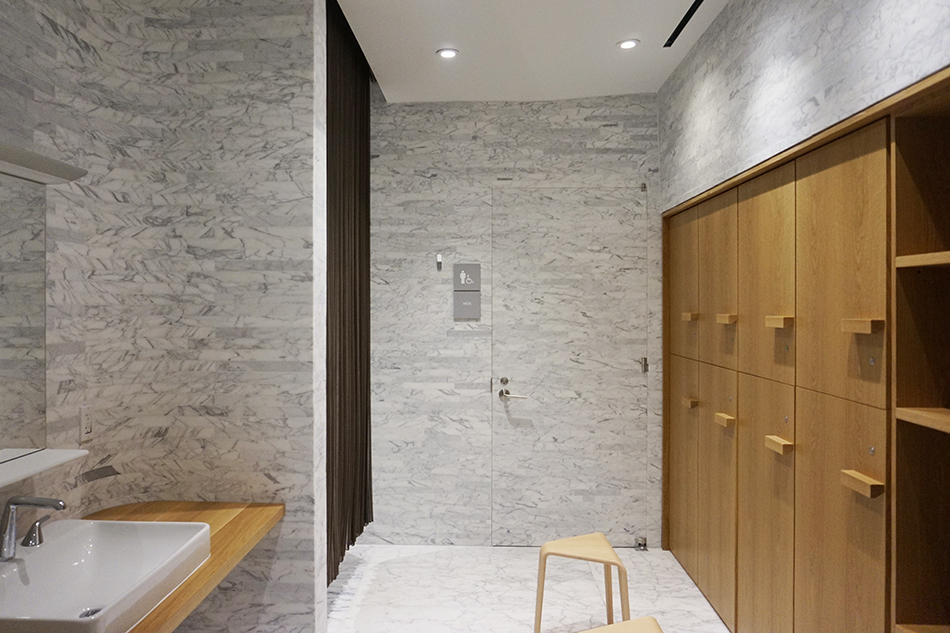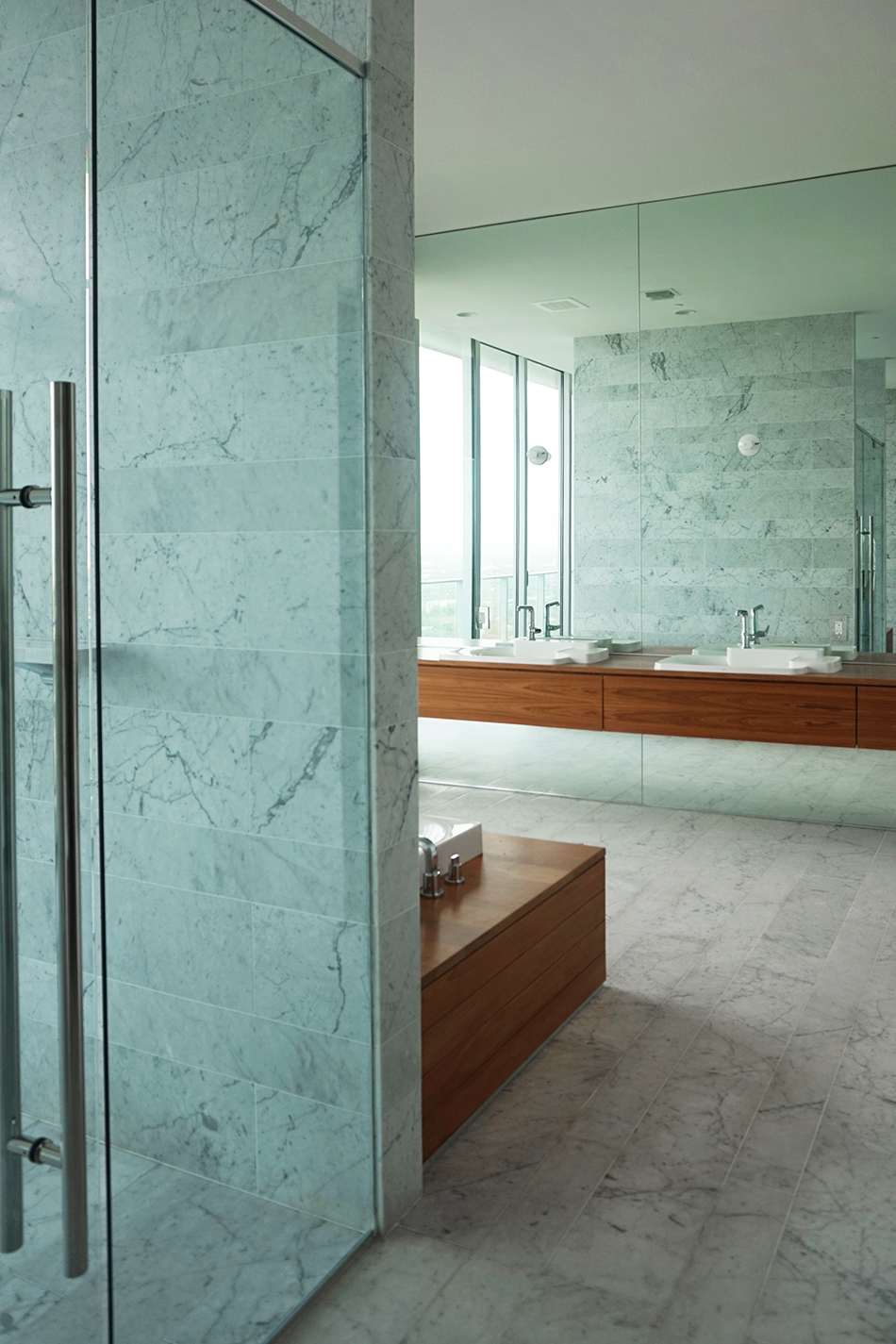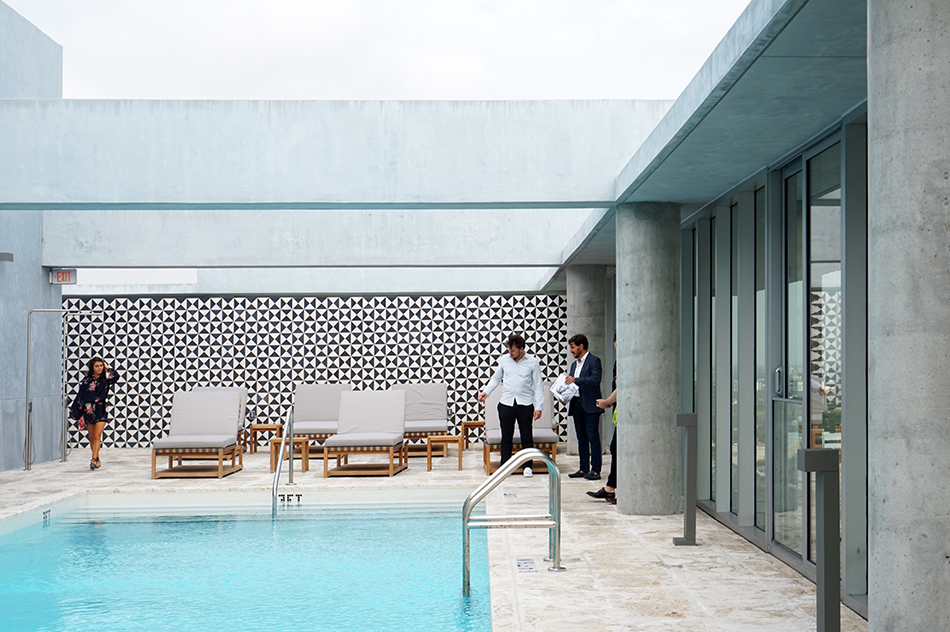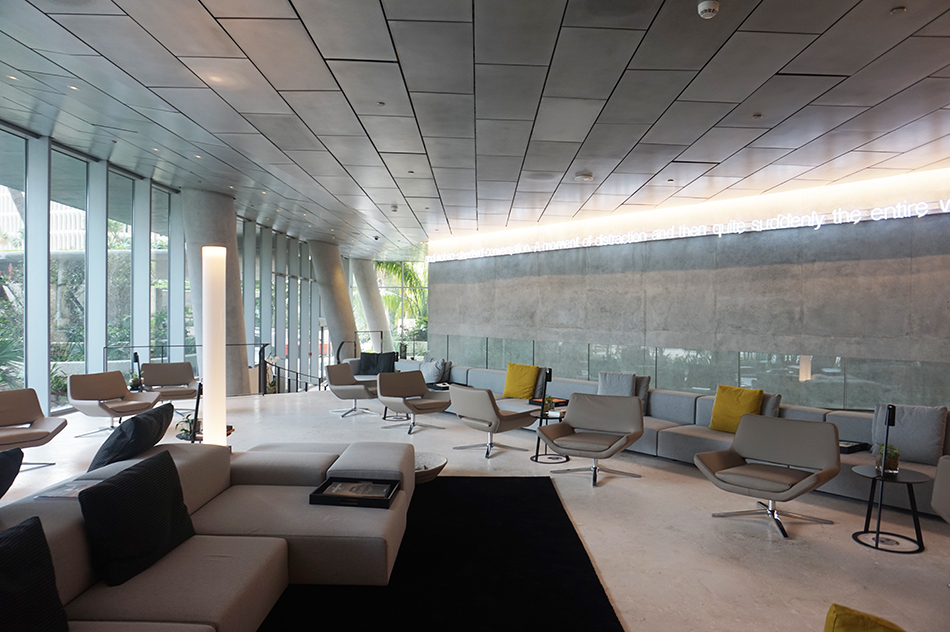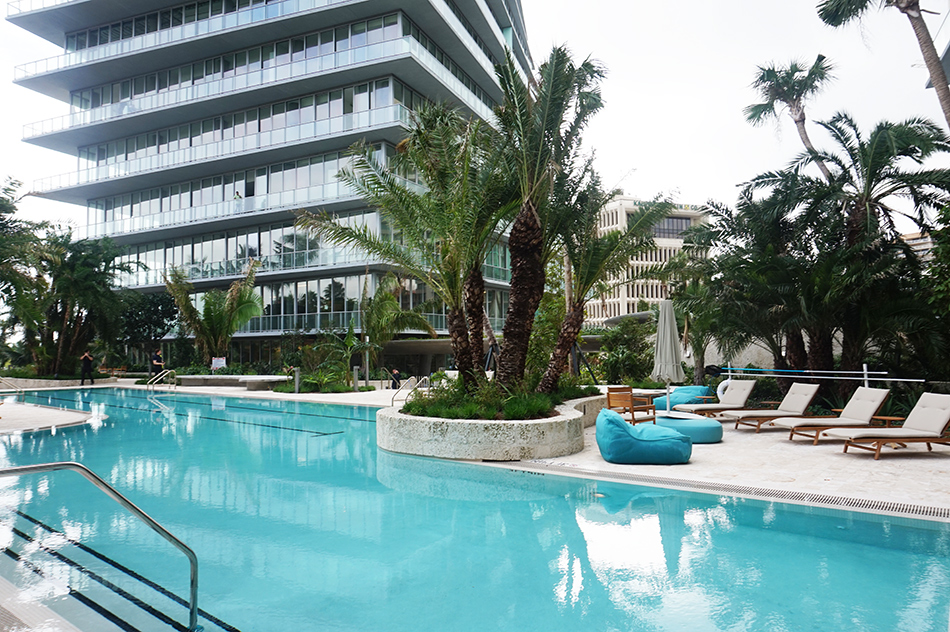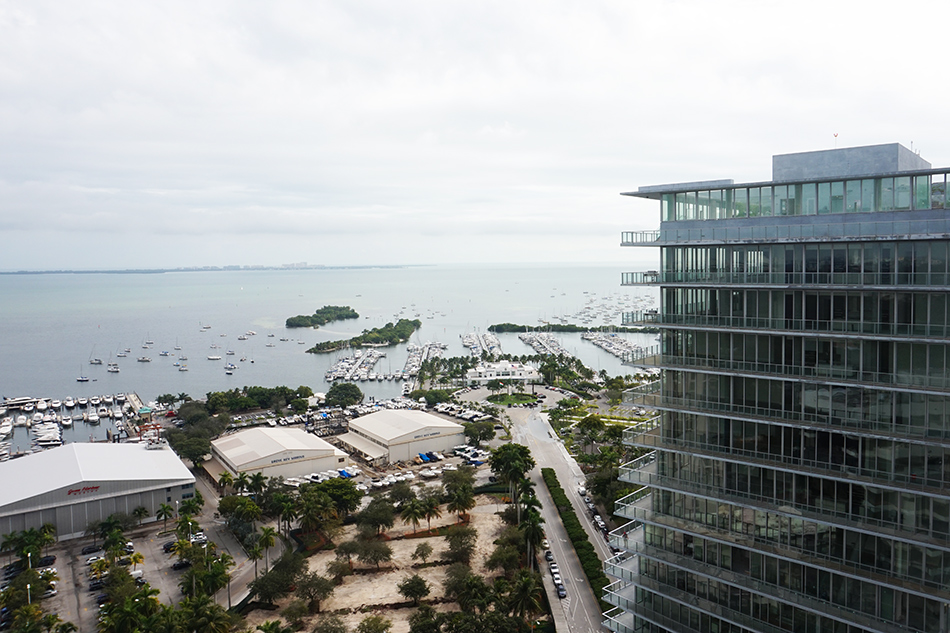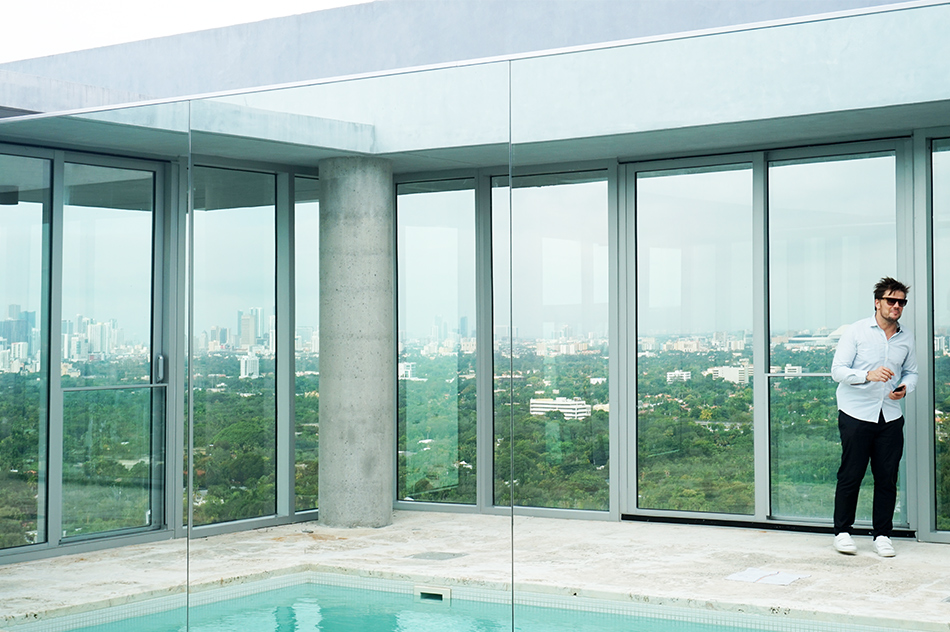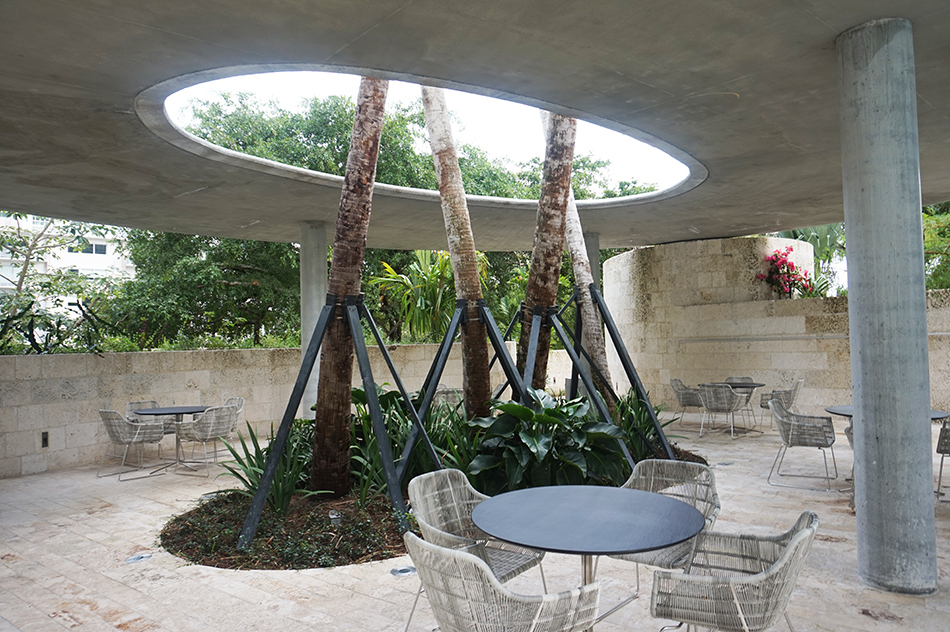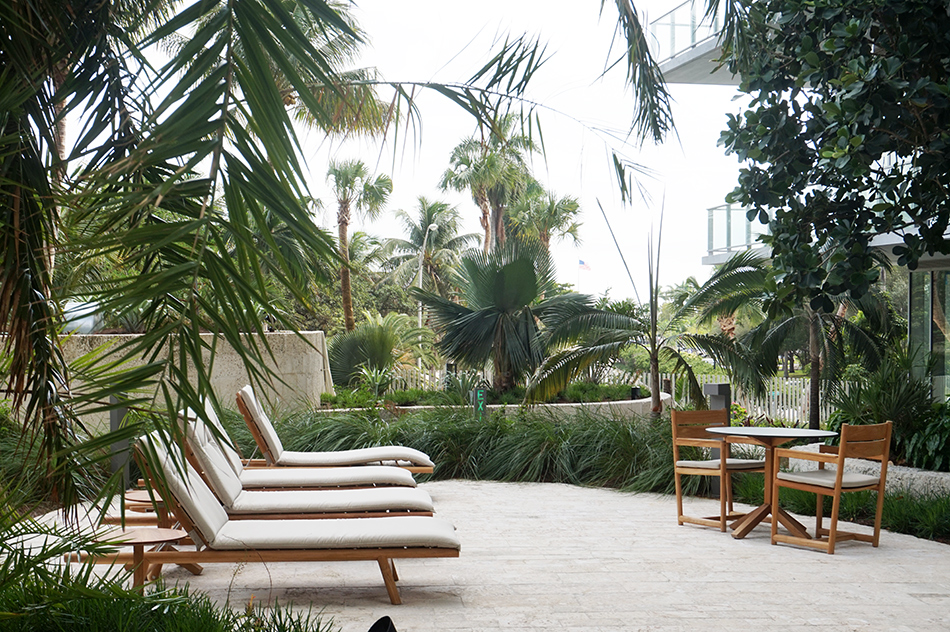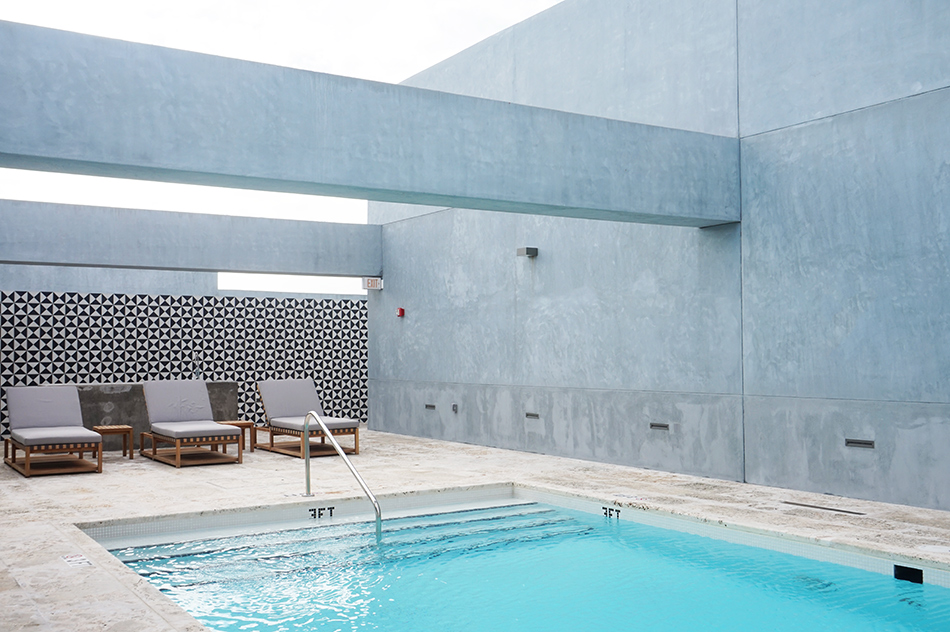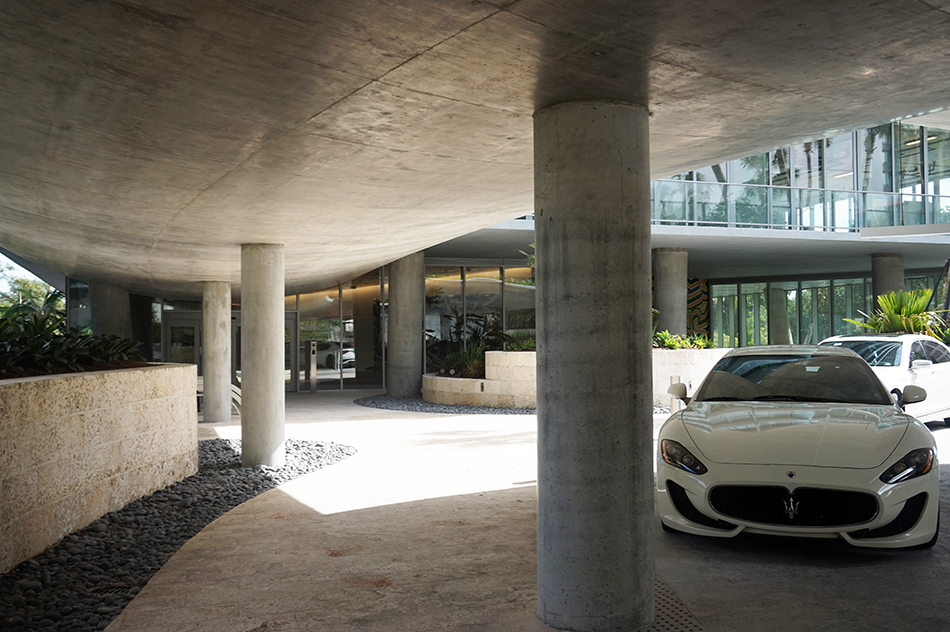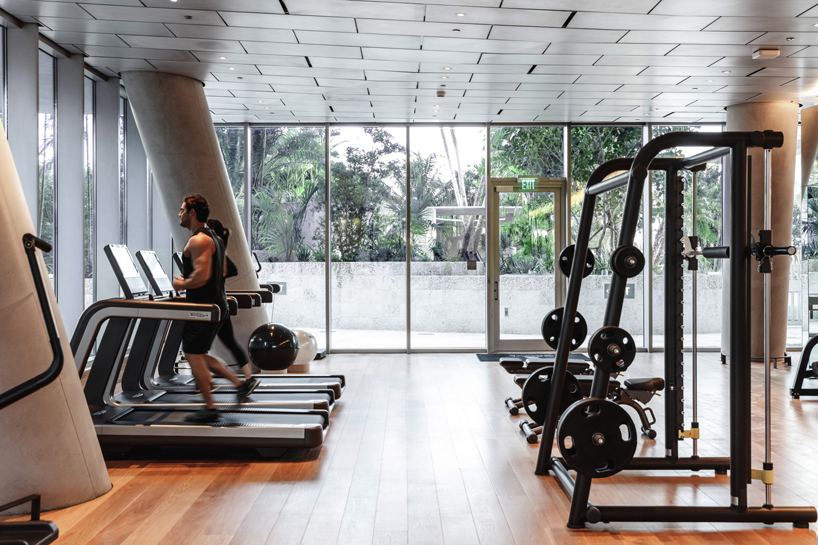 Save
Save
Save
Save
Save
Save
Save
Save
Save
Save
Save
Save
Save
Save
Save
Save
Save
Save
philip stevens
I designboom
dec 08, 2016
KEEP UP WITH OUR DAILY AND WEEKLY NEWSLETTERS
a diverse digital database that acts as a valuable guide in gaining insight and information about a product directly from the manufacturer, and serves as a rich reference point in developing a project or scheme.
designboom will always be there for you
milan, new york, beijing, tokyo

,
since 1999