perched on the rocky hillscape overlooking the huangqi peninsula in the chinese province of fujian, a concrete-constructed property owned by a captain has been completely overhauled by vector architects. the challenge was to construct a home that would be long-lasting, durable and stand the test of its rocky and coastal context.

image © xia zhi
vector architects' response researched into structural reinforcement, adjusting the layout and constructing an additional third floor. the first step saw a new concrete wall being placed in order for the floorplan to be manipulated. both of the original bathrooms on the first floor and the second floor were relocated away from the sea-viewing side, so the living room, dining room and master bedroom would get priority in receiving natural light and fresh air.

image © xia zhi
double-use and custom furniture is integrated throughout including window seating that enable the inhabitants to enjoy the scenery from the comfort of their own home. a new concrete window frame protrudes out from the outside wall prevents excessive rainwater from seeping into the window from the exterior. on the third floor, the vaulted and rounded ceiling tops of the residence to establish a calming atmosphere. both sides of this mixed-use and communal space for the family is connected to the ocean; one side facing the hectic port and the contrasting calm waters on the other.

image © chen hao
'at dusk, the gentle light comes out from the translucent glass blocks. we hope the house gradually becomes the carrier of emotion for the captain's family, and gives deserved dignity and decency to the daily life of ordinary people, which is particularly meaningful under the current circumstance of china.' – vector architects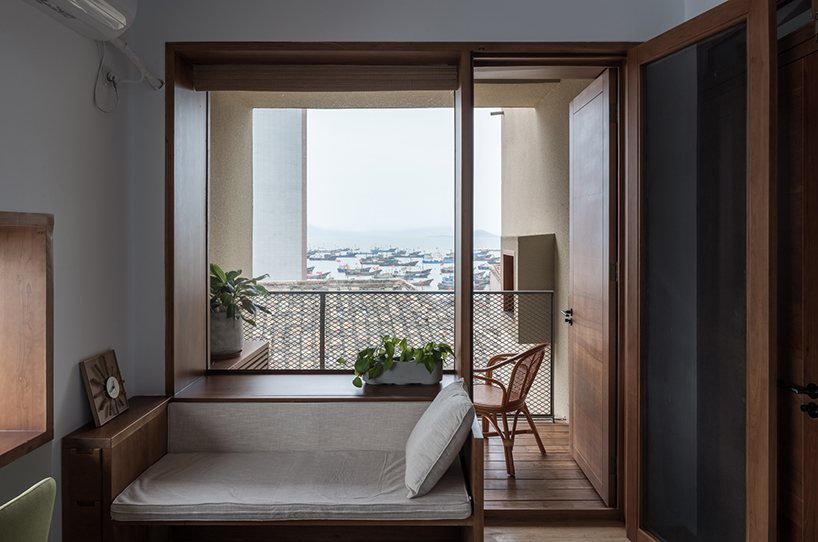 image © chen hao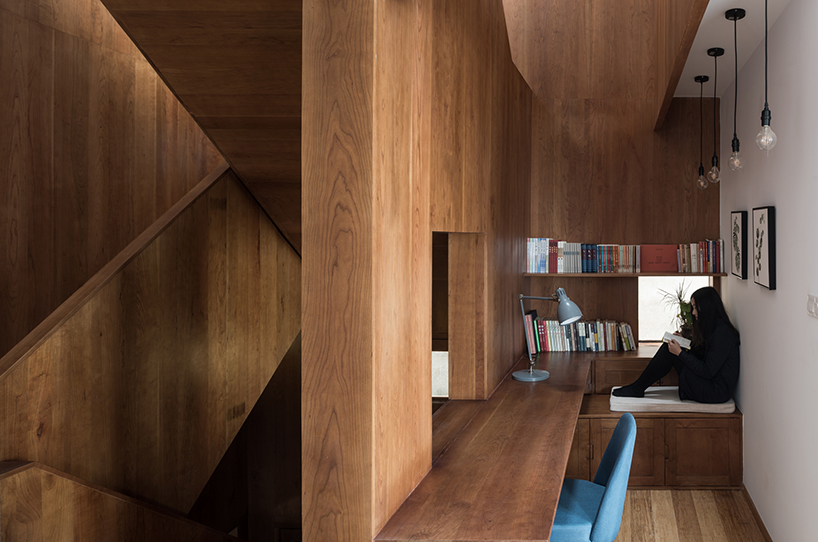 image © chen hao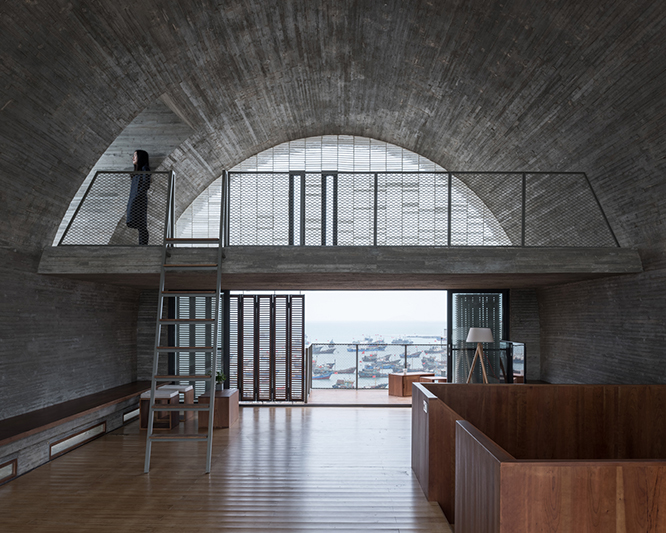 image © chen hao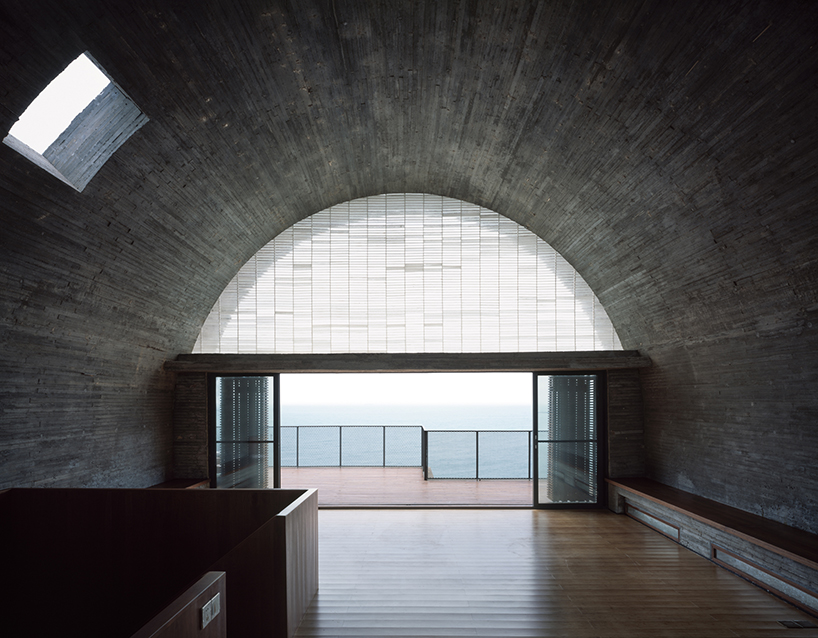 image © chen hao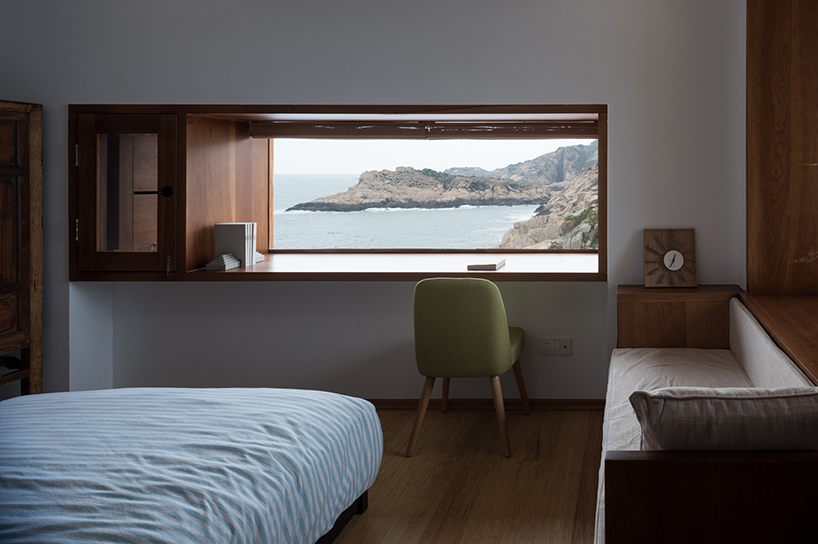 image © chen hao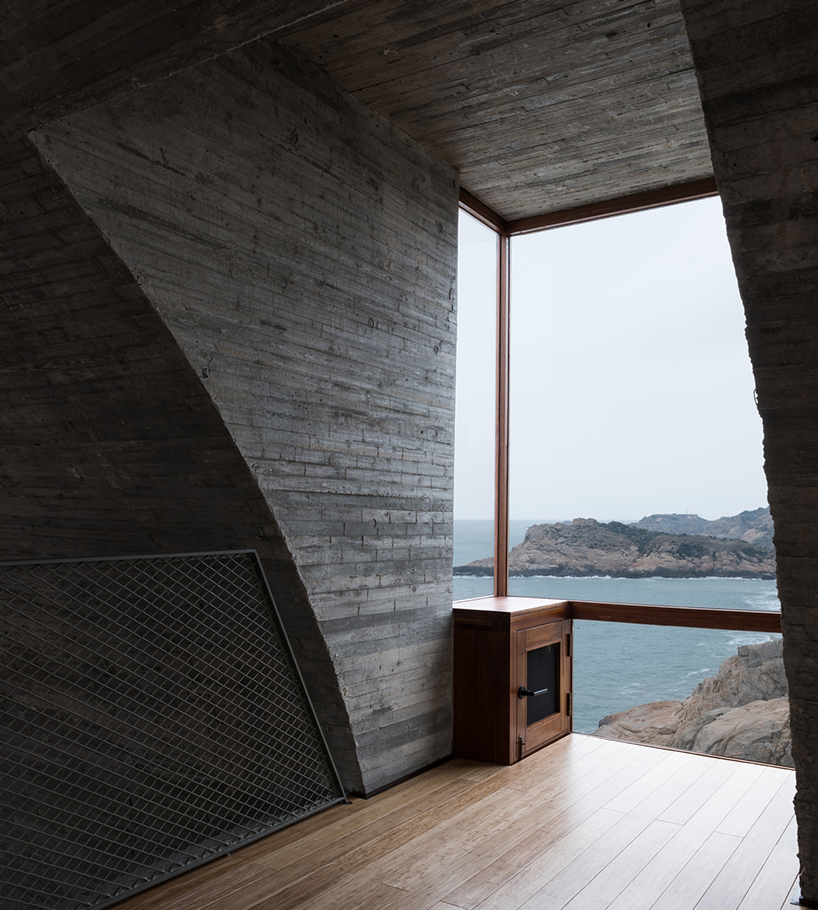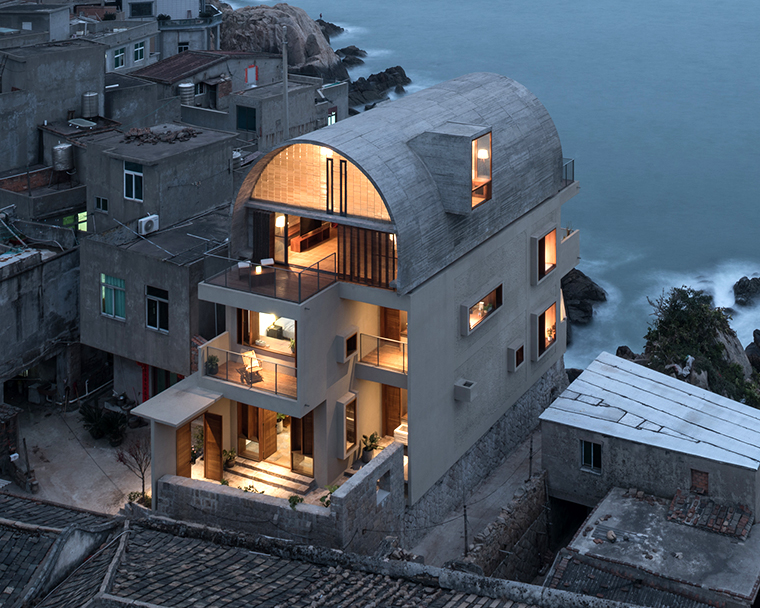 image © chen hao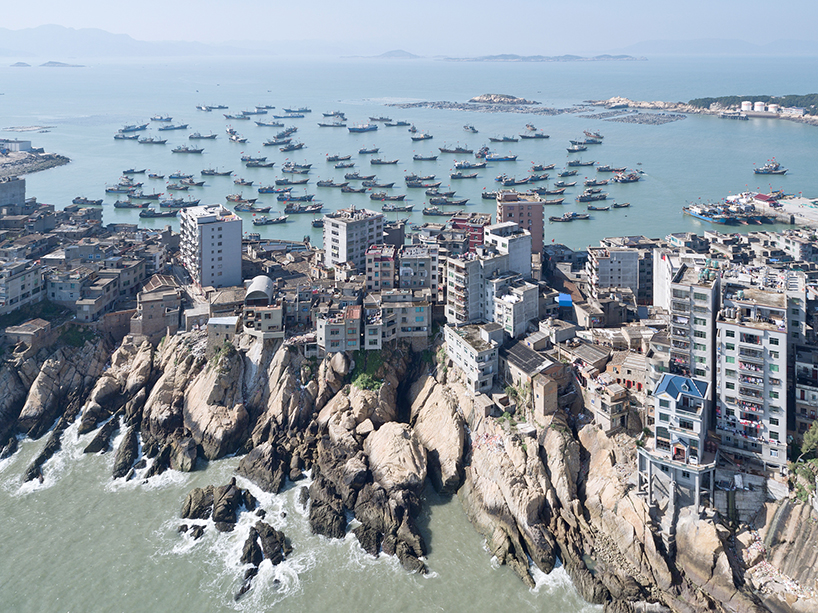 image © chen hao
project info:
location: beijiao village, fuzhou, fujian, china
client: youyun chen's family, dragon tv, radio and television shanghai
design firm: vector architects
principal architect: gong dong
project architect: chen liu
construction management: dongping sun
design team: dan zhao, cunyu jiang, zhao zhang
site architect: zhenqiang chen, liangliang zhao
structural & mep engineering: china academy of building research
structural consultant: congzhen xiao, yixin du
structure: concrete structure reinforcement (existing masonry-concrete structure)

material: concrete, cherry wood, laminated bamboo slate, glass block, stucco
building area: 470 sqm
design period: 01/2016-08/2016
construction period: 05/2016-01/2017
Save
Save
Save
Save
Save
Save
Save
Save
Save
Save
Save
Save
aug 12, 2017
aug 12, 2017
aug 10, 2017
aug 10, 2017
aug 10, 2017
aug 10, 2017
dec 07, 2016
dec 07, 2016
aug 29, 2016
aug 29, 2016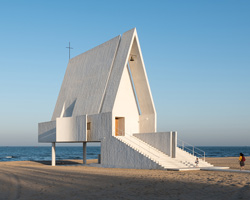 jun 27, 2016
jun 27, 2016