architect vincent callebaut has designed a floating ferry terminal for seoul with a form that references the hyperbolic geometry of a manta ray. suspended above the marina and adjacent gardens, the structure offers elevated views across the han river and yeouido park — an experimental urban space dedicated to sustainable development. the project's main objective is to enhance the site's natural irrigation by transforming the park into an ecological forest of willow trees.

all images © vincent callebaut architectures
vincent callebaut's design is divided into three levels: floating dikes that protect an enclosed marina from water currents; an upper building, which contains leisure and recreation facilities; and an observation deck with a rooftop orchard. accessed via a cable-stayed pedestrian bridge, the latter of which also includes photovoltaic panels and wind turbines. food courts, exhibition galleries, and educational spaces are found below, inviting both passengers and visitors to explore the structure.

the floating ferry terminal references the hyperbolic geometry of a manta ray
crucially, the floating terminal produces 100% of its own energy. the roof's edge is lined with 3,500 square meters of opaque photovoltaic panels, while a vertical axis wind turbine farm provides even more power. in addition, organic and biodegradable waste from the park supplies a biomethanation plant to create further energy. meanwhile, the building's honeycomb CLT structure is responsibly sourced from local forest trees.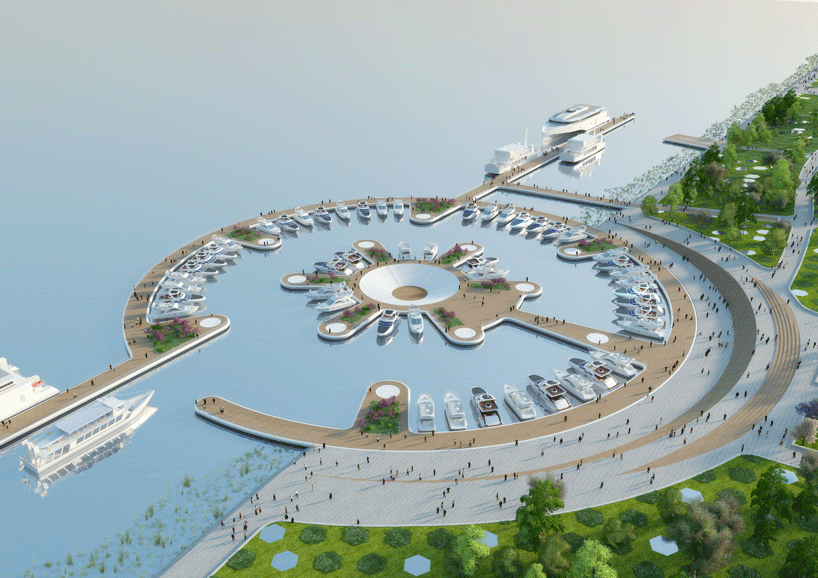 the design is divided into three separate levels
'the 'manta ray' project promotes the permeability and renaturalization of river banks in cities with rivers running through them,' says vincent callebaut. 'the banks become new playgrounds for social innovation, and for urban 'consumers-actors' seeking to promote urban farming, agroforestry and permaculture. the goal is to make them less vulnerable to climate change, and to the subsequent dramatic flood and urban heat island events witnessed over the past decades.' see more of the project on callebaut's website here.

floating dikes protect an enclosed marina from water currents

the building's honeycomb CLT structure is sourced from local forest trees

spiral staircases lead to the level above

food courts, exhibition galleries, and educational spaces are included as part of the plan

a vertical axis wind turbine farm provides a considerable amount of energy

the structure offers elevated views across the han river and yeouido park
project info:
type: international competition
host & order institution: seoul metropolitan government
location: yeouido han river park between the mapo bridge and the wonhyo bridge
status: masterplan & concept
G.F.A. spatial planning: 25,600 sqm = 9,100 sqm ferry terminal & pier deck + 8,500 sqm yeoui terrace + 8,000 sqm cultural complex
Save
Save
Save
Save
Save
Save
Save
Save
oct 30, 2017
oct 30, 2017
oct 15, 2017
oct 15, 2017
oct 12, 2017
oct 12, 2017
sep 27, 2017
sep 27, 2017
sep 25, 2017
sep 25, 2017
aug 28, 2017
aug 28, 2017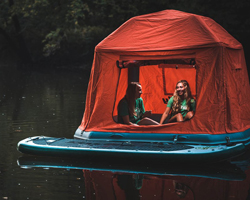 oct 10, 2017
oct 10, 2017
oct 04, 2017
oct 04, 2017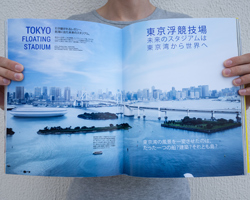 jun 22, 2017
jun 22, 2017
oct 31, 2017
oct 31, 2017
sep 19, 2017
sep 19, 2017
jan 13, 2017
jan 13, 2017