throughout many remote villages in ethiopia and around the world, water gathering is a dangerous task. after the many hours it takes travelling to the nearest source, the water fetched is more often than not contaminated with human and animal waste. the water scarcity issue—which affects over 1 billion people worldwide—has drawn the attention of big-name philanthropists like microsoft co-founder bill gates. it's also a problem that designers have tackled head on, like architect arturo vittori who came up with the designs behind warka water, a bamboo structure designed to collect/harvest potable water from the air.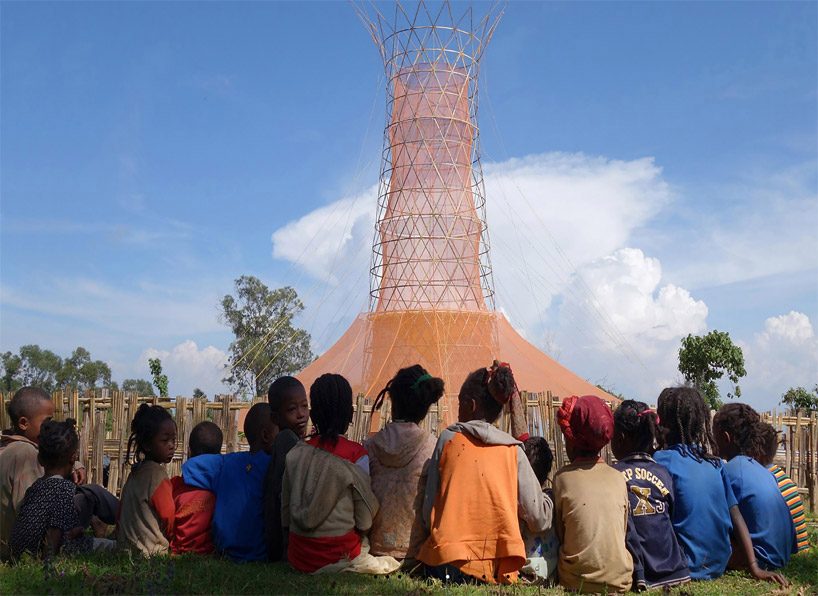 images courtesy of warka water/architecture and vision
designboom first discovered the warka water tower during the venice biennale back in 2012, shortly before vittori used our reader submissions platform to self-publish details behind the concept. along with his team at architecture and vision, vittori has since developed a series of experimental prototypes and additional facilities, installing his first pilot tower in a rural village in south ethiopa, dorze in may 2015, which continues to be monitored.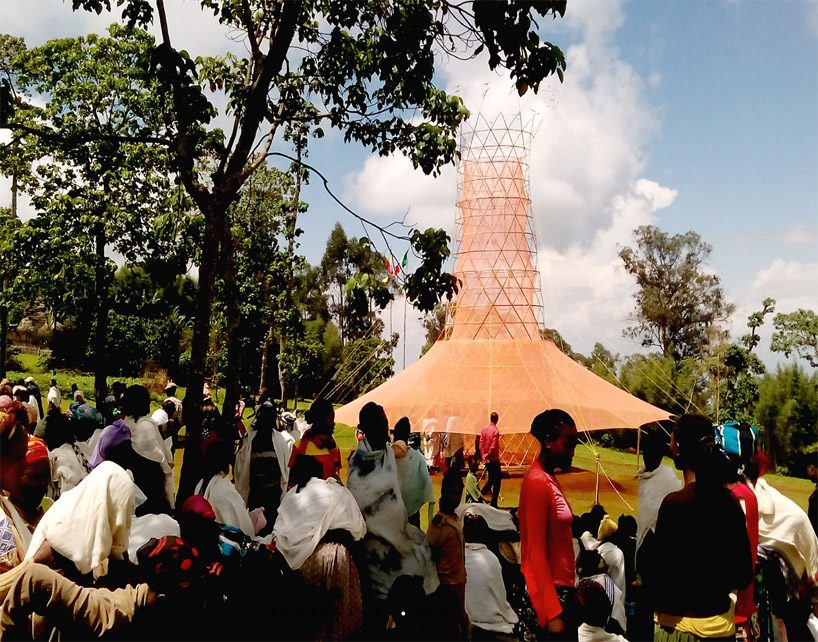 the warka water tower is intended to support remote communities
vittori got the idea after visiting small isolated villages on a high plateau in the north east region of ethiopia. there he witnessed villagers who lived in environments often without running water, electricity, a toilet or a shower. he observed how women and children had to walk miles to shallow, unprotected ponds where water is often contaminated with animal and human waste.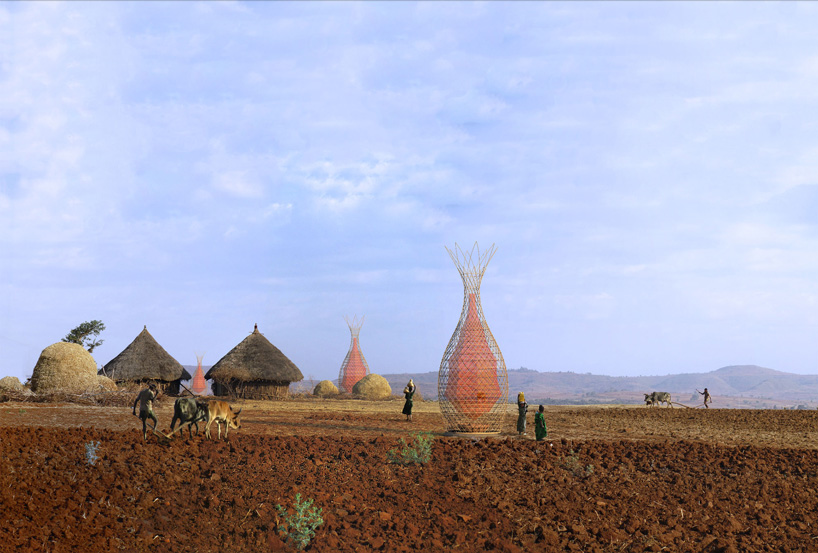 the bamboo structures positioned to collect and harvest rainwater
vittori's proposal was a lightweight, easily constructed, and infrastructure independent system like warka. comprising a bamboo frame that supports a mesh polyester material inside, the tower is both cheap and easy to build. atmospheric water vapor from either rain, fog, or dew, condenses against the cold surface of the mesh, forming droplets of liquid water that trickle down into a reservoir found at the bottom of the structure. a fabric canopy shades the lower sections of the tower to prevent the collected water from evaporating. performance is weather dependent but each tower has the capability of providing a community with up to 100 liters of water per day.

the evolution of the warka water tower
vittori and his team got inspiration from several sources, including bio-mimicry, local traditions, and the warka tree which is a giant wild fig tree native to ethiopia. warka water is designed to be owned and operated by the villagers, a key factor that facilitates the success of the project. the tower not only provides a fundamental resource for life – water – but also creates a social place for the community, where people can gather under the shade of its canopy for education and public meetings.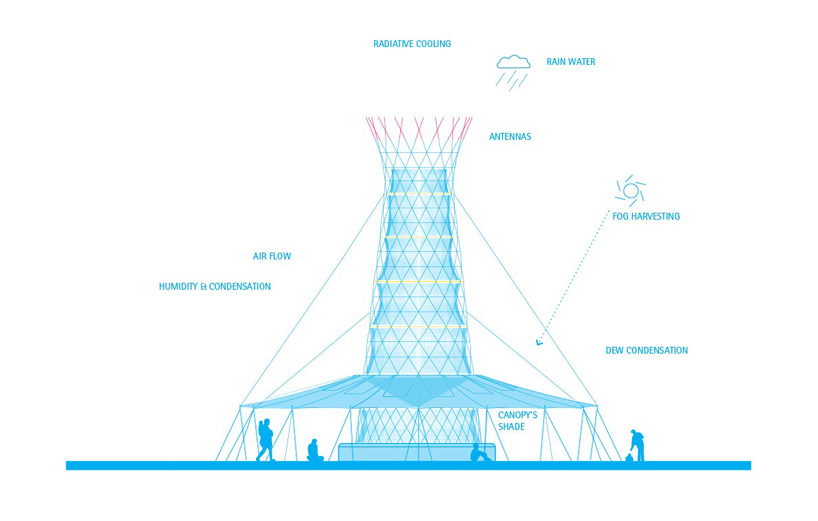 diagram detailing the structure of warka water tower
in total, it costs between $500-$1000USD to set up a tower—less than a quarter of the cost of the gates toilet, which costs about $2,200 to install and more to maintain. and because its design is basically parametric, the warka tower can be easily tailored and implemented in variety of different situations.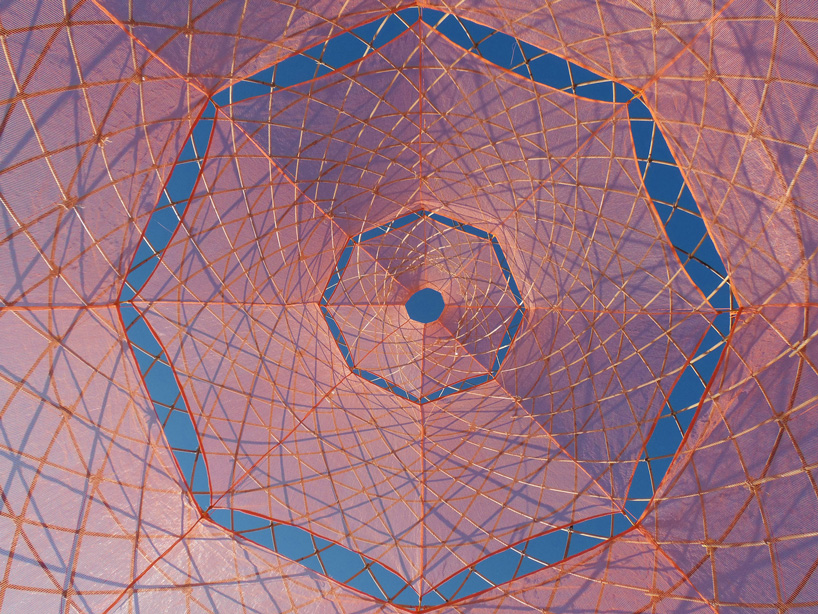 a bamboo frame supports a mesh polyester material inside
at the time of publishing warka water is trying to help different isolated communities in places such as haiti, madagascar, colombia, brasil, india, sumba, and cameroon, among others. this expansion has not only encouraged experimentation with other local materials [including palm leaves], but has also led to a series of additional projects that look to solve other important issues. the project has developed a modular system named W-solar that turns any warka tower into a source of electricity by adding solar panels to provide illumination and power for recharging mobile devices. meanwhile, W-garden proposes a system that uses harvested water for food production, and W-toilet for the improvement of sanitation and hygiene. the project is garnering support for its efforts via a series of caring crowd campaigns which can be viewed here.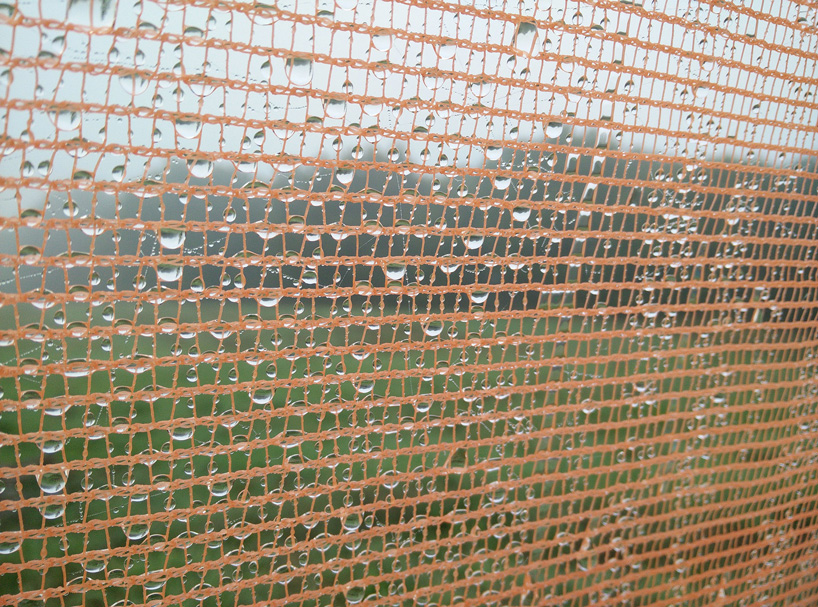 atmospheric water vapor from either rain, fog, or dew, condenses against the cold surface of the mesh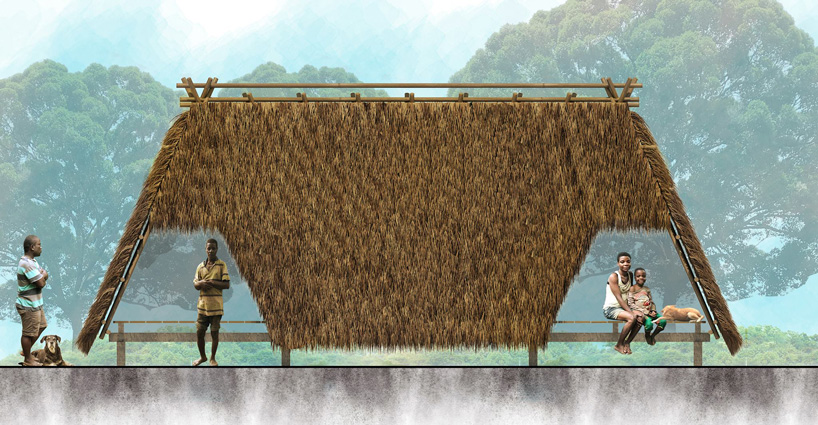 the design concept for the warka house cameroon that warka water inc, with the design firm architecture and vision, is developing for the mvoumagomi's pygmy community in the tropical rainforest of cameroon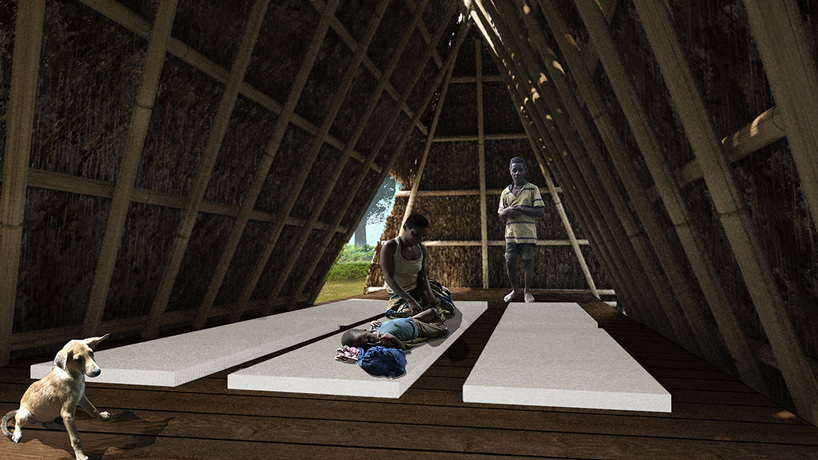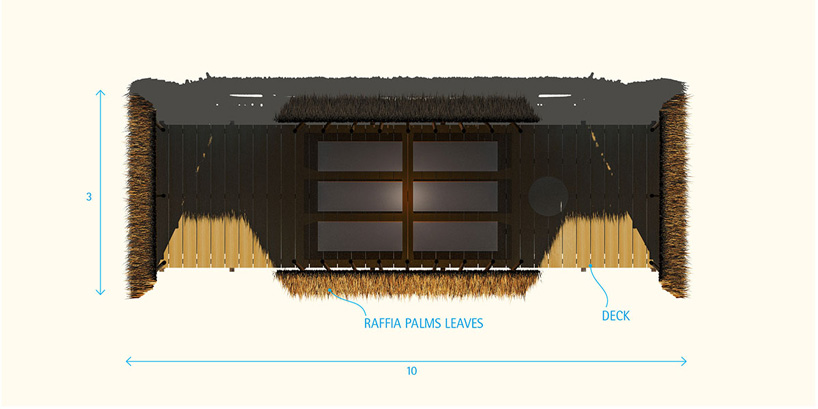 efforts in cameroon include living facilities in addition to water towers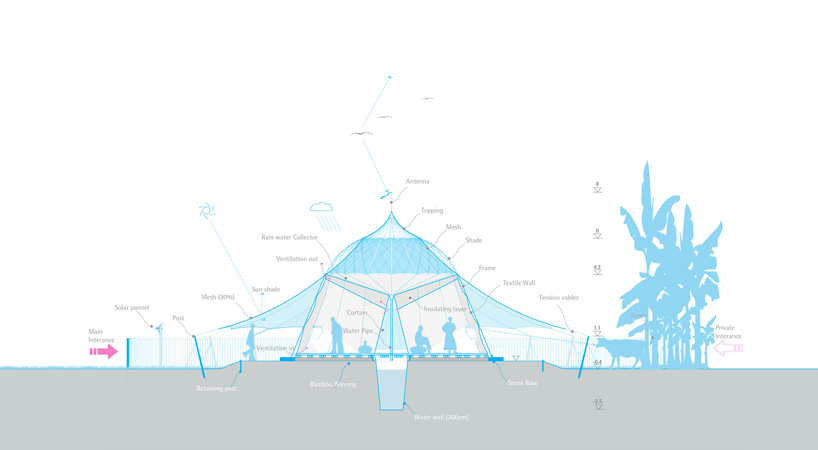 several variations of the warka water tower have been designed including the warka house that centers water collection around a living space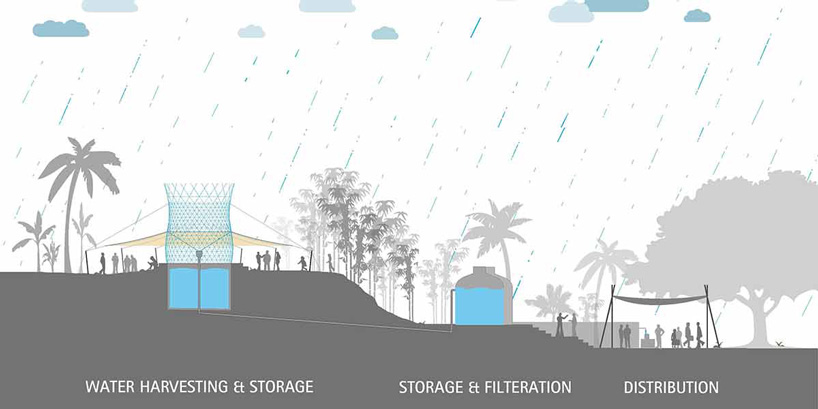 W-garden proposes a system that uses harvested water for food production as can be seen here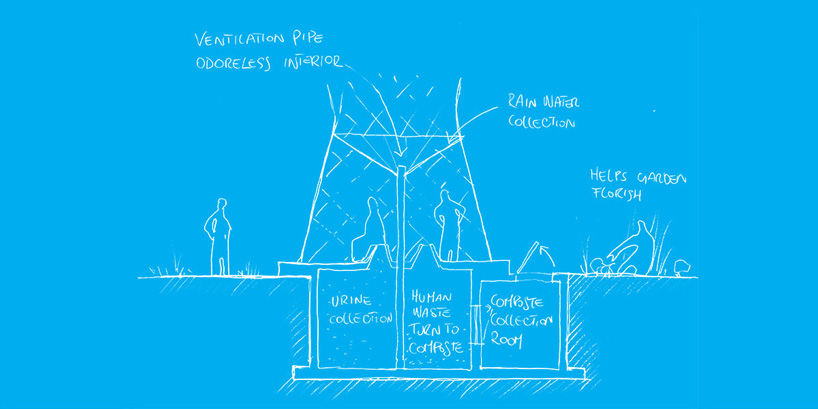 W-toilet for the improvement of sanitation and hygiene
mar 12, 2019
mar 12, 2019
jan 17, 2019
jan 17, 2019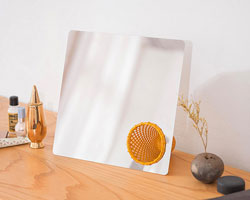 jan 15, 2019
jan 15, 2019
jan 14, 2019
jan 14, 2019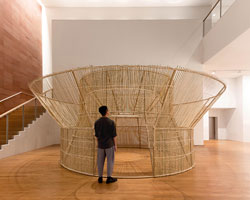 jan 11, 2019
jan 11, 2019
jan 04, 2019
jan 04, 2019
a diverse digital database that acts as a valuable guide in gaining insight and information about a product directly from the manufacturer, and serves as a rich reference point in developing a project or scheme.