during the london festival of architecture 2017, zaha hadid gallery opens its doors to showcase 'ZHA unbuilt', a series of exhibitions featuring a selection of the practice's unrealized designs. from never-before-seen tower renders to intricate stadia models, the gallery illustrates zaha hadid architect's continuous design investigation, which is devoted to experimentation and evolution. almost like a timeline of growth, the installation highlights the progression of their renowned design agenda of parametricism, as well as its adaption across differently scaled projects. this collective and comprehensive approach considers intuition, spatial sensibility, material finishes and myriad parameters as core drivers of their style.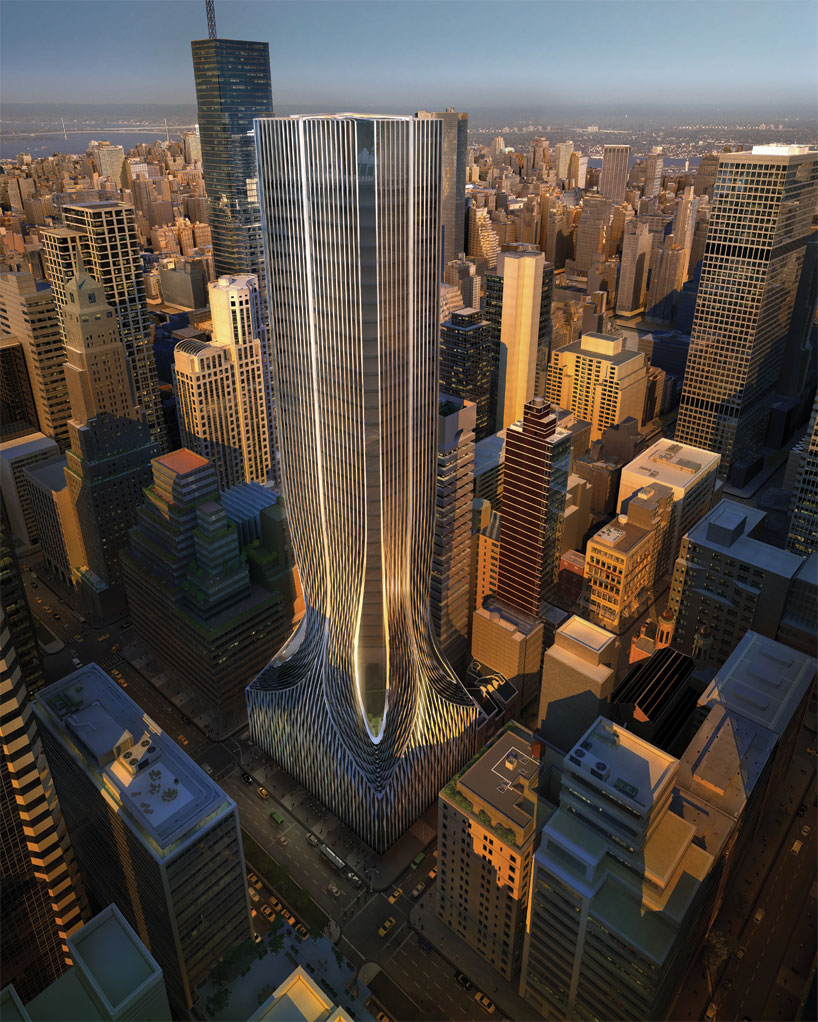 425 park avenue, new york
image courtesy of zaha hadid architects
with hundreds of unrealized and never-before-seen designs, the 'ZHA unbuilt' exhibition is a rare insight into the continuous work of zaha hadid architects. the gallery covers the practice's entire portfolio, including masterplans, villas, ribbons, stadia, shells, bubbles, circle packing, layering / stacking, and erosion / carving. however, it is their timeline of tower and mega atrium projects that most significantly showcases their on-going design development and unceasing experimentation. their constant questioning and re-invention of parametricism has led to new typologies within high-rises and thus their central voids. using highly sophisticated tools to deliver versatile, flexible and unique towers, the designs greatly differ per urban context. as well, each envisions a mega atrium that breaks away from typical central core layouts, where the building's heart becomes a layered hub of interactions.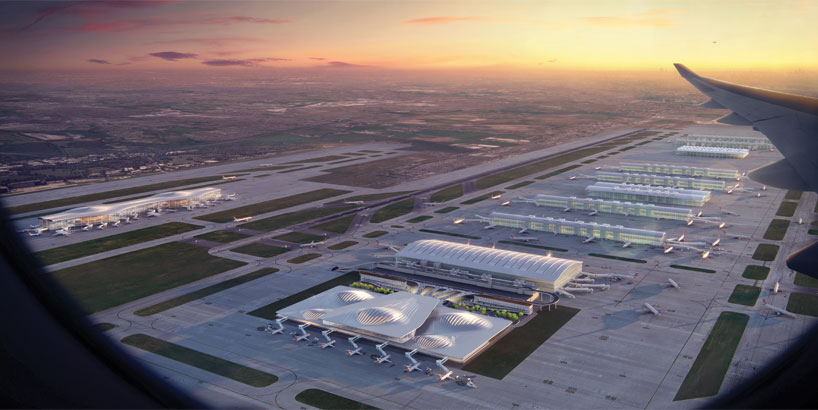 heathrow airport expansion, london
image courtesy of zaha hadid architects
with the london festival of architecture 2017 running from 1st to 30th june, the 'ZHA unbuilt' exhibition extends further and is open until 18th august, 2017. the zaha hadid gallery is accessible to the public between  1-6pm from monday to friday.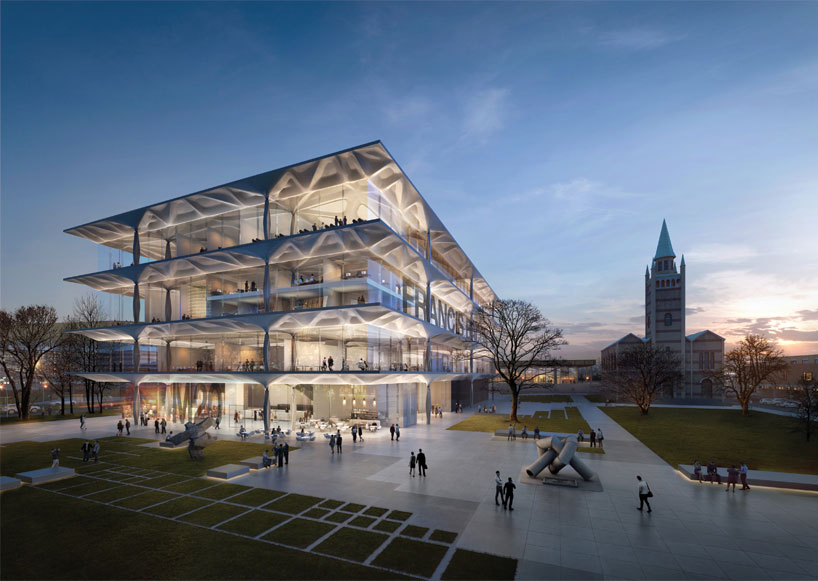 museum of 20th century art, berlin
image courtesy of zaha hadid architects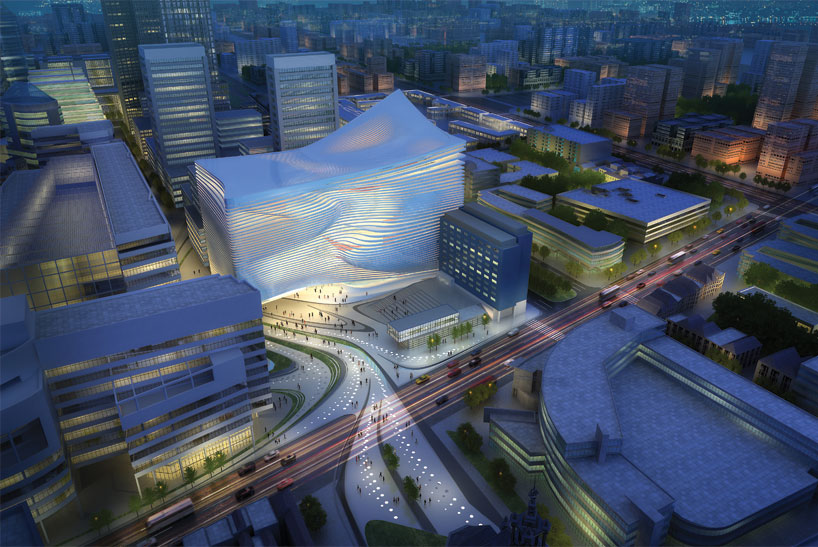 dance & music center, the hague
image courtesy of zaha hadid architects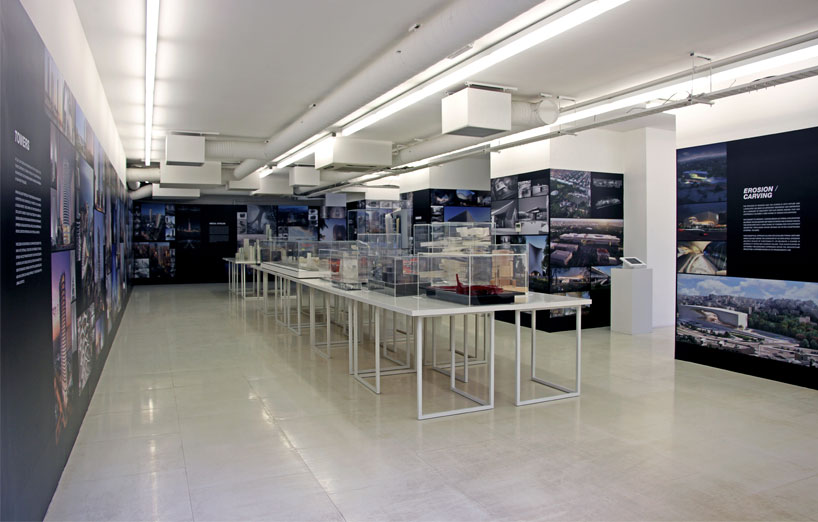 the 'ZHA unbuilt' exhibition is located at the zaha hadid gallery in london
image © designboom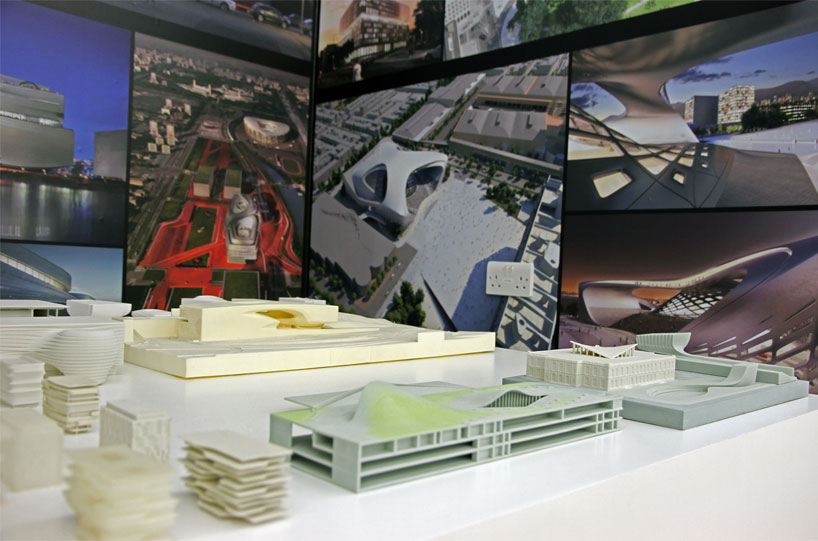 the process of erosion and interplay with nature has been a continuous source of inspiration for the practice
image © designboom

high rise models present a timeline of their re-invention of tower typologies
image © designboom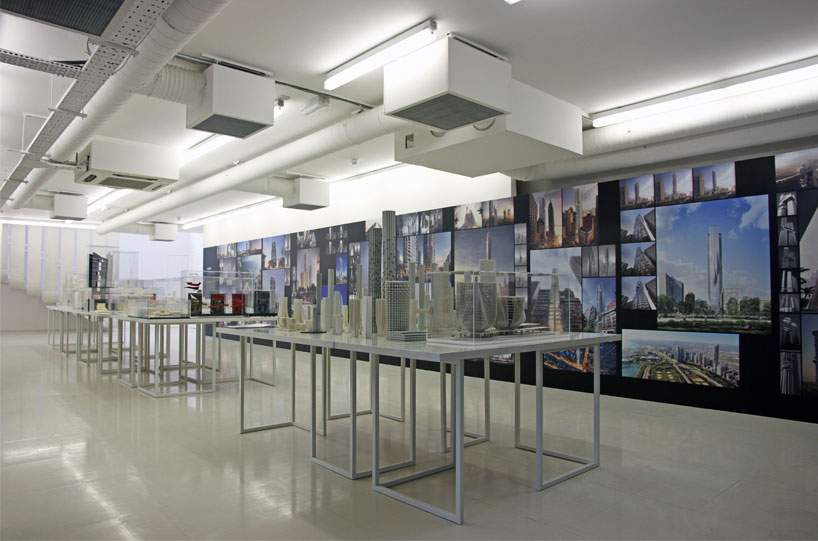 the vast range of models display the practice's constant development of parametricism
image © designboom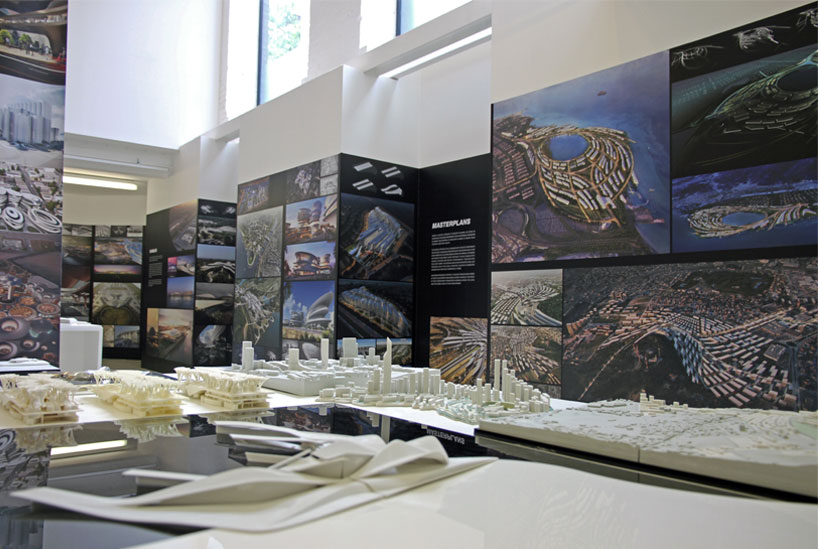 the gallery also highlights how their design approach adapts over different scaled projects
image © designboom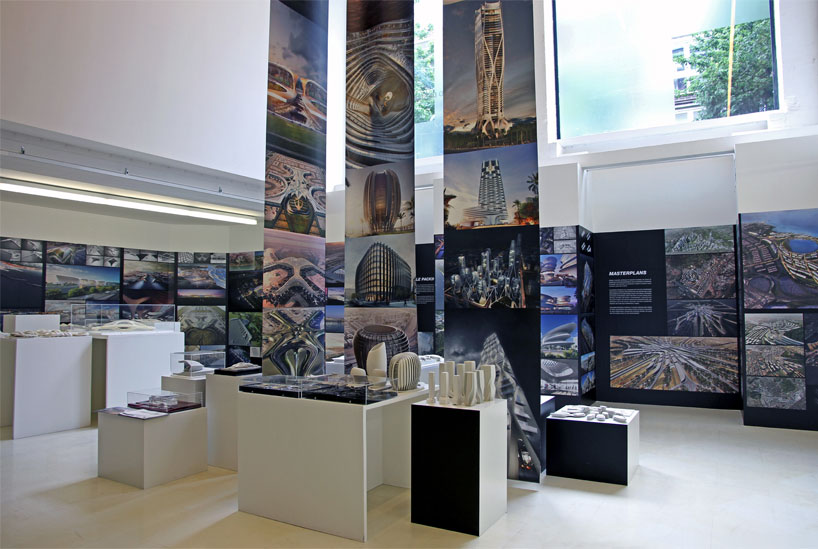 the range of unrealized renders and models covers mega atrium, ribbons, villas, shells and more
image © designboom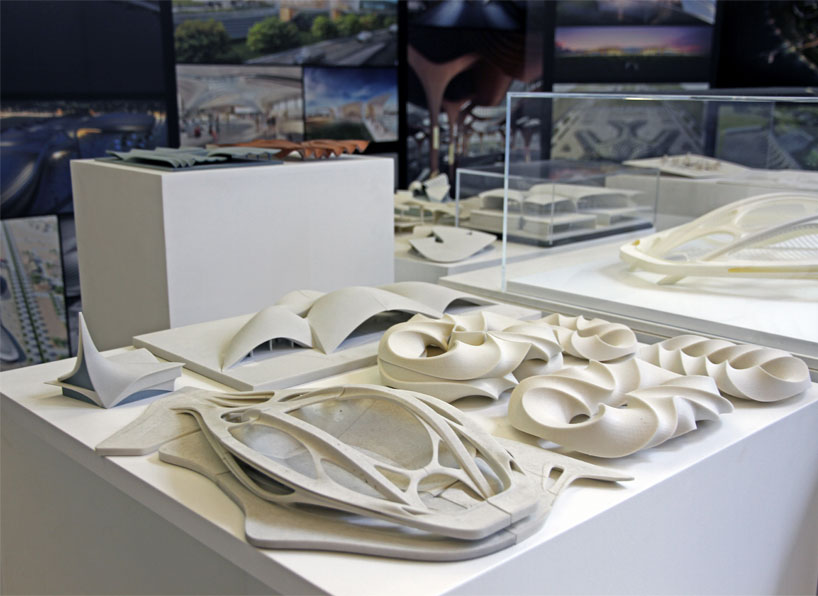 their approach to stadia design focuses on its significance to the city's fabric
image © designboom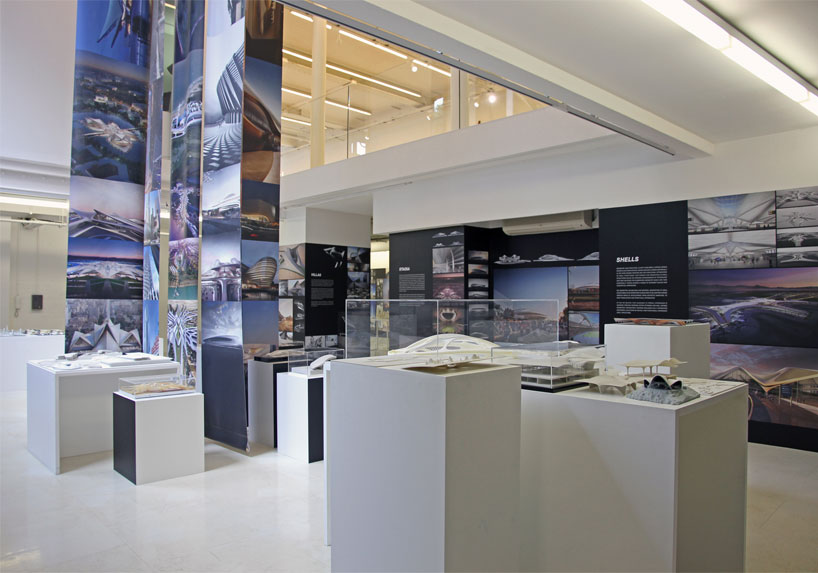 the exhibition forms one of hundreds of events during london festival of architecture 2017
image © designboom
jun 06, 2017
jun 06, 2017
jul 19, 2017
jul 19, 2017
jul 06, 2017
jul 06, 2017
jun 23, 2017
jun 23, 2017