mar 08, 2013
31 days of creativity with food by hong yi (red)
every day for 31 days in march artist hong yi  (red) will be posting an image of a creative food artwork day 1: watermelon boat on a sea of seedsall images courtesy the artist
malaysian artist/architect hong yi (who goes by the nickname red) will be posting an art piece on instagram made from food on a white plate every day for 31 days in the month of march, and has sent designboom her first week of tasty creations. so far some of her pieces include a charming watermelon boat on a sea of pips, a sushi replica of 'the great wave' and a soy sauce map of her home state sabah in malaysia in an effort to raise awareness of the area's ongoing conflict.
day 2: edvard munch's 'the scream'
day 3: a tiny garden with a lemon sun
day 4: hong yi comes from the malaysian state of sabah – on the north of borneo island – the third largest non-continental island in the world. she has recreated the island from soy sauce in an effort to raise awareness of the violent battle currently taking place in the state between descendents of royal sulu and the malaysian police. 
day 5: 'sonny, if anything, just stay far far away from colonel sanders' 
day 6: 'all you need is love…' cherry tomato balloons 
day 7: hokusai's 'the great wave' in sushi 
day 8: 'saw a dragon in my dragon fruit today!'
jul 05, 2017
jul 05, 2017
jun 27, 2017
jun 27, 2017
jun 08, 2017
jun 08, 2017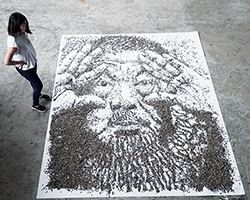 jan 27, 2017
jan 27, 2017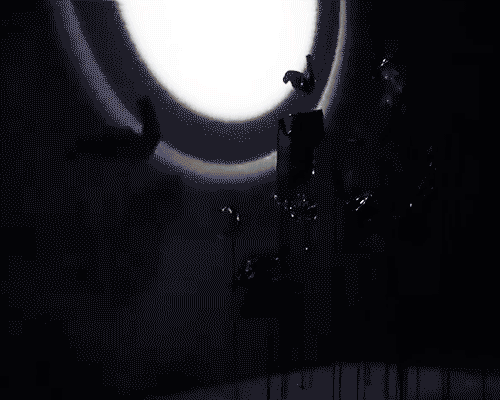 dec 18, 2015
dec 18, 2015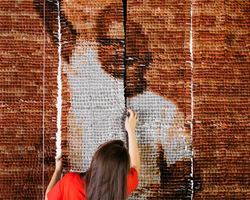 feb 03, 2015
feb 03, 2015