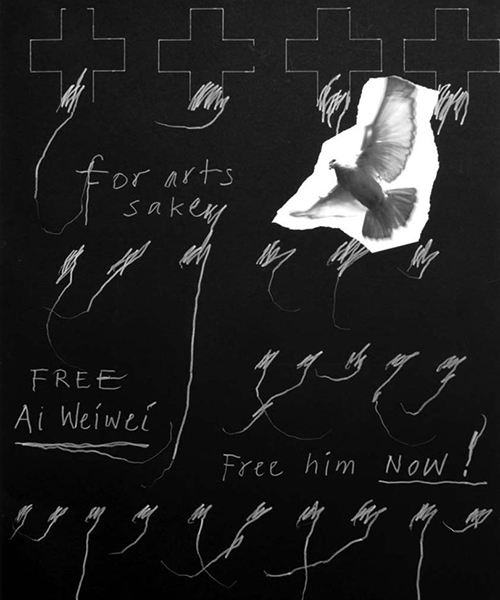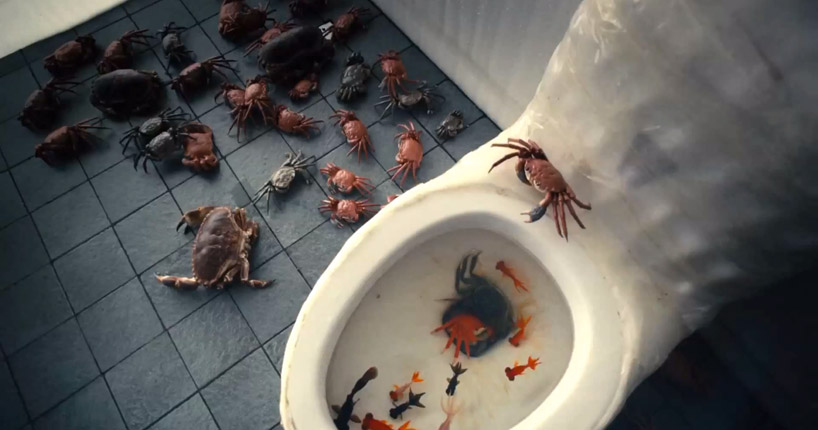 may 22, 2013
ai weiwei dumbass music video
ai weiwei dumbass music video: the world's favorite chinese dissident is back again with another creative artistic endeavor that is sure to entertain the masses and poke fun at his nation's officials. we see the start of a trend, beginning with the release of his 'gangnam style' parody (see designboom's coverage here) followed by a cameo performance with renowned musician elton john, and now a heavy metal album and — as confirmed from the artist himself — a second album focusing on softer-toned love songs.
(updated from the original article on april 18,2013)
in his first official music video the chinese artist teams up with his friend and rock musician zuoxiao zuzhou — who was also questioned during weiwei's disappearance – for the instrumentals, where weiwei takes charge of the lyrics and vocals. watch below to see the full version of 'dumbass'.
ai wei wei dumbass music video
video courtesy
ai weiwei
'I really loved it', says weiwei. 'I had to make so much effort; I have never known music before. I'm really very passionate. to tell you the truth, I never listened to music. then, during my detention, the guards were so bored they kept saying to me, 'can you sing a song?' I felt so sad I couldn't sing any except the revolutionary ones we had to learn when we were growing up … it would have made the time seem much shorter. after I came out, I realised I had never really listened to music or sung, so I decided to make an album. I know so many artists and musicians and they were really supportive.'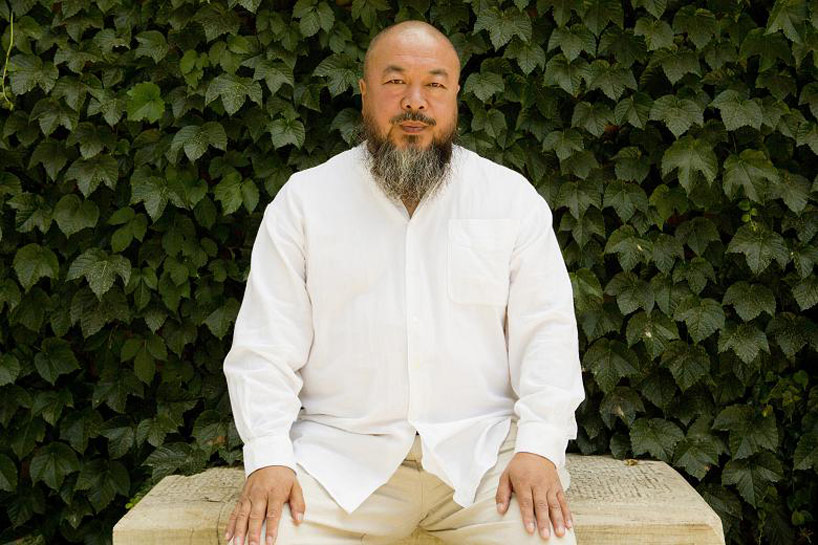 portrait of famed artist ai weiweiimage via
at this point the album is being mixed and will be released after the chinese artist reconvenes with elton john for advice on the distribution and a critique. as ai weiwei describes with regards to his experience with elton john: 'I was impressed by his very warm heart and passion and the expression of the music, so that gave me a clear push for making my own album. I will send it to him and ask his opinion. I haven't asked him for advice – I will surprise him. the eclectic recording contains nine tracks. some are like heavy metal, some are more punkish, and some are more pop.'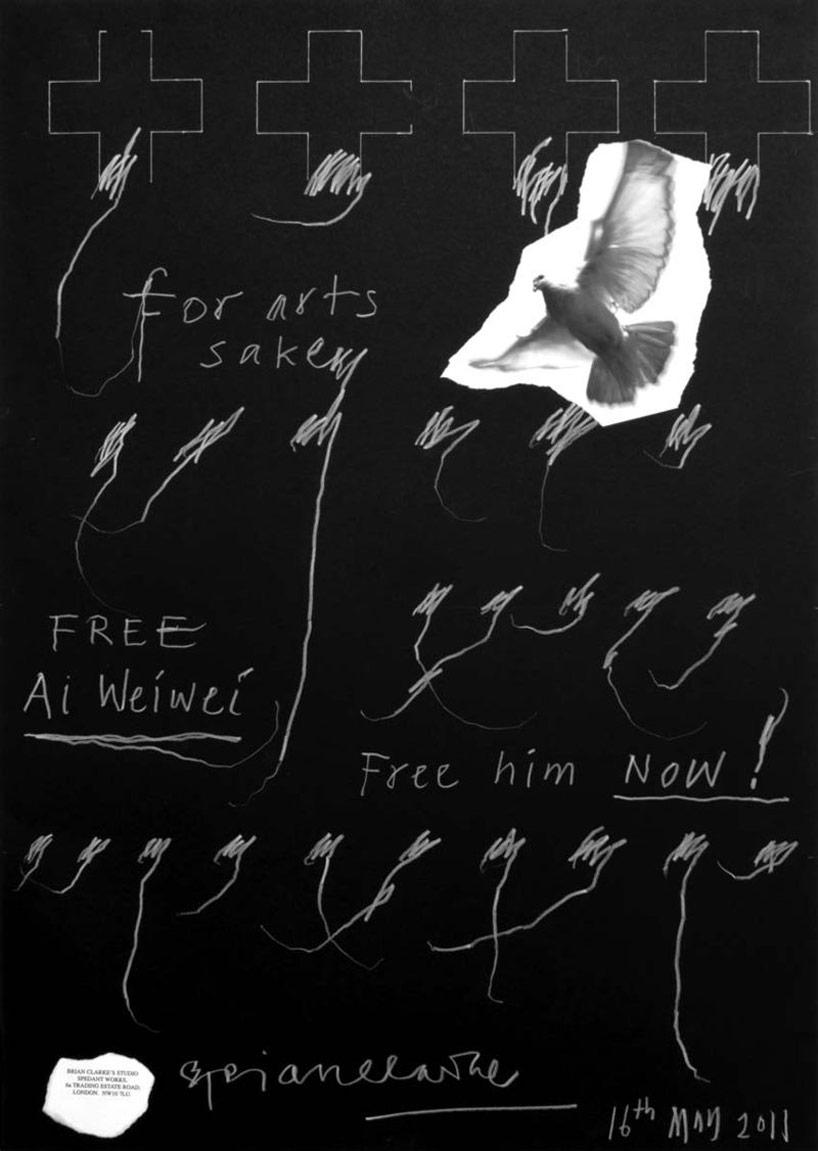 brian clarke's poster published in the times supporting the release of the chinese artistimage © brian clarke
jun 27, 2017
jun 27, 2017
jun 13, 2017
jun 13, 2017
jun 07, 2017
jun 07, 2017