ai weiwei has mounted a monumental project comprising two characteristic interventions at château la coste — a vineyard in the south of france that hosts an open air museum of artistic exhibitions. making its way through the grounds is 'ruyi path', a permanent work that gives new life to cobbles salvaged from the recently renovated ports of marseille. the chinese artist developed the scheme over the course of two years, carefully determining the path's course across the forest.
in conjunction with the realization of this permanent piece, ai weiwei is presenting an exhibition inside the château from now through june 17, 2017.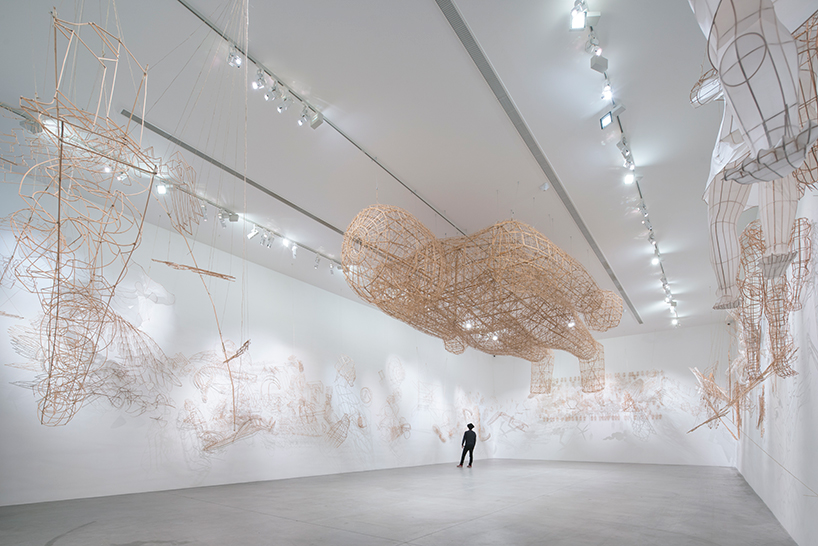 all images © wearecontent(s)
the work featured in 'mountains and seas' was created just before the summer of 2015, when ai weiwei's passport was returned following his detention and subsequent four year travel ban. drawing from this turbulent period, the exhibition infills château la coste's gallery with a collection of pieces that invite a broader understating of the artist's practice.
the pieces are made using traditional chinese kite-making techniques and adopt a wide range of references to mythology and ai weiwei's own life experiences. suspended overhead is a larger-than-life sized figure that spans almost the entire length of the room, looming above a collection of carefully-crafted characters placed across the walls.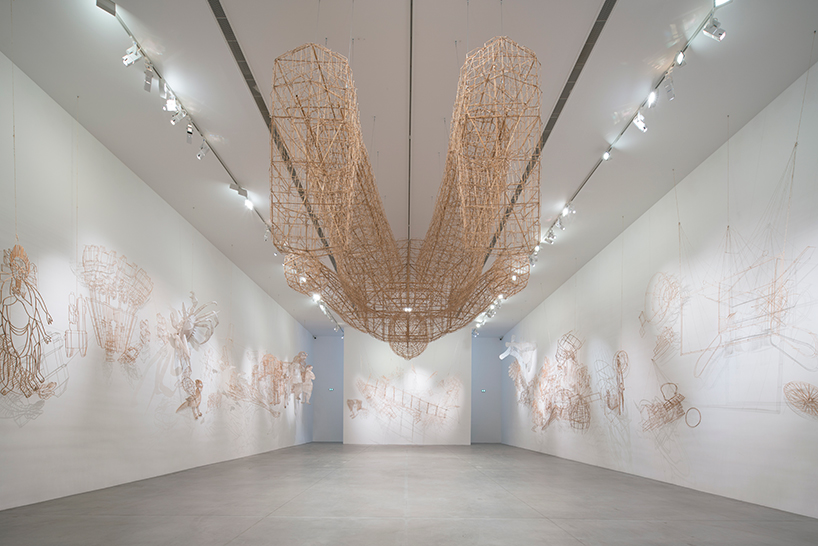 the exhibition is presented from now through june 17, 2017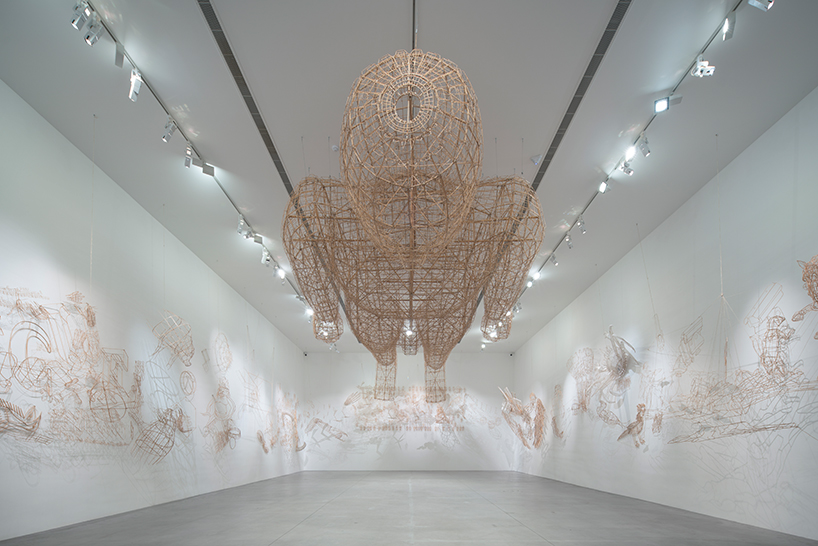 the pieces featured in 'mountains and seas' were created just before the summer of 2015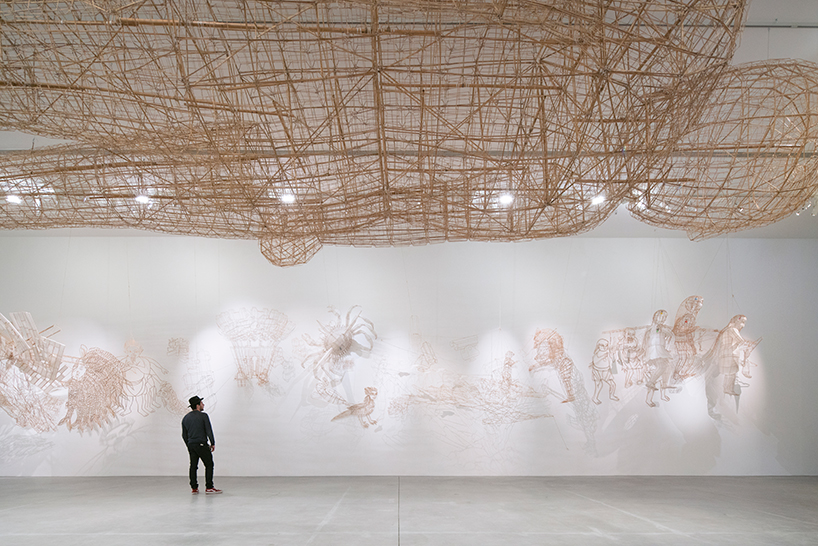 the sculptures are made using traditional chinese kite-making techniques

figures on the wall reference mythology and ai weiwei's own life experiences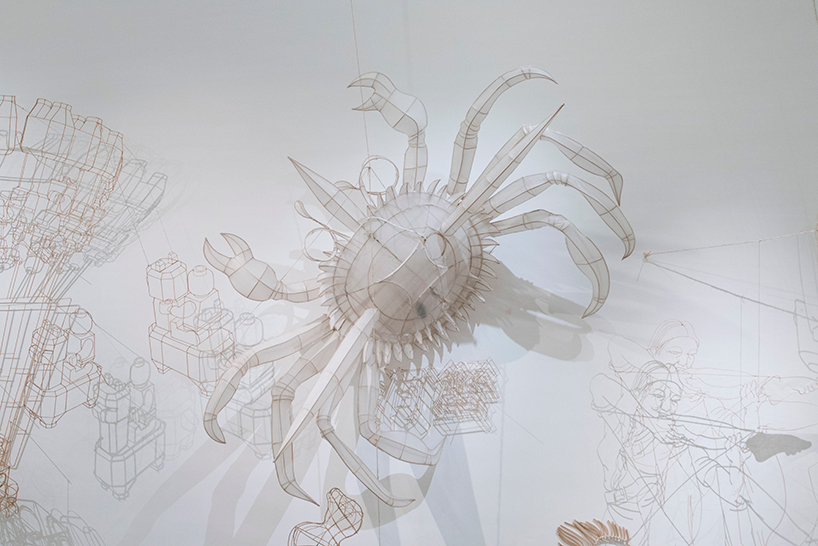 the meticulously crafted characters are placed across the gallery's walls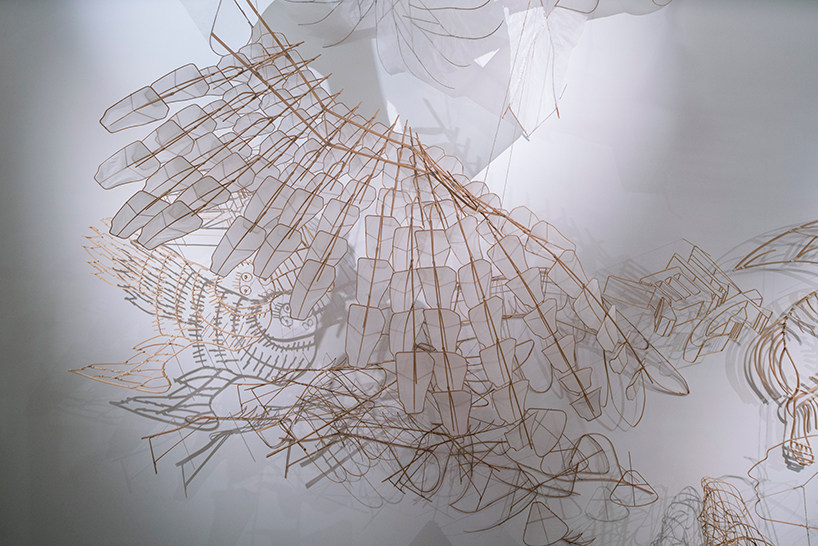 the exhibition is presented in conjunction with a permanent artwork recently installed on site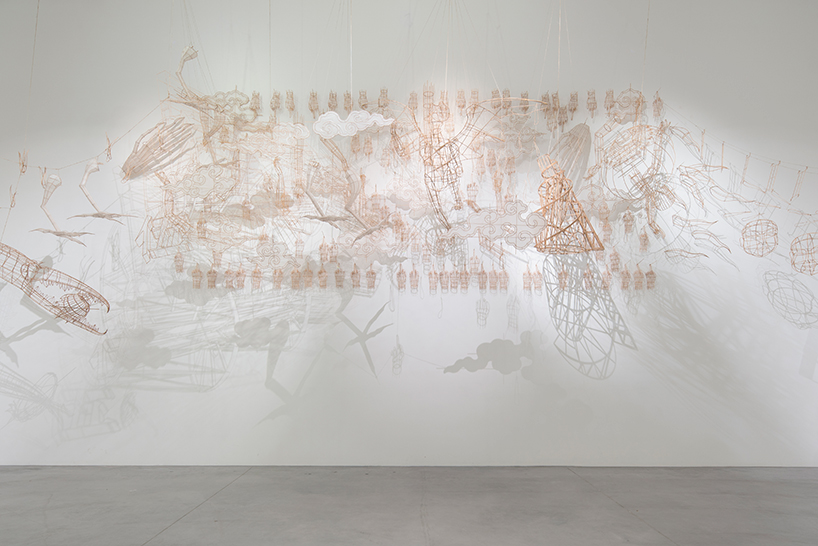 'mountains and seas' offers a broader sense of the artist's work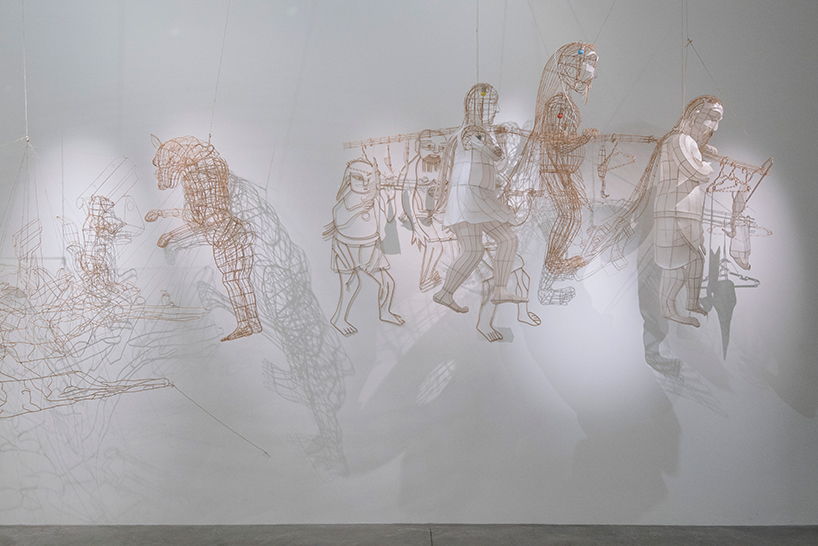 figures represent a variety of mythological characters
Save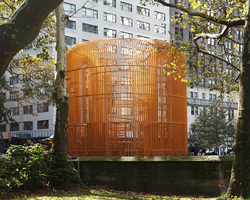 oct 10, 2017
oct 10, 2017
aug 21, 2017
aug 21, 2017
jun 27, 2017
jun 27, 2017
jun 13, 2017
jun 13, 2017
jun 07, 2017
jun 07, 2017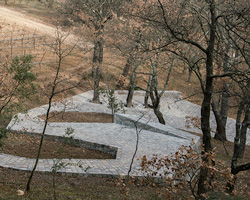 apr 02, 2017
apr 02, 2017