jul 18, 2012
ali cherri: le pyromane (the pyromaniac)
various stages of 'le pyromane' by ali cherri images courtesy of the artist
'le pyromane' by ali cherri was made in response to the act of self-immolation as political protest. the artwork, which was presented at cherri's solo show 'a fleur de peau' last year, spells out 'I am not a pyromaniac' using hundreds of matchsticks.
'on december 17, 2011, mohamed bouazizi, a tunisian street vendor, doused himself with paint thinner and lit a match. his desperate act sparked uprisings across the arab world, and inspired a large number of other men to set themselves on fire.
those serial self-immolations provoked me with horror and wonder, I began questioning how could someone reach this extreme political statement?
the installation 'le pyromane' (the arsonist) states what this act is not the result of: an obsessive desire to set fire to things.' – ali cherri
ali cherri is a lebanese artist based between paris and beirut.
'le pyromane' by ali cherri – matchsticks spell out the phrase 'je ne suis pas pyromane' (I am not a pyromaniac)
'le pyromane' by ali cherri – matchsticks being installed
'le pyromane' by ali cherri – once the phrase was complete ali set it alight…
the phrase rendered in burnt matchsticks
full view
via grapheine's blog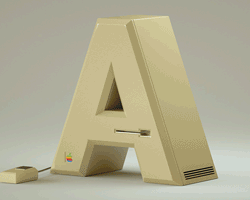 oct 22, 2017
oct 22, 2017
jun 12, 2017
jun 12, 2017
may 19, 2017
may 19, 2017
apr 30, 2017
apr 30, 2017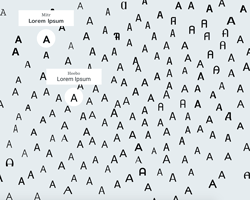 apr 21, 2017
apr 21, 2017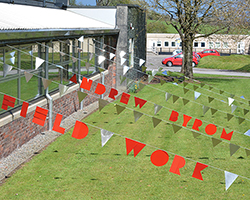 jun 25, 2016
jun 25, 2016