from march 9 – april 15, london's anise gallery hosts an exhibition of architectural photography based on themes surrounding the ancient symbolism of 'sacred geometries'. aligning this topic with twenty-first century realities like social media, and search engines, the show looks at the ways in which the world's most sophisticated geometries can be best captured. bringing together an international roster of photographers — dennis gilbert, doublespace, fernando guerra, hélène binet, hufton + crow, jim stephenson and john maclean — the exhibition explores the aesthetic power of geometry in relation to the built environment.

image by fernando guerra: MAAT museum in portugal by amanda levete
the exhibition at anise gallery, organized in collaboration with miniclick and sponsored by metro imaging, looks at the long and complex history of 'sacred geometries'. these universal symbols have a purpose that extends beyond aesthetics, and are viewed as the marriage of mathematics, nature and spirituality. the images on view seek to create a visual study of sacred geometries and their relationship to photography today, particularly considering the use of digital manipulation and embellishment. do 'sacred geometries'  risk losing their aesthetic power and meaning, as products of the artist's ideas? a highly appealing aspect of photography has always been its ability to depict its subject matter true-to-life; yet in a world of post-production and filters, the exhibition looks at how the two might actually come together — here, from an architectural point of view.

image by fernando guerra: MAAT museum in portugal by amanda levete

image by hufton + crow: switch house by herzog and de meuron

image by hufton + crow: the oculus by santiago calatrava

image by john maclean: valentino exhibit at somerset house

image by john maclean: maggie's centre in scotland by zaha hadid architects

image by doublespace:
the isabel bader centre for performing arts at queen's university in kingston, ontario, by snohetta

image by doublespace:
anne-marie edward science building at CEGEP john abbott college in montreal, quebec, by saucier + perrotte

image by jim stephenson: whitworth gallery

image by paul raftery: st. stephens church

image by dennis gilbert: battersea

image by dennis gilbert: LSE student centre by o'donnell + tuomey architects
Save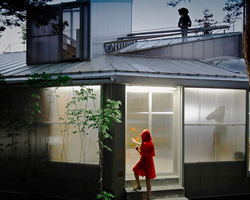 nov 02, 2017
nov 02, 2017
oct 31, 2017
oct 31, 2017
oct 31, 2017
oct 31, 2017
oct 03, 2017
oct 03, 2017
sep 14, 2017
sep 14, 2017
sep 09, 2017
sep 09, 2017
oct 12, 2017
oct 12, 2017
oct 05, 2017
oct 05, 2017
jul 17, 2017
jul 17, 2017
may 31, 2017
may 31, 2017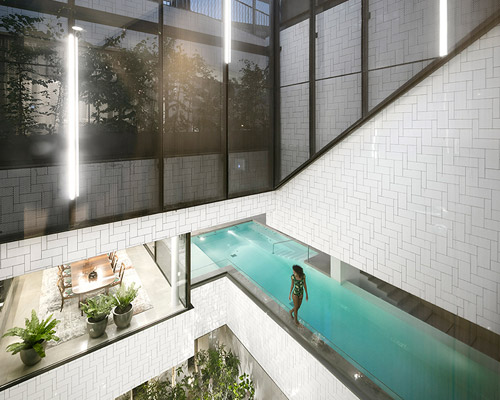 mar 06, 2017
mar 06, 2017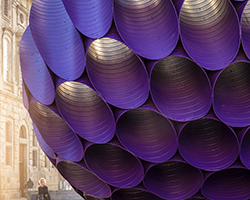 feb 24, 2017
feb 24, 2017