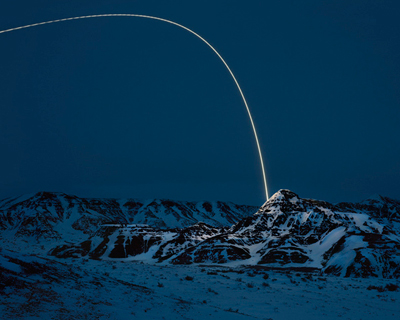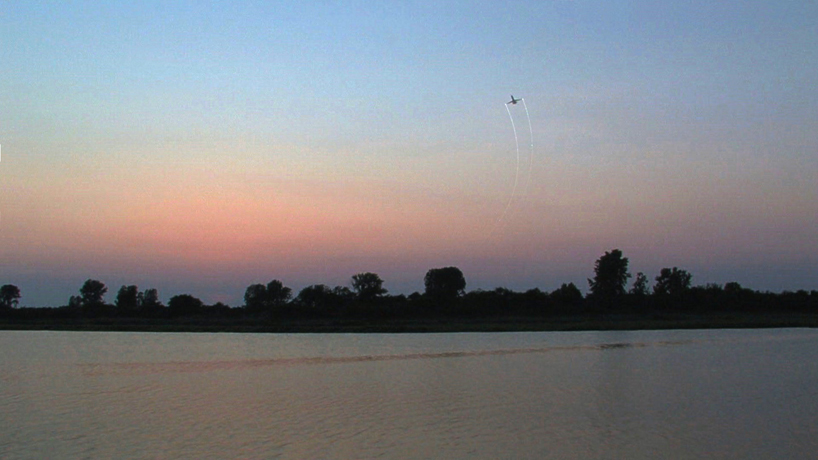 feb 15, 2013
beams of light illuminate the snowy landscape by kevin cooley
'takeoffs: runway 13, JFK' by  kevin cooleysingle channel video with sound (11:17), 2007
'lights edge' is a series of images by american photographer kevin cooley, an opus of work that dedicates itself to revealing the awe of nature in a different light – quite literally. the breathtaking 
night views of the american snowy landscapes are illuminated by eerie distress signals, shooting through the sky highlighting the phenomenal unrefined beauty of the topography. the collection of photos is permeated with a sense of contemplation, wonder and fear – a true example of the potent magnificence of the natural world brought to attention in a unique, almost otherworldly way.
cooley's video 'takeoffs: runway 13, JFK' is being shown as part of the 'journey forth' exhibition at wendi norris gallery in san francisco from july 11th – august 31st, 2013.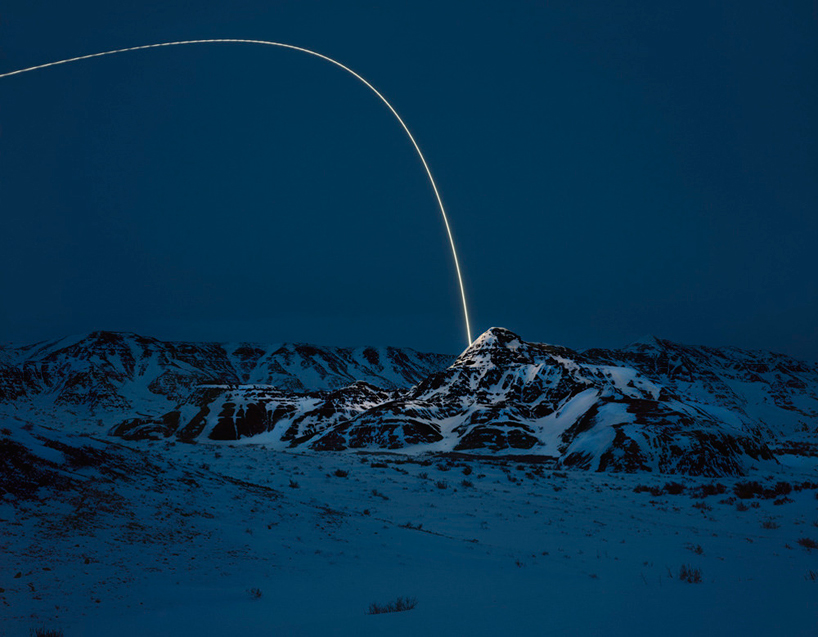 'badlands 2, lyman, wyoming' as part of the 'lights edge' series by kevin cooleyimage © kevin cooley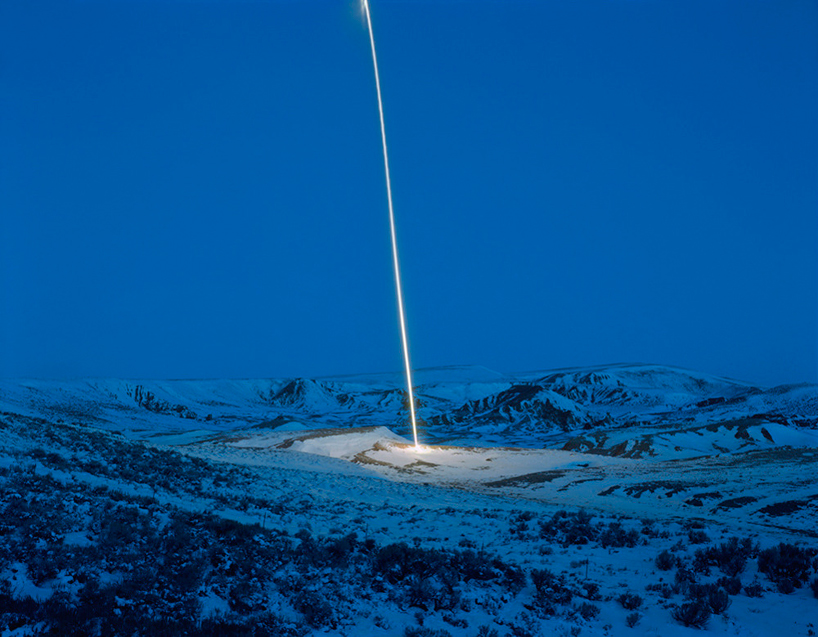 the breathtaking 
night views of the american snowy landscapes are illuminated by eerie distress signalsimage © kevin cooley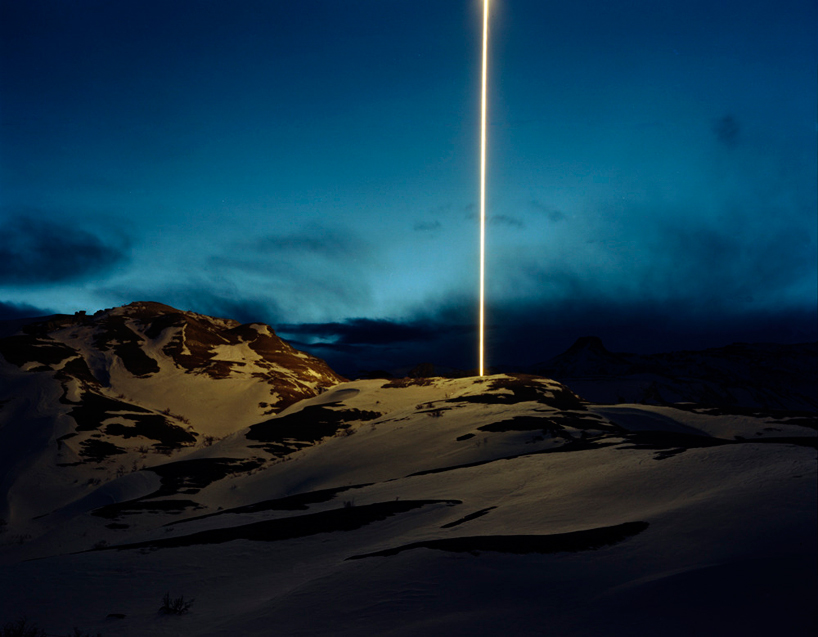 the body of work is permeated with a sense of contemplation, wonder and fear image © kevin cooley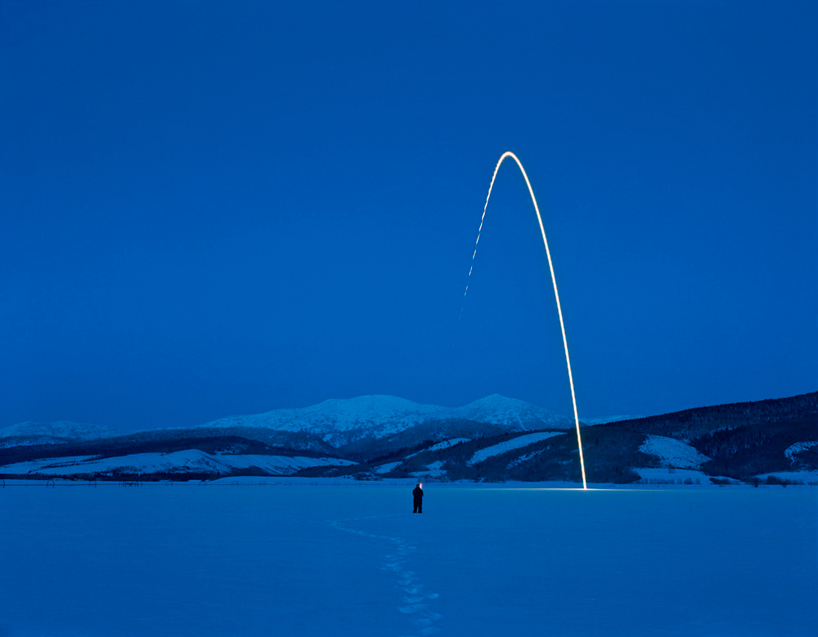 'grand tetons, driggs, ID'image © kevin cooley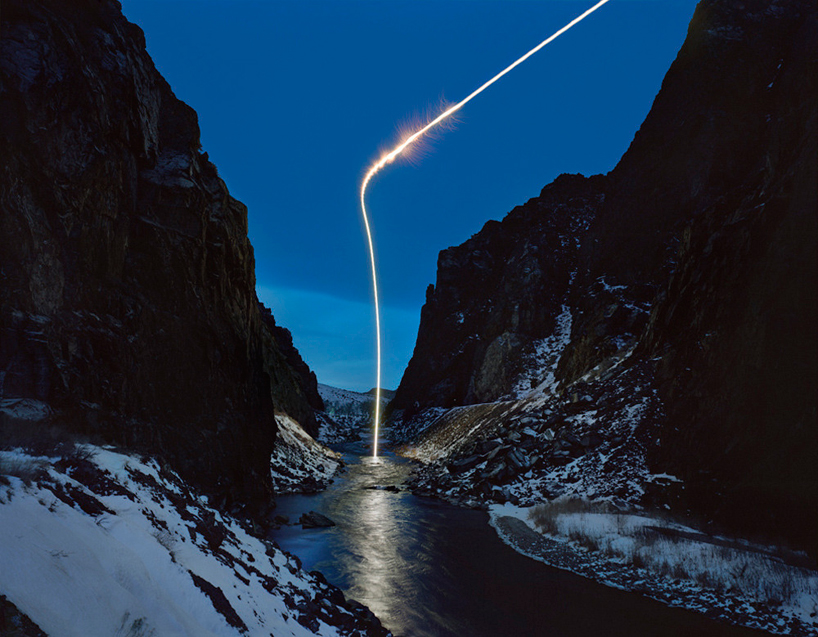 'wind river canyon, thermopolis, wyoming'image © kevin cooley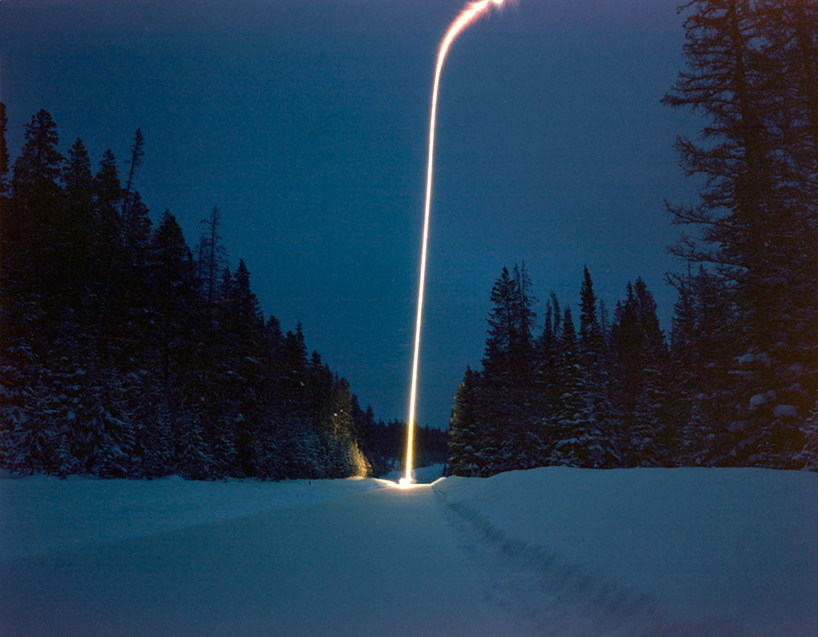 image © kevin cooley