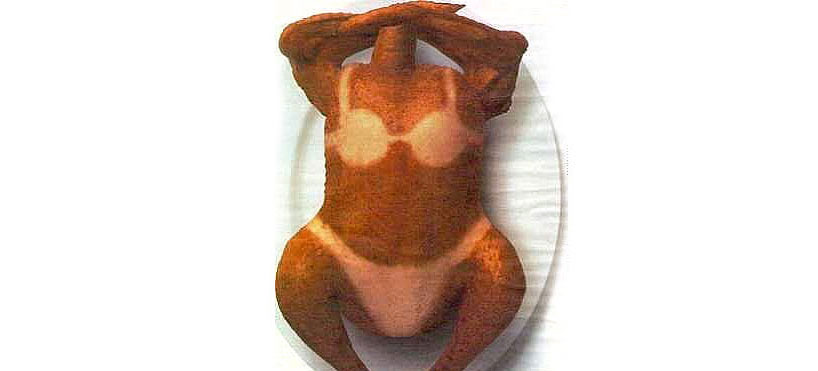 nov 22, 2012
bikini turkey for thanksgiving
'bakini' tanned turkey
if you need some ideas for thanksgiving – look no further than the 'bakini' turkey – a roast turkey cooked till it wears a bikini and a tan!
how to make it in 4 easy steps:
1.) cut a tin foil bikini that fits your turkey.2.) tie the wings up over the turkey neck to give it that 'relaxing on a beach towel look'.3.) sprinkle the turkey with paprika (sun tan).4.) bake your turkey, removing the foil bikini a little after half way through your baking time
designboom wishes its readers a happy thanksgiving!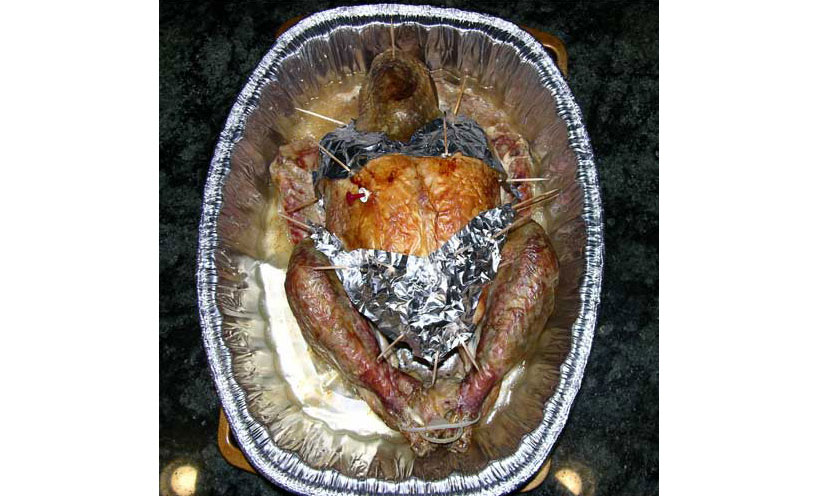 'bakini' tanned turkey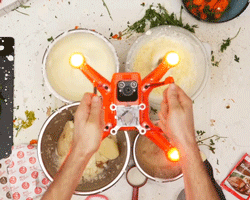 nov 24, 2016
nov 24, 2016
nov 18, 2015
nov 18, 2015
nov 27, 2014
nov 27, 2014