on an old factory building in shenzhen, muralist collective boa mistura painted two words on top of each other. the words overlap to create a third character. a new character: the combination of 'development' and 'tradition.' what the artists call, 'balance.' with paint and language (two evocative powers, accessible to all social classes, races, genders and ages) boa mistura crafts a universal message. designboom was in shenzhen for UABB, and sat down with the humble members of boa mistura to talk process and intention.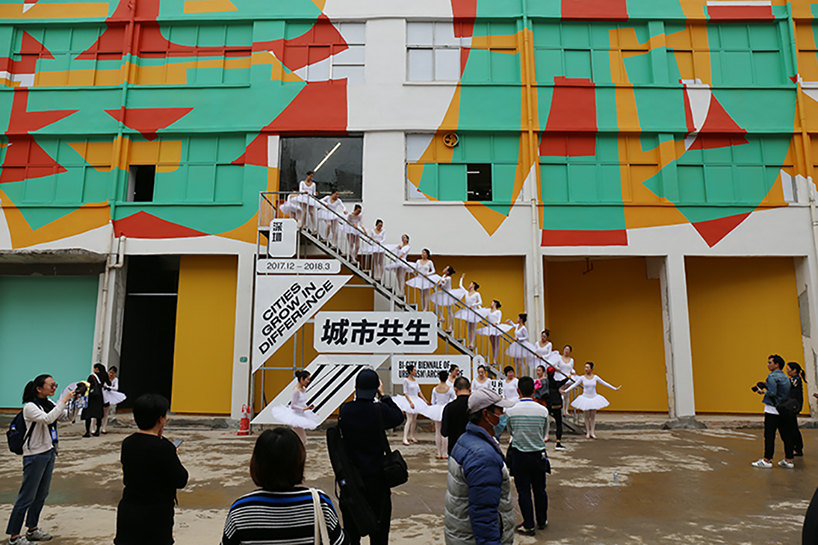 image © designboom
designboom (DB): why did you decide to work as a collective?
boa mistura (BM): we grew up in the same neighborhood. we knew each other since we were 15 years old. we met on the streets and we started creating murals, but in a very graffiti-style — that was our background, our roots. the ones we did in the beginning, we started painting in our neighborhood…we met in 2001 and from that time until 2009, we were painting murals at the same time starting our university careers. we have different backgrounds. [photography, public relations, architecture, graphic design]. these 4 backgrounds were in addition to the graffiti murals we were painting. from 2010, we decided to make the leap and make a living on our work, as muralists.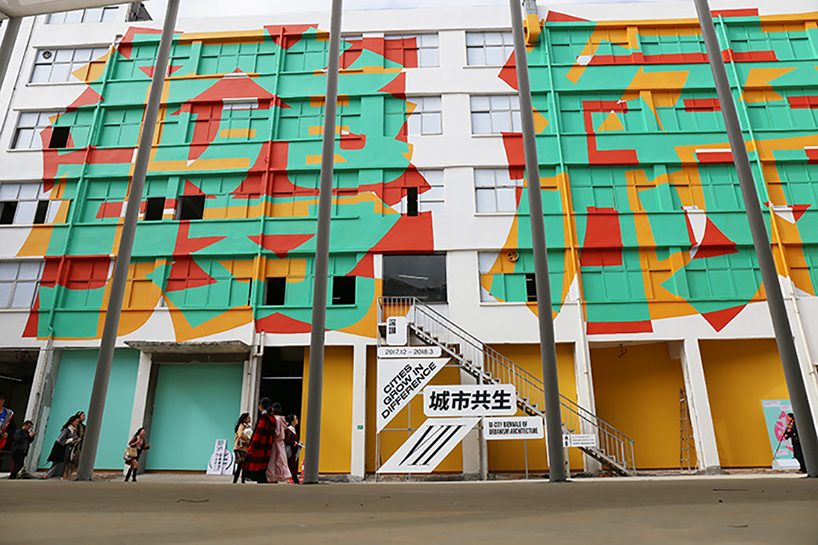 image © designboom
DB: why did you privilege murals as an instrument to intervene in the environment?
BM: we really thought that art is a powerful tool to change perspectives to change the city to build new places and also to inspire people…it is the universal language for us. your painting — you're doing something that people feel is beautiful. it is beyond the languages. it's like, wow — the faces of the people, the faces of the kids — the reactions are universal.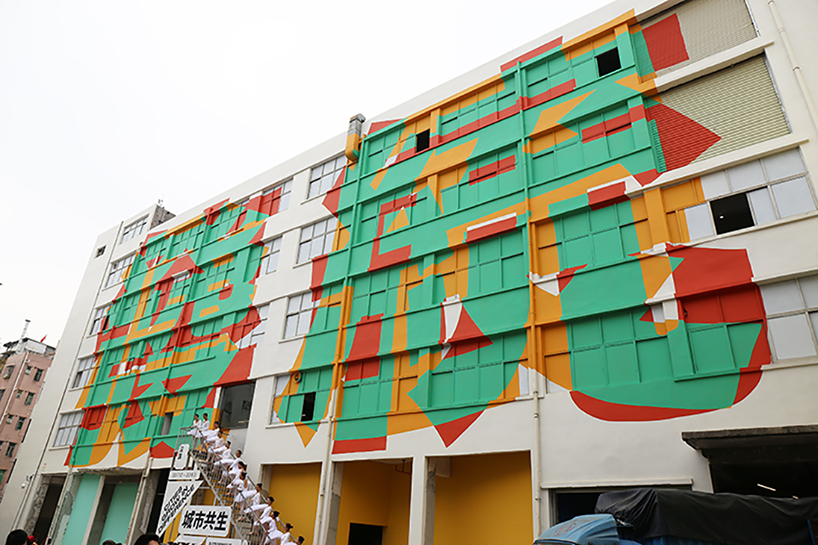 image © designboom
DB: how does the community of a place play a part in your work?
BM: we try to involve them [the community] in the conception and the main idea. we think it is a responsibility to talk to them, to listen to them, to get feedback and get ideas and get inspiration through their own perspectives. all this knowledge is from where we start thinking. after we come up with these ideas, we share them with the community. we listen to the people. we give power to the people.' music, medicine, art, philosophy — all of these things makes the identity of china.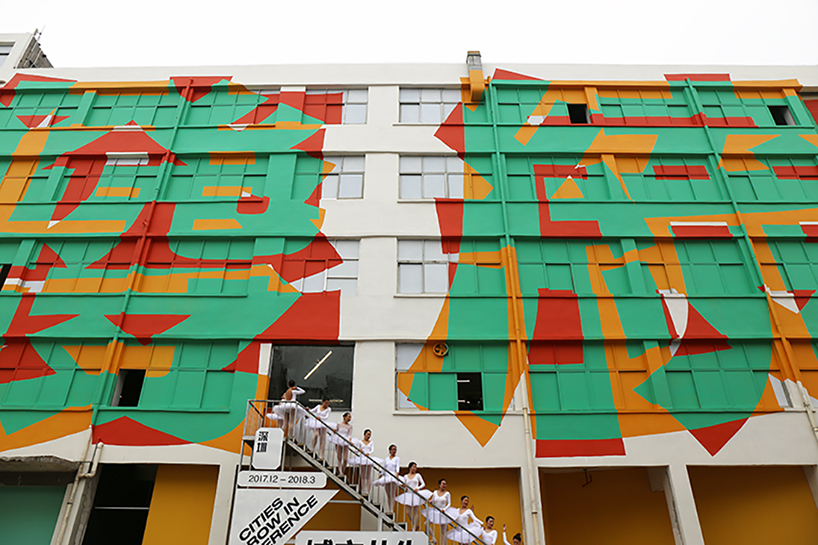 image © designboom
DB: is the language barrier difficult?
BM: human feelings are world wide. art is very pure. people feel a lot of sympathy for artists and they feel proud that an artist from abroad has come all the way to their community to paint. just to paint. and there's no political or religious thing behind it — or marketing or commercial. it's very pure. we feel very embraced wherever we go.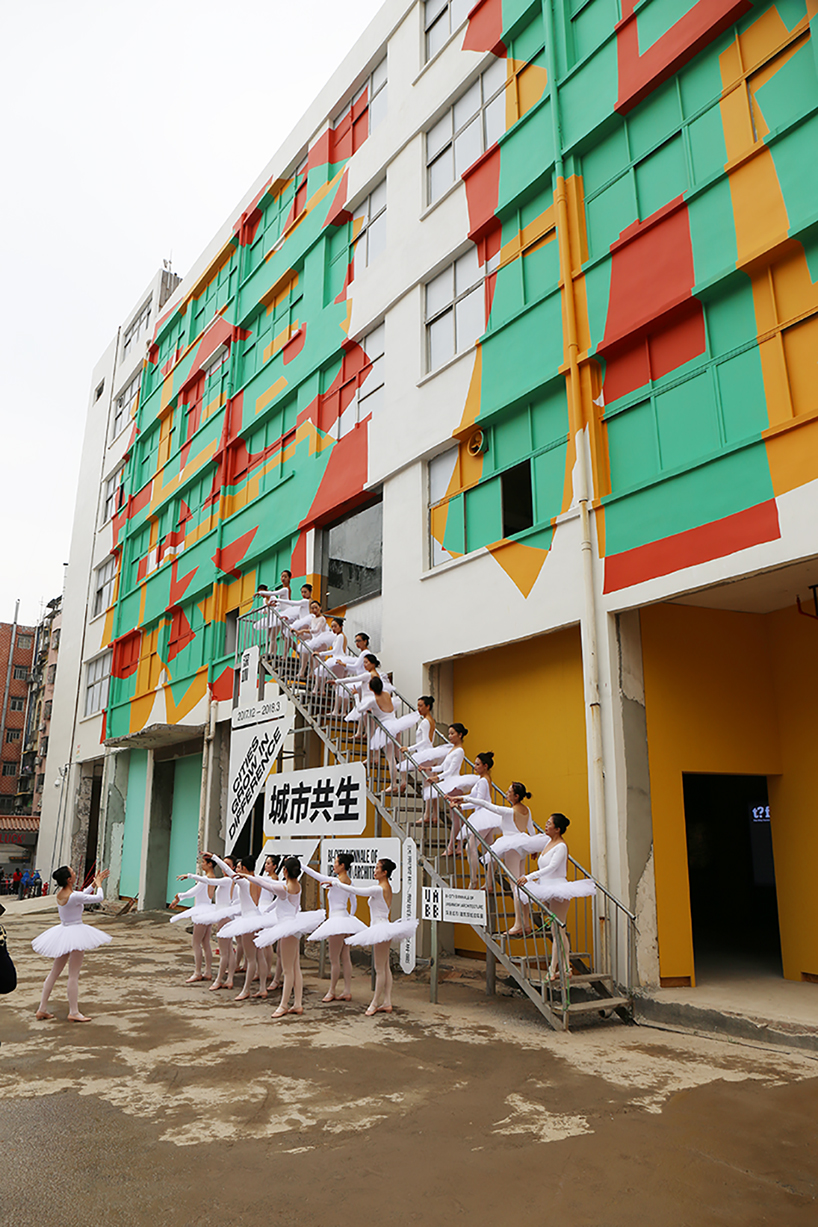 image © designboom
bi-city biennale of urbanism \ architecture 2017 is the only biennial exhibition in the world based exclusively on the themes of urbanism and urbanization. co-organized by neighboring cities, shenzhen and hong kong, UABB (or SZHKB as it is also known) situates itself within the rapidly urbanizing pearl river delta and concerns itself with globally common urban issues. communication and interactivity with the wider public is a key component to UABB. like musicians and composers, the boa mistura collective has taken these core intentions of UABB and orchestrated them into something new. tradition. development. 'balance.'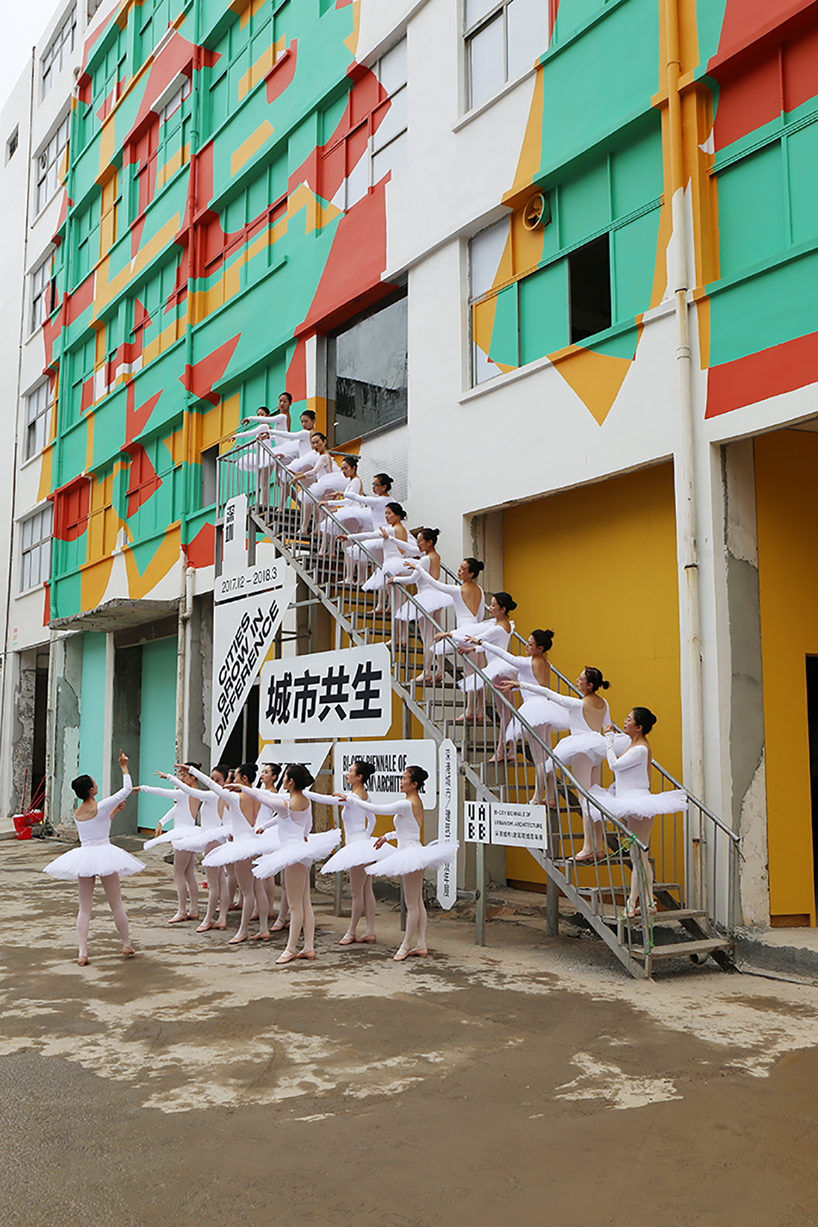 image © designboom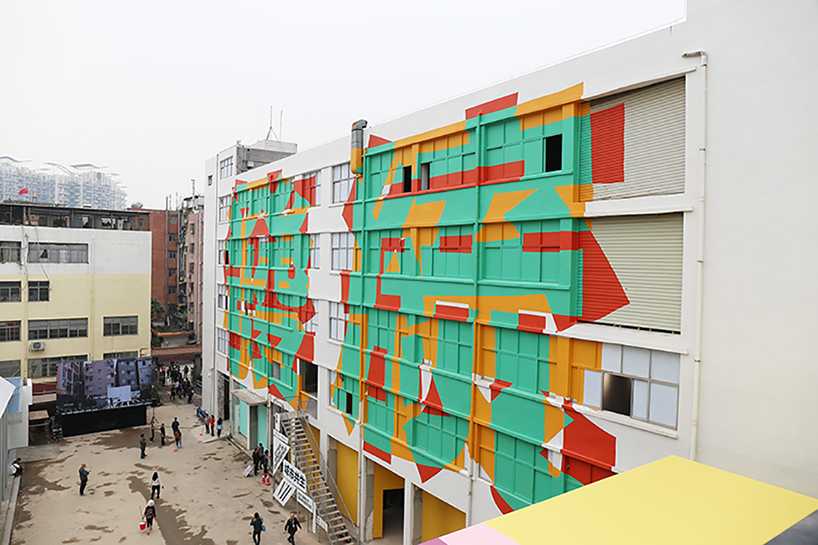 image © designboom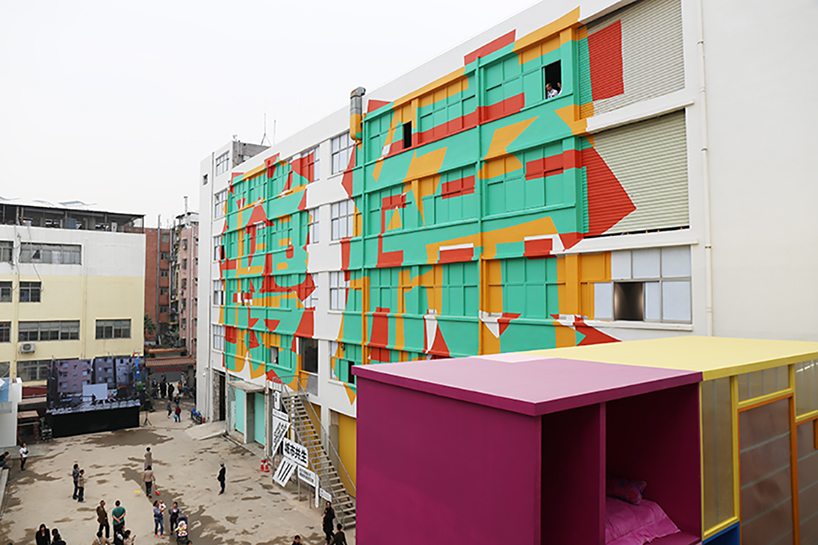 image © designboom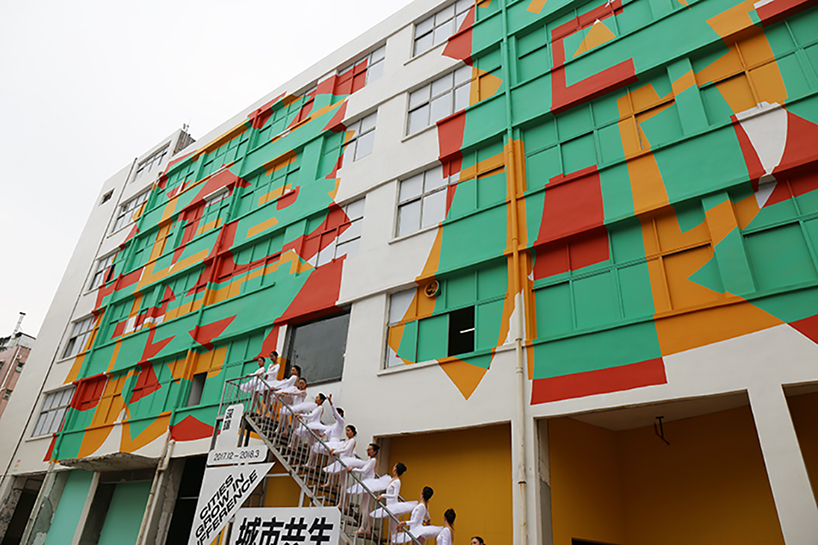 image © designboom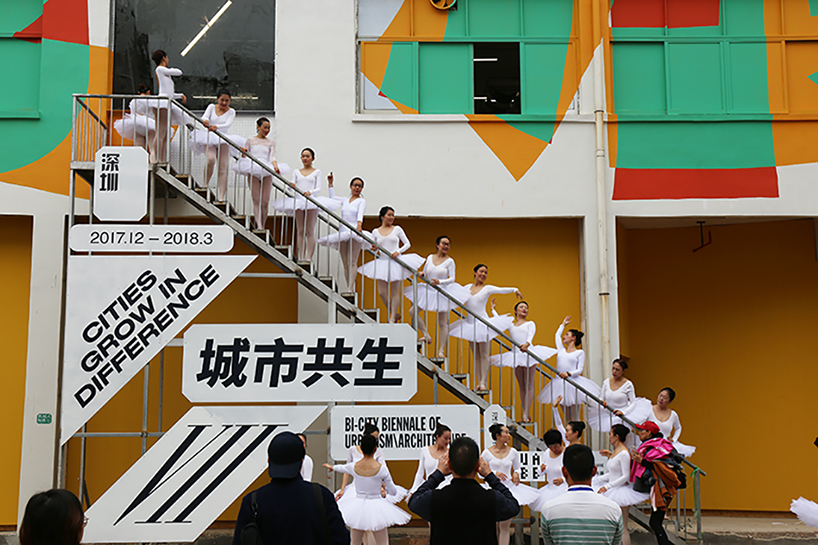 image © designboom

image © designboom
apr 03, 2018
apr 03, 2018
mar 31, 2018
mar 31, 2018
mar 27, 2018
mar 27, 2018
mar 18, 2018
mar 18, 2018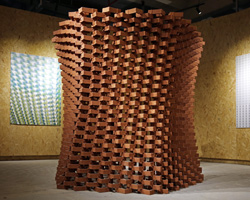 feb 18, 2018
feb 18, 2018
jan 20, 2018
jan 20, 2018
mar 24, 2019
mar 24, 2019
may 09, 2018
may 09, 2018
mar 23, 2017
mar 23, 2017
jun 23, 2020
jun 23, 2020
jun 17, 2020
jun 17, 2020
jun 15, 2020
jun 15, 2020
a diverse digital database that acts as a valuable guide in gaining insight and information about a product directly from the manufacturer, and serves as a rich reference point in developing a project or scheme.