illustrator, photographer, and LEGO-builder extraordinaire chris mcveigh has a knack for toy brick building. the nova scotia-based creative designs highly-intricate models of everything from food and furniture, to bonsai trees and pinball machines. mcveigh furthermore develops building guides for each of the LEGO sets, providing carefully-illustrated, step-by-step construction instructions for each kit's assembly and enjoyment. 

'my old desktop: pal edition'
mcveigh's most recent LEGO-undertaking is the creation of a series of computer desk building kits ripped straight from the 1980s. the nostalgia-inducing sets comprise colored swivel chairs and a huge range of mini-models to arrange on the desktop. a 'vintage' computer, lamp, disk case, telephone, stapler, and books are a few of the seemingly antique objects included in the ensemble. some kits also feature custom-printed parts in the form of token retro items, like 3.5″ floppy disks, cassettes tapes, a calculator, and a printed slope with a rotary dial pattern. downloadable building guides allow users to construct the compositions on their own, alongside detailed, step-by-step instructions.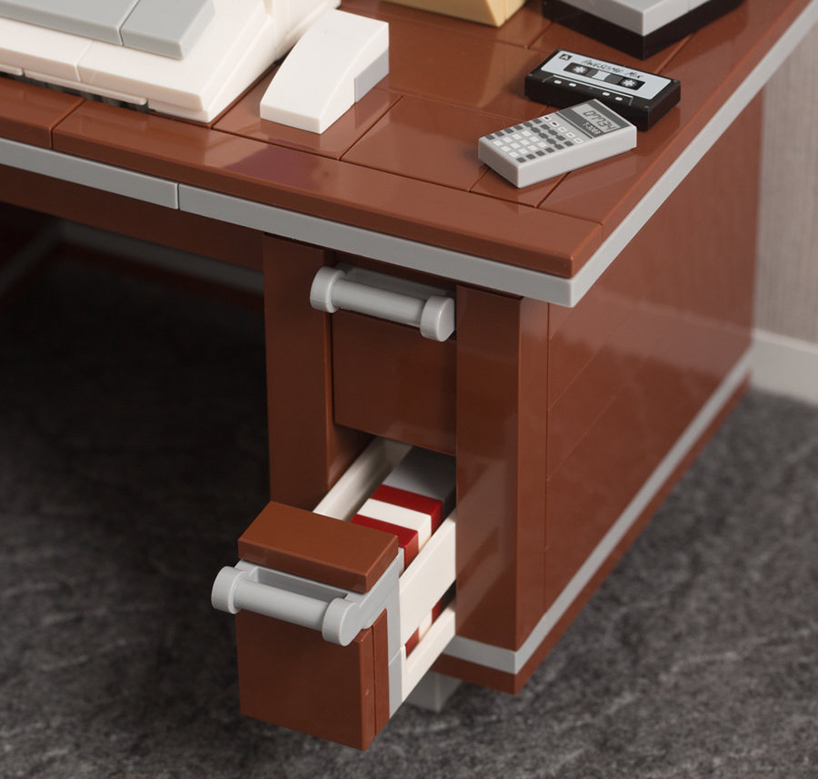 the set features a computer, monitor, joystick, lamp, disk case, and row of software manuals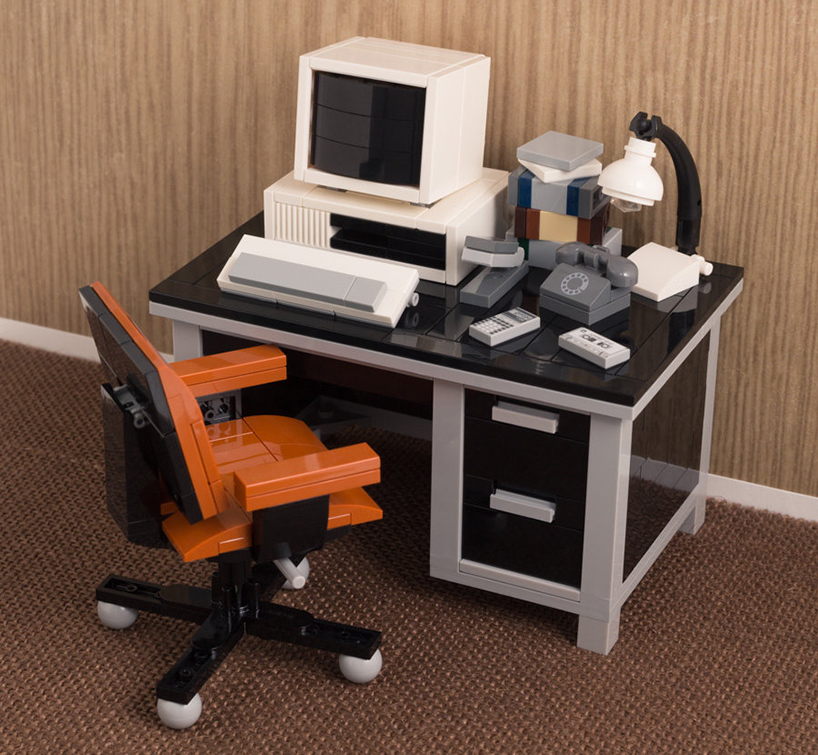 'my old desktop: DOS edition 2.0'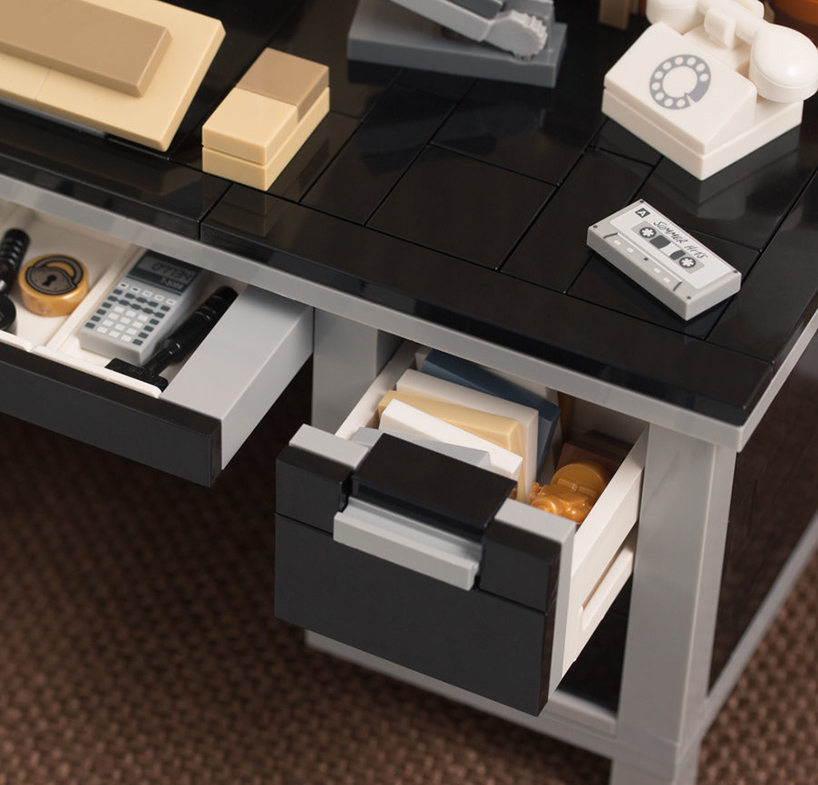 a desk design features three functioning drawers to store accessories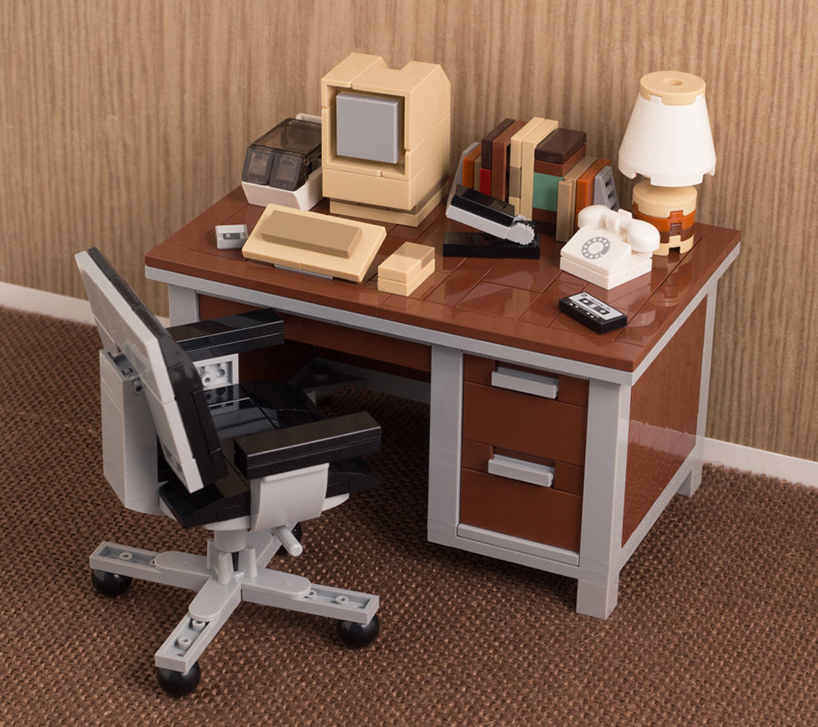 'my old desktop: byte edition 2.0'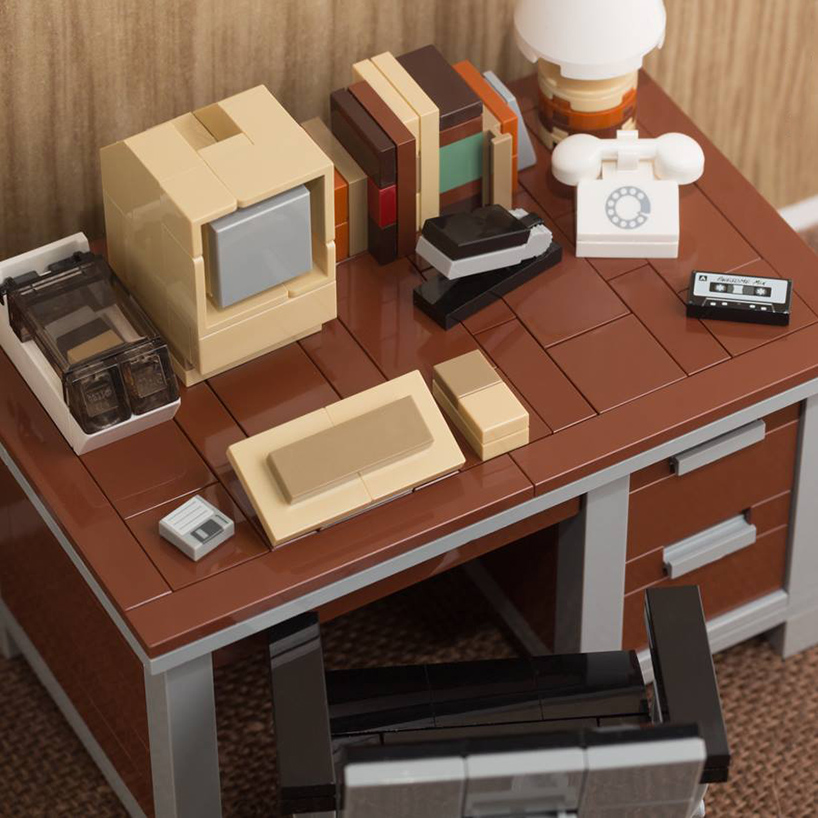 the set includes software manual mini-models to store in the drawers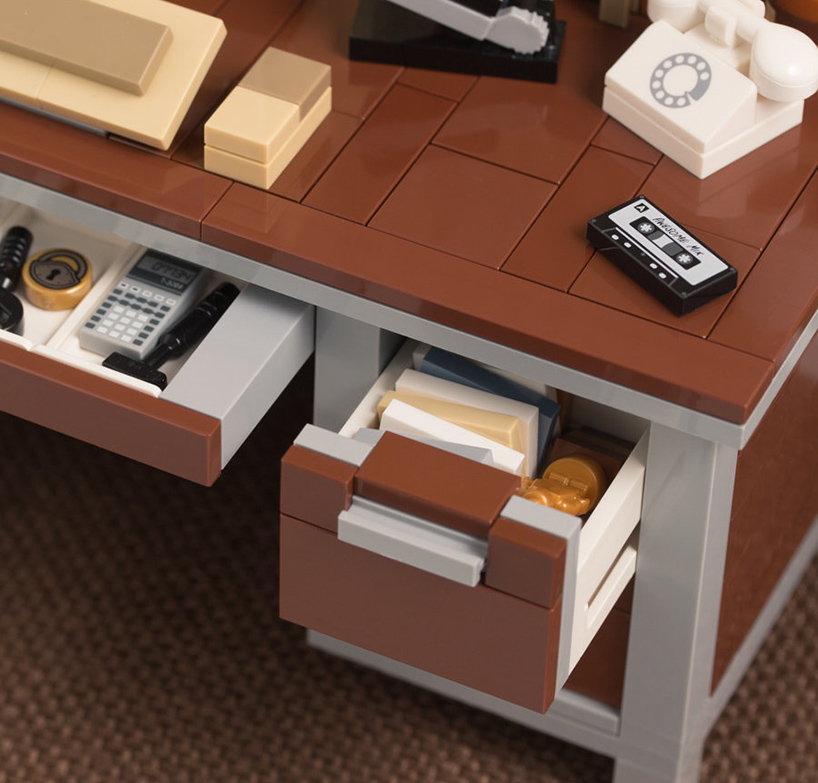 deep side drawers can store larger items like a stapler, trophy, and telephone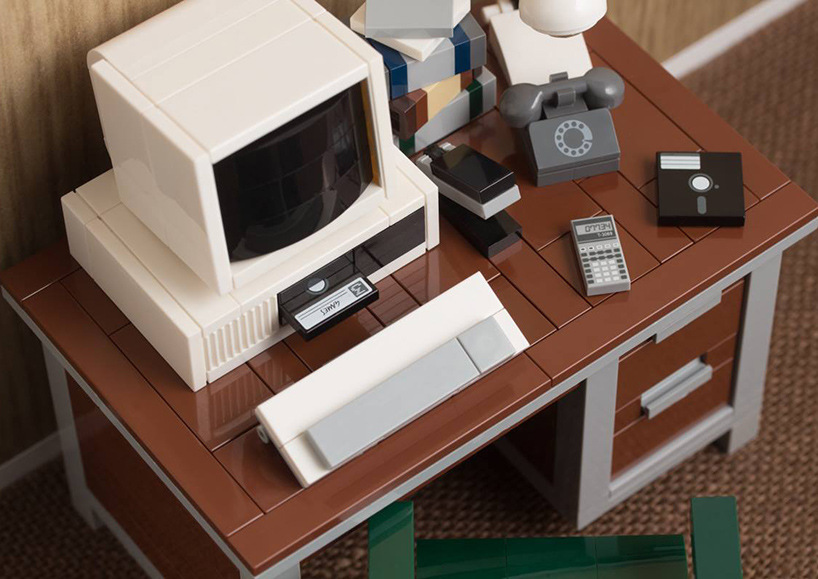 the set also includes a selection of custom-printed parts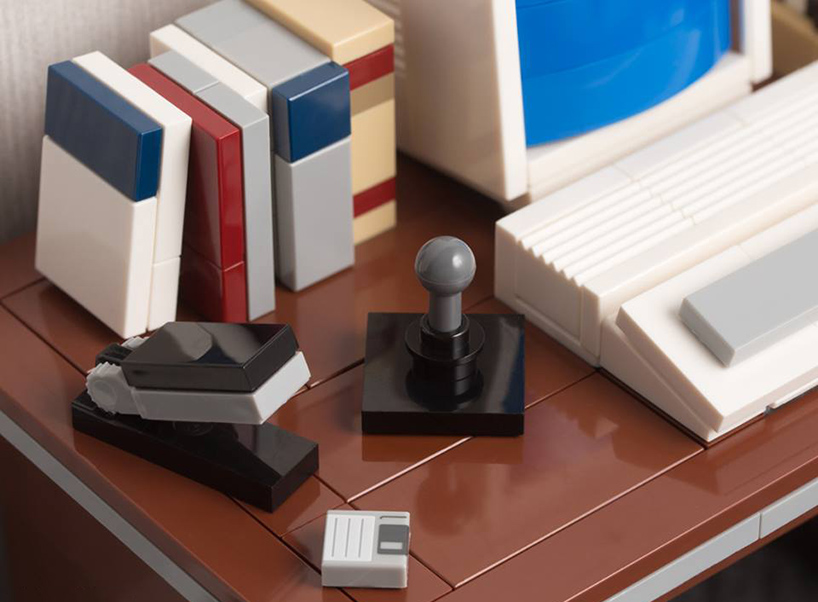 mini-models can be arranged on the desktop

my first computer: adore edition 3.0′
LEGO
(132 articles)
nov 02, 2017
nov 02, 2017
nov 02, 2017
nov 02, 2017
oct 30, 2017
oct 30, 2017
oct 18, 2017
oct 18, 2017
oct 03, 2017
oct 03, 2017
oct 03, 2017
oct 03, 2017