mar 31, 2013
craig and karl: artwork for the bavarian state opera
images © craig and karla collaboration with munich-based agency bureau mirko borsche
pop-illustrator duo craig and karl work miles apart  – craig redman from NY, and karl maier from london. it is a conversation with pictures…see the designboom interview here.
their latest artwork goes across both the opera and concert programmes of the bavarian state opera, an institution founded in 1653 under the instruction of princess henriette adelaide of savoy. the munich-based opera company has premièred the work of some of the genre's greatest composers, notably wagner and mozart, and is still considered one of the best in the world.the poster series is announcing the forthcoming 2012-13 season of the staatsoper: a series of orchestral concerts and the opera premieres.craig and karl opted for a clear delineation between the two. for the concert versions they've used a bolder, more expansive palette whilst for the operas a more limited palette of only two or three colours. obviously in relation to the theme and appropriate to the mood of each.
it is a collaboration with munich-based design agency bureau mirko borsche.
images © craig and karla collaboration with munich-based agency bureau mirko borsche
images © craig and karla collaboration with munich-based agency bureau mirko borsche
images © craig and karla collaboration with munich-based agency bureau mirko borsche
images © craig and karla collaboration with munich-based agency bureau mirko borsche
images © craig and karla collaboration with munich-based agency bureau mirko borsche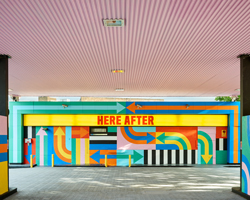 jun 05, 2017
jun 05, 2017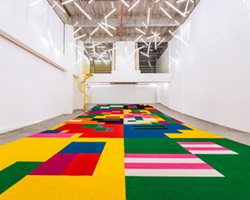 nov 20, 2016
nov 20, 2016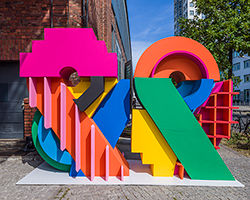 sep 10, 2016
sep 10, 2016