daigo ishii + future-scape architects has envisioned six great cities as tokyo-themed urban landscapes, drawing from the rich graphic language and vibrant visual effects seen on the city's streets. presented as part of the venice architecture biennale, 'worldwide tokyo-lization project' explores the idea of 'locality' and asks 'what is the image of a city?' if elements from its environment are replaced with those from an entirely different context. does it maintain its character, or does it transform into a new landscape altogether? 
wolrdwide tokyo-lization project
video courtesy of future-scape
from new york city to buenos aires, and copenhagen to la paz, daigo ishii + future-scape architects has added the typical urban aspects of tokyo to the surrounding cityscape. elements like advertising signage, luminous neon banners, telephone poles, cherry blossom trees and colorful kiosks are subtracted from images of tokyo and added to the streets of the united states, argentina, denmark, france, bolivia and italy.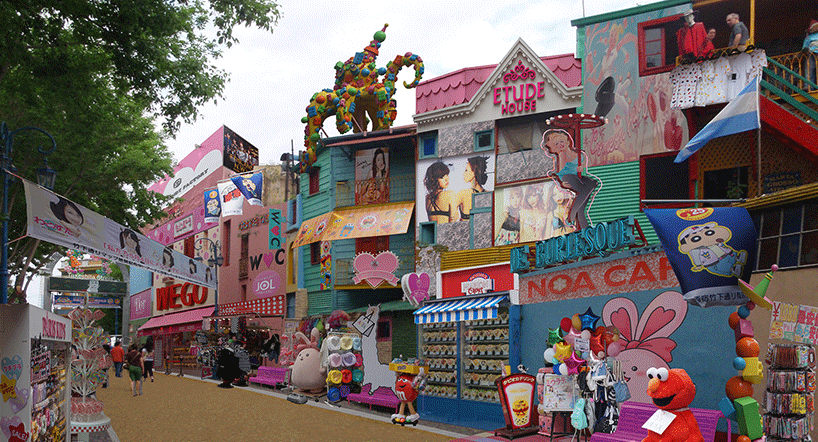 boca, buenos aires, argentina
exhibited as part of the venice architecture biennale's collateral event 'time space existence' at palazzo mora, the project seeks to present an amalgamation between traditional architectural studies and surprising artistic elements. the display in venice comprises a video work shown on a large-scale monitor, with six surrounding boards displaying the final scenery of each city after 'tokyo-lization' has taken place.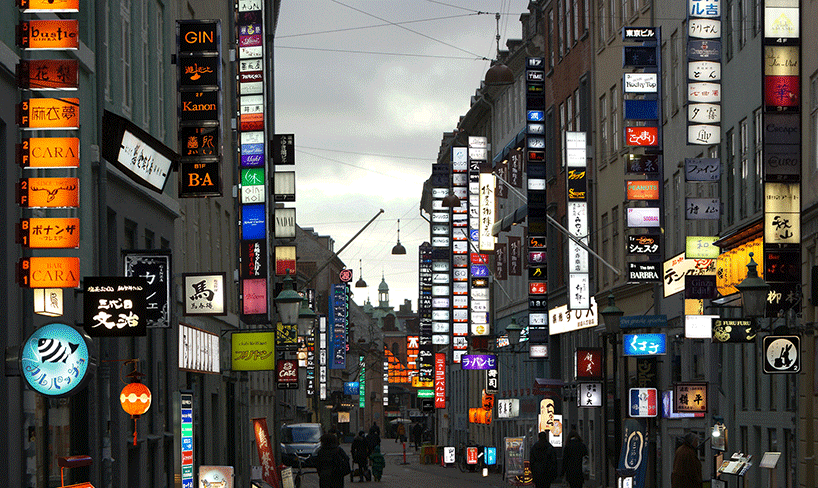 strøget, copenhagen, denmark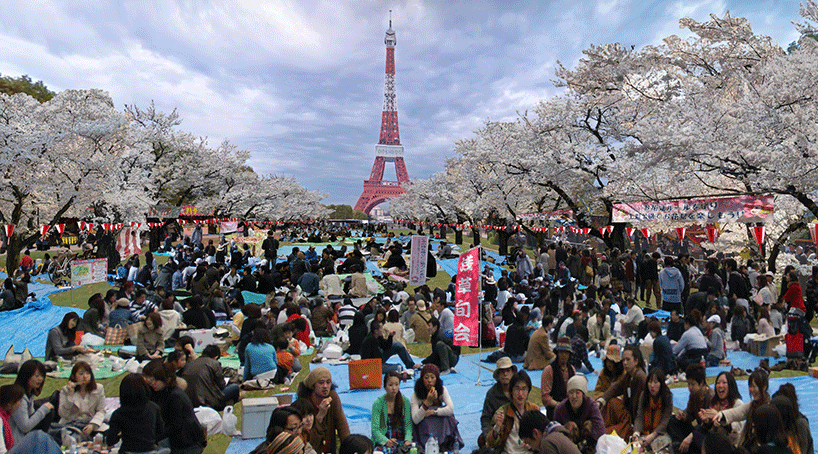 the eiffel tower, paris, france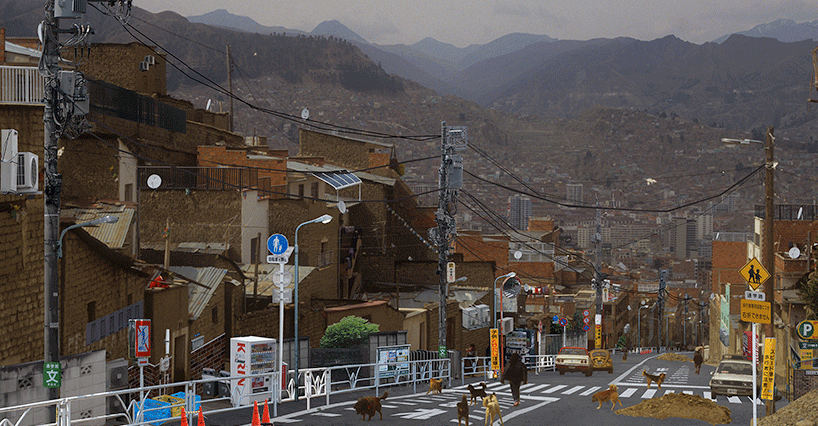 near el alto, la paz, bolivia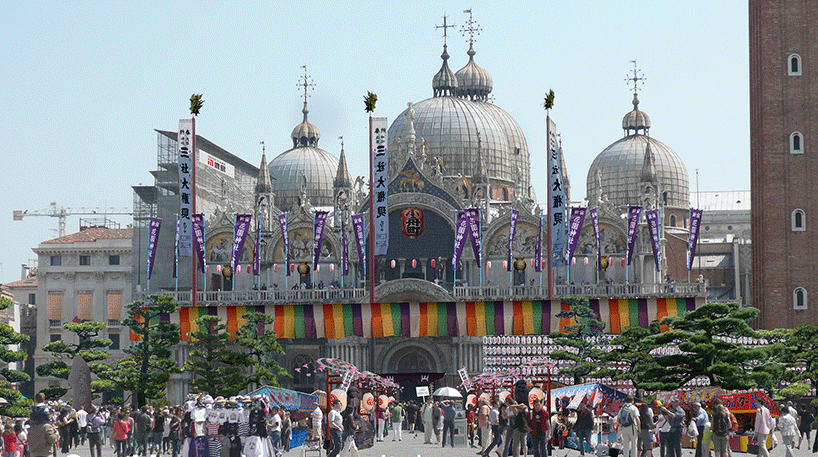 piazza san marco, venezia, italy
oct 03, 2014
oct 03, 2014
oct 29, 2011
oct 29, 2011
oct 27, 2011
oct 27, 2011
jun 11, 2017
jun 11, 2017
oct 17, 2016
oct 17, 2016
aug 22, 2016
aug 22, 2016