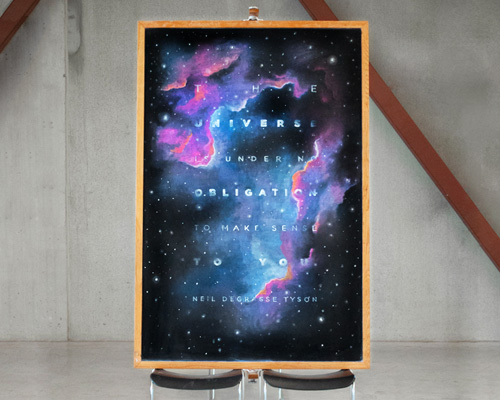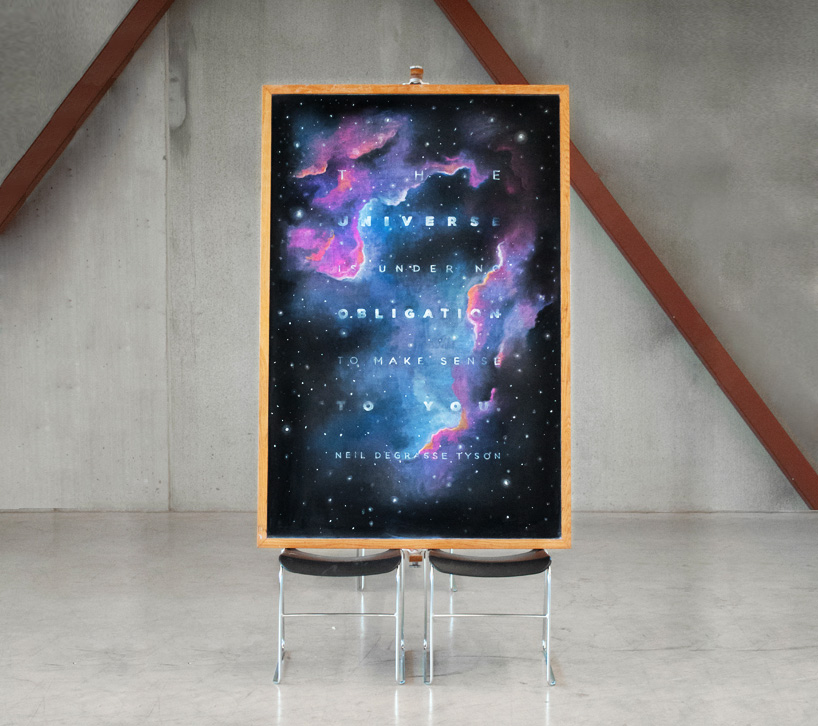 apr 30, 2014
dangerdust illustrate renowned quotes on classroom chalkboards
dangerdust illustrate renowned quotes on classroom chalkboards
all images courtesy of dangerdust
dangerdust, an anonymous duo of student artists based in ohio, take to the classrooms of the columbus college of art & design to create a new chalkboard work every week. each illustration is placed around a thought-provoking, motivational quote sourced from renowned thinkers and creatives. the drawings and typographic renderings are framed within the confines of the blackboard, depicted in rich and bold colors and intricately-executed graphic motifs. cleverly placed within their backdrop, the chosen phrases are surrounded by geometric sketches and compositions that best represent the subject matter; for example, words of wisdom from apple founder steve jobs such as 'don't settle' and 'if you haven't found it yet, keep looking' are situated with a screen-like backdrop, arranged as if on a macintosh desktop. a quote by neil degrasse tyson which reads 'the universe is under no obligation to make sense to you' is drawn in chalk, and surrounded by the blue and pink hues of the celestial skies. take a look below at the weekly chalk drawings, below: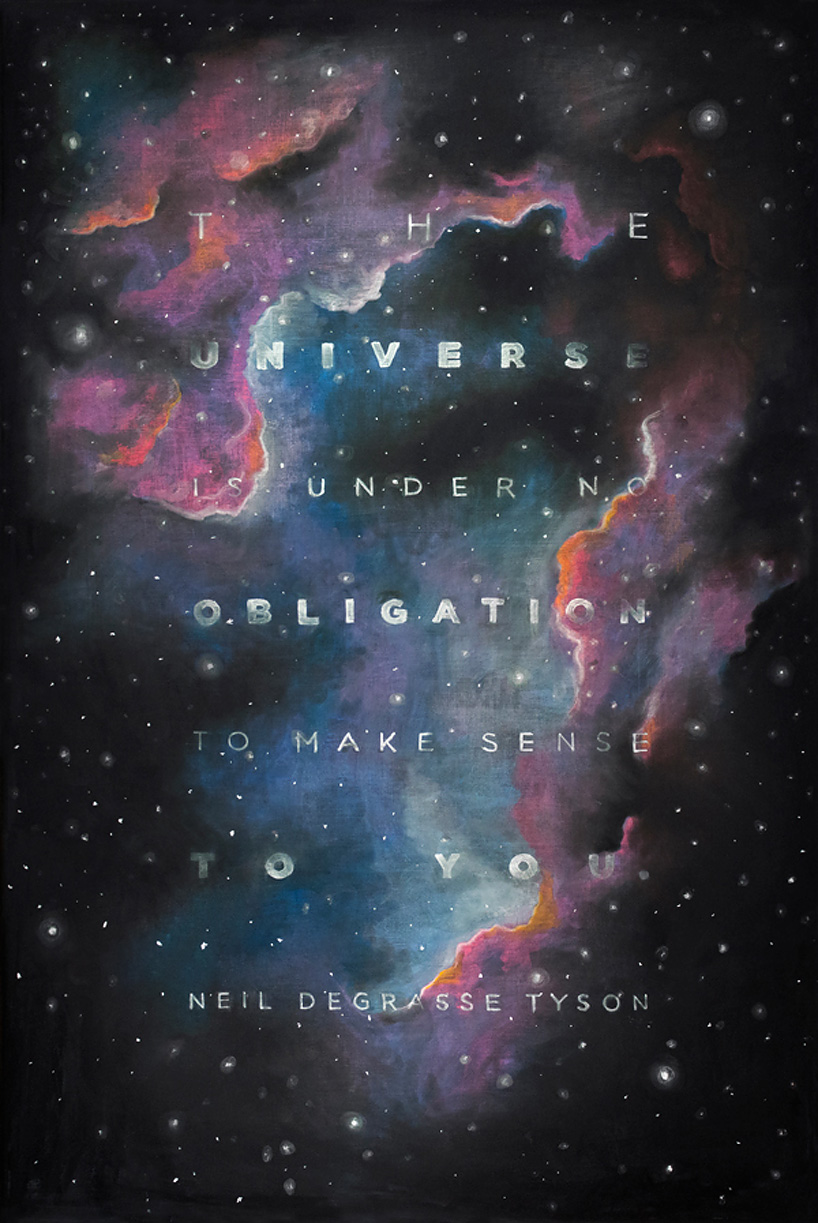 a quote by neil degrasse tyson reads 'the universe is under no obligation to make sense to you'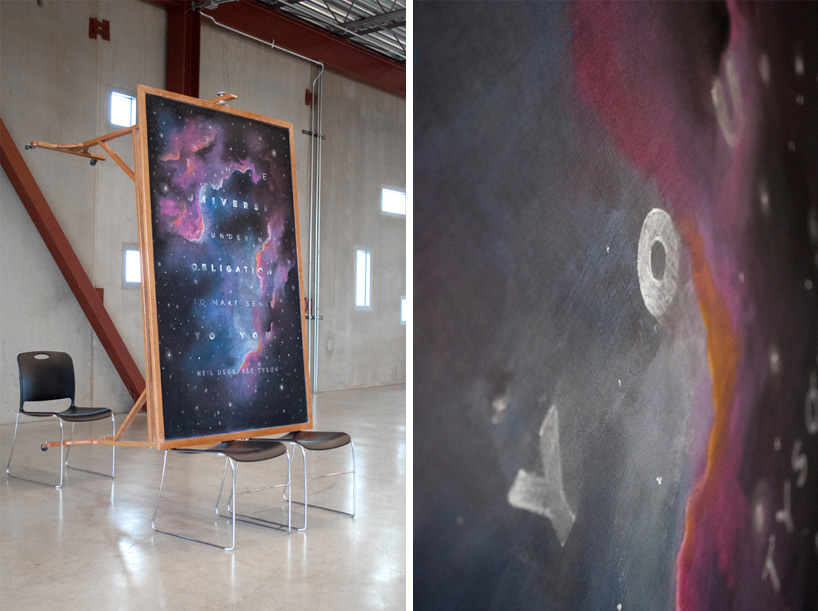 illustrations drawn in chalk depict the blue and pink hues of the universe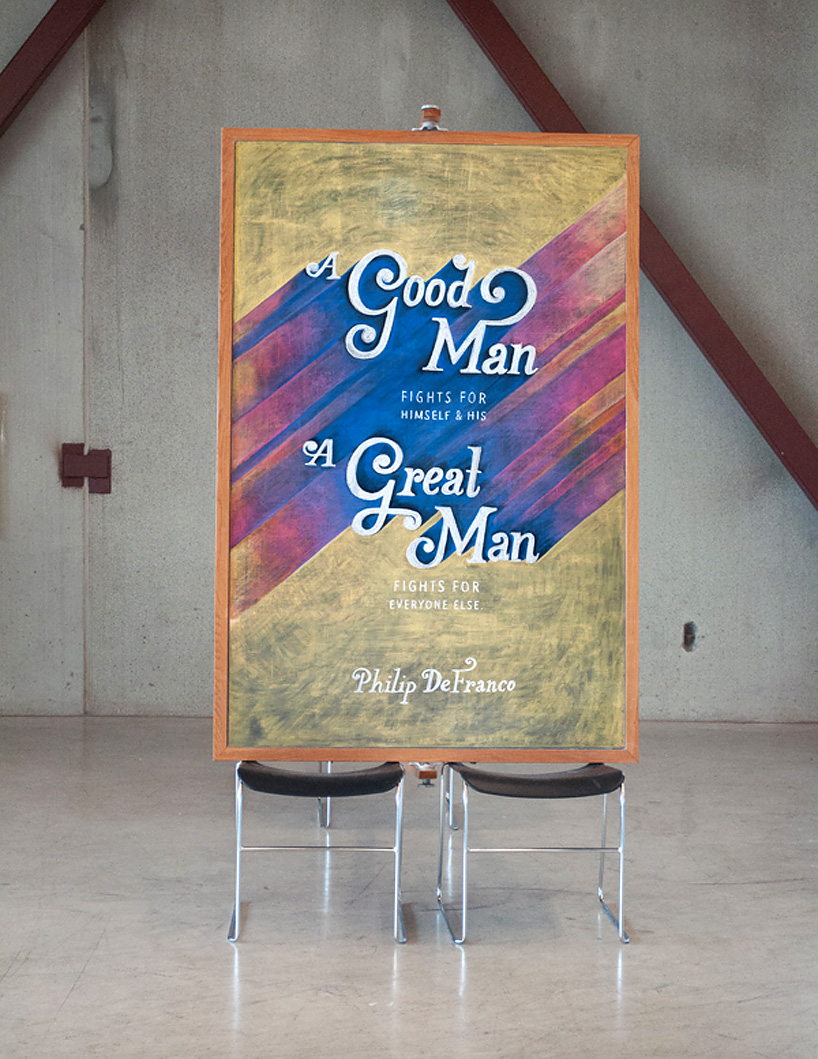 philip defranco's quote 'a good man fights for himself and a great man fights for everyone else'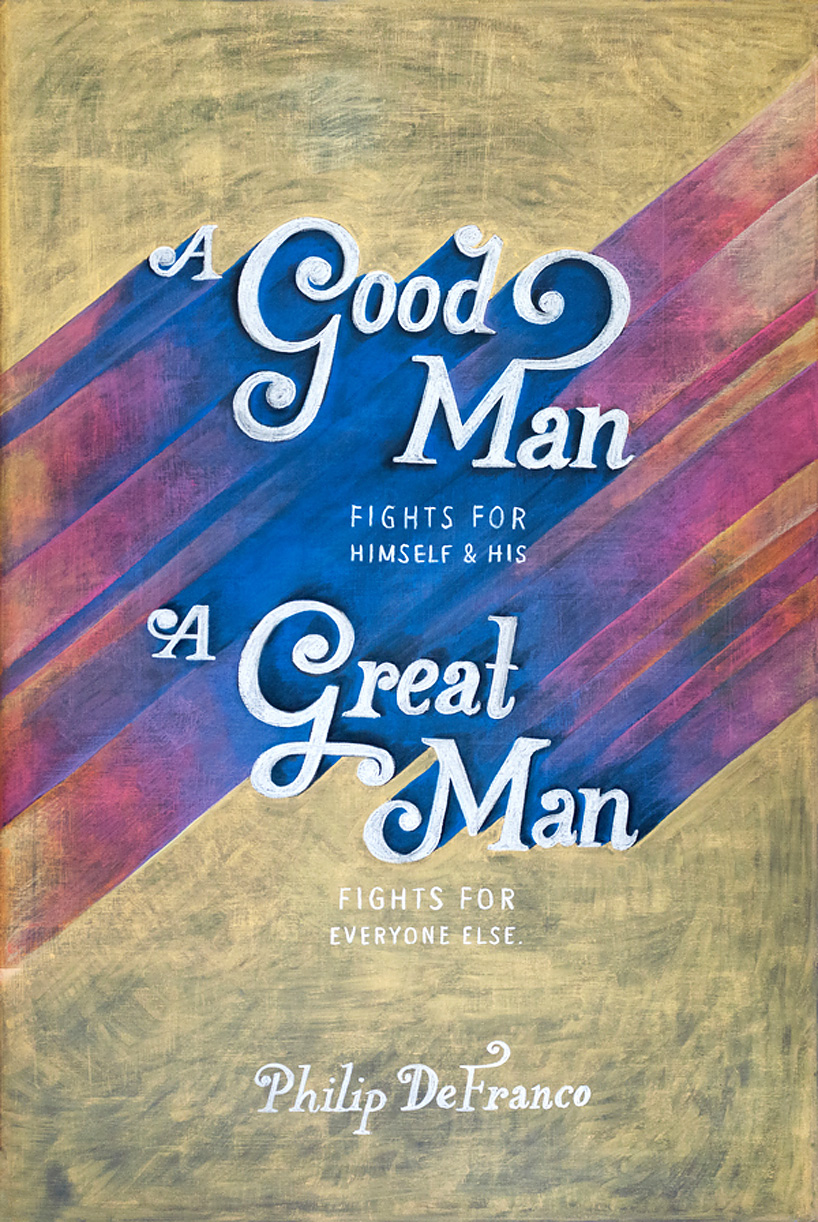 detail of the chalkboard rendering is comprised of gold, blue, pinks and reds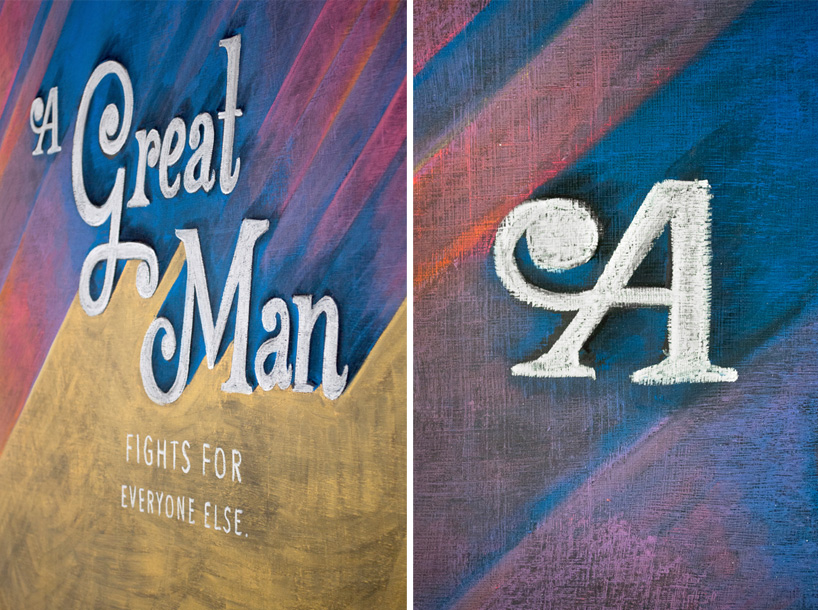 bold colors and white typography delineate the graphic motifs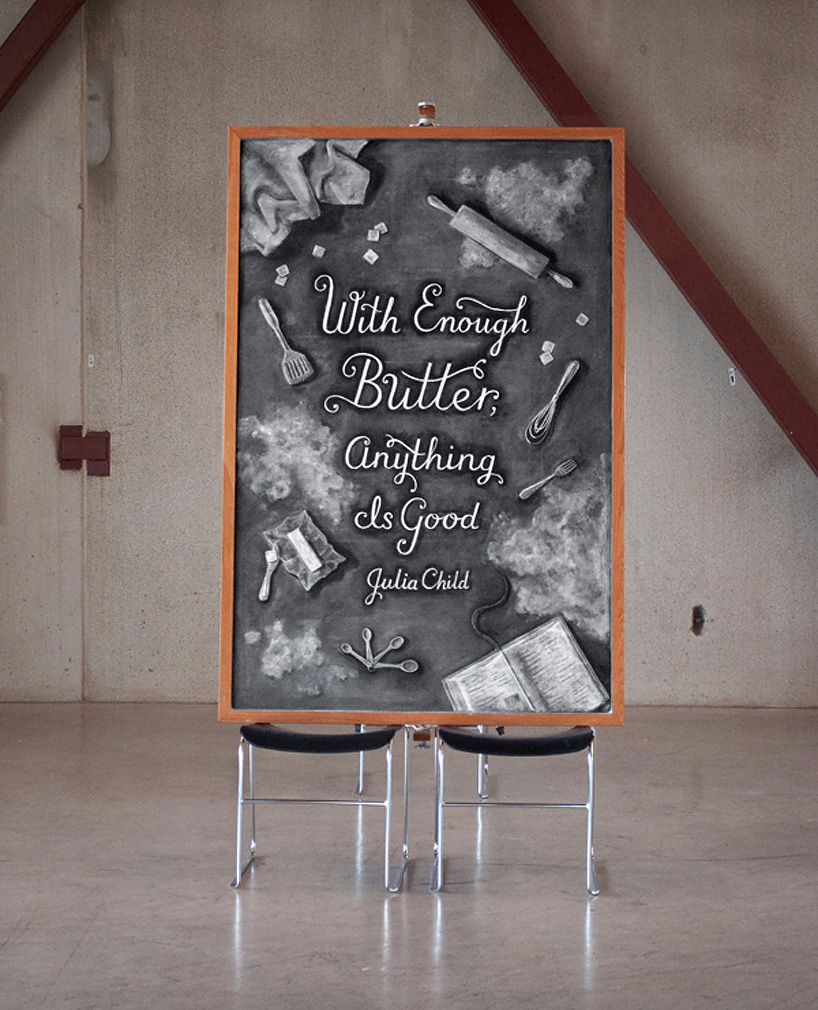 chef julia child's saying 'with enough butter, anything is good' is drawn onto the blackboard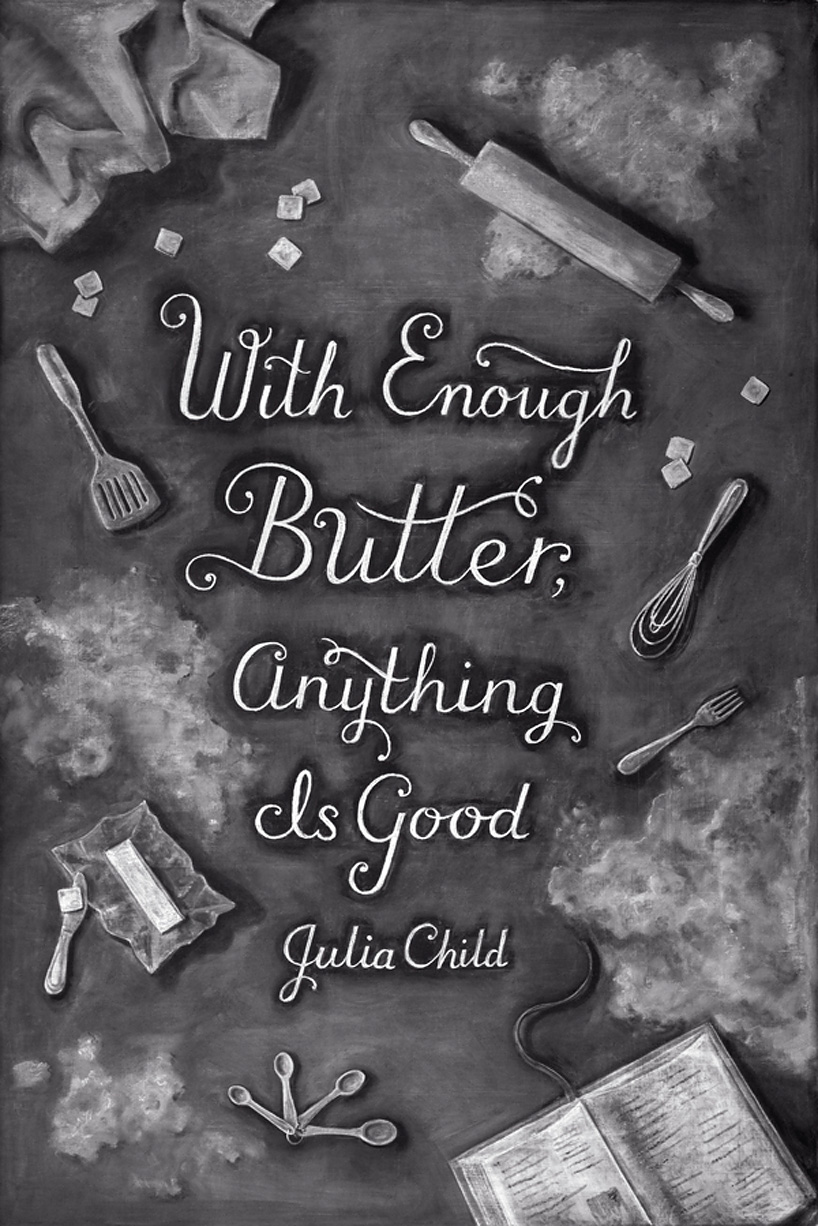 culinary items are drawn around the phrase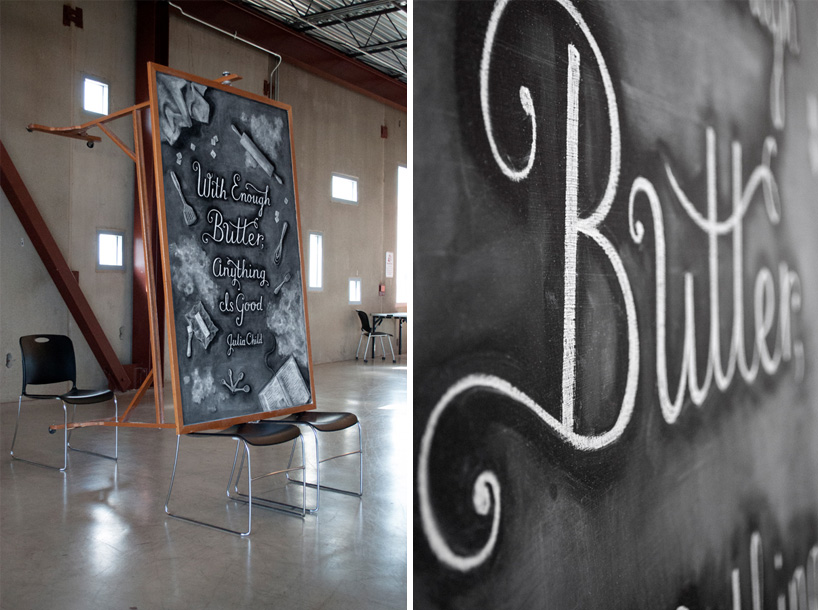 the typography for julia child's quote is rendered in script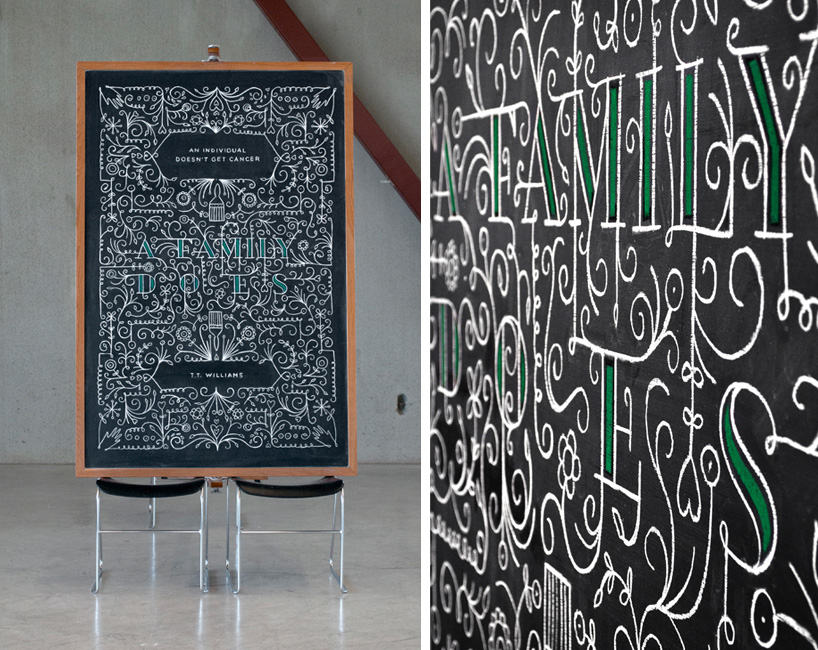 T.T. williams' 'an individual doesn't get cancer, a family does' is drawn within the frame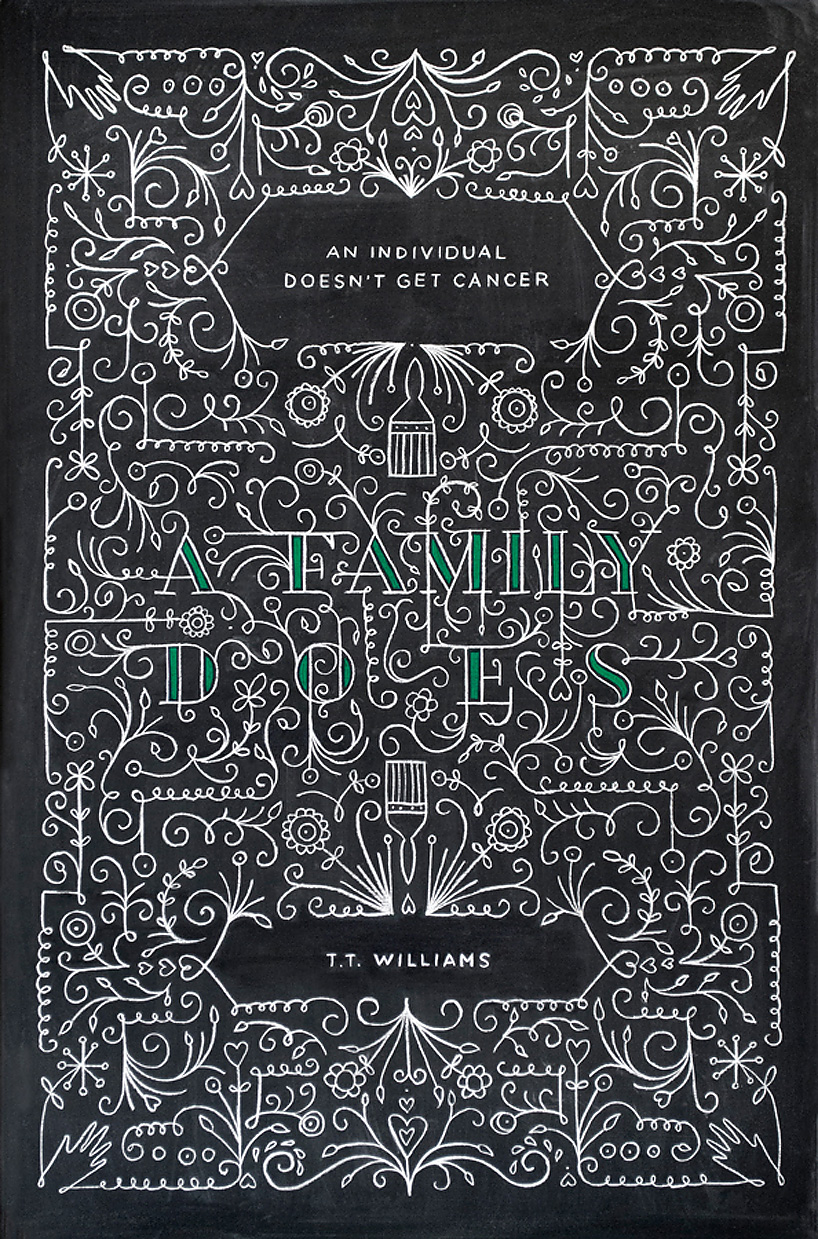 an intricate pattern is illustrated in white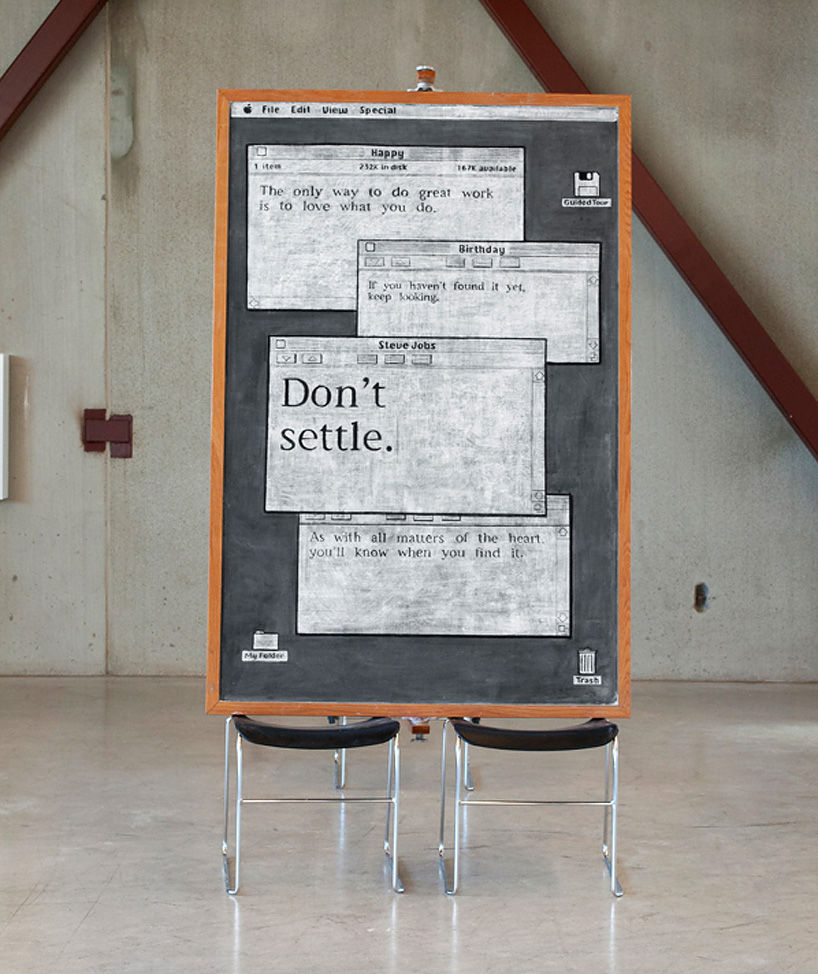 steve jobs quotes fill the blackboard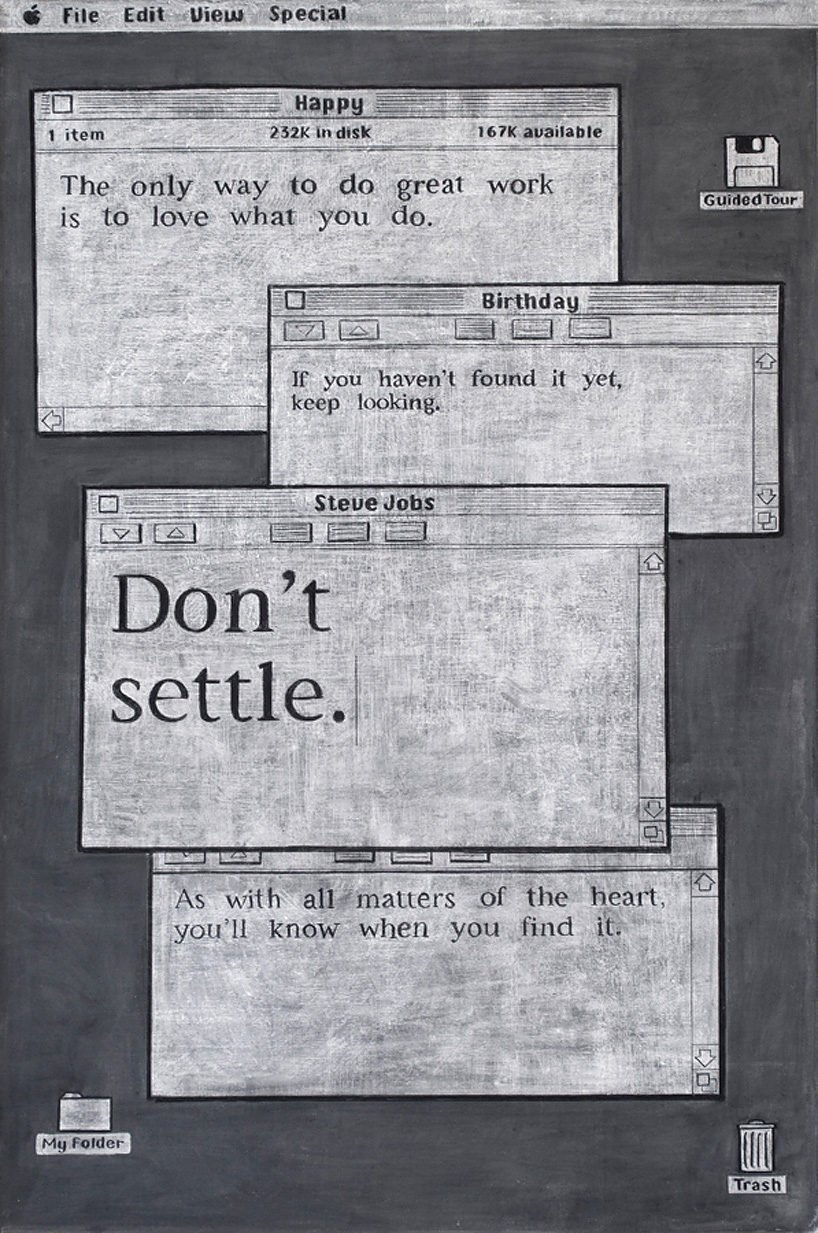 the drawings are situated as if on a macintosh screen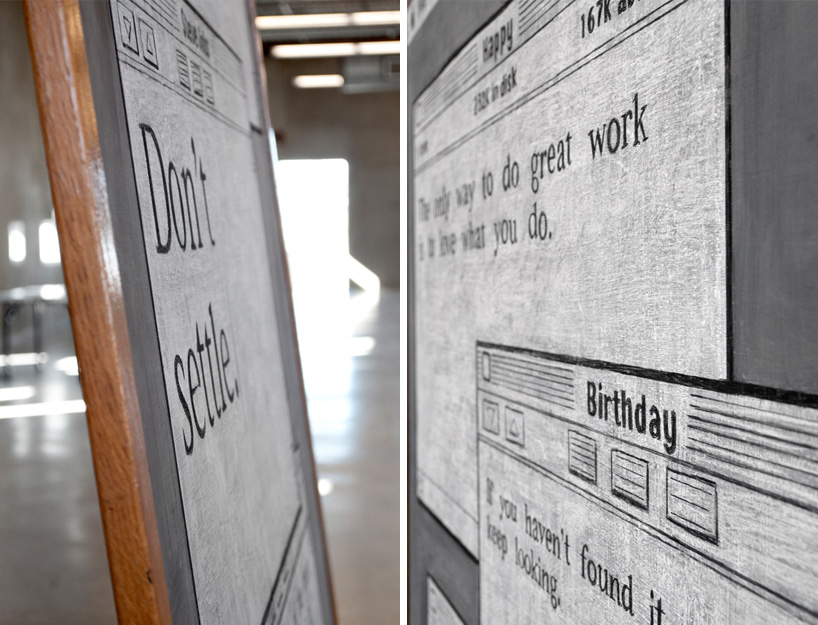 quotes placed on a desktop-style background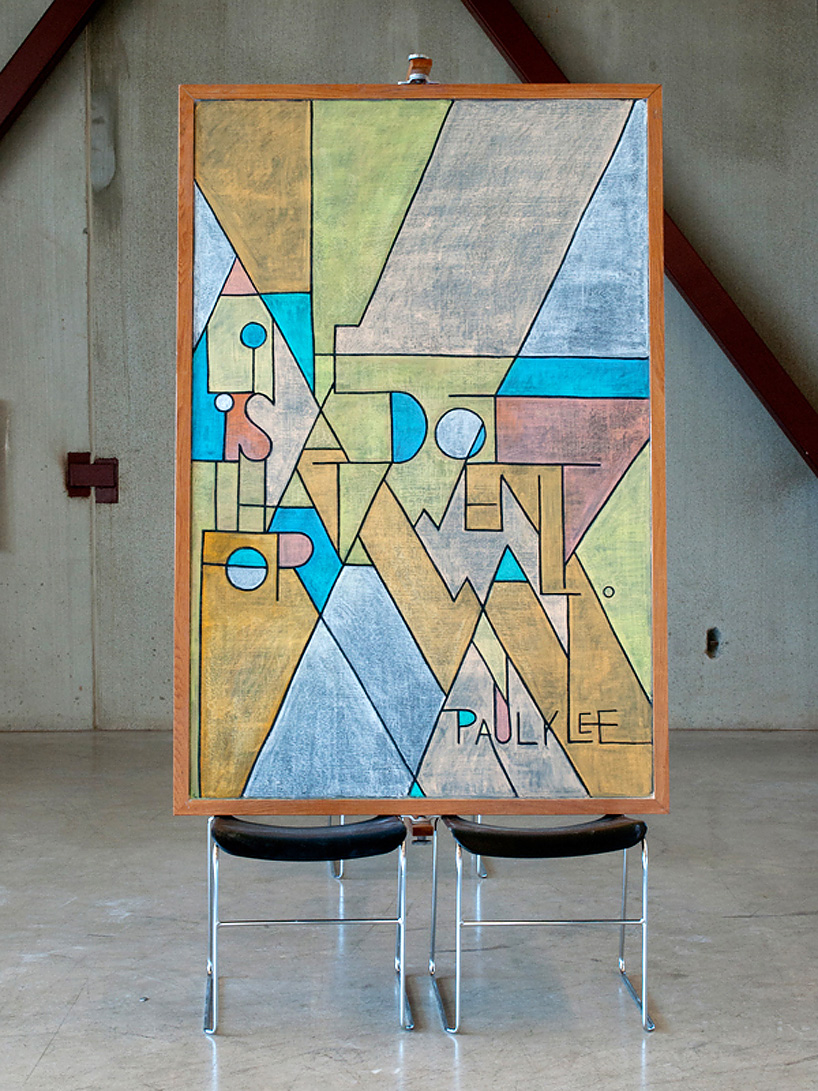 paul klee said 'a line is a dot that went for a walk'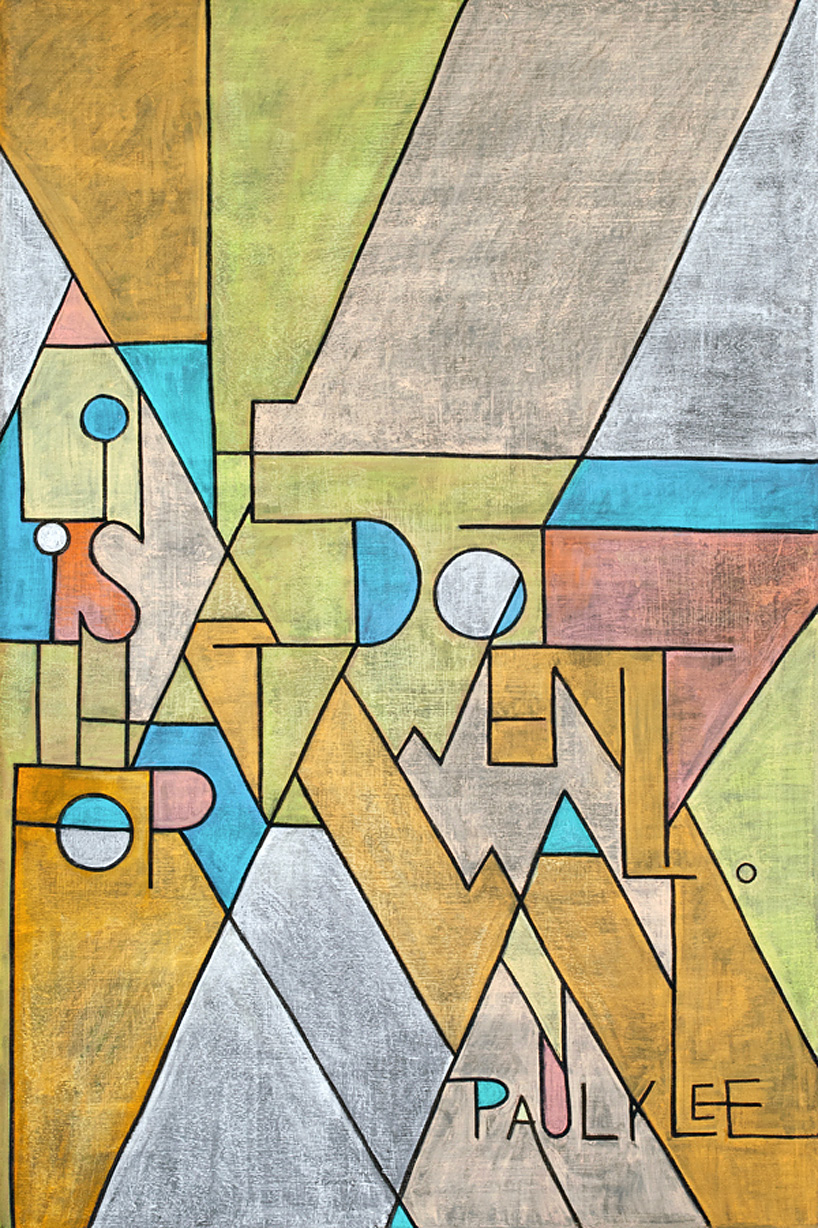 vibrant colors and geometric shapes and lines are illustrated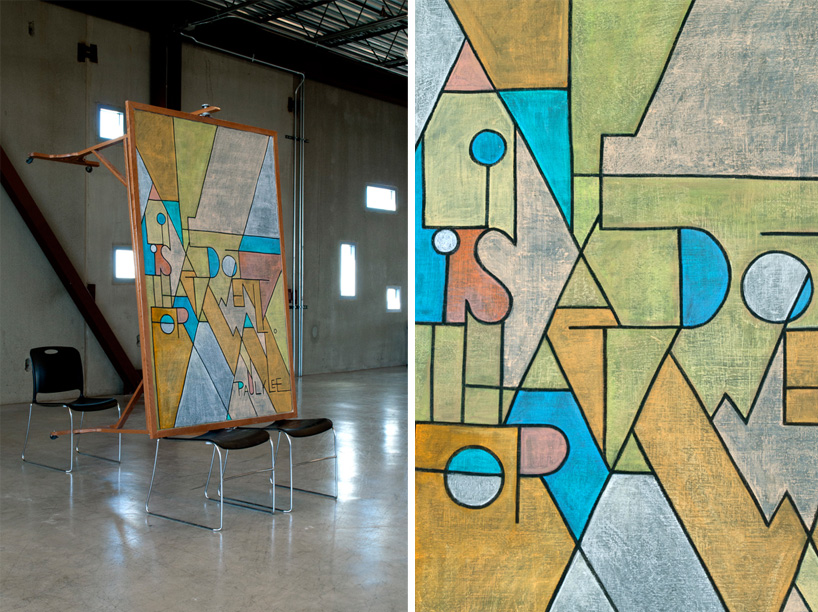 classroom chairs hold up the artwork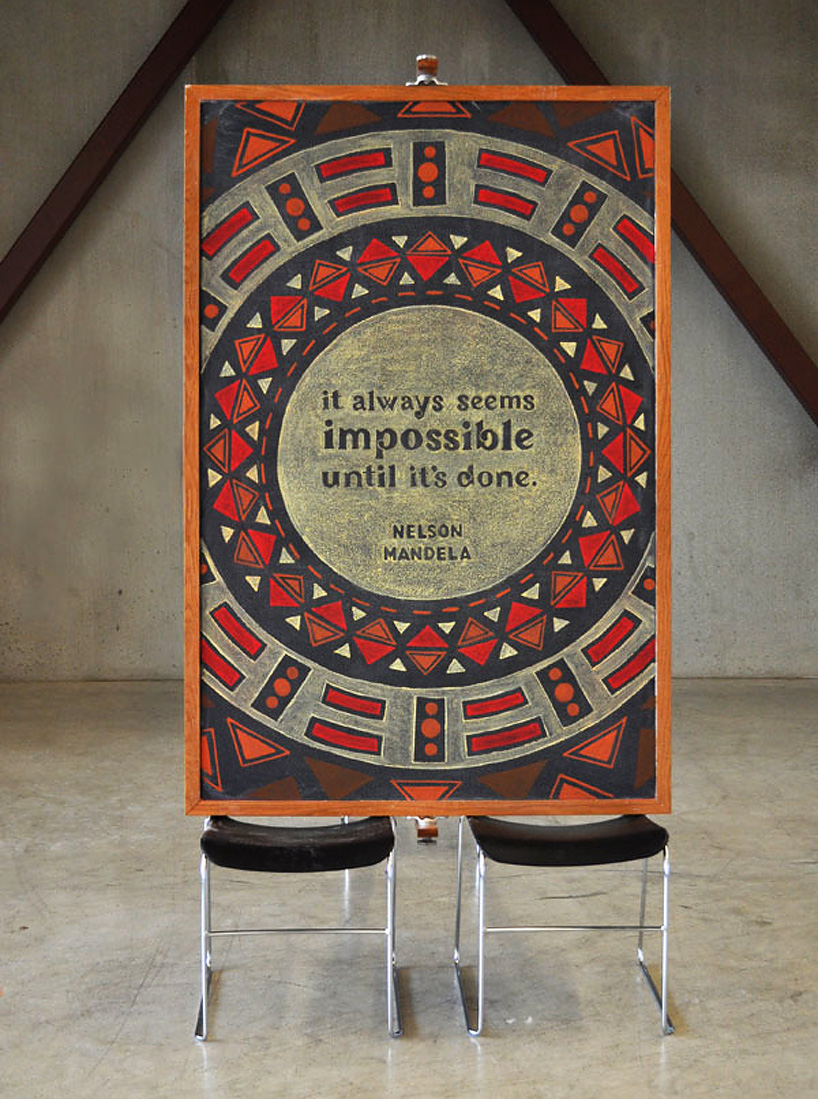 'it always seems impossible until it's done' by neslon mandela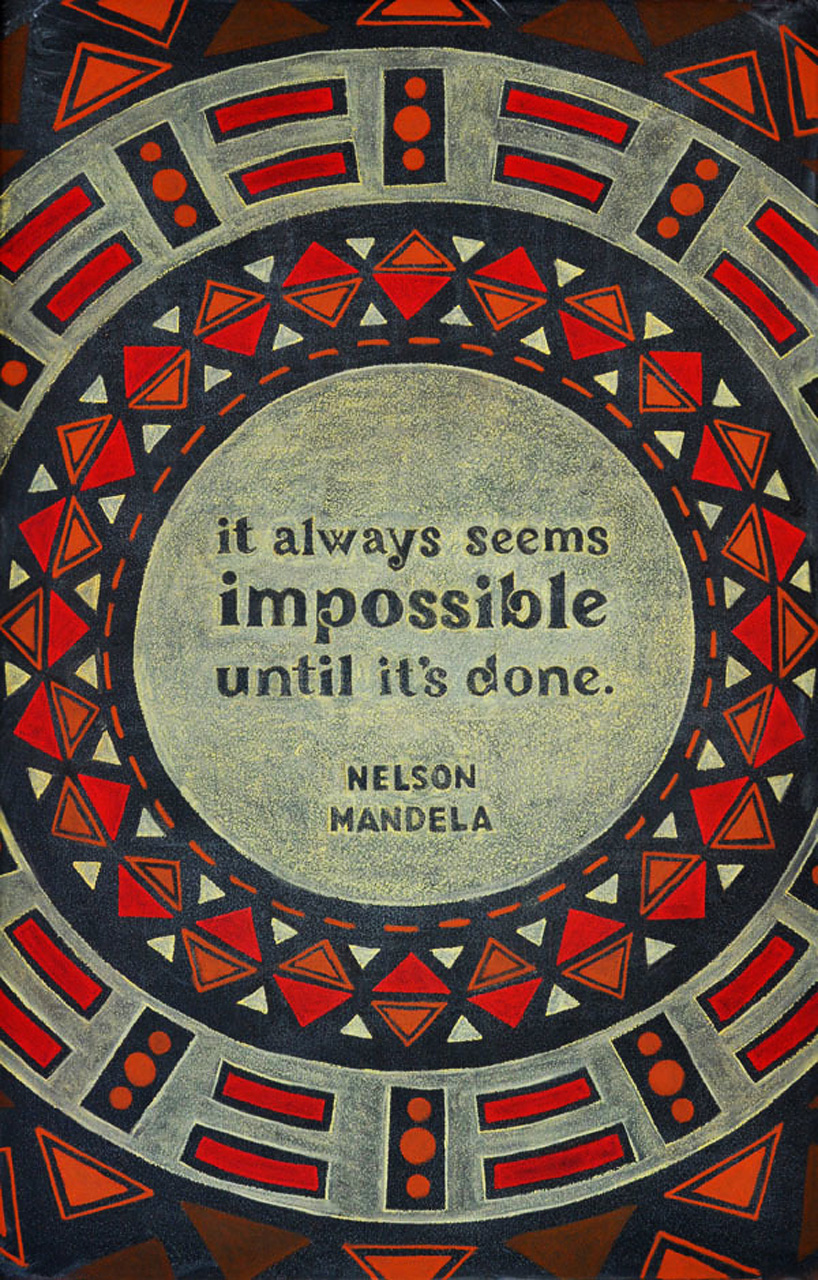 geometric motifs are illustrated onto the chalkboard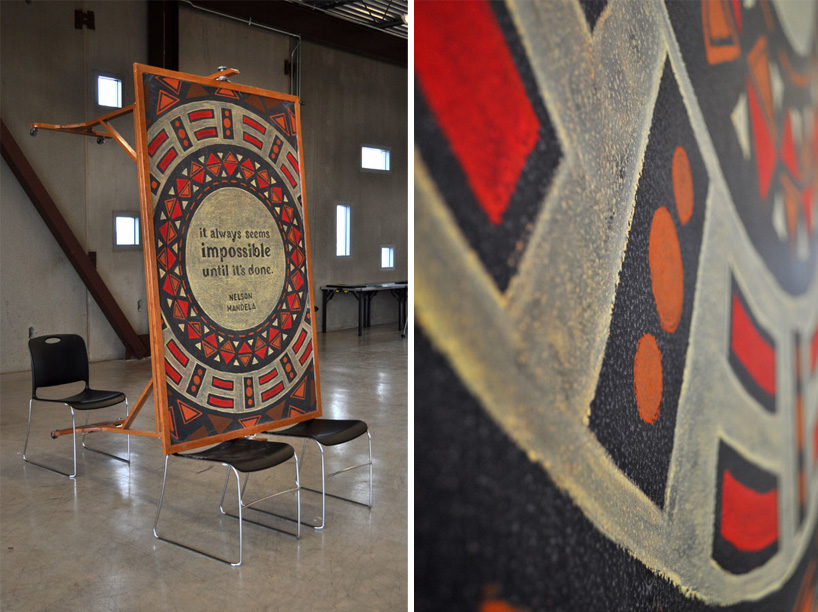 red, yellow, and orange are used to delineate the circular composition
a diverse digital database that acts as a valuable guide in gaining insight and information about a product directly from the manufacturer, and serves as a rich reference point in developing a project or scheme.