at the high museum of art in atlanta, daniel arsham has conceived three installations that blend audio, architecture, sculpture, and performance — as well as some of his very first works realized in color. on view from now through may 21, 2017, 'daniel arsham: hourglass' extends themes from the artist's 'fictional archaeology' work, and looks into the ways we we interpret history through physical artifact.
immersing audiences in environments that reflect on the relationship between past and present, the three installations include: a series of cast objects housed in large hourglasses, a monochromatic blue zen garden and japanese tea house, and a cavernous installation made from amethyst-cast sports equipment (previously displayed at new york's galerie perrotin).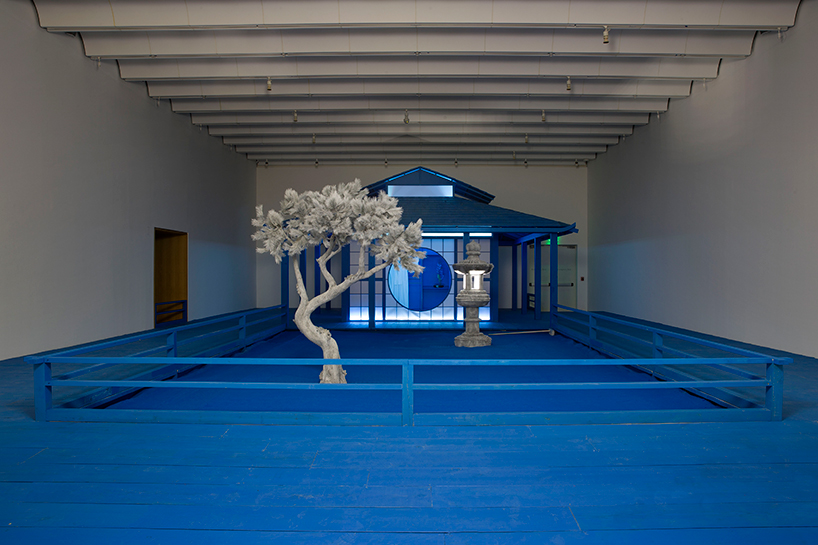 all images courtesy of the artist and galerie perrotin / photos by guillaume ziccarelli
arsham's recent departure from a palette of black, white and gray tones is the result of his recent use of special glasses that refract light, correcting his colorblindness and allowing him to see a broader, more vibrant spectrum. his use of purple and blue throughout the exhibition at the high museum of art is a direct response to this new visual capability. 'I feel like I'm inside a game — an overly saturated world,' arsham says of his perceptive abilities while wearing the glasses. 'but now I've arrived at a point where I'm using color as another tool in my work. this is a unique project for me in that there is a ton of color.'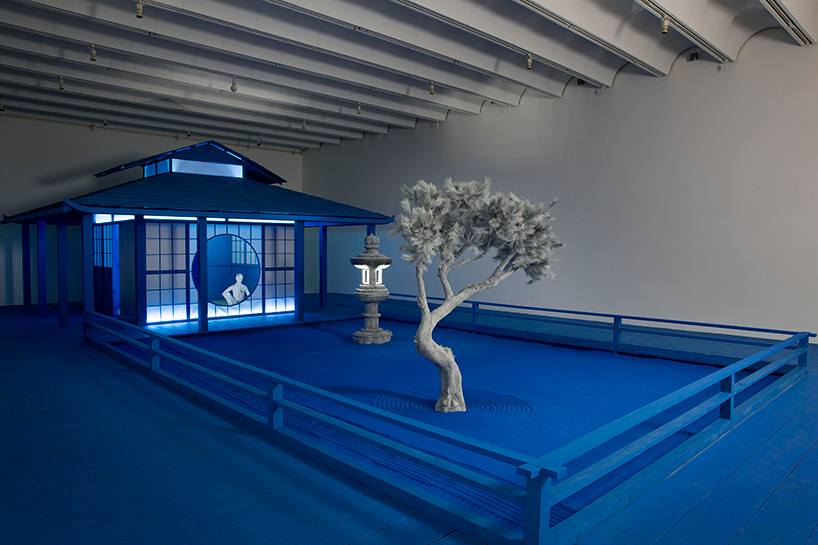 the exhibition revolves around a trio of installations that transform the interior of the museum into a monumental canvas. as visitors arrive at the museum, the exhibition's first installation features a collection of cast objects from arsham's 'fictional archaeology' series set in large hourglasses. filling the vessels are finely crushed crystals that semi-conceal the articles within — like a pair of hands, a face, and a vintage camera. the voice of a child is projected throughout the space, describing the character and quality of each of these objects. hourly on sundays throughout the duration of the show, a young performer from atlanta's glo dance company ritualistically turns the hourglasses to reveal their content as the iridescent sand slowly drains.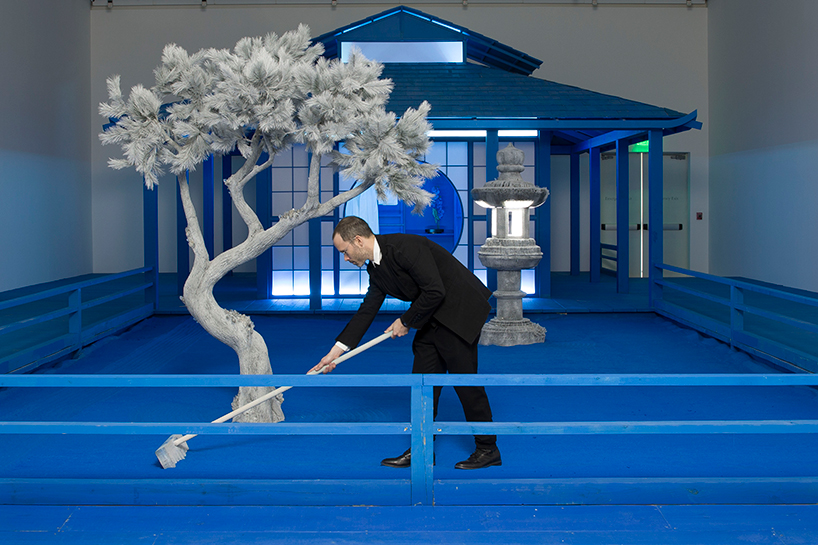 upon entry to the second floor, visitors arrive at a monochromatic blue zen garden, featuring a japanese tea house, tatami mats, a petrified tree and ornately raked sand. drawn from his personal interest in japanese cultures and communities, the installation evokes a range of motifs and themes, intensified by its bold blue quality. inside the tea house, a cast figure of a woman seated in the sand is suggestive of pompeii, frozen in time; a japanese lantern, kimono, and other 'fossilized' objects scattered around the garden give the environment a sense of inhabitable space, as if occupied by a caretaker-hermit. projected in the space is the voice of an adult narrator, who describes the elements of the garden, while concurrently on sundays — with the performer turning the hourglasses — an older male performance artist wearing traditional japanese robes rakes patterns into the garden's sand.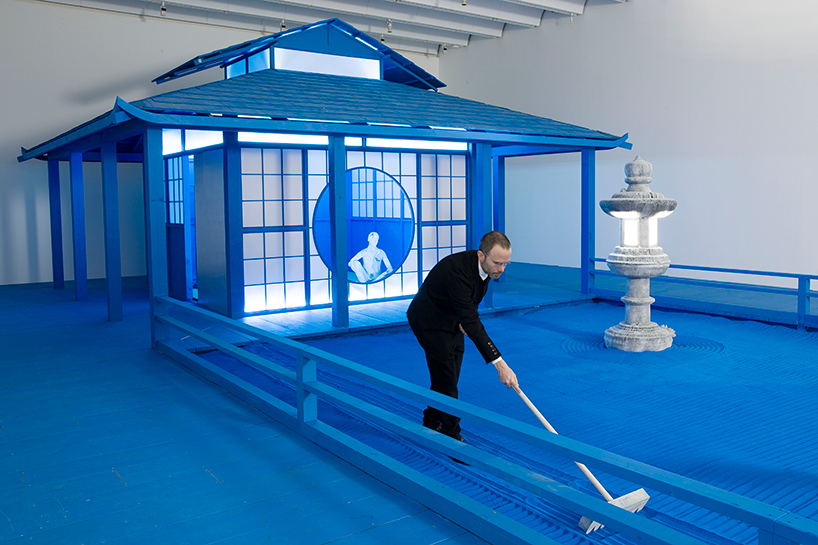 in a gallery adjacent to the japanse gardenscape, a cavernous installation features textured walls made up of amethyst-cast sports equipment. vibrant purple footballs, basketballs and baseballs become stalactite-like interior elements, set within an intimate dimly lit space. visitors engage with historical and fabricated elements that cross the line between neolithic and contemporary, emphasizing the entire exhibition's artifice.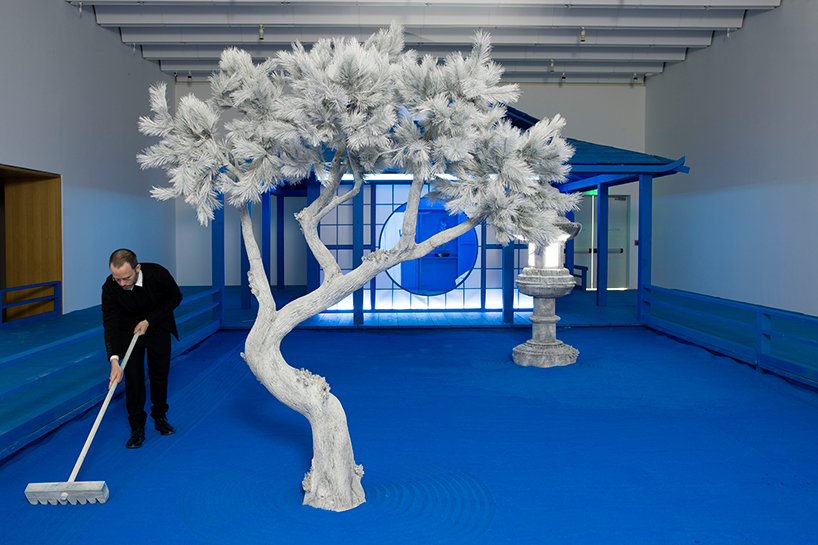 'arsham's installations challenge our perception of history as static and removed from individual experience,' said jonathan odden, the high's curatorial assistant of modern and contemporary art. 'history is profoundly human, created from the objects and events each of us encounters, and arsham's work reminds us of these important connections. we are eager for our audiences to experience these spaces.'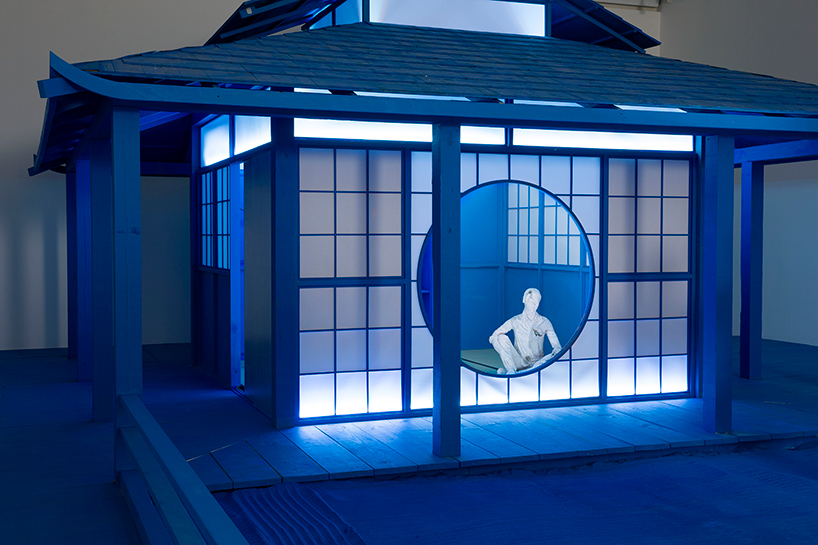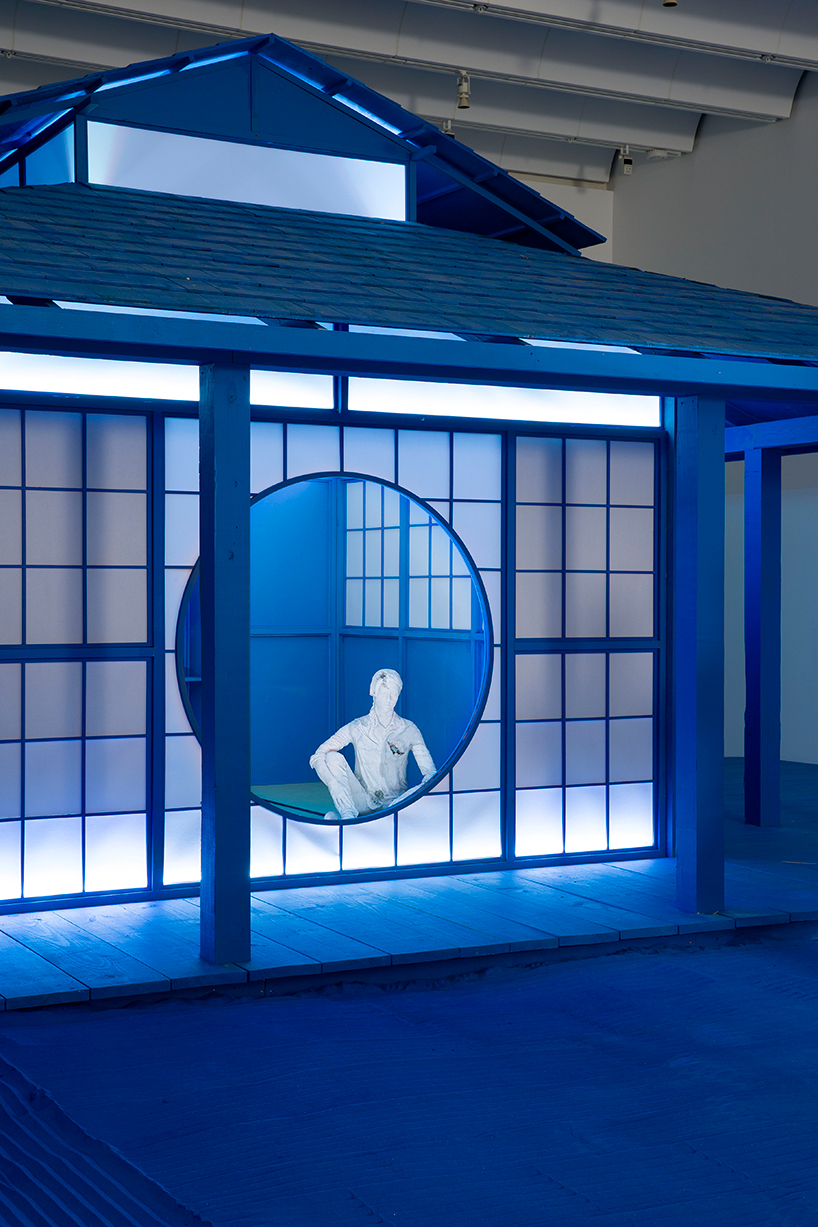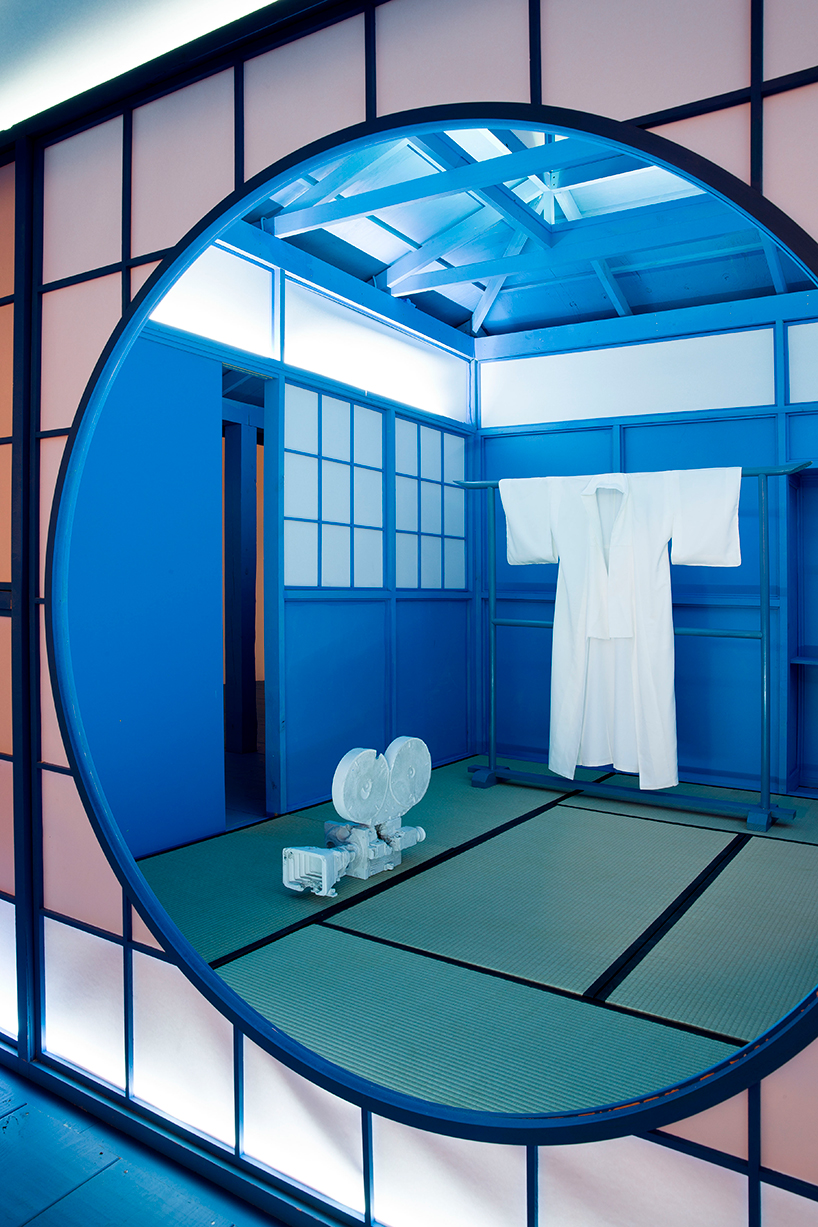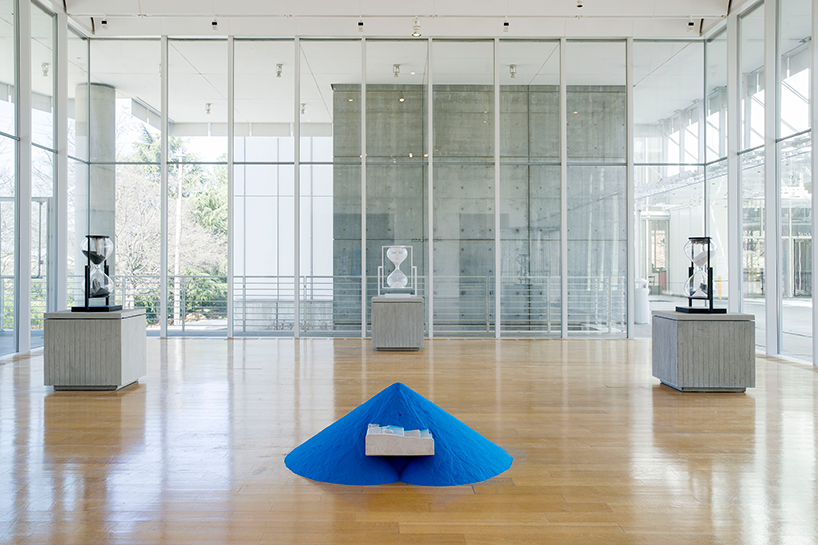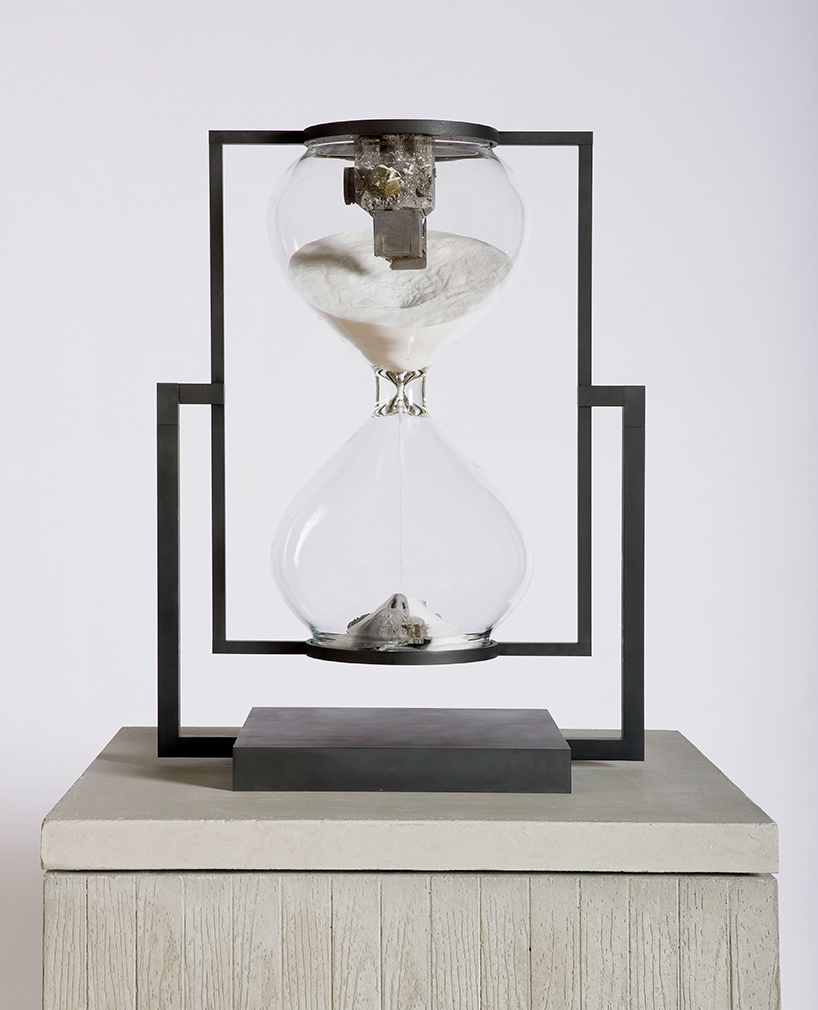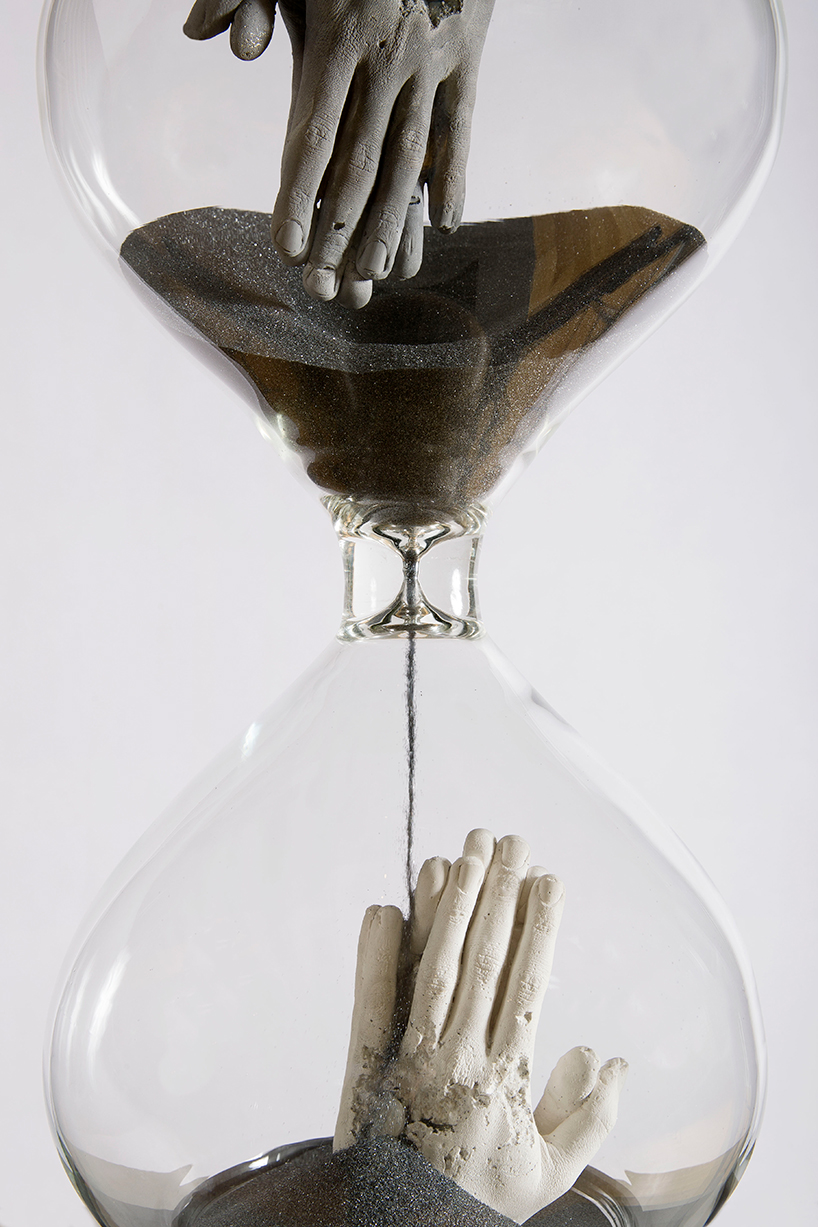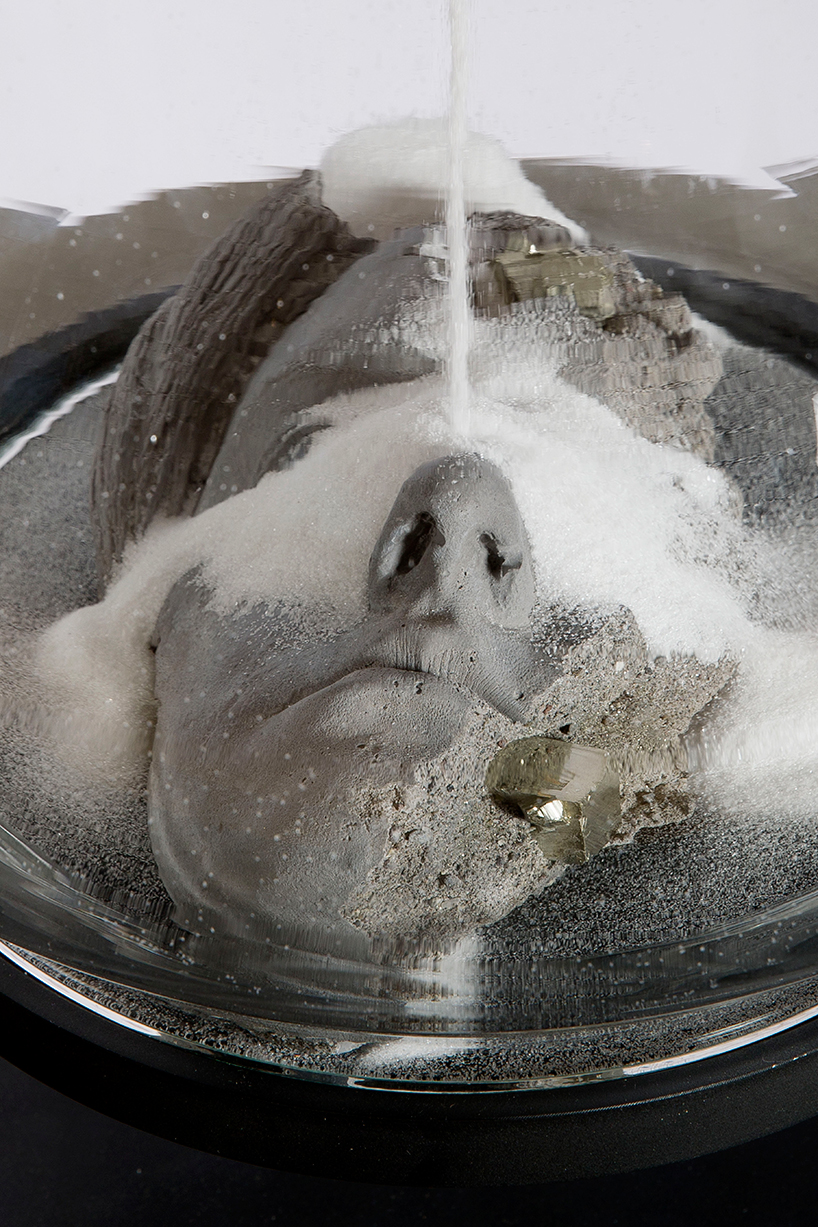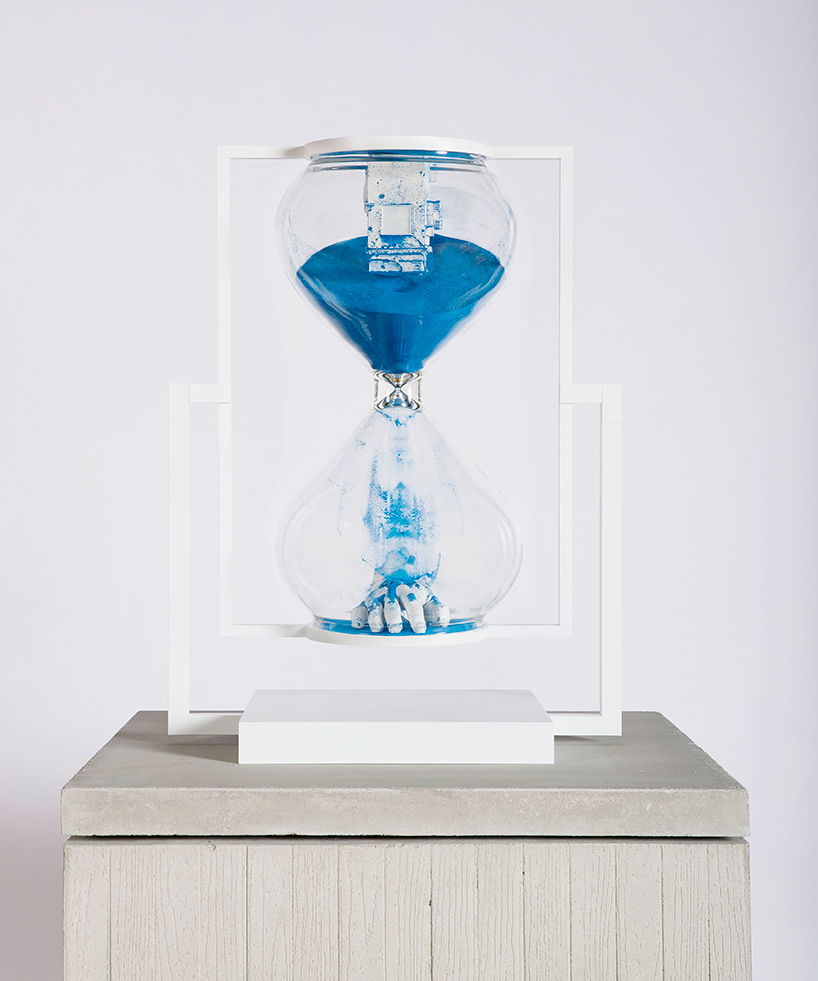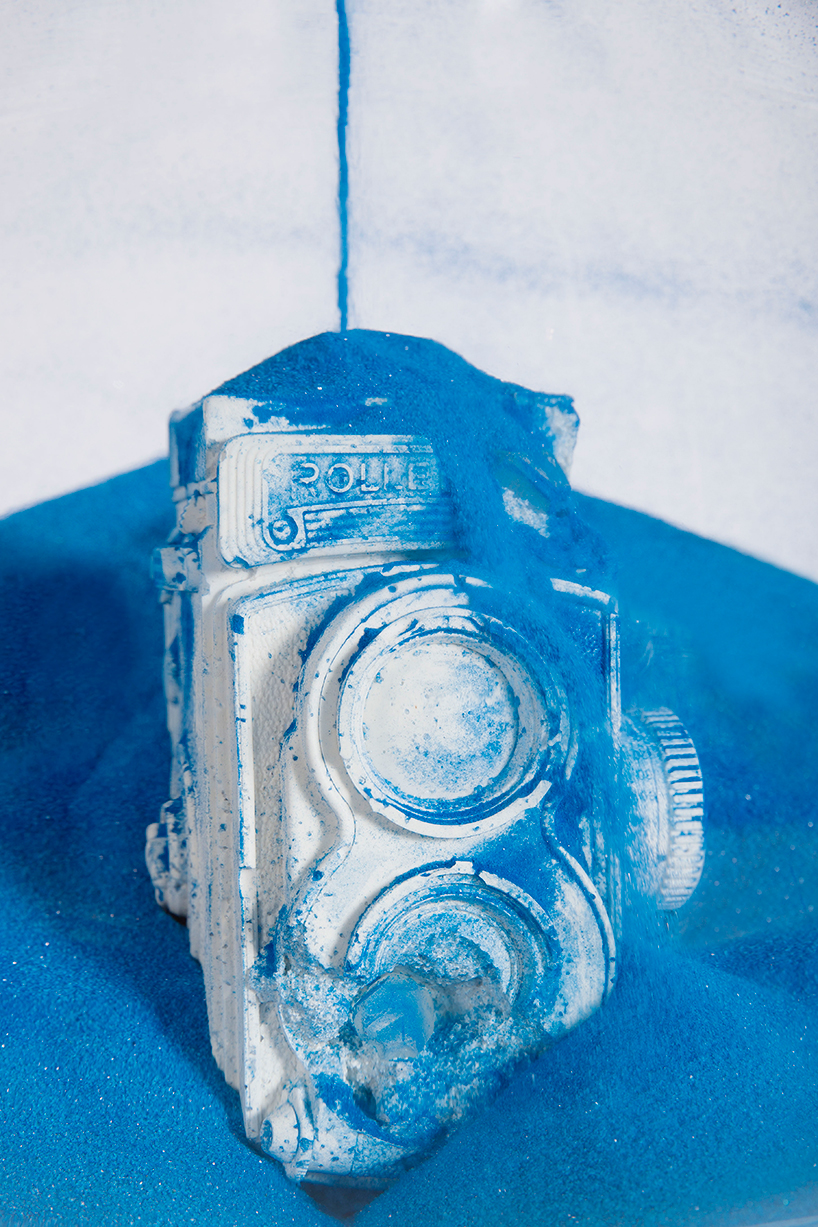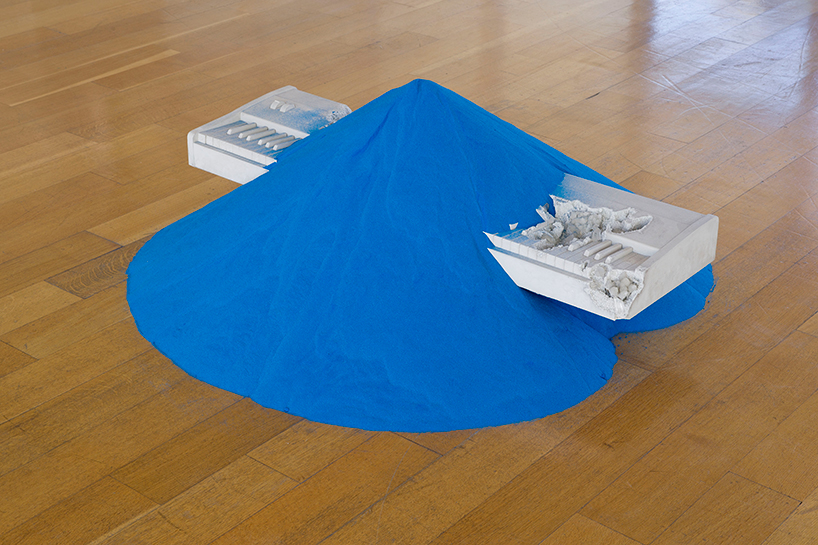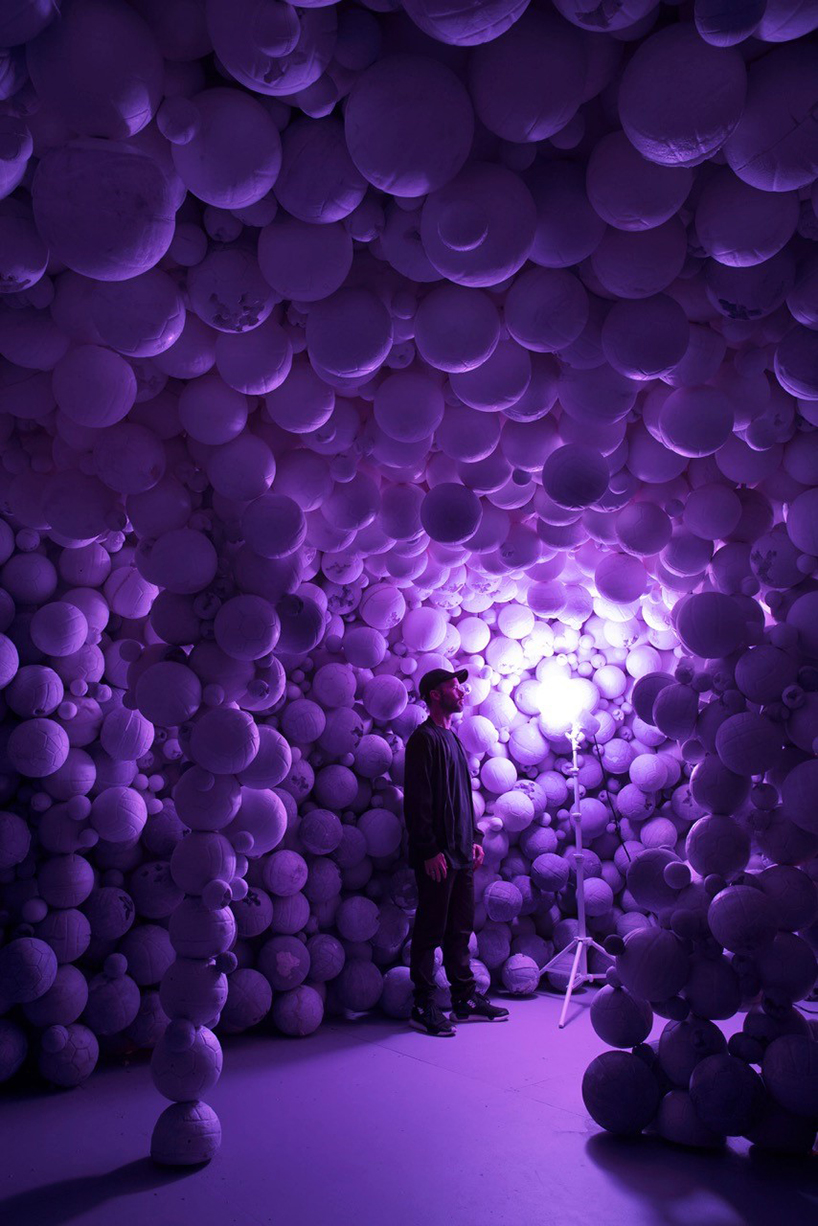 daniel arsham's immersive purple cavern presented at new york's galerie perrotin in september 2016
jan 18, 2020
jan 18, 2020
dec 05, 2019
dec 05, 2019
nov 25, 2019
nov 25, 2019
oct 24, 2019
oct 24, 2019
oct 18, 2019
oct 18, 2019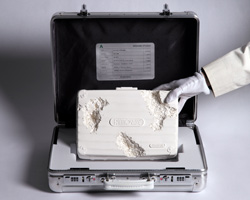 may 02, 2019
may 02, 2019
a diverse digital database that acts as a valuable guide in gaining insight and information about a product directly from the manufacturer, and serves as a rich reference point in developing a project or scheme.