miniature artist devin smith, also known as 'awesome thanks', creates fun-sized t-shirts using his own hand-made silk-screen press. smith creates all things miniature, developing his craft over a long period of time

the machines were inspired by those in the factory where smith worked
while working at a t-shirt factory in 2013, smith was inspired to build a tiny replica of the studio. over a span of 5 months, smith developed the factory as a gift for his employers. the artist further explored his creation by developing a fully functional miniature screen printing rig that transfers unique designs onto tiny clothes.

the silk-screen presses are fully functional
at a barbie doll scale, the clothing is perfect for miniature toys or dolls. the prints can be fully customized as the machine is designed to function in the same way that a real silk-screening press does. to view more of his work or to commission pieces, check out smith's etsy and instagram profiles.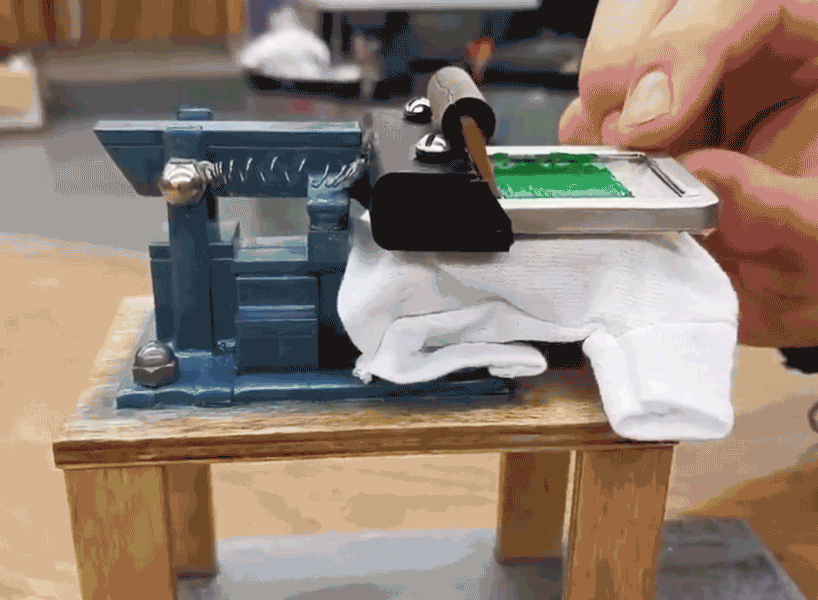 silk-screen press in action 

each press can create a t-shirt for a barbie-doll sized toy

smith's replica of the factory was developed over 5 months 

the 'pine tree' t-shirt was the first shirt ever created

each design is customized for clients of the artist

miniature details from the factory such as paint buckets or tools are replicated
sep 13, 2017
sep 13, 2017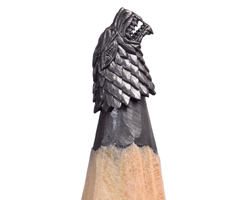 sep 01, 2017
sep 01, 2017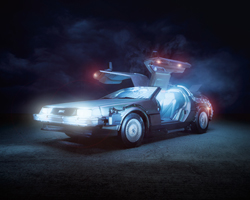 jul 04, 2017
jul 04, 2017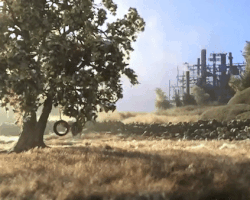 may 09, 2017
may 09, 2017
feb 19, 2017
feb 19, 2017
dec 13, 2016
dec 13, 2016