famed for her cross-disciplinary practice and renowned for her influences from film, literature, architecture and more, dominique gonzalez-foerster presents her first virtual reality artwork as an invited artist at the venice art biennale 2019. called 'endodrome', the piece features as part of 'may you live in interesting times', curated by ralph rugoff.
ahead of the launch of the special project in venice, designboom joined dominique gonzalez-foerster in conversation with ralph rugoff at the hayward gallery, london, which was hosted by HTC VIVE arts.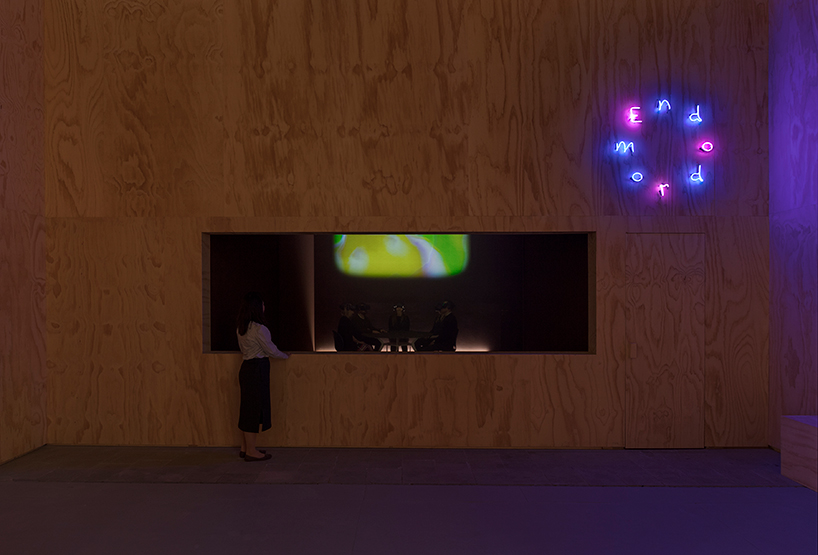 photo © andrea rossetti
(main image: courtesy of the artist)
with exhibitions at centre pompidou, tate modern and the guggenheim museum to just name a few, dominique gonzalez-foerster's work encompasses the art of designing for spaces and exploring their limitations. her fascination for maximizing, as well as creating new space, stemmed from her childhood. virtual spaces were found in every possible opportunity. large dollhouses became mothers of space, breaking down and spawning smaller yet brand new spaces. soon after, horizons were extended with the dawn of science fiction and actual space.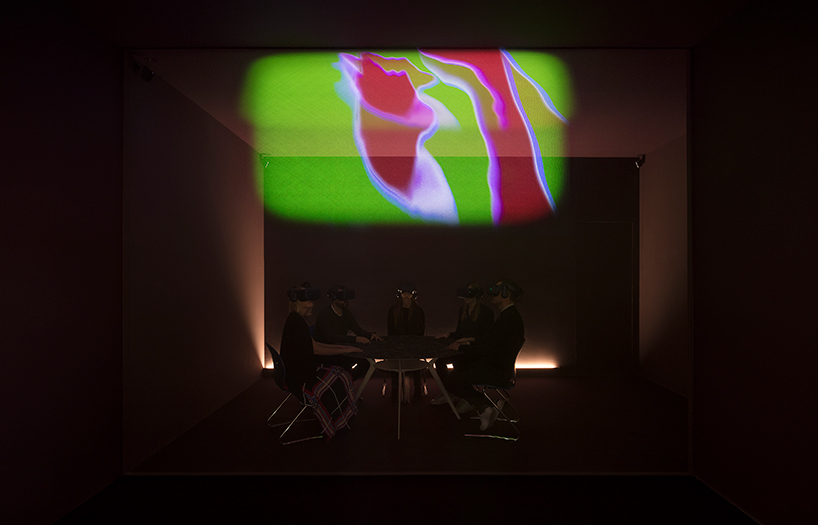 photo © andrea rossetti
'any space is made of several layers,' speculates gonzalez-foerster. enhancing her own curiosities, she explores new typologies to understand and also create new spaces. no medium is more relevant than new technologies right now, which, for her, are a continuum. an early example of this is her exhibition 'CD-room' at ecole notionale des beaux arts de lyon in 1996, where, inspired by CD-roms, she explored how multiple different colored rooms can be combined into one digital space.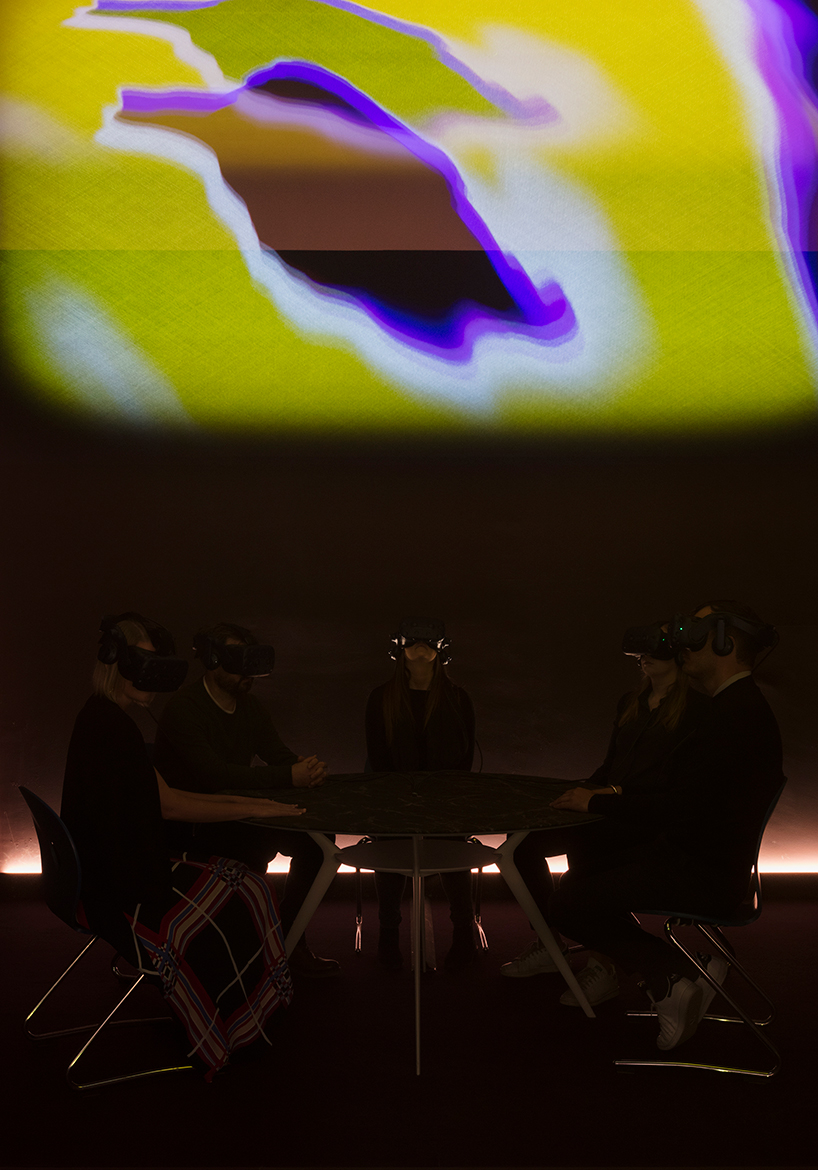 photo © andrea rossetti
along with the interest of creating space came, quite naturally, the interest in architecture. none was so resonating for gonzalez-foerster than the legacy of ludvig II of bavaria, who commissioned the construction of renowned projects like the neuschwanstein castle. the king's ambitions to combine cultures and ground-breaking technologies into his architecture, spaces and experiences connected with gonzalez-foerster's work. his creations recall memories, evoke feelings and also open imaginations. for her, this is what exhibitions are about. unlike what she traumatically experienced in a part-time job at a museum earlier in life, she doesn't want people to walk quickly passed art.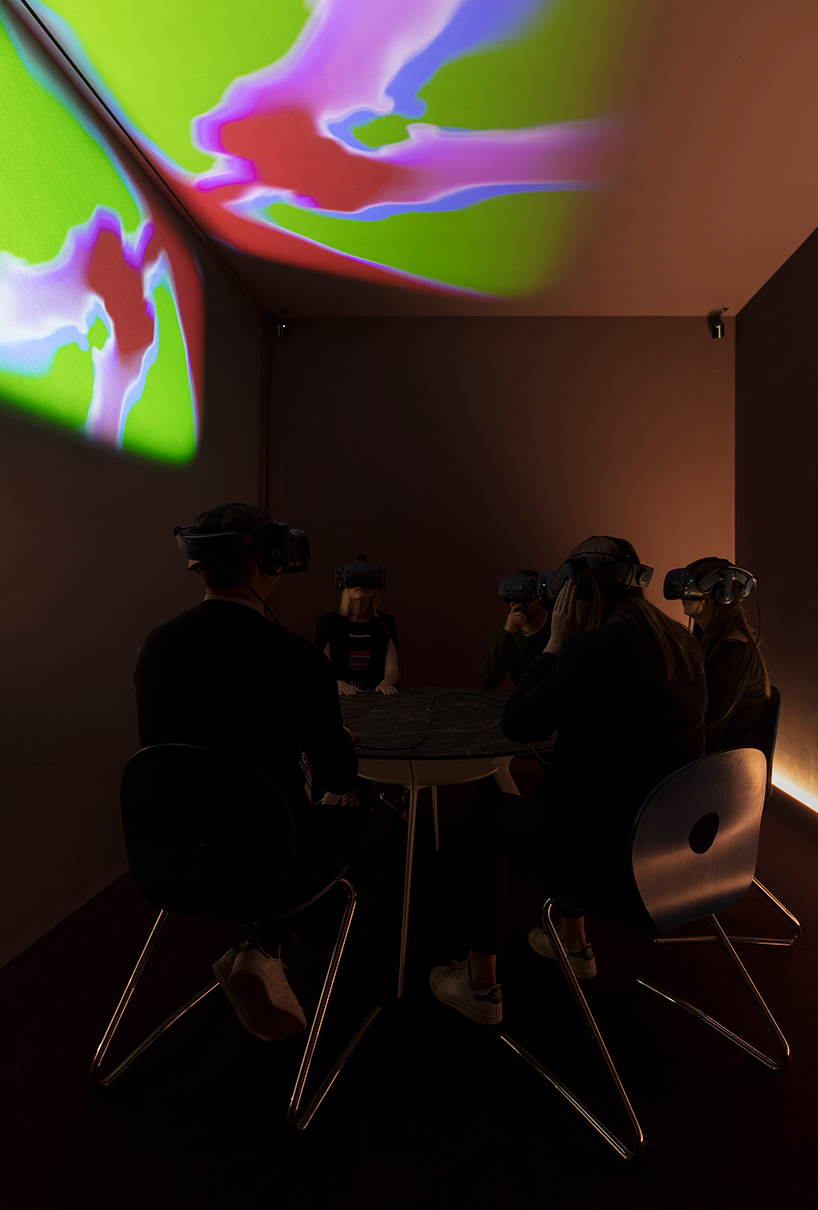 photo © andrea rossetti
instead, gonzalez-foerster creates traps for our attention. 'I think we are at the very beginning of virtual reality,' she continues to say in her quest for this behavioural and cognitive ability. 'endodrome' is her first artwork using the medium, and she is using it as a tool to increase awareness. disembodiment is an issue she is conscious about but, for her at least, she finds that the new technology does not act in negative ways like televisions or computers. virtual reality explores further possibilities of immersion yet does so by inhabiting your body and connecting you to other things and living beings.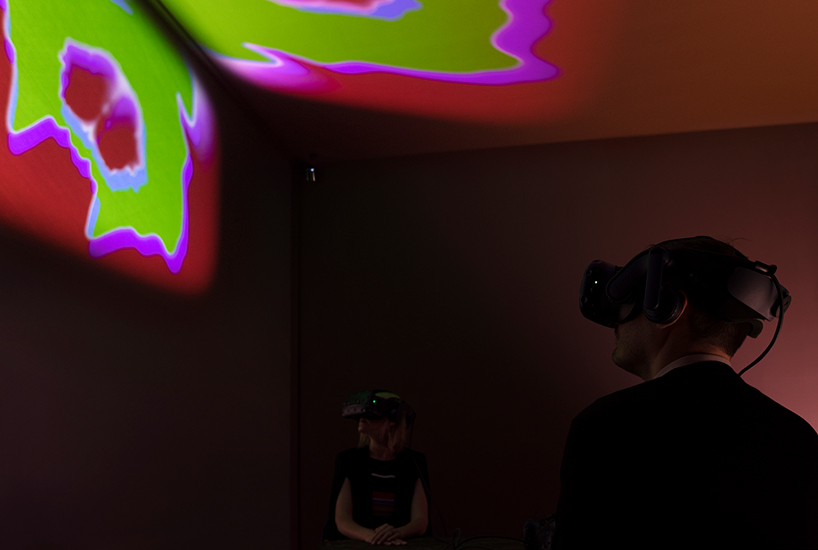 photo © andrea rossetti
'there is a magical moment when you come out of VR,' says gonzales-foerster. she does not want her work to be an escape; there should be a definitive in-and-out for the technology. when developing the piece, her work in venice took her to a place – or trance, in her words – that she has never been to before. visitors are immersed into an 8-minute abstract, meditative environment that responds to the user with layers of colors. as another connection to her space explorations during childhood, the artwork incorporates many theatrical elements into the piece to create a cosmorama setting – a diarama of space – that resembles martian landscapes.
'sometimes I am completely anti-VR,' vents dominque gonzales-foerster, but explore what she does agree with in 'endodrome' from 11 may to 24 november during the venice art biennale 2019.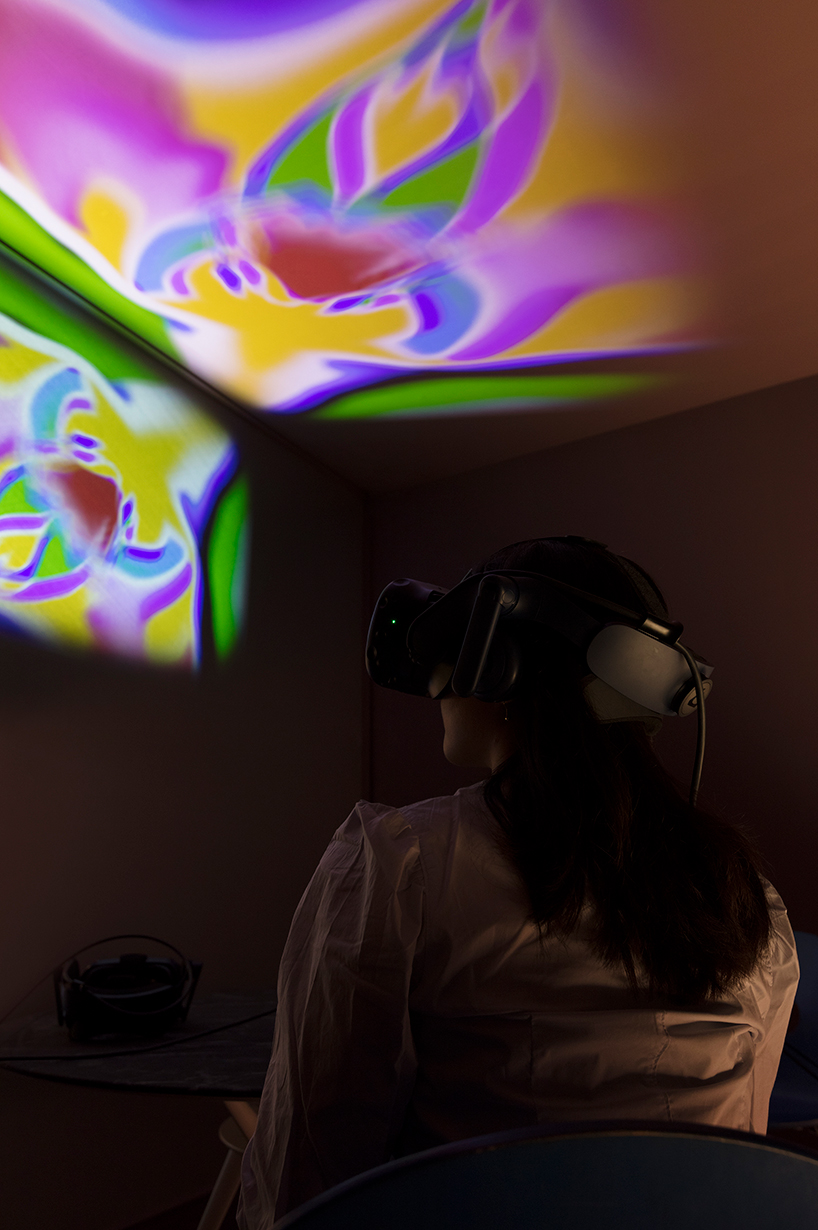 photo © andrea rossetti
project info:
artist: dominique gonzalez-foerster
title: endodrome
soundscape: corine sombrun
support: HTC VIVE arts
exhibition view: may you live in interesting times
exhibition: la biennale di venezia, venice, 2019
dec 27, 2019
dec 27, 2019
oct 28, 2019
oct 28, 2019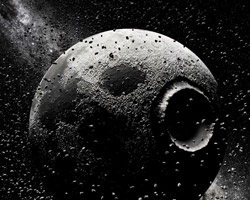 jul 16, 2019
jul 16, 2019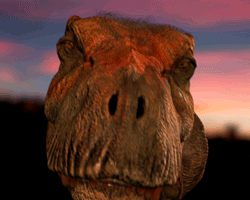 mar 05, 2019
mar 05, 2019
oct 23, 2019
oct 23, 2019
aug 27, 2019
aug 27, 2019
jun 26, 2019
jun 26, 2019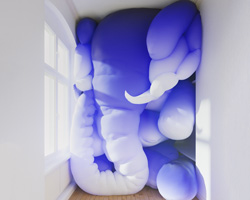 jun 18, 2020
jun 18, 2020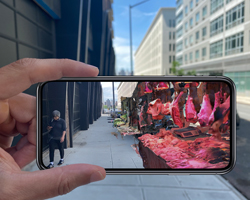 may 29, 2020
may 29, 2020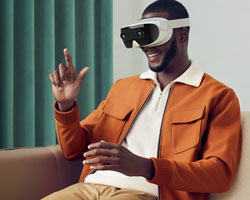 may 26, 2020
may 26, 2020
a diverse digital database that acts as a valuable guide in gaining insight and information about a product directly from the manufacturer, and serves as a rich reference point in developing a project or scheme.