jul 02, 2009
fabrica: 'colors of money' exhibition
fabrica: colors of money july 4th to november 1st, 2009 expo carrérotondes, luxemburg
'I pledge allegiance' photo by joshua levi / fabrica
invited by the cultural space carrérotondes in luxemburg, fabrica will present 'colors of money', an exhibition which explores the approaches, uses and understandings of money. based on the 73rd issue of colors magazine, the show concludes that 'money is an illusion'. it brings together a myriad of contradictions embodied by money's role in our modern society.
works exhibited will include photography, creative writing, art and interactive installations which have been conceived by fabrica artists. in this current state of financial problems, 'colors of money' provides unorthodox insight into our world effected by this economic crises.
'colors of money' is a journey through the unexpected, diverse drifts of the monetary world.
colors 73: money- 'the christ of havana' photo by erik ravelo / colors
'piggy bank' photo by sam baron / fabrica
colors 73: money – 'ithaca hour' image courtesy of reed young
colors 73: money – 'vanuatu' photo by kitra cahana / colors
'time is money' photo by joao henrique wilbert in collaboration with gabo gesualdi / fabrica
colors 73: money – 'vanuatu' photo by kitra cahana / colors
'the podium' photo by erik ravelo / fabrica
'the look of love' photo by jacqueline steck / fabrica
colors 73: money – 'golden teeth' photo by newsha tavakolian
faces of money – 'queen elizabeth' photo by piero martinello / fabrica
faces of money – 'mahatma gandhi' photo by piero martinella / fabrica
faces of money – 'selma lagerlof' photo by piero marinello / fabrica
faces of money – 'charles I of hungary' photo by piero martinello / fabrica
faces of money – 'ivan yakovych franco' photo by piero martinello / fabrica
faces of money – 'genghis khan' photo by piero martinello / fabrica
faces of money – 'tjut njak dhien' photo by piero marinello / fabrica
faces of money – 'maria montessori' photo by piero martinello / fabrica
oct 05, 2017
oct 05, 2017
jan 01, 2017
jan 01, 2017
jun 28, 2016
jun 28, 2016
jun 27, 2016
jun 27, 2016
apr 29, 2016
apr 29, 2016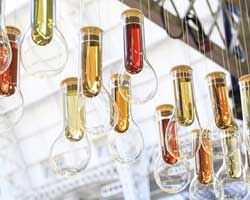 sep 25, 2015
sep 25, 2015
money
(62 articles)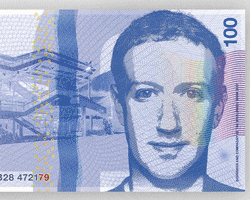 aug 02, 2017
aug 02, 2017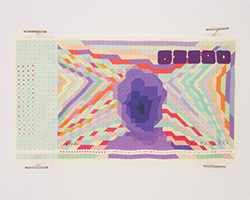 jun 25, 2017
jun 25, 2017
nov 09, 2016
nov 09, 2016