italian artist and graphic designer federico babina converts his signature illustrations into 3-D with his new series of collectable figurines, 'arch toy.' each design encompasses the aesthetic of a particular architect with a touch of fantasy, humor, and the artist's imagination. the abstracted style, reminiscent of many of babina's earlier works, integrate elements of the architect's built forms and repeated geometric shapes found throughout his body of work. 
 
italian artist federico babina has created three 'arch toys', each representing a specific architect
all images © federico babina
'I studied the faces and architecture of some of the most well-known protagonists of contemporary architecture to be able to do a semi- abstract portrait, by breaking down and dissect his projects to detect and select the hidden features,' describes babina. 'in these sculptures each architect is made of his architecture.' the artist has completed three figurines representing le corbusier, frank gehry, and oscar niemeyer and sells each of the handcrafted, ceramic representations on his website. each edition is limited to 70 pieces, measuring about 6.5 inches tall. 

corbu, ceramic and hand painted (16.5cm x 10cm x 8.6cm)

babina describes corbu as an artist with skills in 5 point of architecture and an interest in concrete

each of the figurines comes with a postcard illustration of the 3-D design

franky, hand painted ceramic (16.5cm x 12cm x 11cm)

babina describes 'franky' as having an interest in japanese art with the skill to create rotating geometric forms

nye, hand painted ceramic, (16.5cm x 13cm x 11cm)

babina integrates the sensual curves of niemeyer's architecture into the figurine

each figurine is one in an edition of seventy

the artist has created a collection of three semi-abstract portraits
sep 16, 2017
sep 16, 2017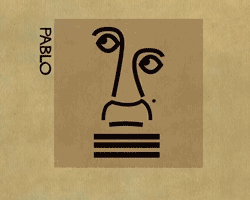 may 26, 2017
may 26, 2017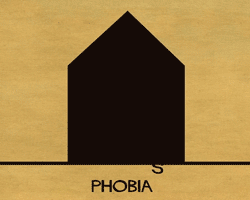 feb 17, 2017
feb 17, 2017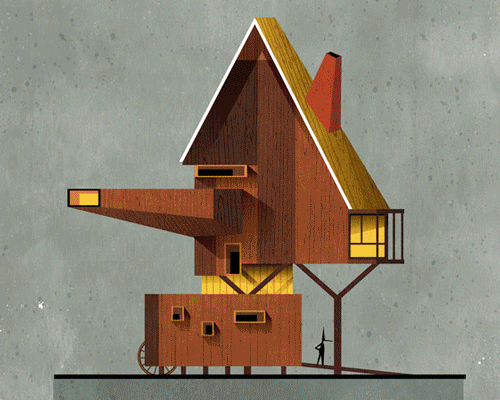 jan 09, 2017
jan 09, 2017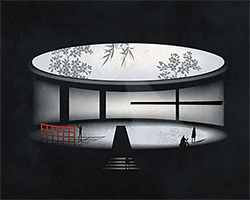 nov 01, 2016
nov 01, 2016
sep 28, 2016
sep 28, 2016