photographer felix hernandez adds a fiery touch to his 'back to the future' series. using the classic car model of the delorean DMC-12 from the well-known 80's movie, the digital artist has used some pretty extreme techniques to get his picture perfect shot.
watch the amazing high speed effects!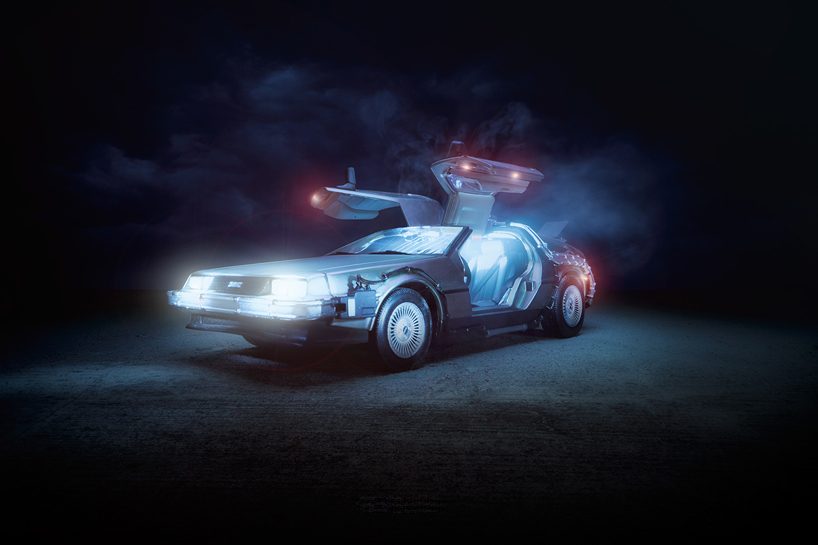 the delorean DMC-12
fire, smoke and neon lights play heavily in felix hernandez's photos. to create the electrifying series, a stict set-up was constructed using a thin layer of flour sprinkled under the car model with red and blue lights either side. all of the effects used by the artist were timed perfectly in order to capture the retro inspired shoot. the result, in turn, brings the vintage film back into the future.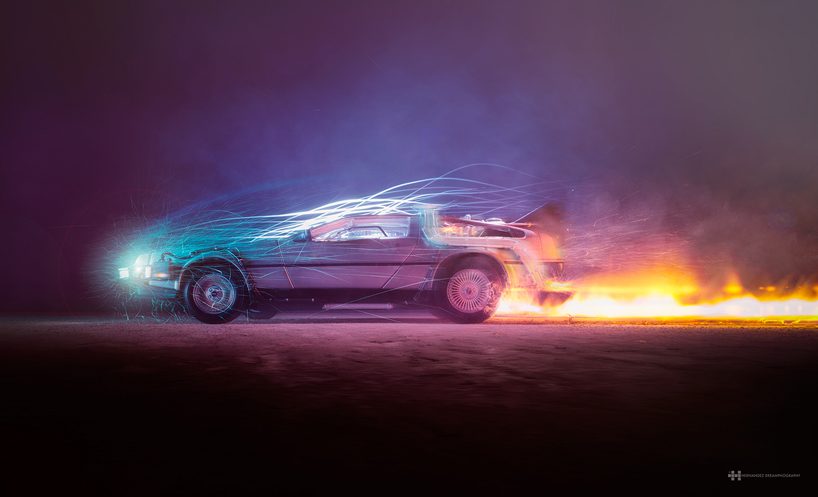 back to the future with the delorean DMC-12 scale model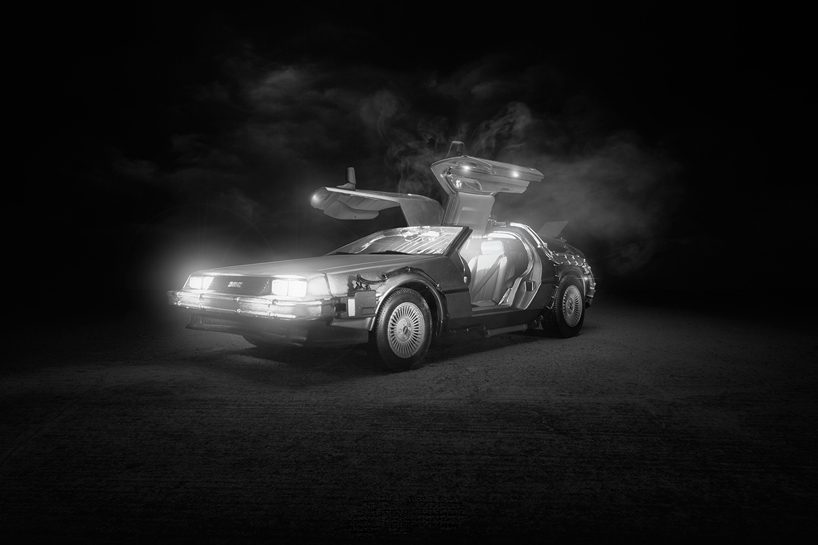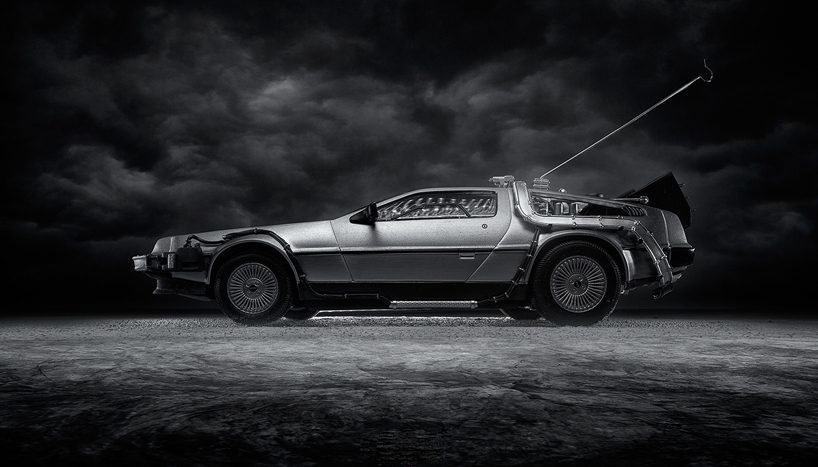 'back to the future' is a 1985 american science-fiction adventure comedy film directed by robert zemeckis and written by zemeckis and bob gale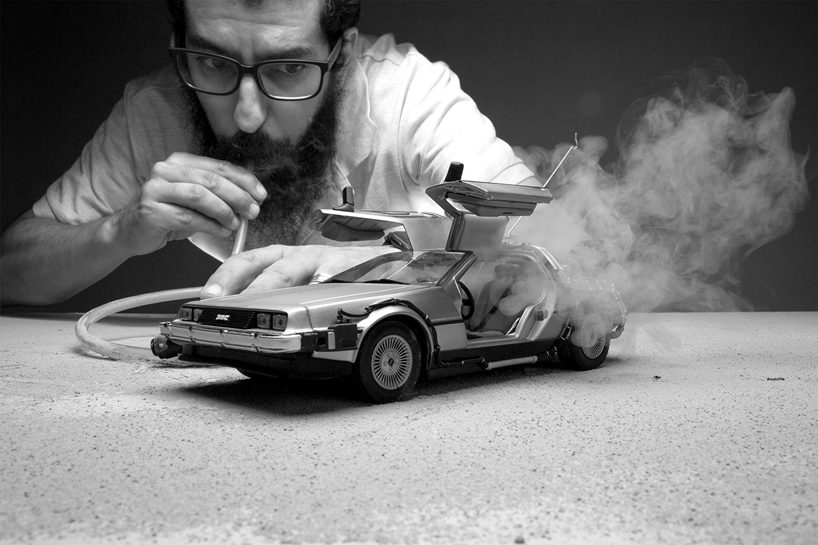 felix hernandez experiments with smoke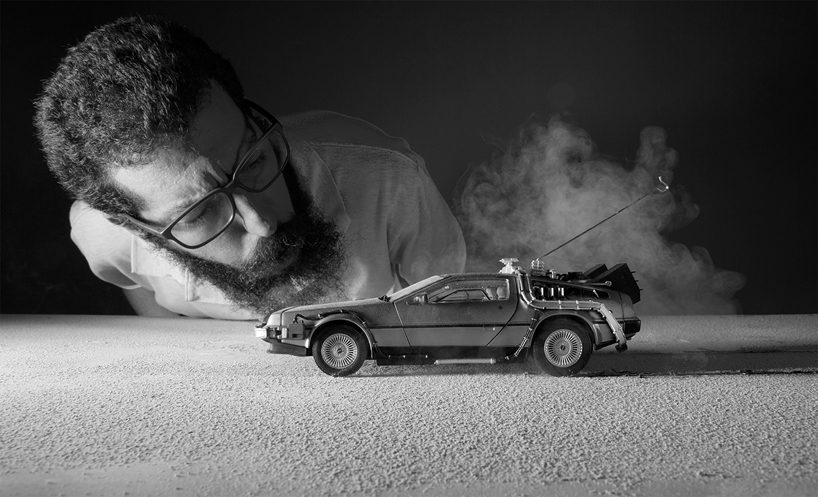 without a doubt, the heroe of back to the future is the delorean time machine : the delorean DMC-12
built over the course of nearly thirty years and using his entire family fortune in order to fulfill his vision of the 'flux capacitor', doc brown selected the delorean DMC-12 as his vehicle of choice for traveling through time.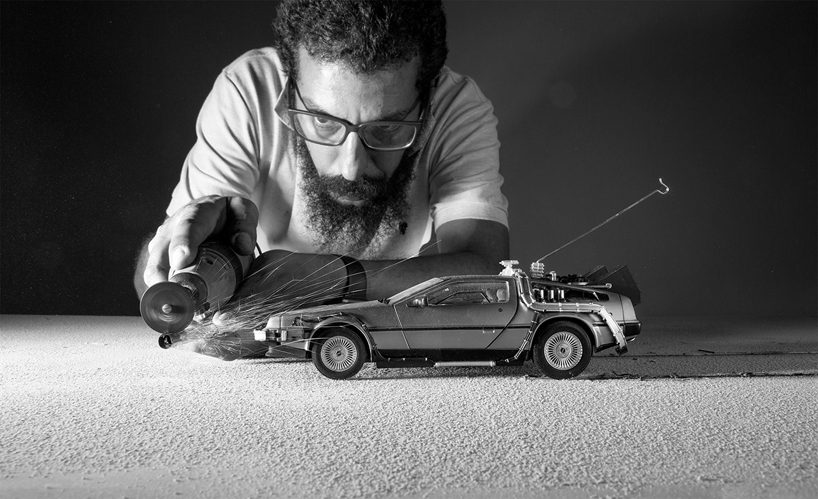 nov 02, 2017
nov 02, 2017
nov 01, 2017
nov 01, 2017
oct 30, 2017
oct 30, 2017
oct 29, 2017
oct 29, 2017
oct 24, 2017
oct 24, 2017
oct 23, 2017
oct 23, 2017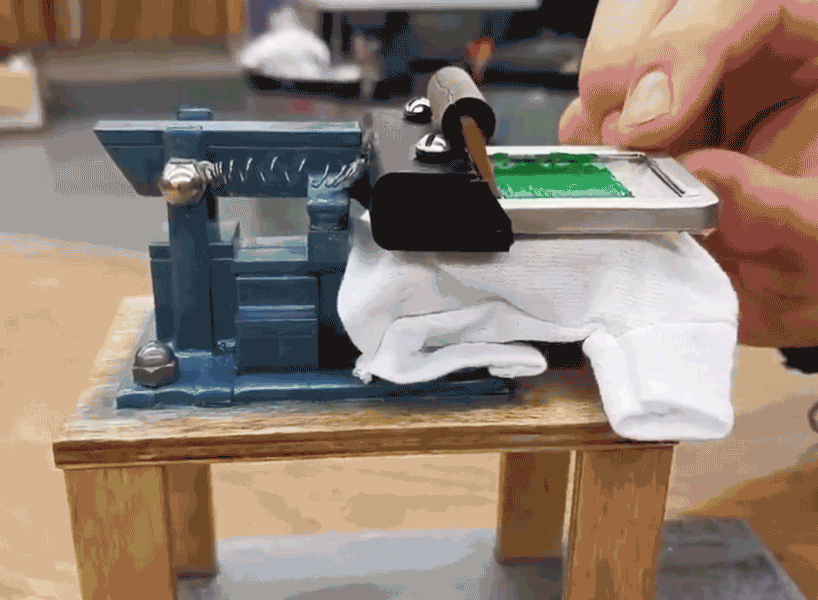 sep 25, 2017
sep 25, 2017
sep 13, 2017
sep 13, 2017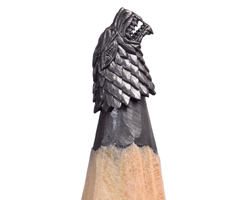 sep 01, 2017
sep 01, 2017