the city of córdoba, spain presents the international flower festival, 'flora'. the festival brings together the best floral artists in the world to create unique site interventions in eight institutional 'patios', or courtyards, around the city. the ephemeral floral installations remain on view from october 20th – 29th as public art. among the participating artists, american duo 'waterlily pond' formed by natasha lisitsa & daniel schultz were awarded first place for their project, 'duende'. second place is awarded to belgian artist 'tomas de bruyne' for his project 'paradise: delirium and desire', and third place to the australian duo loose leaf for 'free fall'.

tomas de bruyne, 'paradise: delirium and desire'
inspired by the flamenco dancer and her dress train, 'waterlily pond' created the first-place winning installation as a tribute to the spanish dance. 'the flamenco dancer and her dress merge in a catharsis of spirit and movement: what is this, if not paradise?' the festival presents an unprecedented cultural exchange between the traditional space of patios of córdoba and the contemporary world of floral installations. the festival was born from the private initiative of zizai hotels, s.l. and co-organized by córdoba city hall, aimed to boost the city's tourism and arts scene.

tomas de bruyne, 'paradise: delirium and desire'
'flora' also seeks to bring together notable collaborators from the field of floral art. famous botanical illustrator, katie scott, was asked to design the official festival poster with her signature floral designs. the festival prize was designed by the spanish jewellery brand 'gold & roses', widely linked to the art world and to locally and traditionally crafted art.

flores cosmos 'antena'

flores cosmos 'antena'

waterlily pond 'duende', first place 

waterlily pond 'duende', first place 

loose leaf, 'free fall'

elizabeth blume, 'my own nirvana'

elizabeth blume, 'my own nirvana'

patrick nadeau, 'in the shape of a vase'

patrick nadeau, 'in the shape of a vase'

in water flowers, 'reflections in a golden eye'

in water flowers, 'reflections in a golden eye'

alfie lin, 'valley of the butterflies'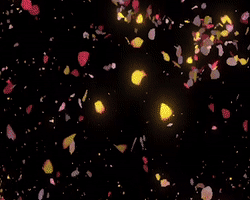 oct 22, 2017
oct 22, 2017
sep 11, 2017
sep 11, 2017
sep 03, 2017
sep 03, 2017
aug 20, 2017
aug 20, 2017
aug 13, 2017
aug 13, 2017
aug 09, 2017
aug 09, 2017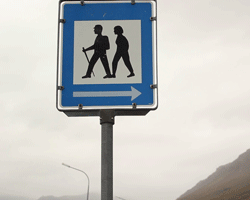 oct 31, 2017
oct 31, 2017
oct 29, 2017
oct 29, 2017
oct 28, 2017
oct 28, 2017