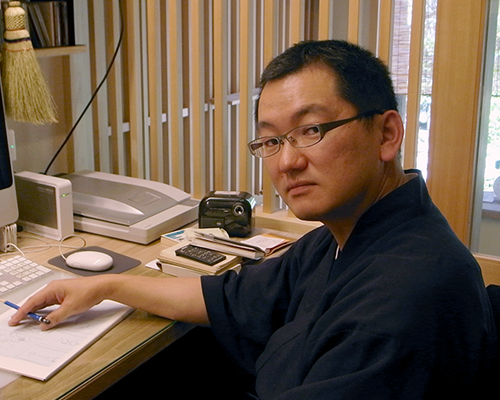 aug 07, 2015
interview with illustrator gaku nakagawa
interview with illustrator gaku nakagawa
gaku nakagawa was born in the temple 'zuisenji' in kyoto, 1966. he studied buddhist art at university and worked as a copywriter after graduating. in 1996 he began work as a freelance illustrator as well as being a monk. his work has been used across numerous genres from government pamphlets, to educational booklets for his temple, to international magazines, websites, and a selection of published books. he is represented by dutch uncle.
designboom: what originally made you want to become an artist / illustrator?
gaku nakagawa: when I was a child, I wanted to be a comic artist. I worked as a copywriter, designer and art director at an advertising agency for 6 years. while I commissioned on an adverting job and explaining a concept to an illustrator, I started to created some small cut illustrations and it became my main role. I became a father, when I was 30 years old and around that time decided to become a freelance illustrator.

perfect city for monocle, 2007
DB: how would you describe your approach?
GN: first, I have to cherish the concept of the illustration that is required. then, I consider what and whom the image is for, the best suitable situation, layout and color palette. I tend to draw many sketches, until I come up with an idea. sometimes and idea will come to me while I'm in the bath and I have to draw it quickly – as soon as I get out of the bath!
I don't do so much underdrawing. I mainly work on the computer and enjoy drawing without thinking about a concept. often I draw without knowing exactly what the final image will look like it's somewhat intuitive. the good thing about making images using the computer is that you an easily experiment with the thickness of lines, the various colors and the sizes of elements within the image.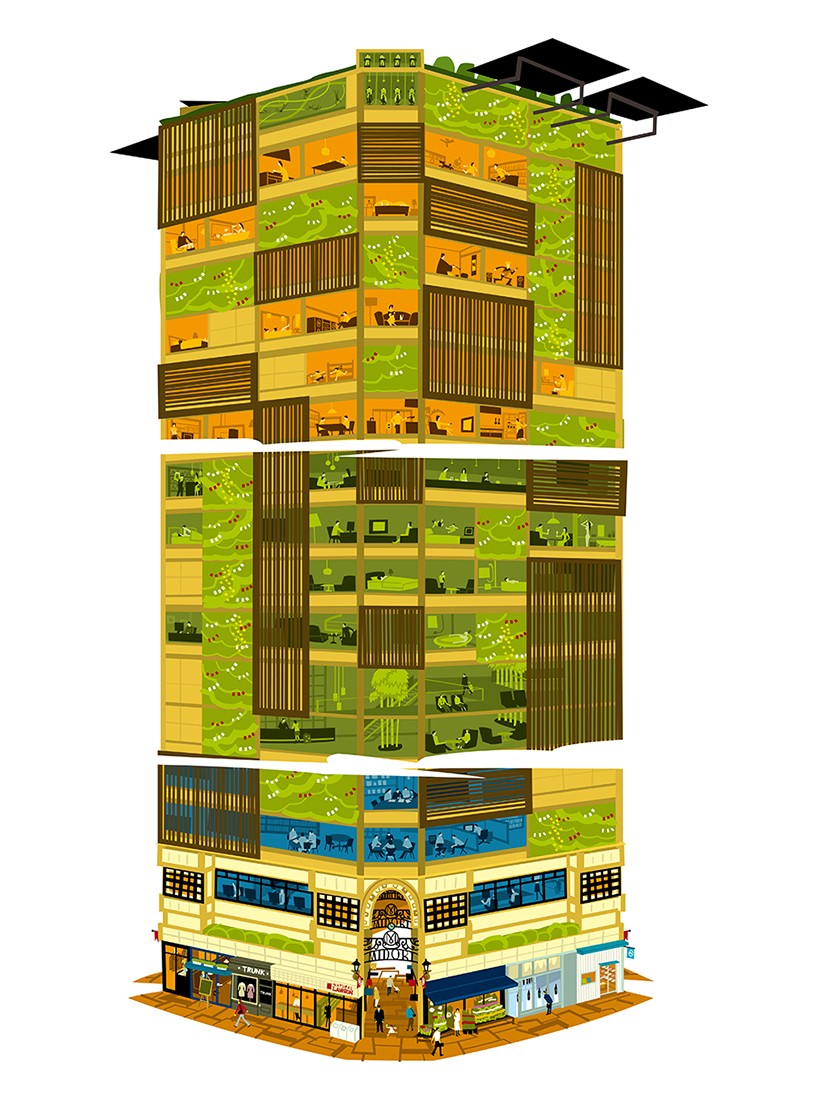 perfect building spot illustration for monocle, 2011
DB: who or what has been the biggest single influence on your way of thinking?
GN: old japanese painting such as ukiyo-e and picture scrolls, pre-war advertising, design and book illustrations, western impressionism, art nouveau and art deco, art print posters, and japanese manga and animation which I was familiar with when I was a child. also I am influenced by every picture and design that I have ever seen.
in terms of people I can name many influences… soutatsu tawaraya, jakuchu ito, hokusai katsushika, settai komura, takachi kohno, sori yanagi, van gogh, toulouse-lautrec-monfa, gustav klimt, aubrey beardsley, erte, ryohei yahagihara, makoto wada, hiroshi nagai, shigeru mizuki, tsubame kamogawa, katsuhiro otomo, fumiko takano, hayao miyazaki, takashi nakamura, osamu kobayashi, kyoka izumi, ryotaro shiba, shinichi nakazawa, eiji tsuburaya, haruomi hosono, eiichi otaki, gotama siddhattha, honen genku, syoku nishiyama and more.




illustrations from the book ice cream written by robbin lloyd, 2010
DB: has anyone or anything recently challenged your views on art or illustration?
GN: there are several projects that were turning points for my illustration. one was my solo exhibition, called 'kyoto bojyo', which was done with my japanese agency, visiontrack. it was a good experiment that forced me to think about how to draw a landscape in my style using adobe illustrator. that experimental attempt became the image of perfect city for monocle magazine, published in 2007.
in 2008, I had another solo exhibition, called 'ryutandan' and the challenge was to visualise old stories from japan. I found a way to create a line like ukiyo-e, using illustrator. at the same time, I published two books, 'happy birthday mr.b!' and 'one year at a time of ice cream', it was good challenge to pursue a pop pattern of western style and to seek the fusion between japanese and western pop elements.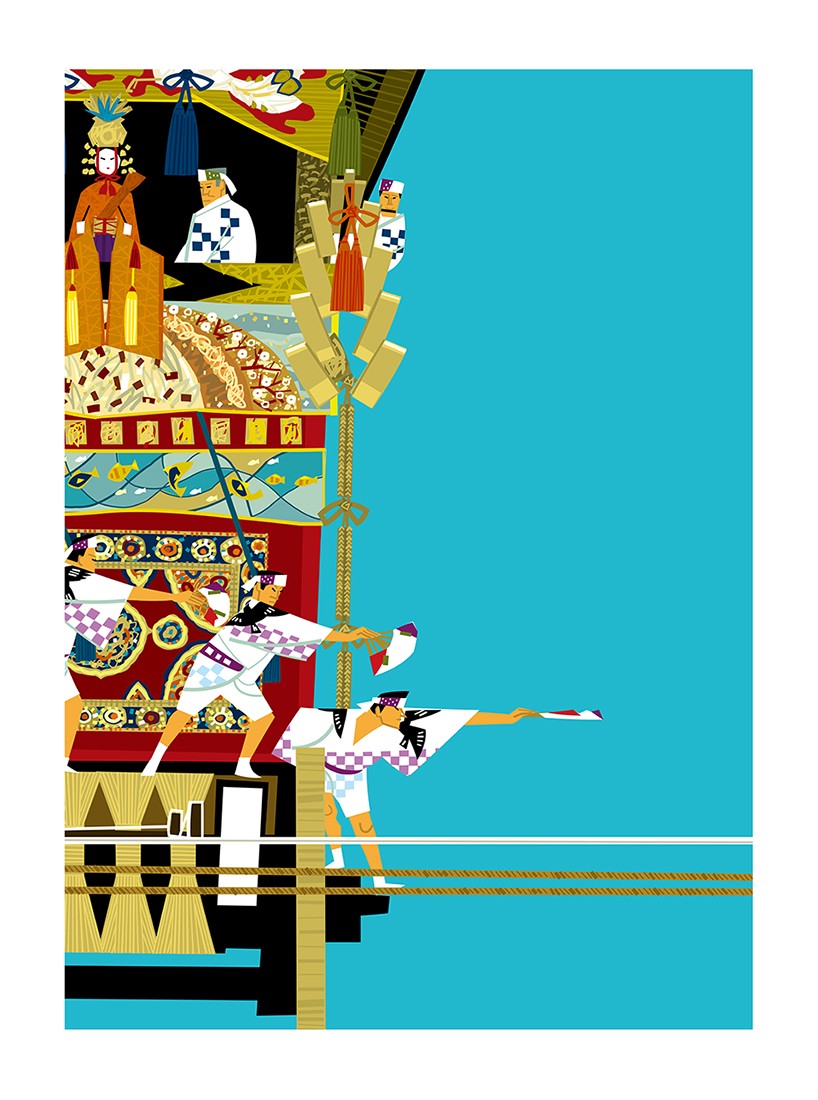 bushi-do, 2014
DB: what would you say is your strongest skill and how have you honed that skill over the years?
GN: In my opinion my strongest skill is to find the composition to place objects well in a limited space. I learnt this from ukiyo-e and old japanese painting. I often play a game to find out a hidden composition from the everyday landscape. to polish the technique, I always try it for a daily work. I challenge myself always to explore new compositions and have been doing this for 20 years.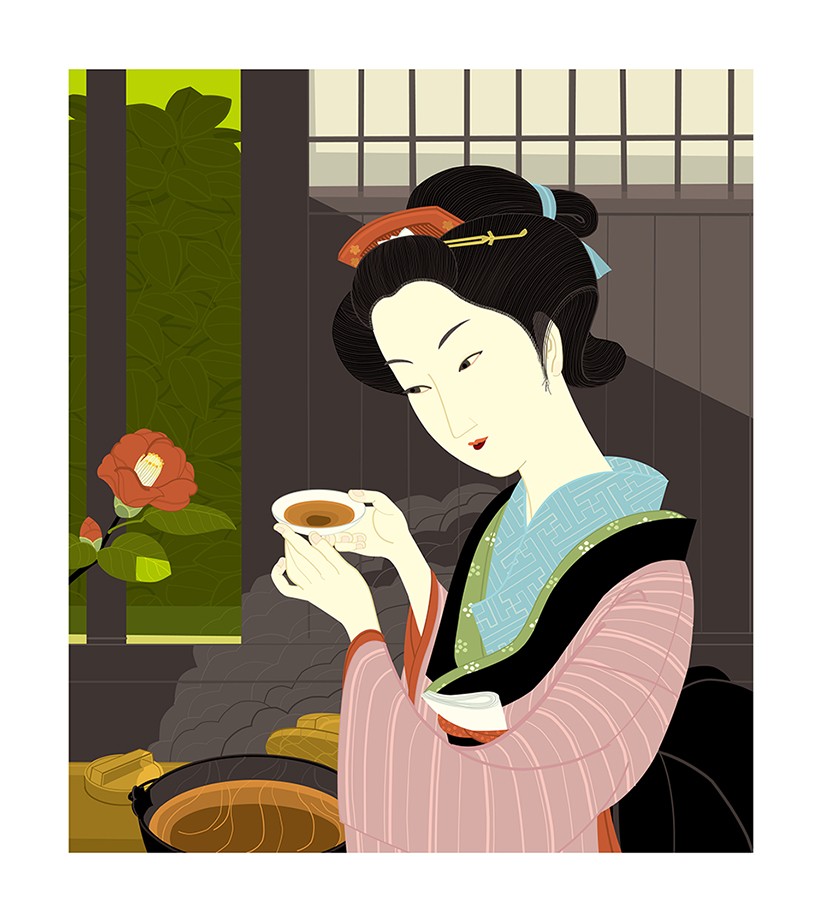 tsubaki, 2014
DB: what tools and materials do you enjoy working with the most?
GN: an apple mac and adobe illustrator. after making all path lines, I really enjoy to play around and explore what can happen with the colors, thickness of line and zoom, cropping etc. until I feel the image is just right.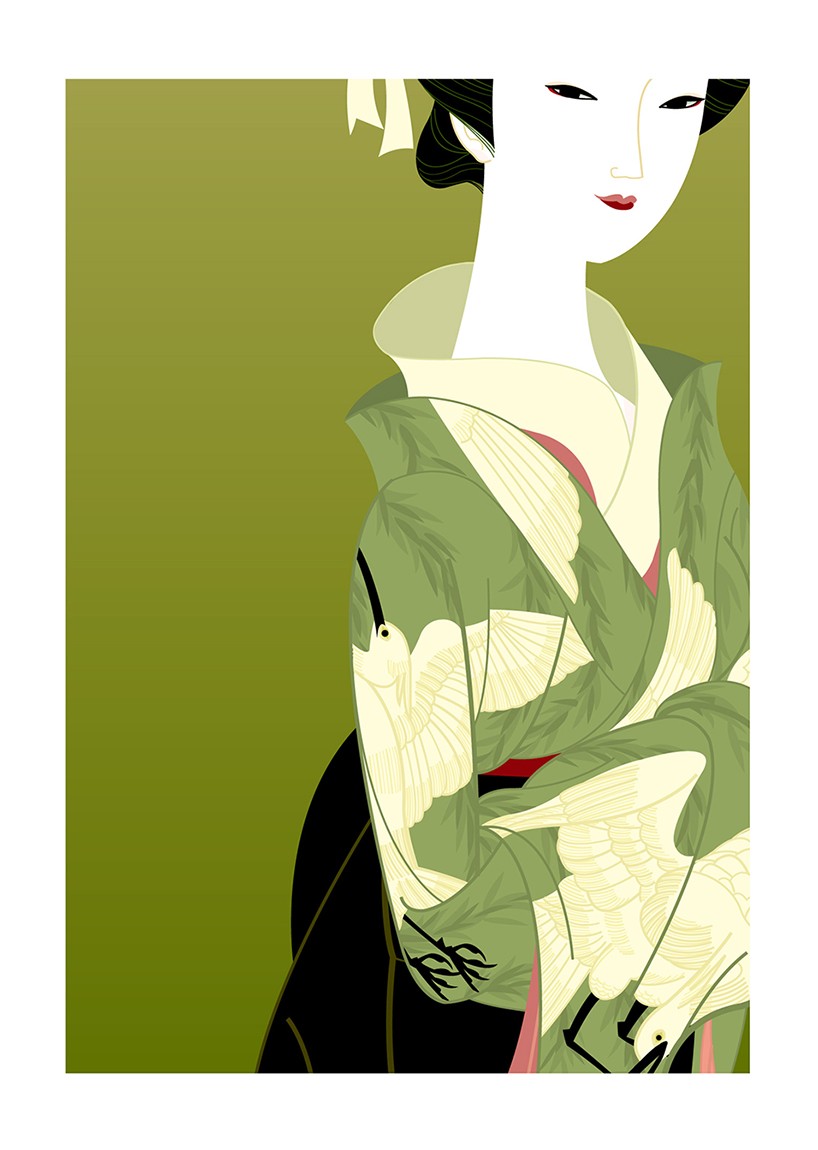 ezoushi ryutandan, 2011
DB: what are your thoughts on specialisation vs generalisation?
GN: I admire to both. I originally stated as a generalist. in japan, we believe that a specialist illustrator is more respectful than a generalist, and I wanted to become a specialist. but as a specialist it's easy to get bored with one style and touch. so I think it is only natural to change your style and habits from time to time.
hokusai katsushika created such a variety of images, bijinga (ukiyo-e portraying beautiful women) landscapes, advertising imagery, book covers, buddhist art and shun-ga (pornographic picture). he was told there was nothing that he couldn't draw. i wanted to be like him.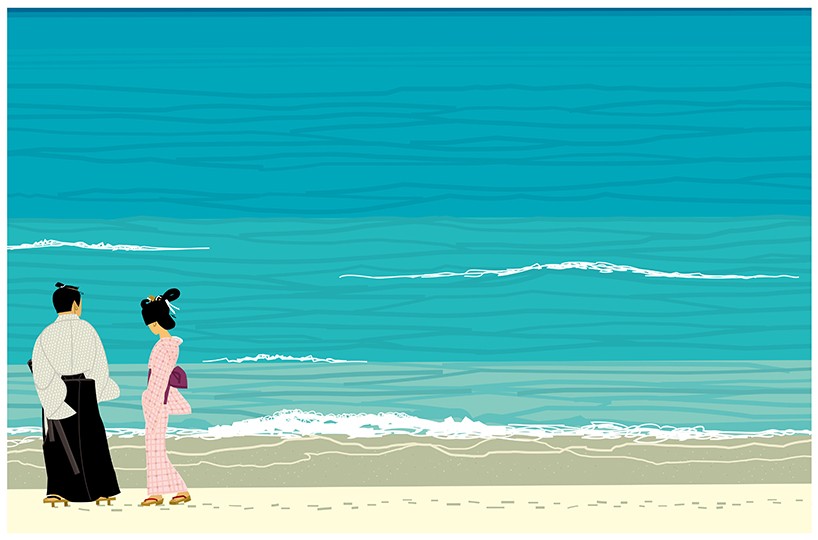 kikkasho, 2011
DB: what are you currently fascinated by and how is it feeding into your work?
GN: I am fascinated by kyoka izumi, a japanese author of novels during pre-war period. in his surreal world there's the old japanese culture, customs and beauty, which we have already lost. that said some of the themes in his stories are universal and can be related to the modern world. I made a three picture books that illustrate of the world of kyoka izumi with the flavor of traditional japanese painting in a modern picture style. the tiles of theree books are 'ezoushi ryutandan', 'ehon kecho' and 'syunikki'.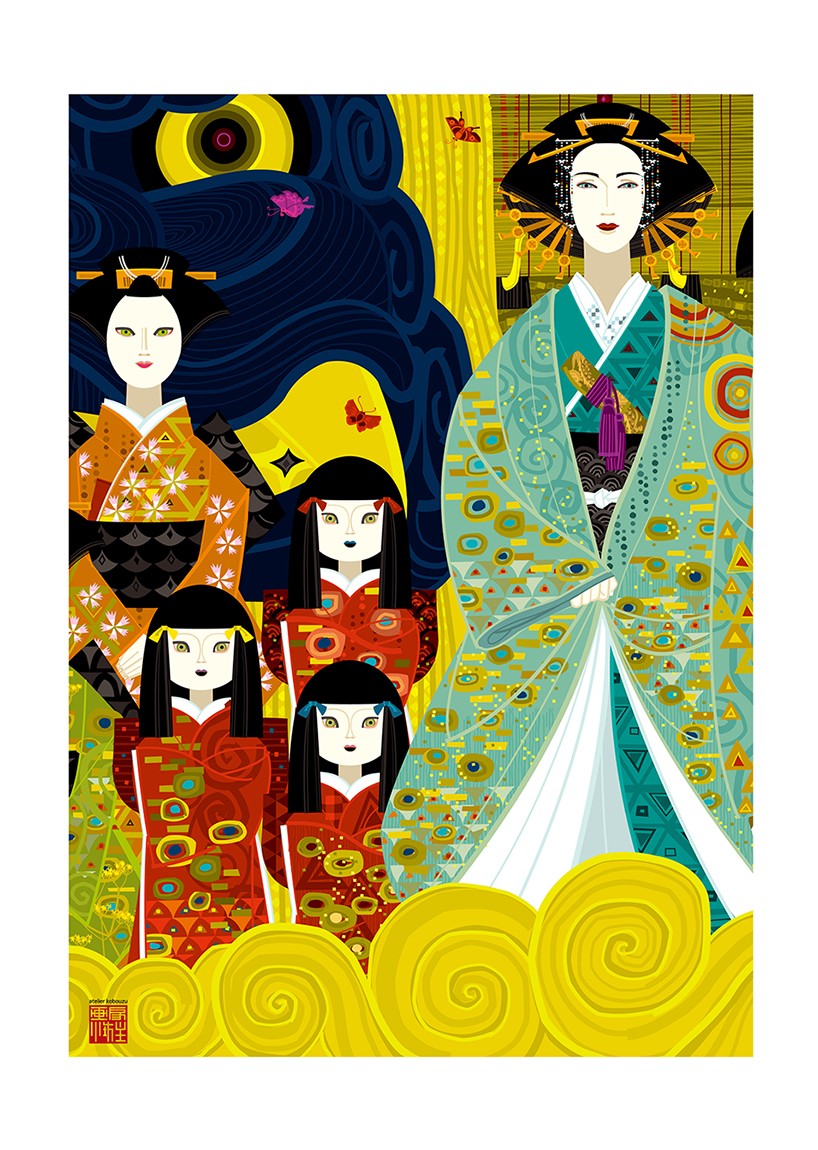 ehon kecho– illustration for a picture book written by kyoka izumi, 2012 
DB: what are you passionate about besides your work?
GN: I am an illustrator as well as a priest of the buddhist temple. I am thinking to make the temple (where I live) a better place. when there is not any religious event, we open the temple to have a variety of events, for people to understand the temple. currently we have a meditation meeting, live drawing sessions and a mathematics course in the temple.


ehon kecho– illustration for a picture book written by kyoka izumi, 2012 
DB: do you have any superstitious beliefs?
GN: as I just mentioned I'm a believer in buddhism. I am part of a a sect of pure buddhism – jyodoshinshu. we are taught that the faith of amida buddha. the idea is we will try to live with nature with humility, without showing off power. I like the teaching that we can live happily without doing such a thing.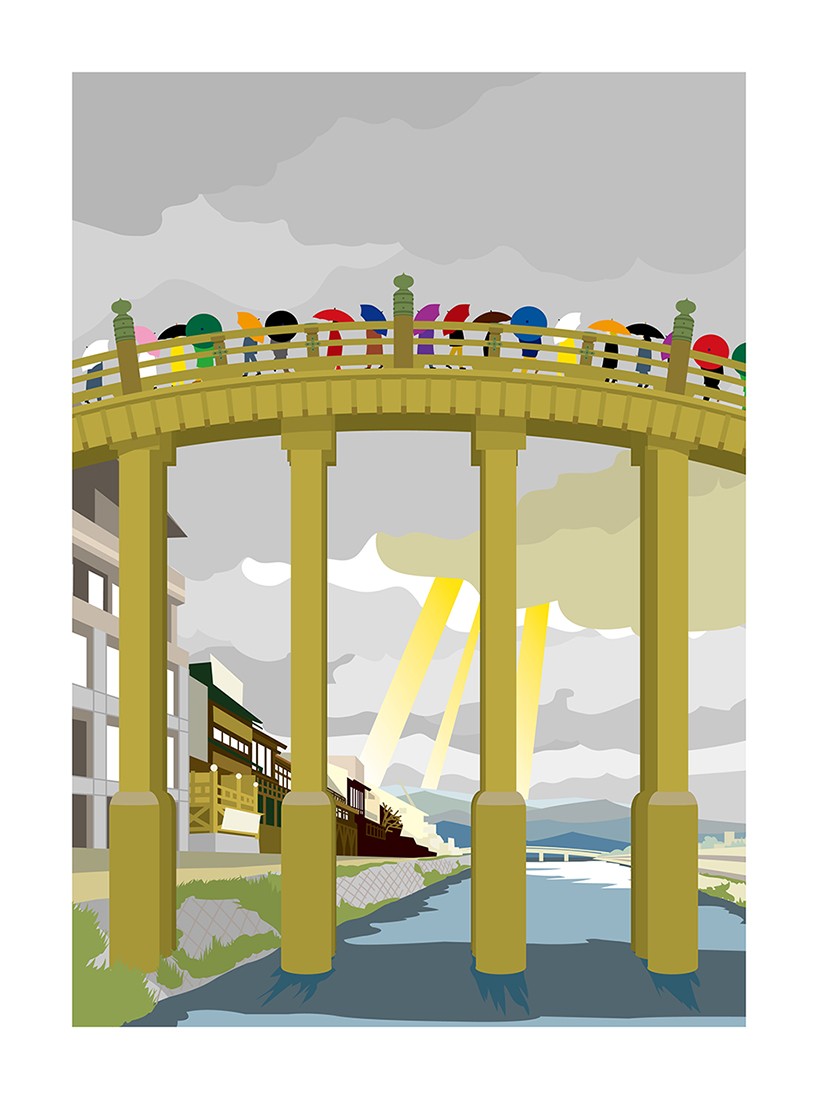 kyoto bojyo, 2005
DB: what's the best piece of advice you have heard and repeat to others?
GN: I don't have any advice how to draw illustrations, but I was once given advice on how to increase one's luck; when you have good fortune, you must pass it on to the next person. in return you will have more good fortune. if you keep the good things to yourself, they will rot and become bad and good fortune will not return.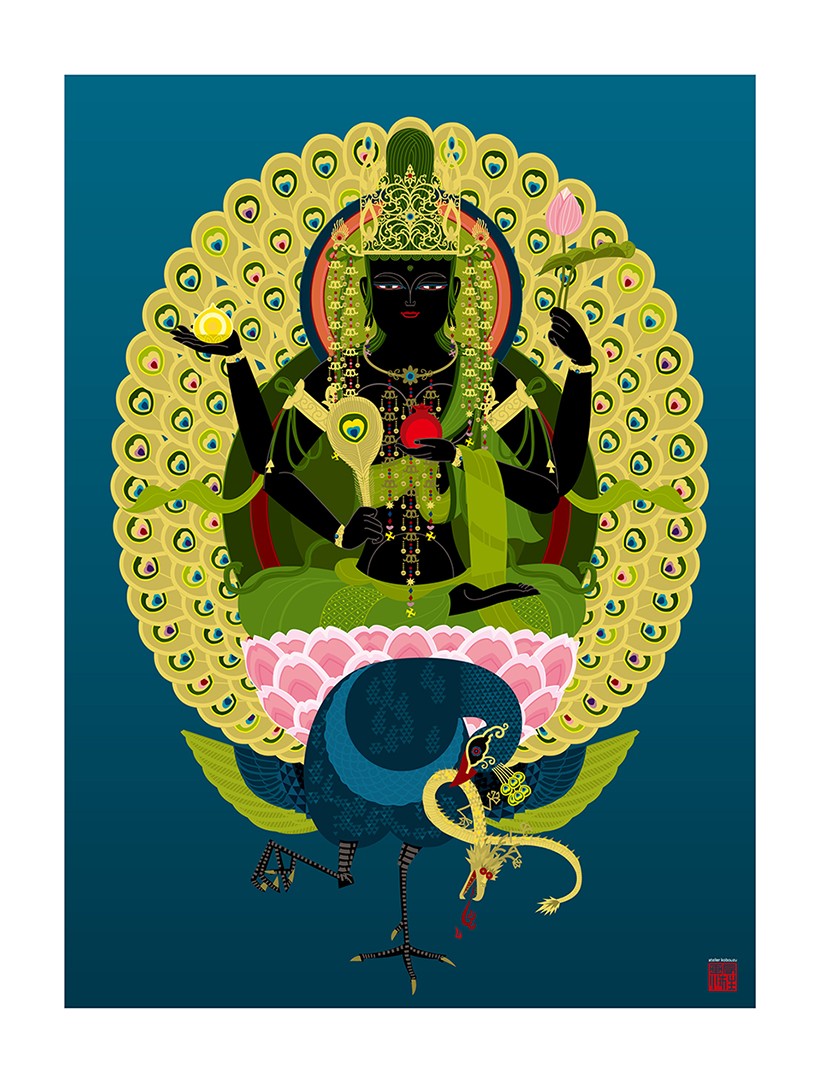 pop`n buddha neo, 2009
DB: what's your personal motto?
GN: the clouds flow without worrying about a thing.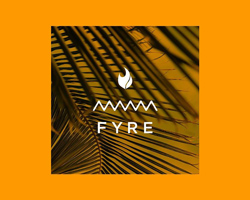 feb 10, 2019
feb 10, 2019
jun 21, 2018
jun 21, 2018
may 17, 2018
may 17, 2018
oct 04, 2017
oct 04, 2017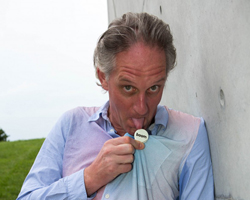 jul 29, 2016
jul 29, 2016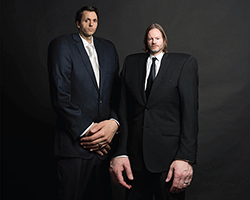 feb 21, 2016
feb 21, 2016
a diverse digital database that acts as a valuable guide in gaining insight and information about a product directly from the manufacturer, and serves as a rich reference point in developing a project or scheme.