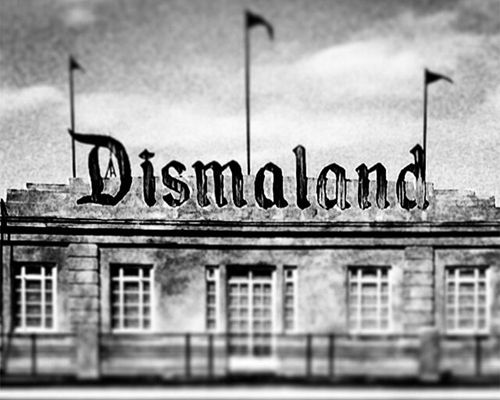 sep 03, 2015
a look inside banksy's dismaland with artist barry salzman
a look inside banksy's dismaland with artist barry salzman
all images © barry salzman
'dismaland' — the banksy-curated bemusement park set in the english town of weston-super-mare — is undoubtedly a huge success, garnering international attention and acclaim within hours of its opening. since its big reveal at the end of august, art enthusiasts and curious crowds alike have flocked to the seaside site in anxious anticipation of the event, longing to experience the sinister space before closing its gates to the public in late september.
designboom español takes a look inside the 'dismaland' grounds with new-york based photographer barry salzman, who shares a photographic and narrative account of the experience. from the forbidding signage 'welcoming' incoming entrants and surly staff who wish visitors 'a dismal day', to the remarkable artworks exhibited by some of the art world's leading creatives, salzman explores the site with an open-mind and keen aesthetic eye.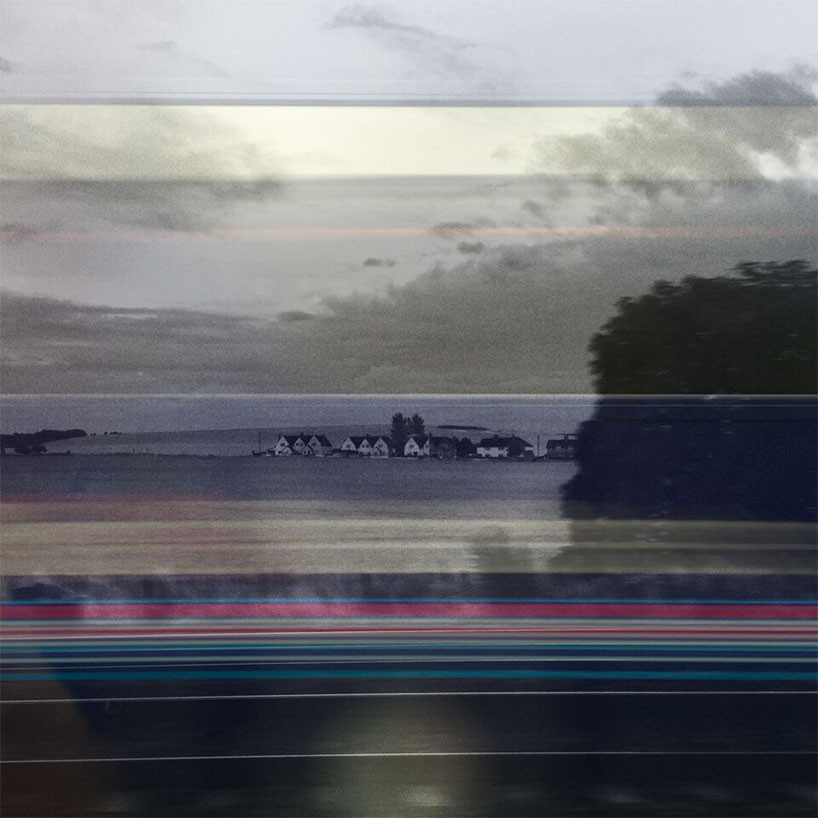 'road to dismaland'
'I was skeptical before I began my journey, and was perfectly prepared to be disappointed. 'dismaland', the satirical anti-disney immersive art installation 'theme park' in the english seaside town of weston-super-mare, had been open three days and already the hype was off the charts.'
'the buzz in london's artsy (and not-so-artsy) circles was relentless. "everybody's talking about it but it's totally sold out" and anyway "they make you queue for hours" and when you eventually get in "it's a load of crap." 'I hear it's "predictably corny". even if you want to endure the 3-hour journey from london, "the ticketing function on the website is broken" from an unexpected volume of web traffic, but "I heard the 'broken' ticketing function is part of the installation, to make the experience as frustrating as possible." and so the chatter went…'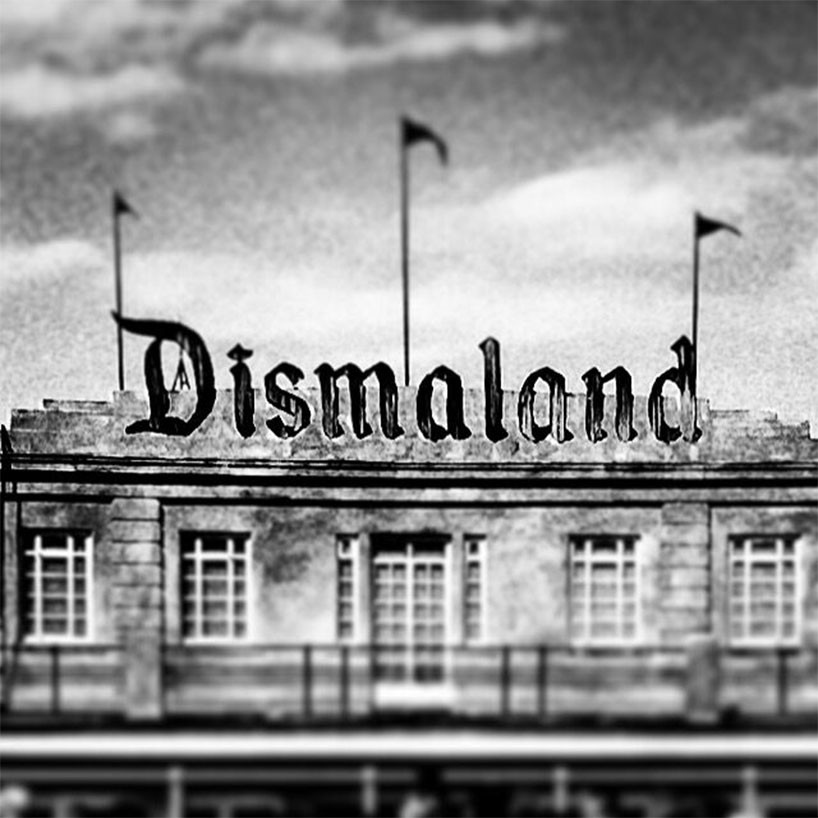 'dismaland'
'nevertheless, I rationalized that it was a once in a lifetime opportunity to see a large-scale installation conceived by banksy, with an impressive roster of international participating artists that would likely never be reinstalled in its original form. and so, in full disclosure, I bought a black-market ticket for £30 — six-times it's face value — and boarded the train from london to weston-super-mare.'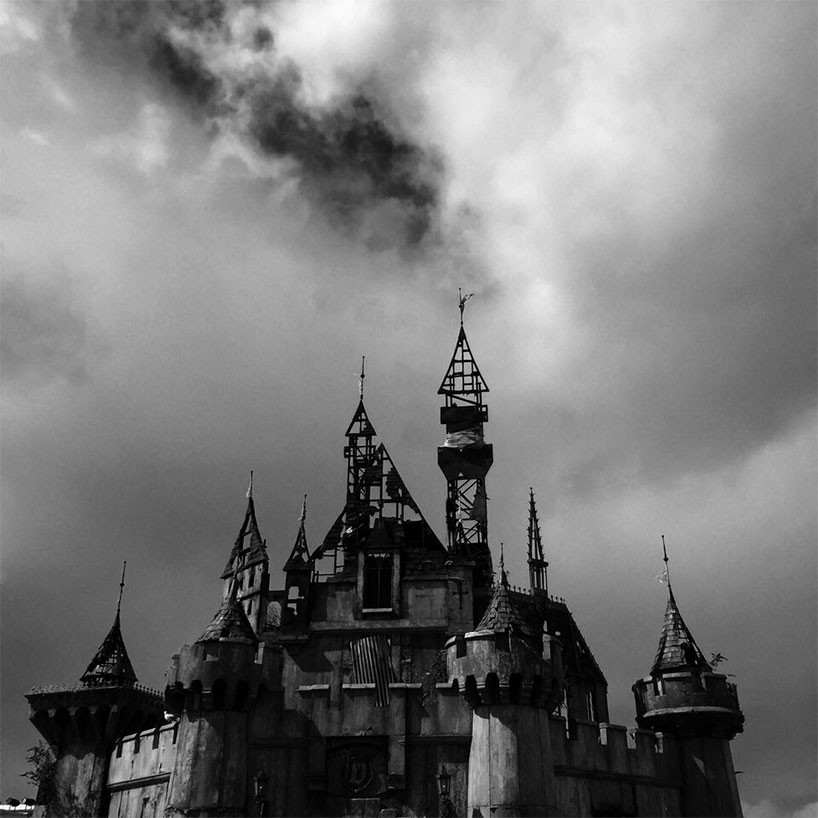 'escapism will have to wait'
'as a lens-based artist and writer, I decided I'd make an instagram visual record of my experience, particularly my interpretation and reaction to what I was seeing. as my train wound its way through the english countryside, past towns, villages and hamlets with picturesque names like whistley green, whitchurch-on-thames, milton hill, grove and royal wootton basset, I imagined a darker reality behind the quaint country façade. my images of the journey anticipate how banksy and crew would send what he describes as 'a more appropriate message to the next generation.' one that leaves our kids with the legacy of climate catastrophe, mass surveillance, terrorism, inhumane treatment of migrant refugees, bleeding forests, hazmat-suited first responders and a deep desire to 'un-fuck the system.' banksy warns us 'the fairytale is over…[and] maybe all that escapism will have to wait.' and so I arrived at dismaland where you are instructed by the surly staff to 'have a dismal day.'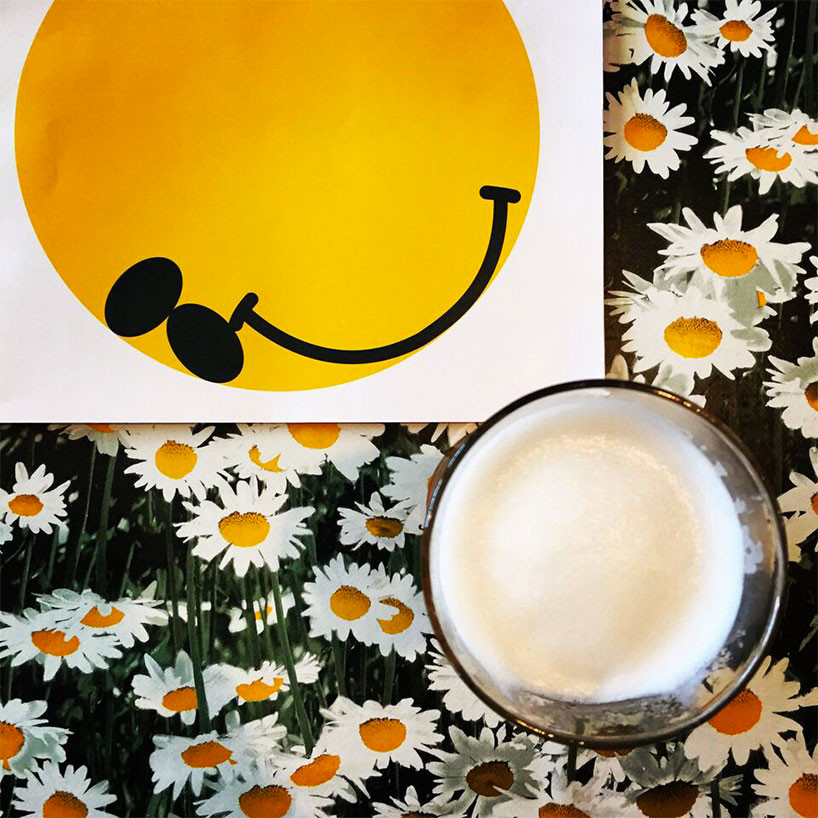 'here for a good time, collapsed smiley face' by james joyce
'the truth be told, I had an extraordinarily stimulating and thought-provoking day. the experiential installation is of a massive scale, from the 'performance' of the staff, to the funereal piped music, the real and faux security, theme park rides, fairground games, installations, and real art galleries. there's lots that works and lots to critique, but for me the work that worked won out (by a long way).'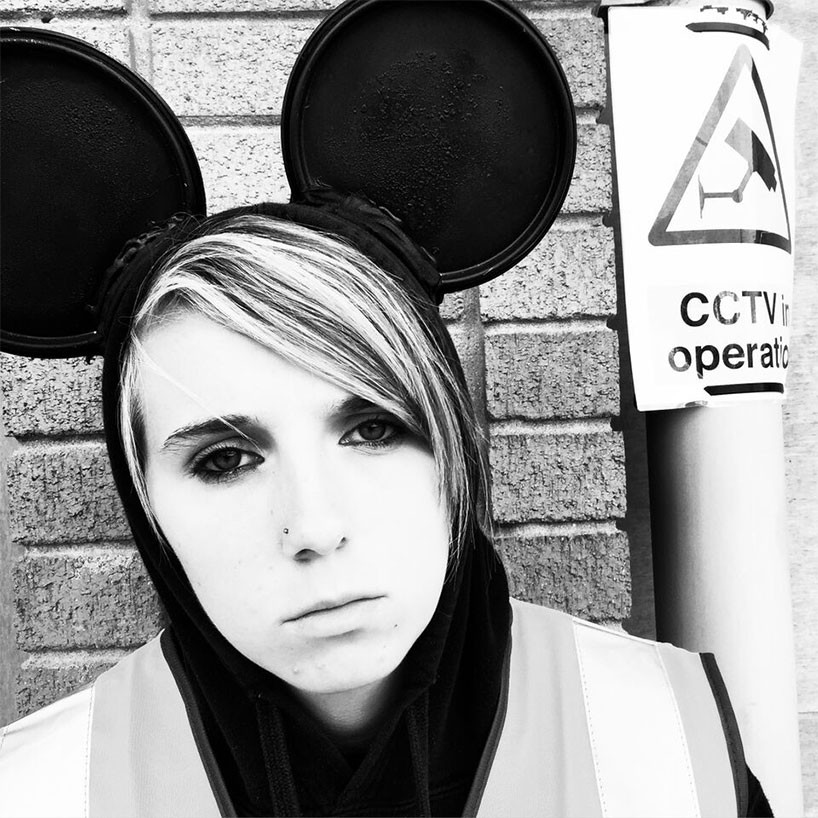 'have a dismal day'
'as banksy, in his dogmatic pursuit of all things anti-establishment, increasingly becomes the very establishment he critiques, complete with long queues, ticketing scams, and lots of money changing hands, I was glad to see the work of this artist at a critical juncture in his career. I couldn't help but smile at the irony of the bag search as we entered dismaland. no pen markers or aerosol cans allowed. the ultimate graffiti artist was guarding against the risk that some young reprobate wielding a can of spray paint may desecrate the banksy shrine.
'perhaps his real message to the next generation is really, "do as I say, not as I do." is that not, in fact, the very essence of the establishment?'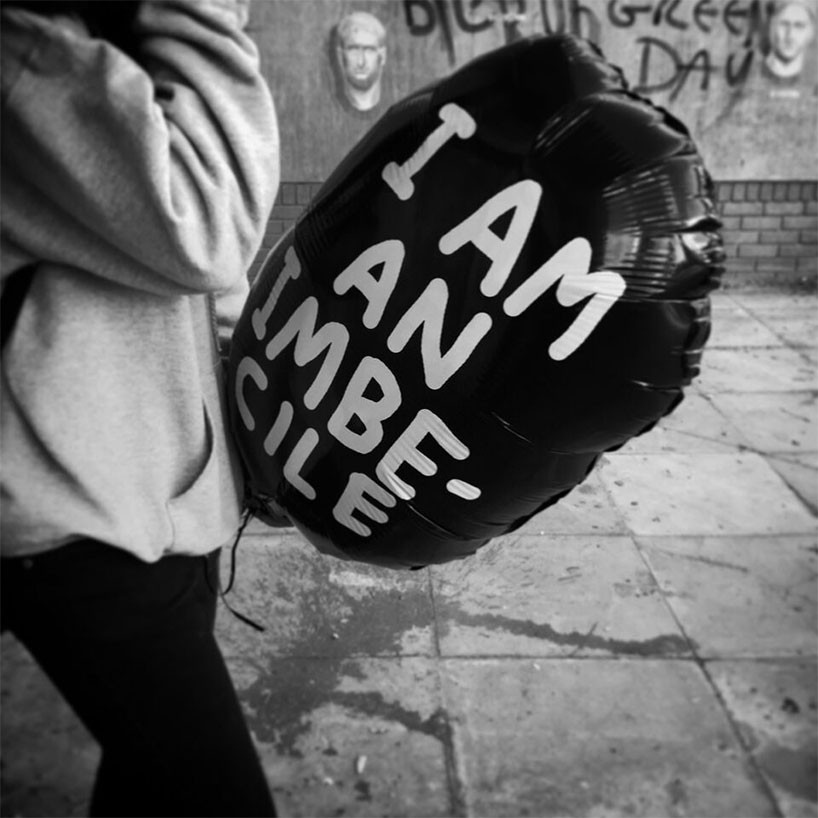 'in full agreement'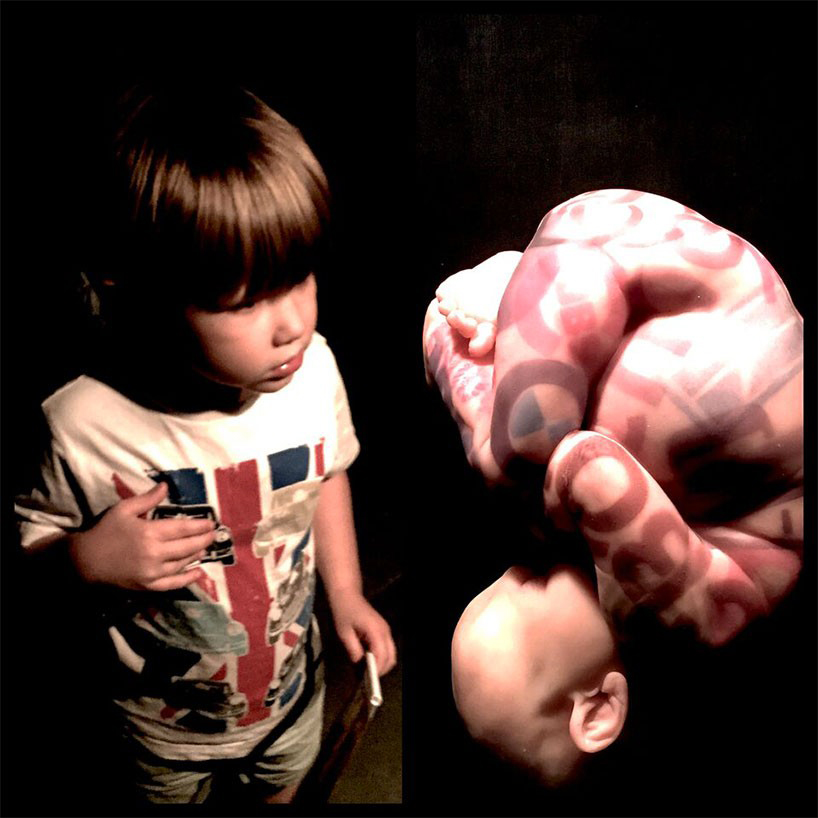 'pondering life': dietrich wegner's baby in vending machine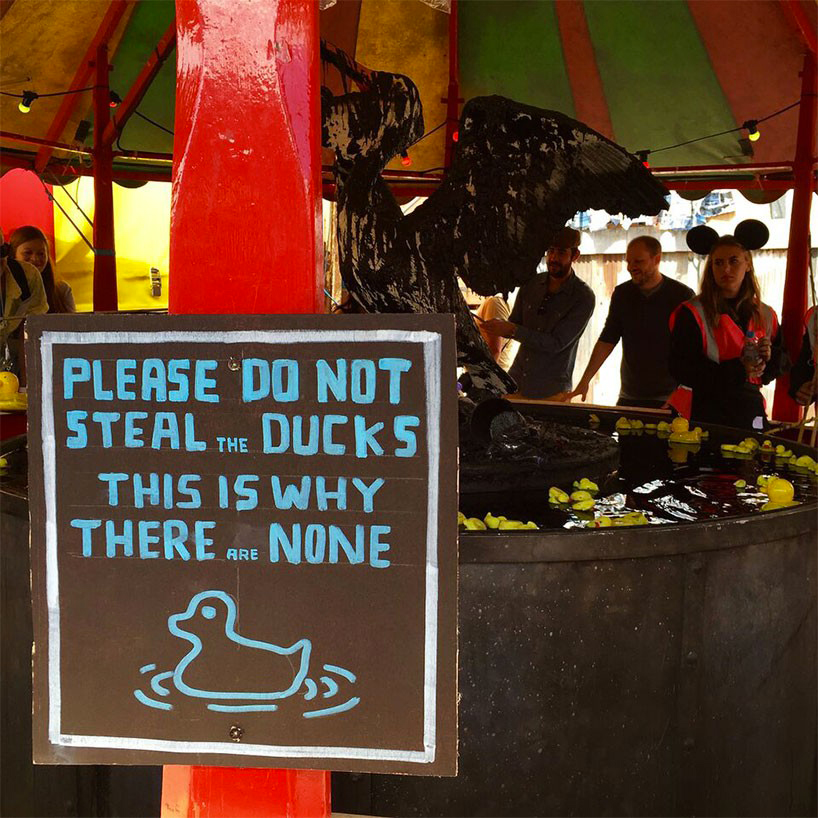 'don't steal the ducks'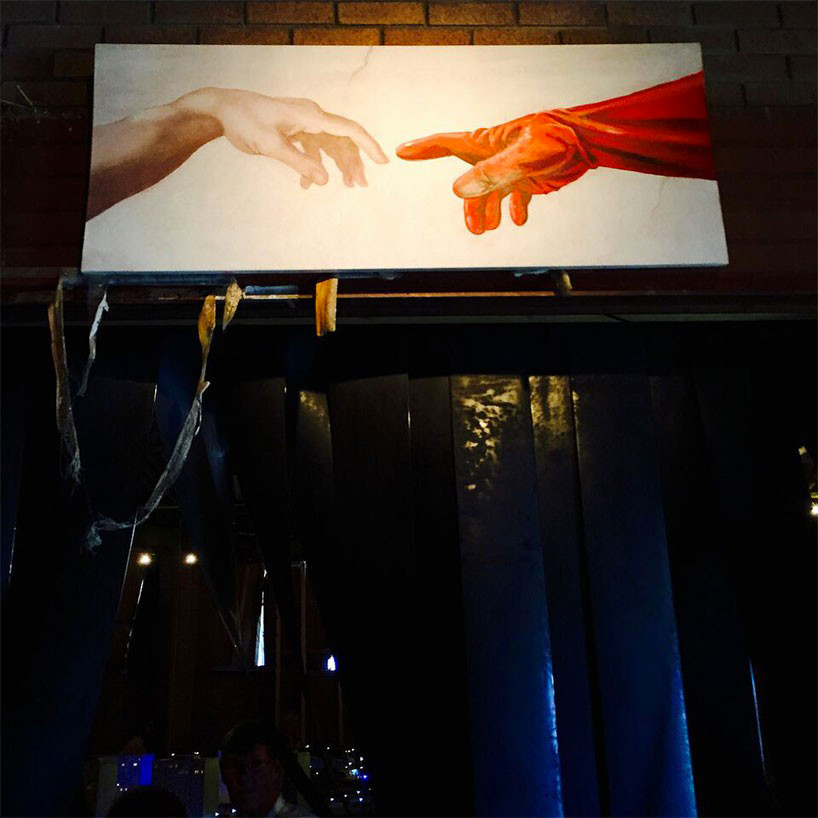 'hand of hazmat': entrance to jimmy cauty's 'aftermath displacement principle'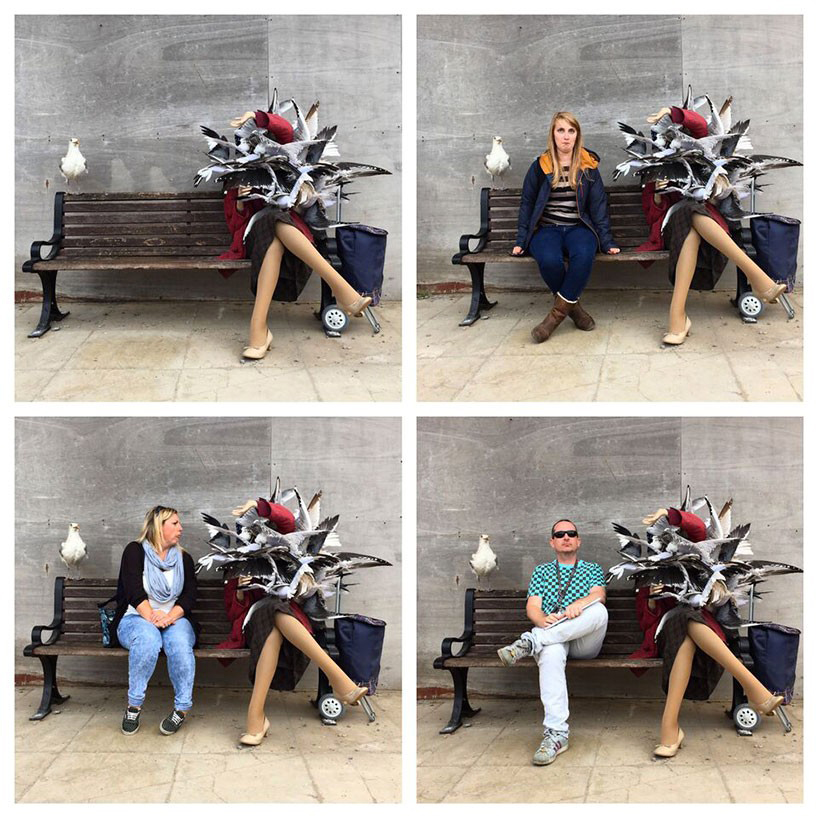 'seagull attack', sculpture by banksy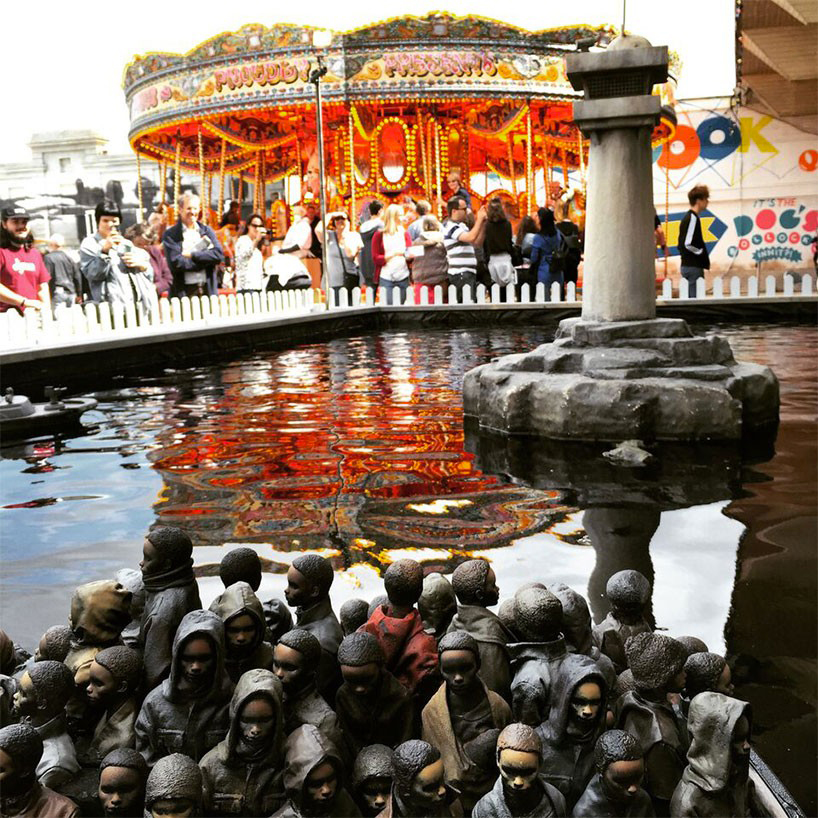 'elusive', banksy boat pond in foreground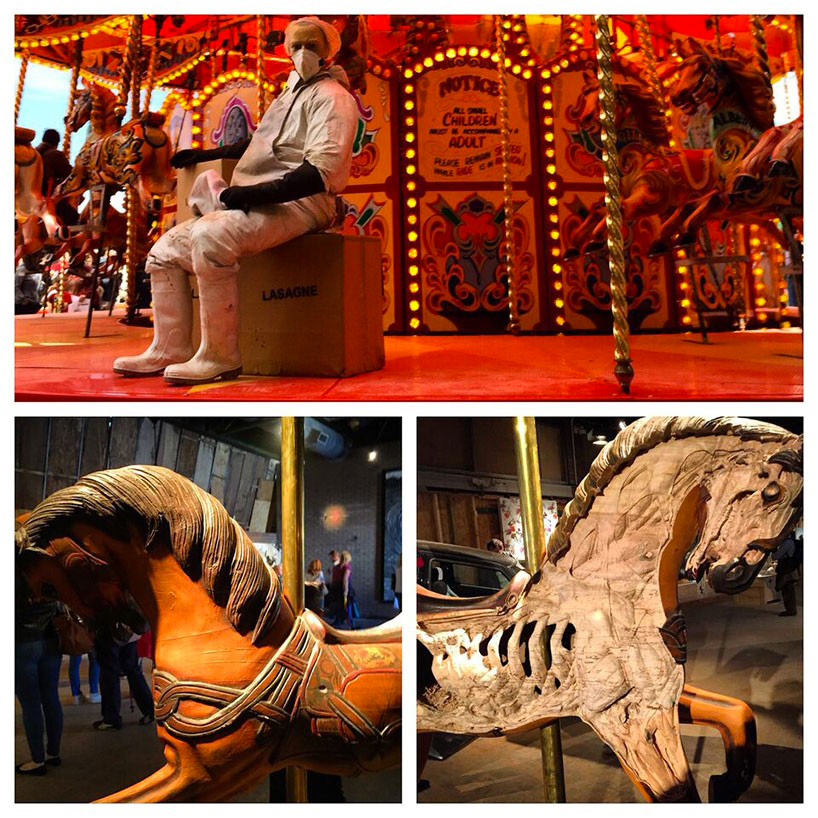 'dissecting the carousel': 'horse' by maskull laserre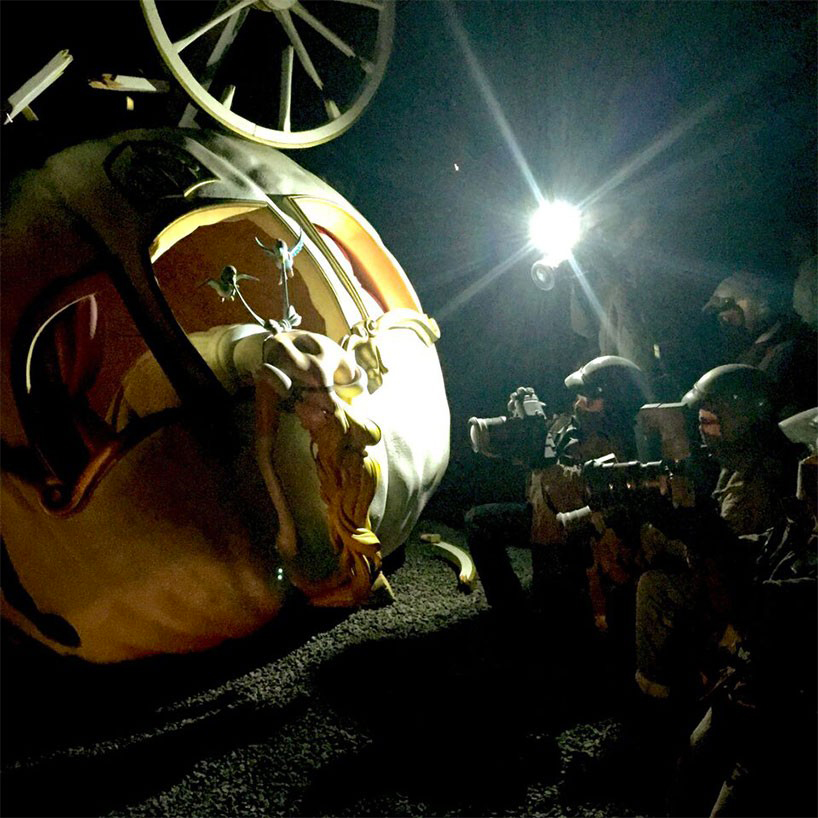 paparazzi shoot dead princess in pumpkin coach crash, sculpture by banksy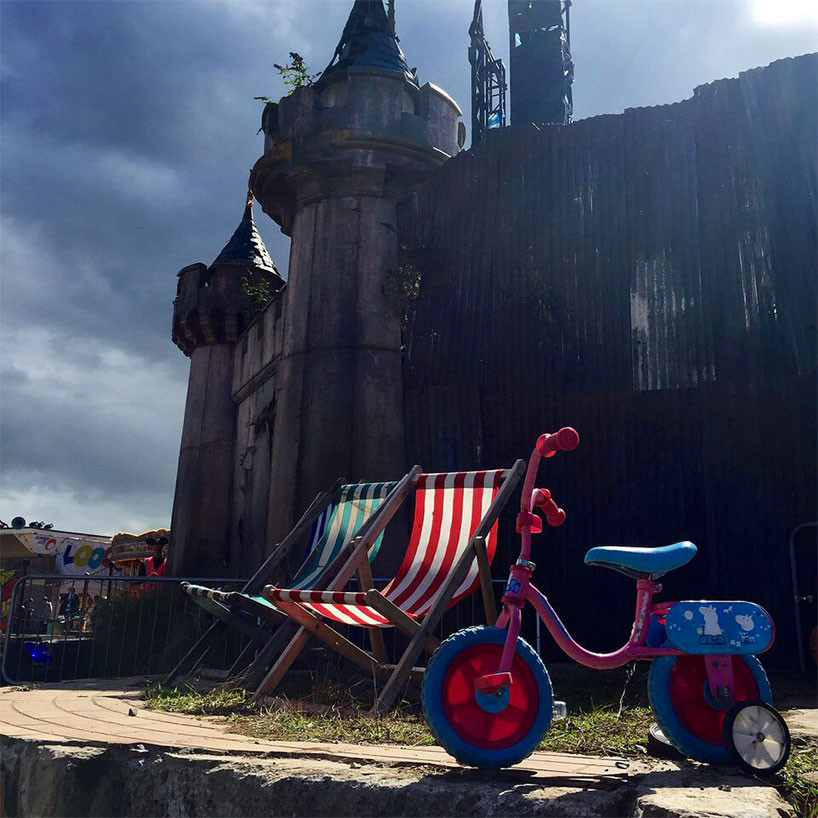 'unhappily ever after'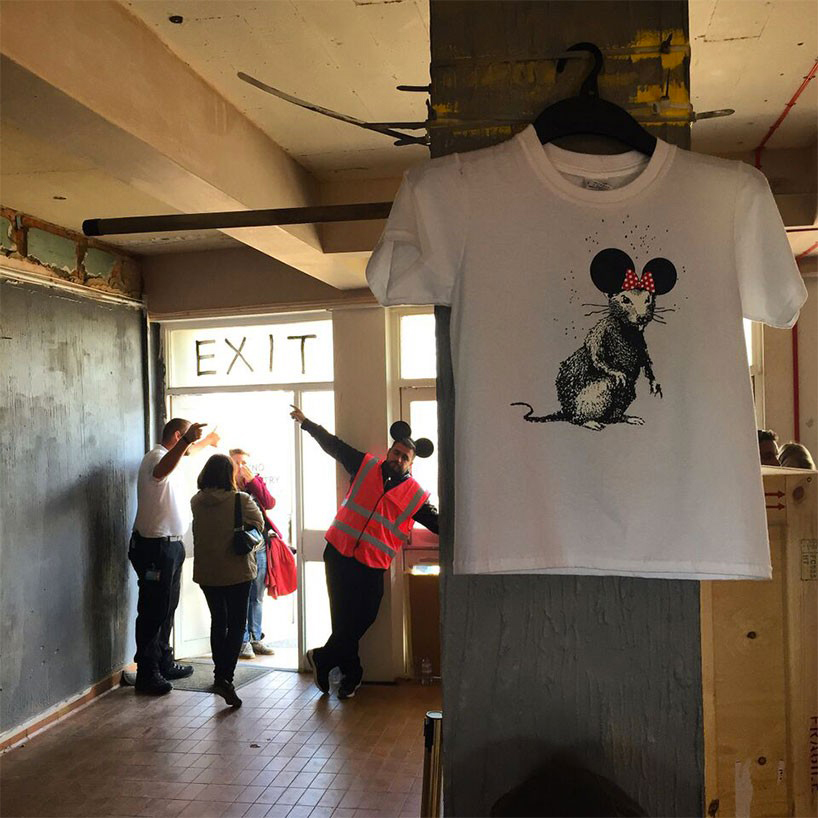 'exit through the gift shop'
banksy
(40 articles)
feb 14, 2020
feb 14, 2020
dec 23, 2019
dec 23, 2019
dec 10, 2019
dec 10, 2019
nov 04, 2019
nov 04, 2019
oct 17, 2019
oct 17, 2019
oct 01, 2019
oct 01, 2019
a diverse digital database that acts as a valuable guide in gaining insight and information about a product directly from the manufacturer, and serves as a rich reference point in developing a project or scheme.