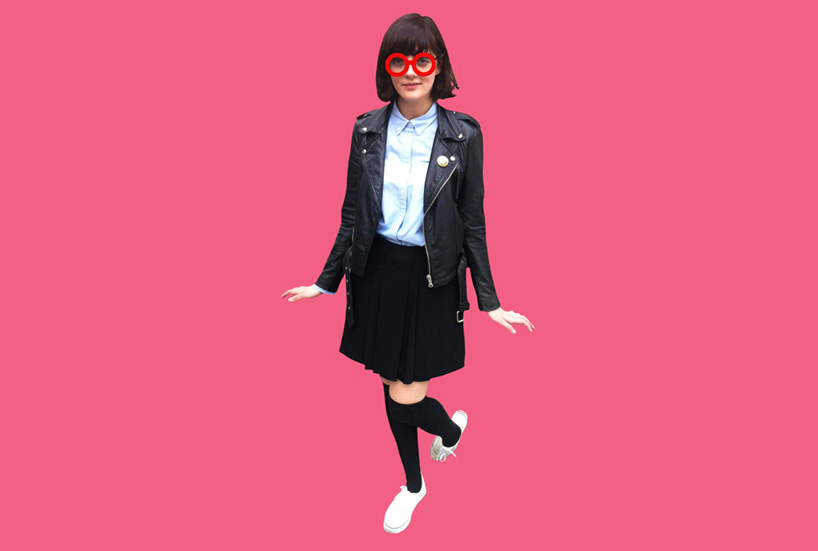 mar 05, 2014
interview with illustrator olimpia zagnoli
we recently spoke to the mialn-based illustrator olimpia zagnoli about her work.
DB: what was the thing that initially made you want to be an illustrator?
OZ: the chance to indulge in daydreaming and 'graphomania'.
DB: what has been the biggest singular influence on your work?
OZ: planet earth, the hometown of pablo picasso, the beatles, pizza and a great observation point to the moon.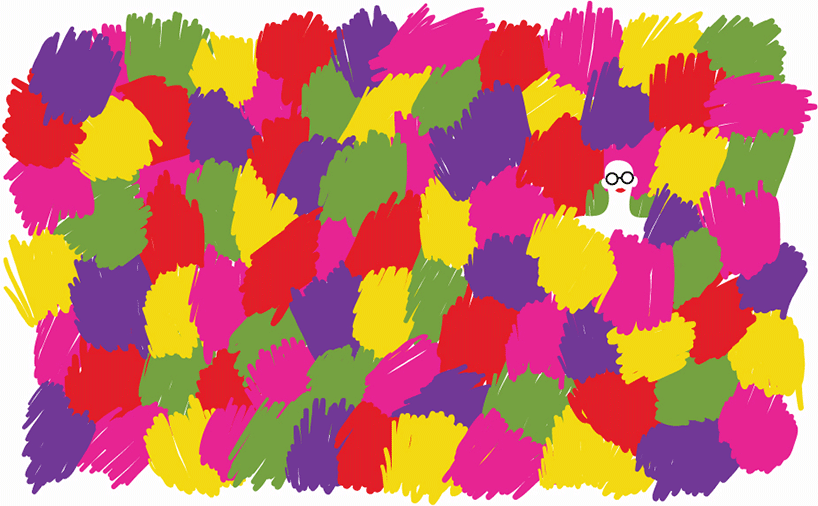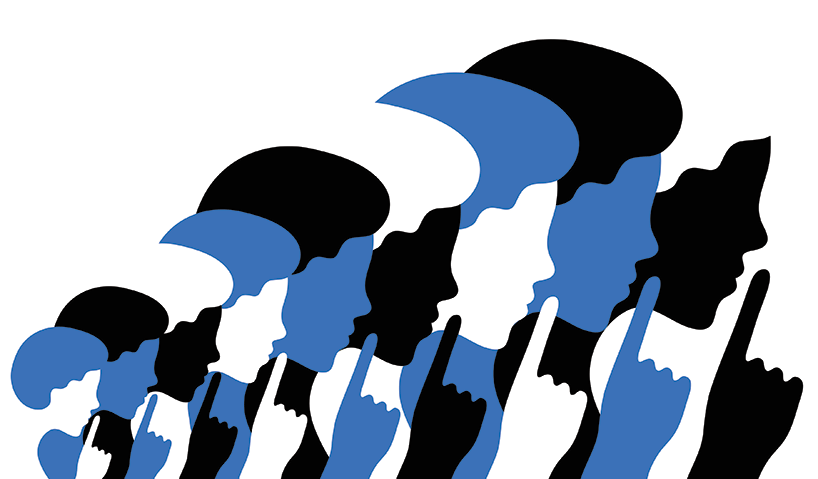 DB: how would you describe your style to someone unfamiliar with your work?
OZ: heart-shaped at heart.
DB: what criteria do you use to judge what you want to explore in a project?
OZ: I trust my instinct but that's not do say we don't argue often.
DB: do you enjoy working with a specific brief from a client or having complete freedom?
OZ: I like both cause they keep different parts of my body in motion. the brain and the heart.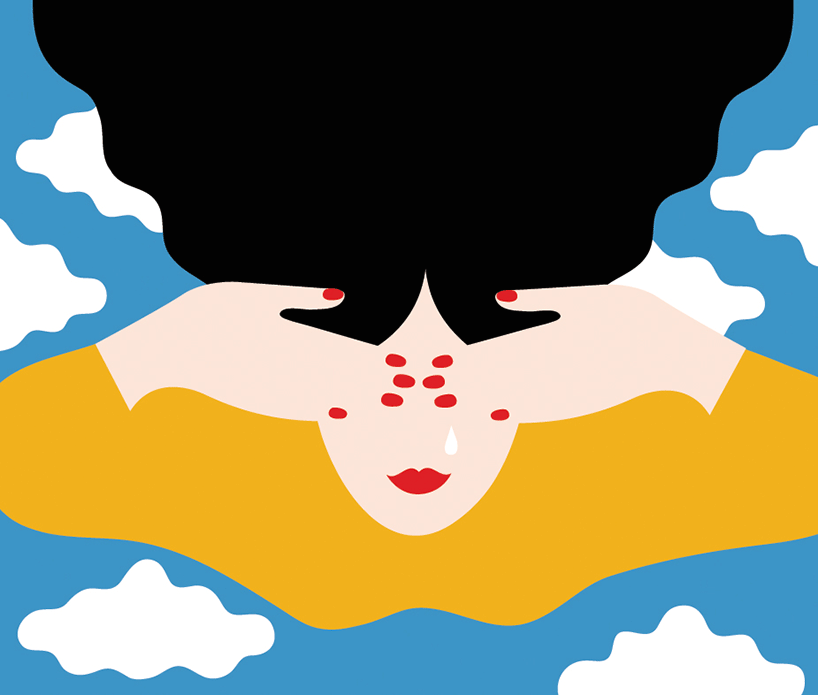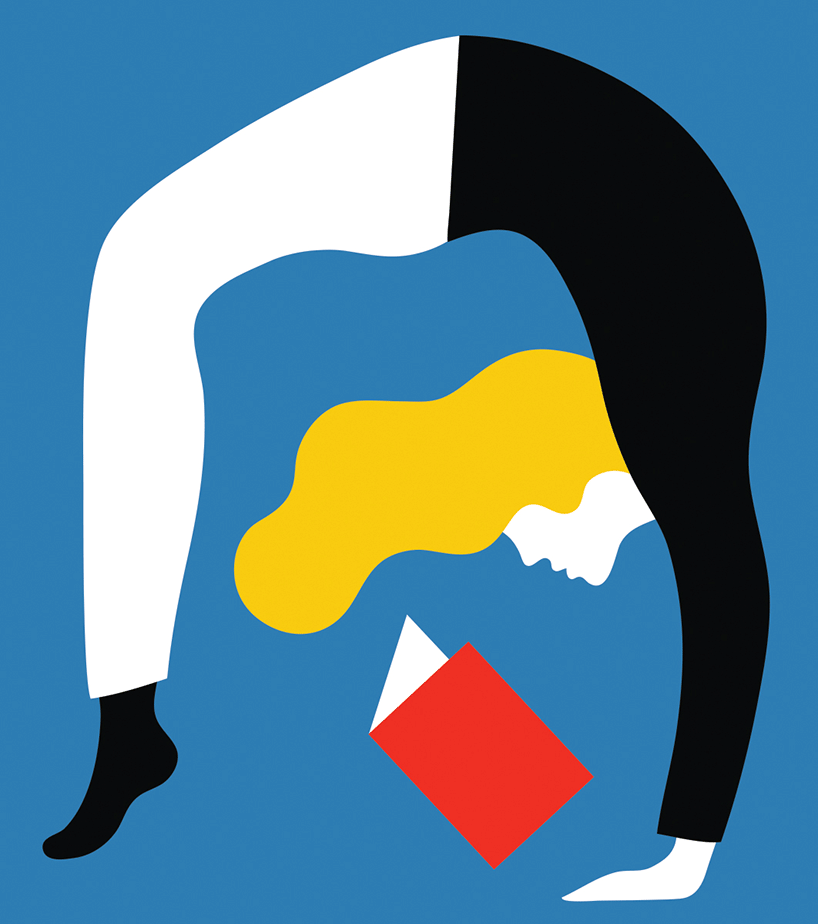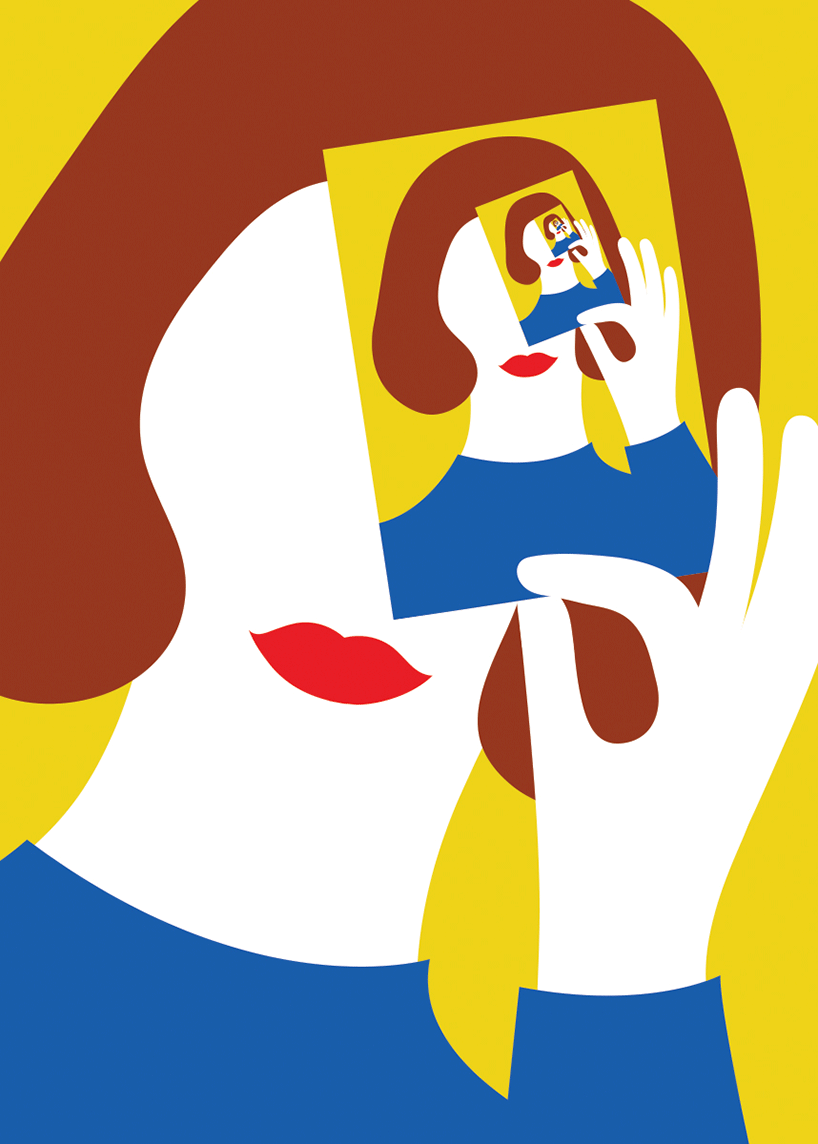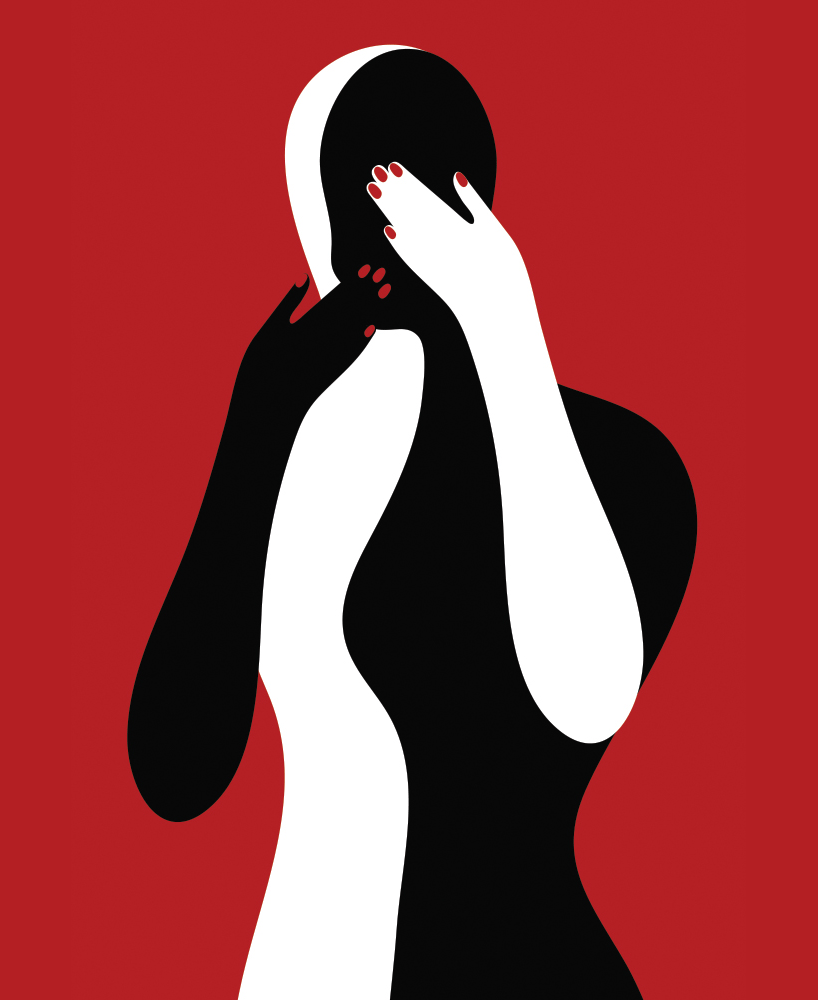 DB: what areas of your work or themes are you hoping to explore in the near future?
OZ: I would like to explore a more three-dimensional direction and play with various materials.
DB: what do you do to keep your ideas fresh?
OZ: wash my hair.
DB: what do you know now that you wish you knew when you were a teenager?
OZ: the losers of today are the most interesting people of tomorrow.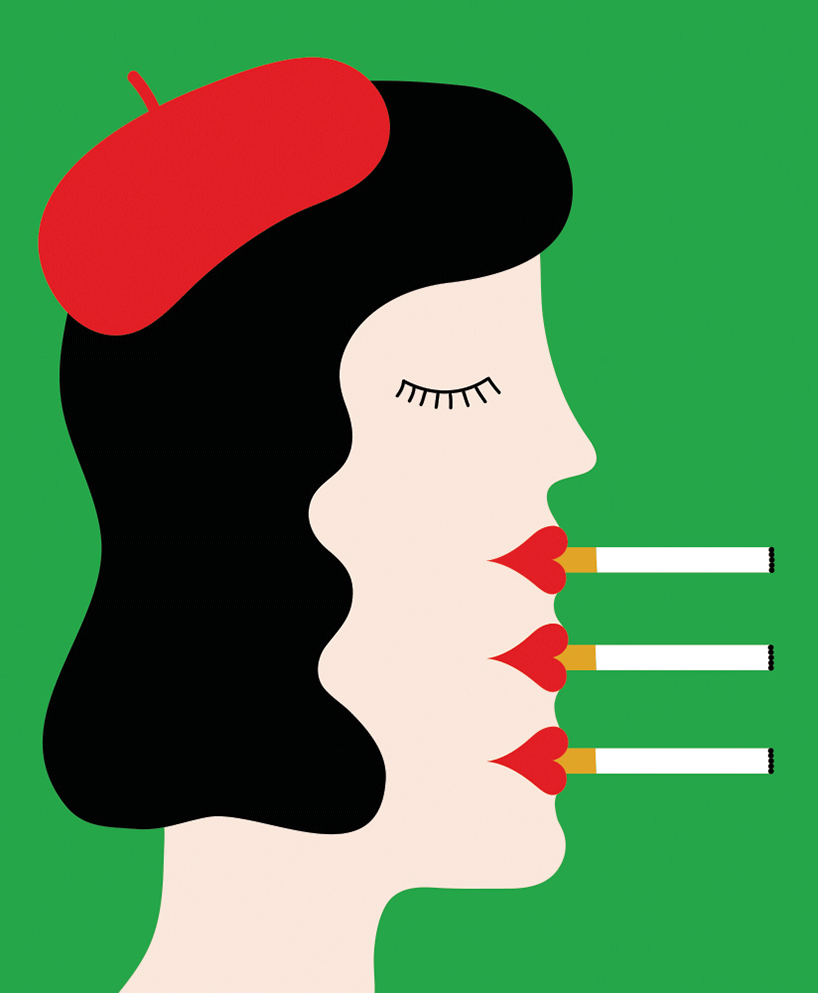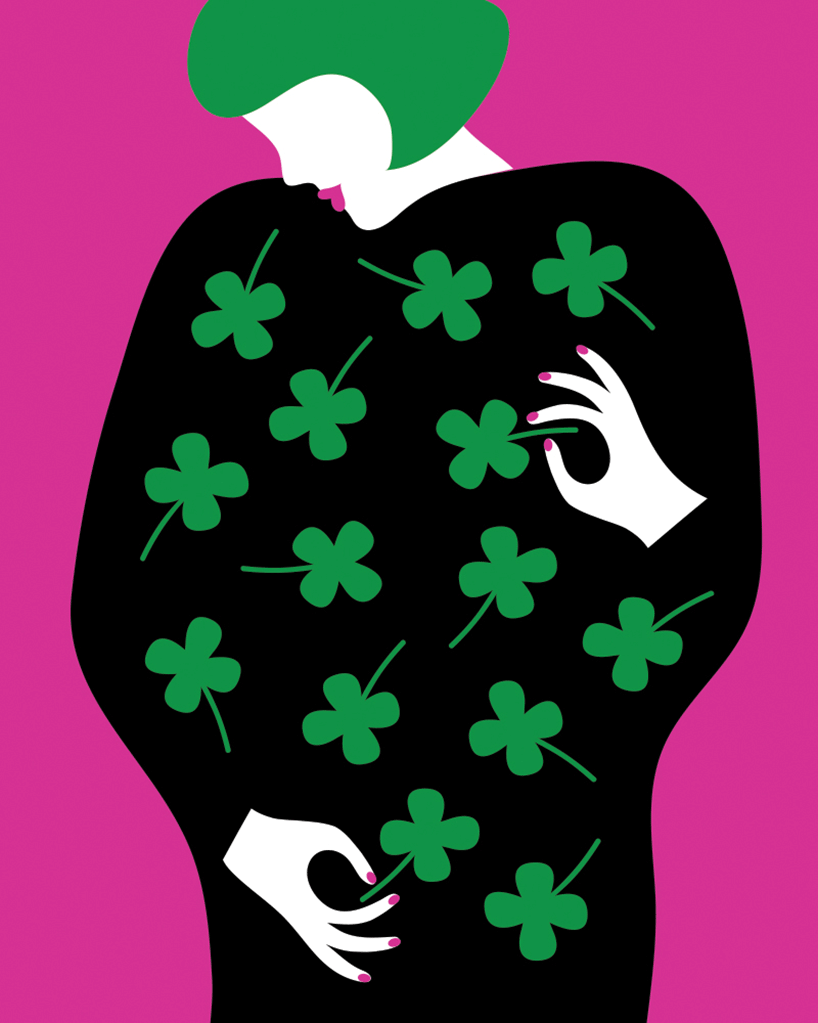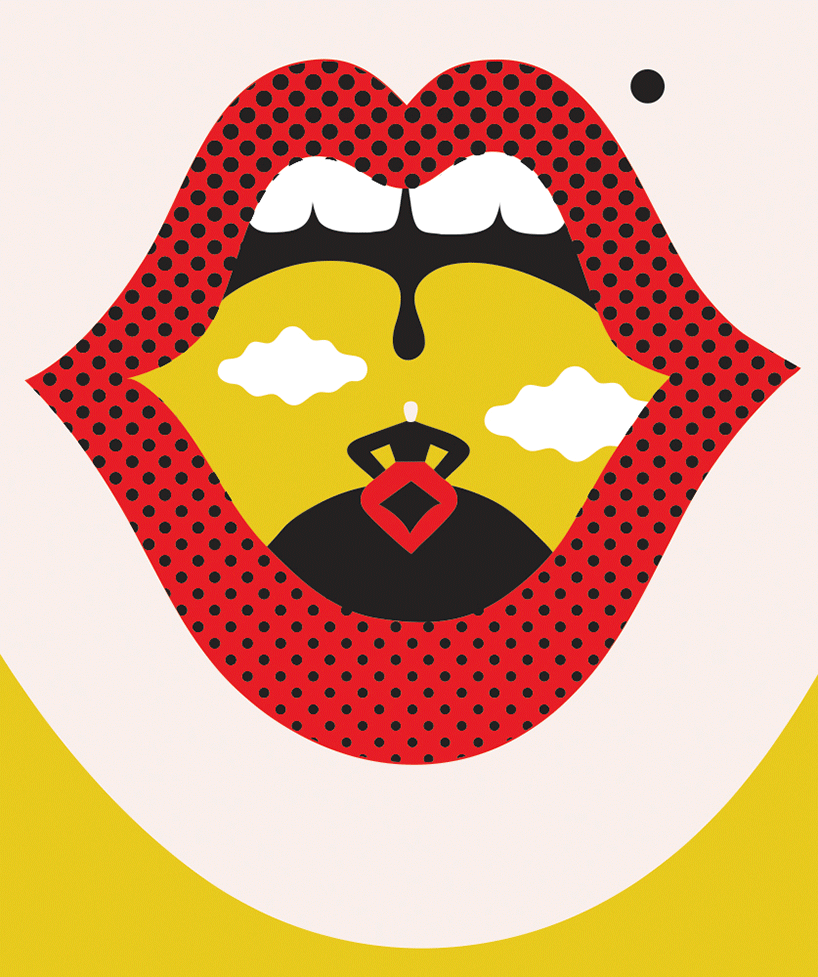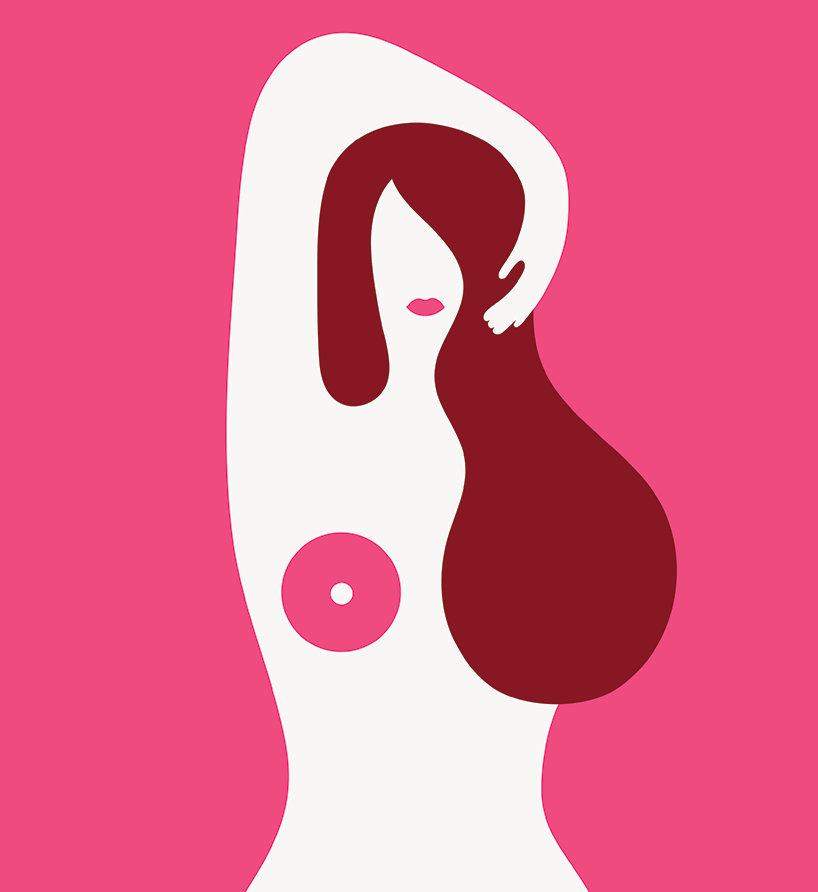 DB: what compulsions do you have?
OZ: sucking my thumb and designing things. they both make me feel good and provide a pass to my own planet.
DB: do you have any superstitious beliefs or self imposed 'rules' that you live by?
OZ: no. I'm a very optimistic person.
DB: what's the best piece of advice you have ever been given?
OZ: (don't worry) be happy.
DB: what do you hope to do in 2014 that you have never done before?
OZ: have an exhibition of my work in a place far, far away…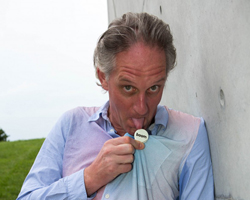 jul 29, 2016
jul 29, 2016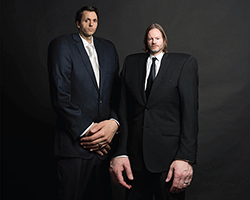 feb 21, 2016
feb 21, 2016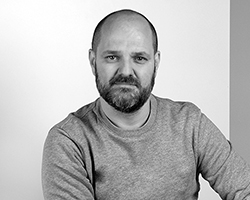 feb 06, 2016
feb 06, 2016